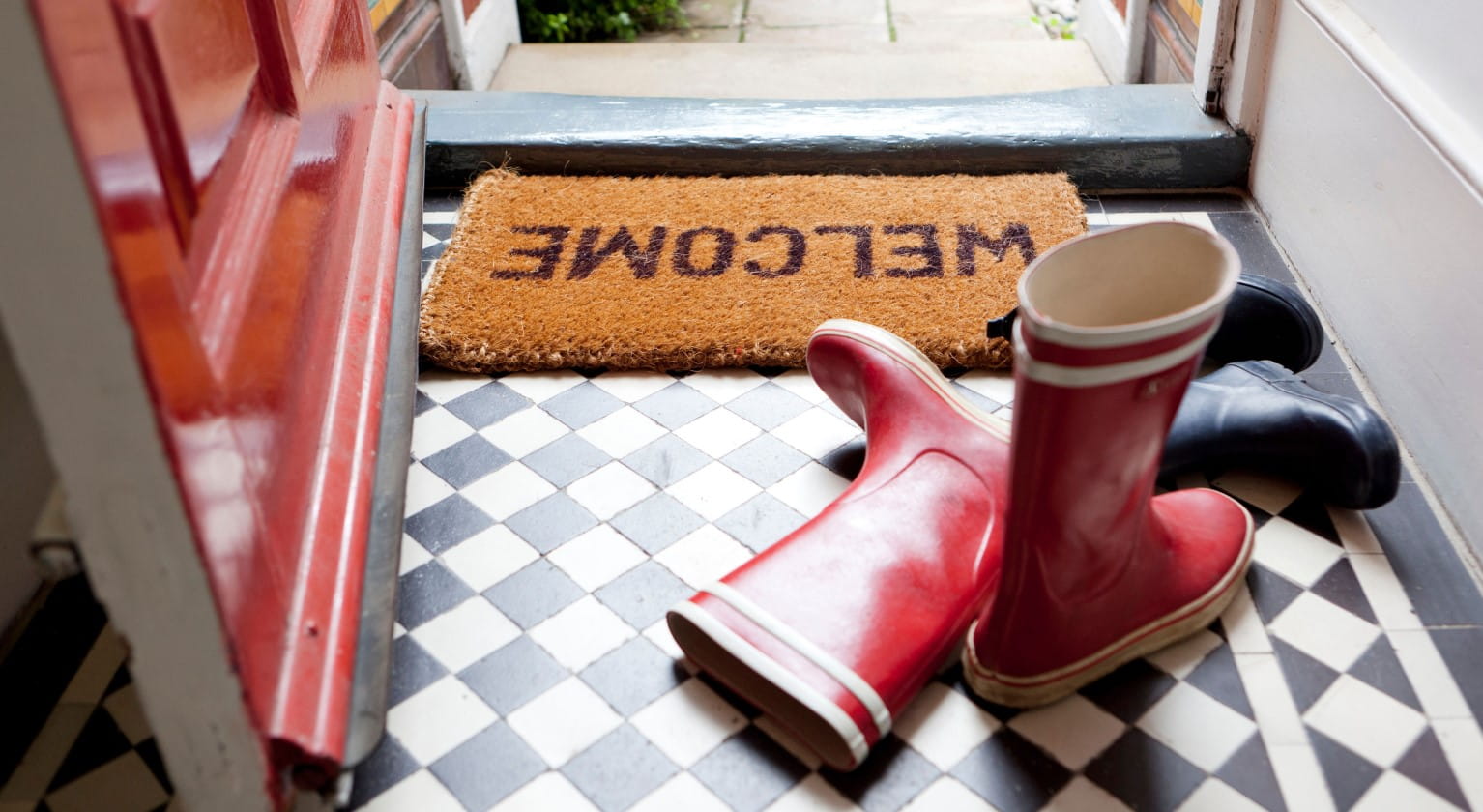 Supporting the UK housing market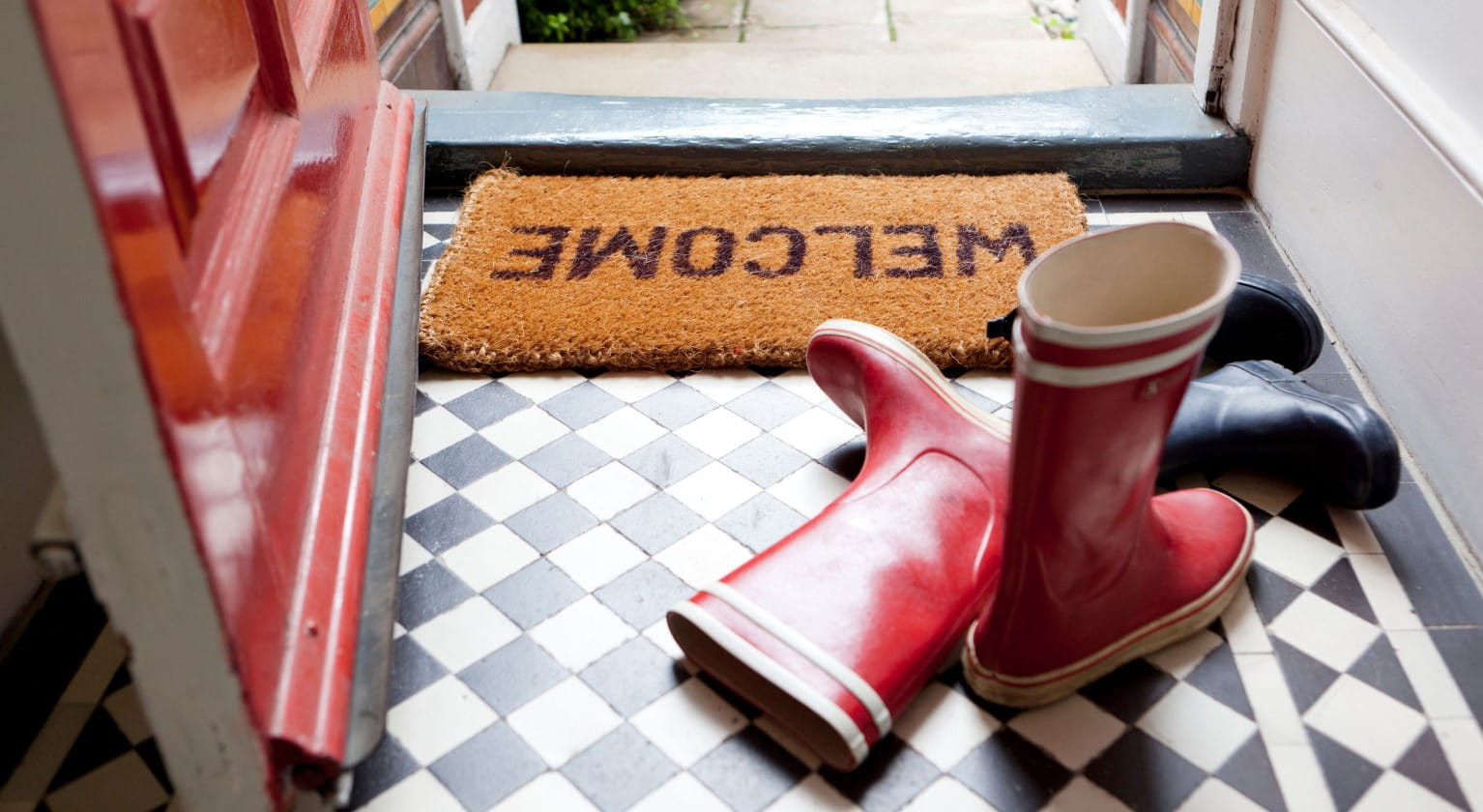 Helping Britain recover by expanding the availability of affordable and quality homes.
At Lloyds Banking Group we're working with businesses to ensure the supply of secure and sustainable homes in locations where people really want to live.
In 2021 we lent £16 billion to first time buyers, helping over 80,000 realise the dream of homeownership.
We've delivered £3.4 billion in funding  to the social housing sector, exceeding our 2021 full-year target of £1.5 billion.
With the UK's homes accounting for around 23% of the UK's carbon emissions, we are committed to helping improve the energy efficiency of our homes. Last year, this included £2.4 billion is ESG-related improvements, in support of the social housing sector as well as supporting the creation of national sustainability standards for housebuilding finance through becoming a member of the NextGeneration Executive Committee.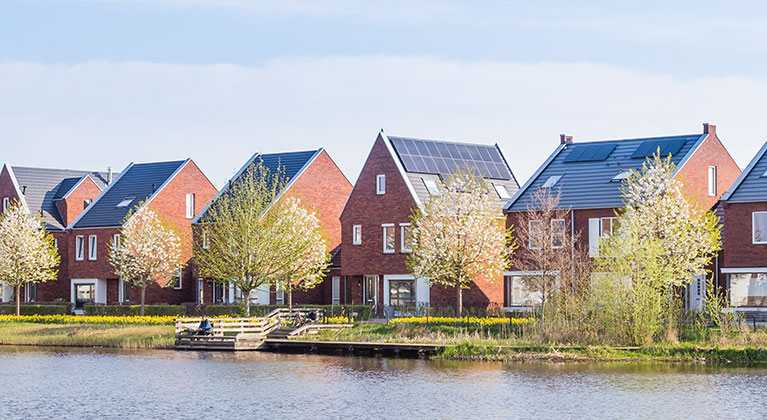 Supporting housing associations
As a result of the pandemic and our unique position at the heart of the UK economy, our priority for 2021 was to focus on helping Britain recover.
We set ourselves commitments in five areas where we could make the most difference to the recovery of the UK.
Highlights included helping over 193,000 small businesses to boost their digital capability, providing over £16 billion of lending for people to buy their first home, delivering £3.4 billion in funding to the social housing section (£2.4 billion of which was linked to sustainability improvements), and maintaining our £25.5 million contribution to our independent charitable foundations.
Providing sustainable homes

UK homes currently account for 23% of the country's total carbon emissions and 35% of energy use. At least 19m of the UK's 29m homes still need to become low carbon, more energy efficient and more resilient to a changing climate.
We're helping homeowners understand the impact their home has on the environment and we're educating, encouraging and rewarding them to take action to improve it.
We'll do this by providing £10bn of green mortgages over the next three years across our trusted Lloyds Bank, Halifax and Bank of Scotland brands, and a new buy-to-let green mortgage product through Birmingham Midshires. We'll also look to lend more money where we think improvements being made will improve the energy efficiency of the customer's home.
Our actions will go beyond traditional lending too. We'll provide a cashback incentive where customers buy a new property which has an EPC rating of A or B. We're working with housebuilders so customers have affordable and easy-to-access opportunities to retrofit their homes, making them greener.
Working with the housing industry, we're providing green financing and sustainable investment products to clients across both private housebuilding and social housing sectors to help them on their journey to net zero.
Beyond investment products, we're helping to shape national sustainability standards for housebuilding finance through our membership of the NextGeneration Executive Committee.
By supporting our customers to improve the energy efficiency of their homes, we're able to make a big impact on reducing overall UK emissions on our path to net zero.
And by improving the energy efficiency of these homes, we're also helping to reduce running costs for customers over the longer term.
Creating zero carbon homes
Through the Housing Growth Partnership (HGP), we've recently helped Genesis Homes develop 16 homes in Calthwaite, Cumbria, that are 100% electric and from 100% renewable sources. This gives them the best possible EPC rating of A+. Also, as the home has been constructed with renewable energy products, the buyer will also benefit from a 'green energy tariff' from its energy supplier.

The home draws energy from an off-peak tariff from renewable sources, usually offshore wind, providing a significant financial saving for the home owner. This energy is stored in battery storage attached to the dwelling, and the home uses this battery storage during peak hours. Solar PV panels provide energy to a thermodynamic heat pump which supplies hot water to the dwelling.The heating in the home is infrared heating panels, significantly reducing electricity demand.

Lloyds Banking Group's contribution to UK housing:
£16bn to 80,000

lent to first time buyers.
£10bn

of green mortgage lending by 2024.
£3.4bn

of new funding delivered, of which £2.4 billion is ESG-related improvements, in support of the social housing sector.

240,000

of social homes assessed for their energy retrofit requirements.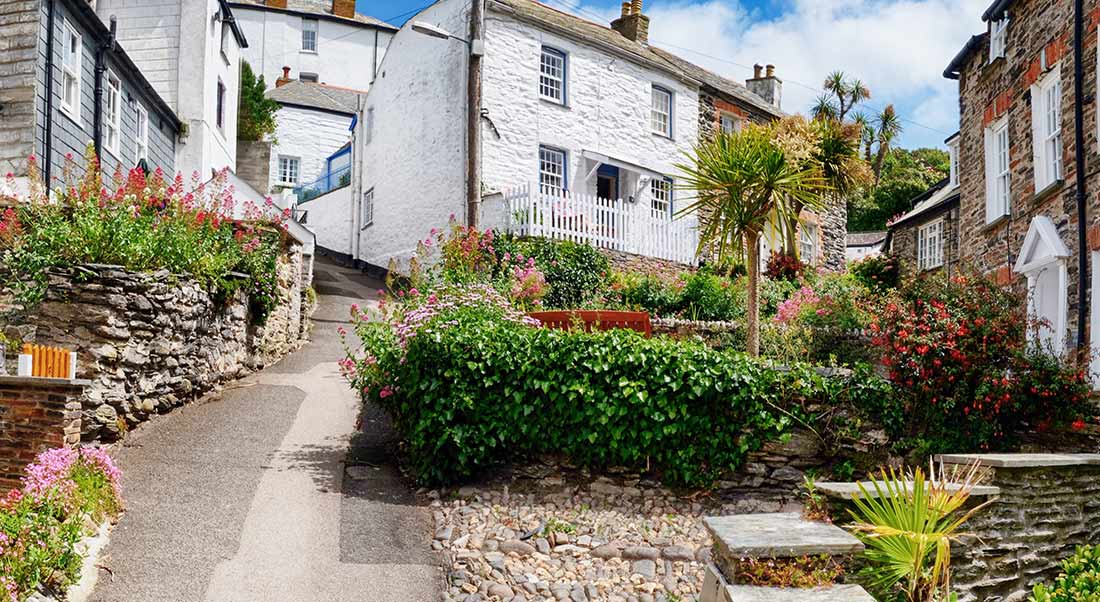 How can shared ownership homes give first time buyers better access to the housing market?
Rising house prices means that prospective buyers are struggling to get a mortgage big enough to buy a house, which is why we think Shared Ownership can play an important role in helping first-time buyers onto the property ladder.
Andy Mason | 26 May 2022
Read the full article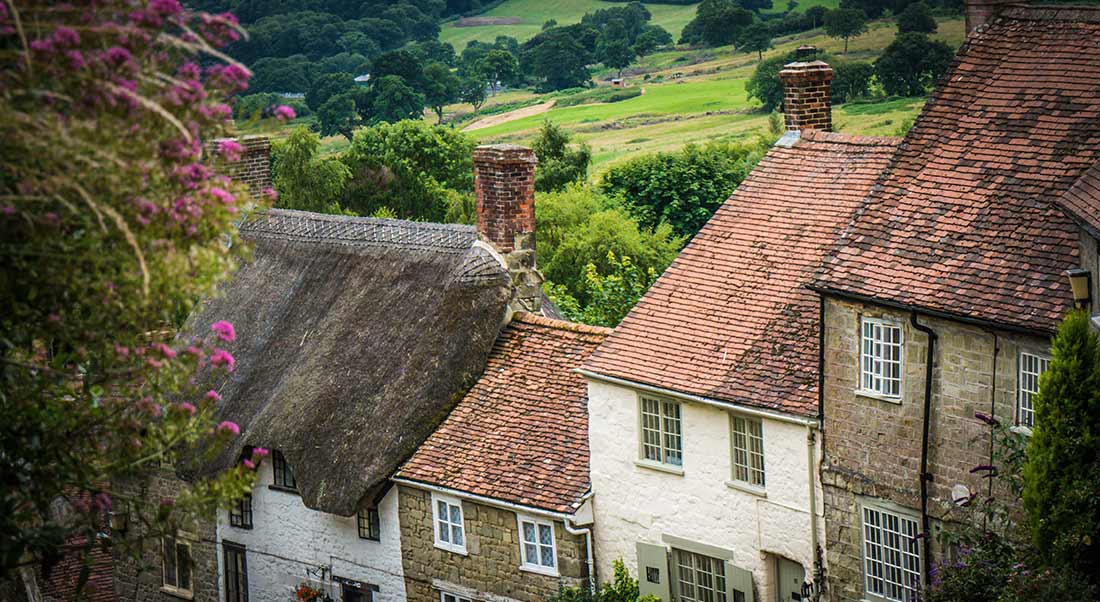 How can energy efficient homes help the housing market recover?
In order to protect ourselves against the rising cost of energy bills and to reduce the impact of our homes on the environment, both industry and Government need to act to improve the energy efficiency of our homes.
Andrew Asaam | 18 Feb 2022
Read the full article