Tackling the skills shortage in the UK property sector 

"To properly tackle this skills gap, the industry must think long-term and ensure the right leaders are in place both today, and for the future."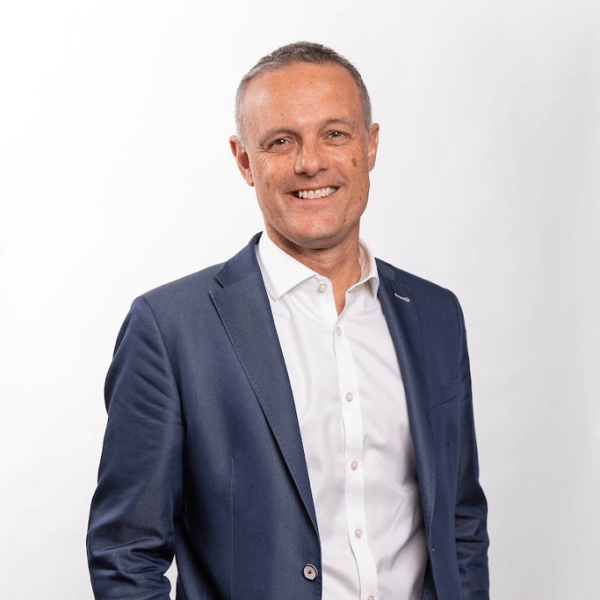 16 November 2023
3 min read
Figures from our charity partner Crisis show that a staggering 1.8 million UK households are currently living in unsuitable conditions – facing issues such as damp, mould and overcrowding.1 One of the contributing factors to this is that not enough genuinely affordable homes are being built or repurposed.
And a significant barrier to the supply of these additional homes is a severe skills shortage within the housebuilding sector. Put simply, as the industry struggles to attract talent with the know-how and enthusiasm to innovate, demand is simply not being met.
It's a serious issue, and one of the reasons why the Group has partnered with Regeneration Brainery - an award-winning, non-profit, academy for youngsters aimed at tackling the skills shortage by boosting diversity in the construction industry and combating the lack of hands-on experience for young people in the sector.
How bad is the UK housing sector skills shortage?
Figures from the UK Parliament show that the construction industry has struggled to close the skills gap. Data from 2021 indicates that firms are struggling to recruit electricians, roof specialists, bricklayers, plasterers and carpenters. And in November 2022, the construction industry accounted for 21% of businesses experiencing a shortage of workers – behind accommodation and food services.2
It's also worth noting the potential impact that the lack of new housing supply – particularly social housing – is having on the economy. According to a recent report from University College London, building 90,000 genuinely affordable homes per year could save the UK Government £1.5bn per year in homelessness costs. This saving comes from the myriad of benefits derived from greater social housing delivery, such as improved health, a reduction in homelessness and giving children the chance of a better education by providing a safe, secure place to study.3
The lack of a well-trained labour force within the property sector is also having an adverse effect on the UK's journey to Net Zero. The UK Climate Change Committee progress report on UK emissions cited the progress of decarbonisation of UK homes as "significantly off track" and acknowledged the major skills gap for low carbon heat and energy.4 And recently, Barratt – one of the UK's biggest housebuilders – warned of a significant skills shortage in the country's solar panel sector should they become mandatory for all new-build properties.5
Attracting a wider talent pool

To properly tackle this skills gap, the industry must think long-term and ensure the right leaders are in place both today, and for the future. Many studies have shown that workers within the sector are approaching retirement age, with around 45 being the median age for a construction worker at the time of writing.6
The issue is studies also show that the industry is failing to attract talented youngsters. Take, for example, a poll by Savanta ComRes and published by consultancy firm WSP, from 2022. Of the 4,000 students who took part, more than a third (37%) said they would not consider a career in the construction industry.7
And participants who took part in a study by the Institute of Leadership & Management and the Chartered Institute of Housing identified on-the-job experience, recruiting leaders from outside of the sector and developing the next generation of housing leaders as vital to the sector's future success.
This is one of the reasons why we partnered with Regeneration Brainery – it provides young adults with this on-the-job experience, pairing them with over five hundred mentors. This year, the organisation took mentees to nine locations and helped over a third of the students into employment, apprenticeships and placements.
In fact, Jennifer, one of the non-profit's 'Brainees' said: "I never thought that jobs like this existed for girls like me. The Brainery showed me just how many career paths there are, and importantly how to get there."
Judi Greenwood, head of Regeneration Brainery: our partnership with Lloyds Bank has enabled us to expand our reach far beyond our initial expectations. The commitment and support from all the team at Lloyds has helped shaped future career paths for hundreds of young people, providing opportunities that they would not normally have and changing lives, literally. 
The importance of diversity
Another barrier within the housing sector was identified by The National Housing Federation, who found that executive positions do not reflect the ethnic diversity of the workforce. According to the report How diverse is England's housing association workforce in 2023? despite 10% of the workforce identifying as Black/African/Caribbean/Black British, the proportion of executive roles filled by Black/African/Caribbean/Black British workers accounts for just 3%.
Diversity encourages new ways of thinking and tackling problems and, ultimately, will help the sector reflect the society we live in. With this in mind, Regeneration Brainery offers young people from a broad range of backgrounds the chance to pursue a career in the property sector, and allows for businesses to benefit from this diversity of ideas to boot.
The programme gave Dawid the confidence he needed to pursue a career in the industry, plus the opportunity to speak at Le Marché International des Professionnels de L'immobilier (MIPIM) – an international property event hosted in Cannes, France.
Dawid said: "Regeneration Brainery gave me connections and confidence, which has opened new paths for me. I'm still in shock that I've had the opportunity through the Brainery to take part in such a high level event as MIPIM - this will give me connections to help me take that next step in my career, an apprenticeship in investment/banking.
"Diversity encourages new ways of thinking,
problem solving and reflects the society we live in."
Looking ahead
An assessment of housing need commissioned by our charity partner Crisis and the National Housing Federation (NHF), and carried out by Herriot-Watt university, estimates that 380,000 new homes need to be built across Britain each year - including a target of around 100,000 new social homes.8 To that end, attracting new talent and closing the current skills gap will must be addressed as an immediate priority. We, along with Crisis, have called for one million new and genuinely affordable homes to be built by 2033.9
Last year, Regeneration Brainery worked with 4,000 young people. And this year, as the charity's lead sponsor, we helped the organisation reach over 5,500 young people . Impressively, a third of their students have been helped into the industry through employment, apprenticeships and work placements.
In short, we are proud of our partnership with Regeneration Brainery, and will continue to work with them to provide young people from different backgrounds with an introduction to the property world, helping to inspire the next generation of talent whilst bridging the future skills and diversity challenges in the sector.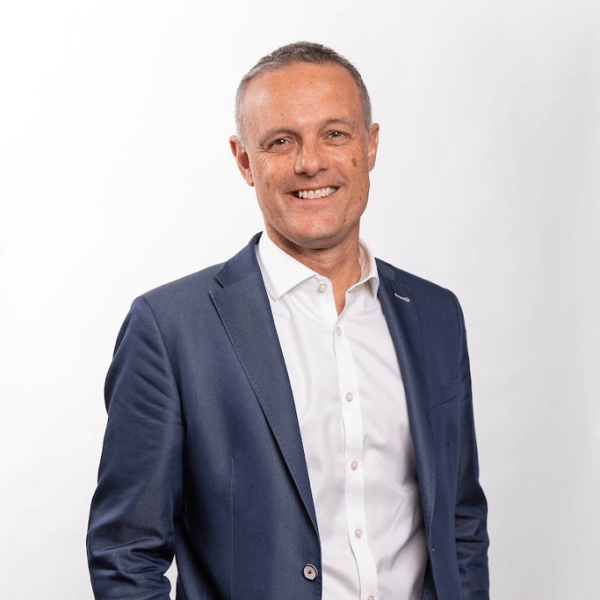 About the author
David Cleary
David is a Managing Director with responsibility for Lloyds Banking Group's relationships with clients in the house building and social housing sectors. Having joined Lloyds Bank in 1989, David undertook numerous roles across Retail and Commercial Banking before joining the Capital Markets division in 2000. David was instrumental in the development of the Bank's Capital Markets business in both the public and private debt markets in the UK, USA and Europe. In January 2017, David returned to relationship banking to create a new team with responsibility for UK Housing.
David has a passion for sustainability and in 2021 became a Board director of Sustainability for Housing Ltd and joined the Executive Committee of NextGeneration, both of which focus upon developing sustainability reporting standards and frameworks in the rental and new build markets. He also supports Regeneration Brainery which focuses on the putting the S in ESG.
David is ACIB qualified and has a first class honours degree in Financial Services from The University of Manchester.
David's background
Close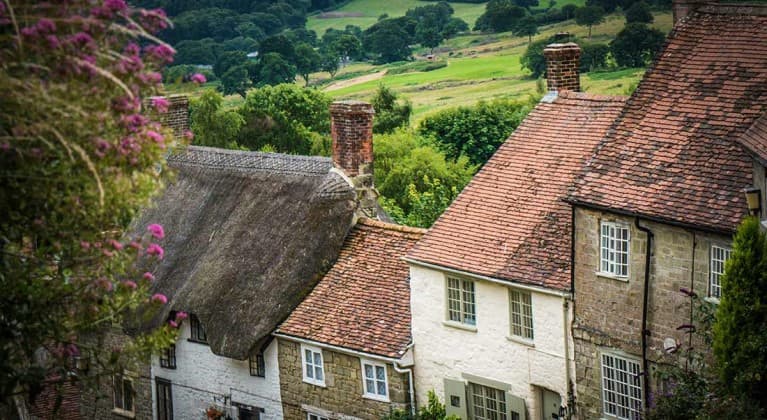 Why housing is key on the path to net zero
Becky Heaton | 18 Sep 2023
How can greener homes improve our quality of life while still cutting down on the UK's carbon emissions?
Read Becky's article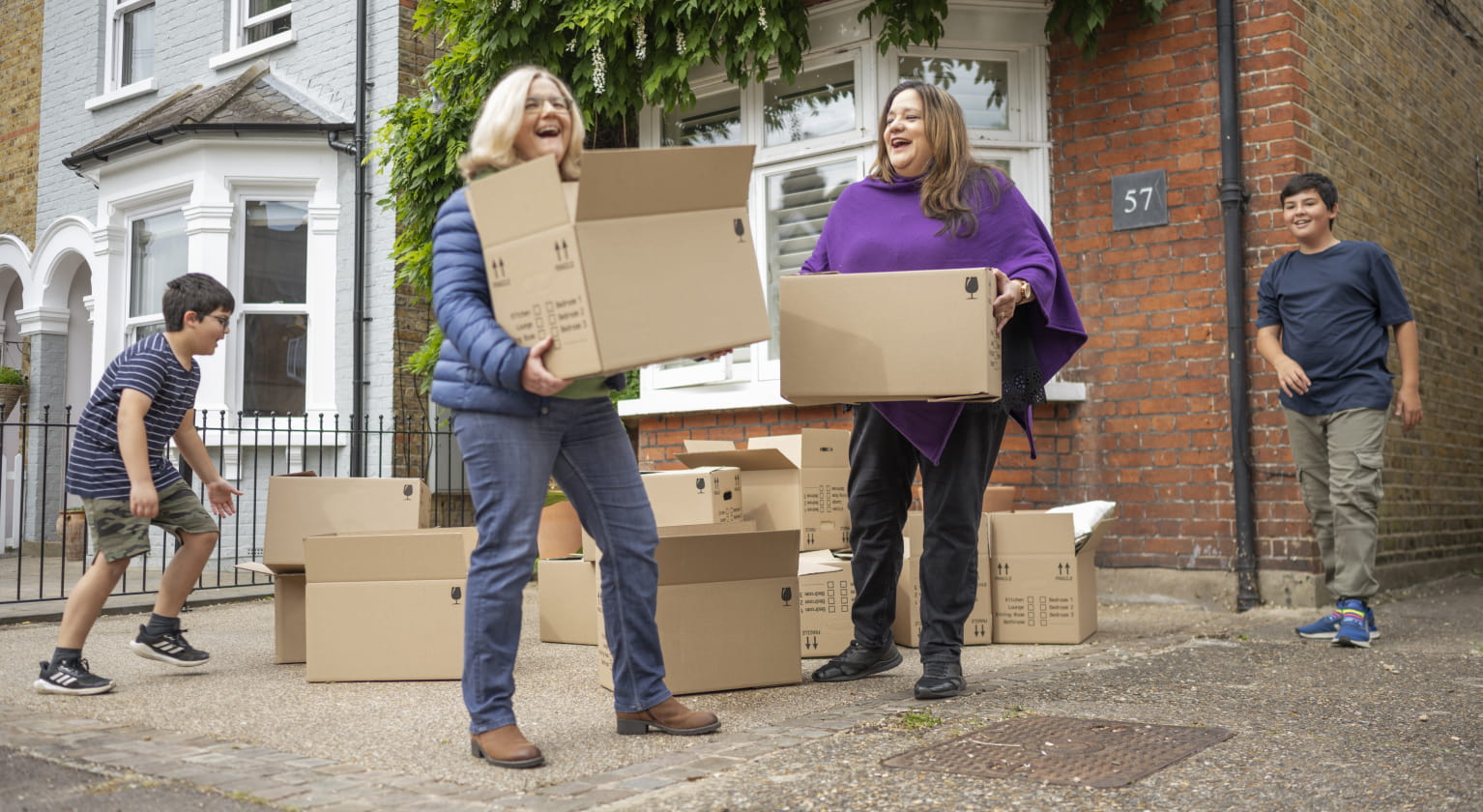 Supporting the UK housing market
At Lloyds Banking Group we're working with businesses to ensure the supply of secure and sustainable homes in locations where people really want to live.
Visit the housing hub
Opens in same tab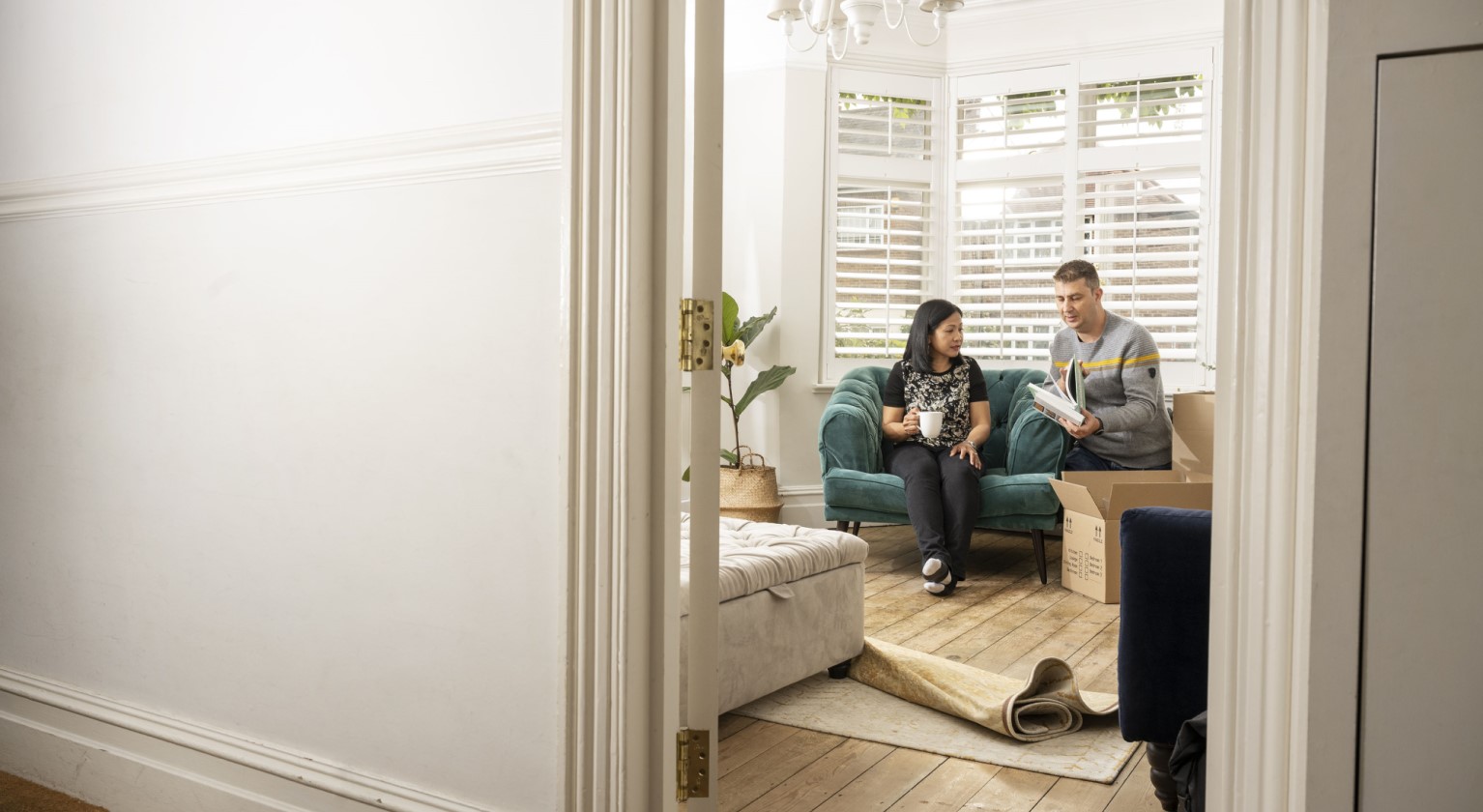 Keeping our homes safe and warm
David Cleary | 13 Dec 2022
As the cost of living continues to rise, it's vital that social housing is well maintained to help support people and families across the UK.
Read David's article