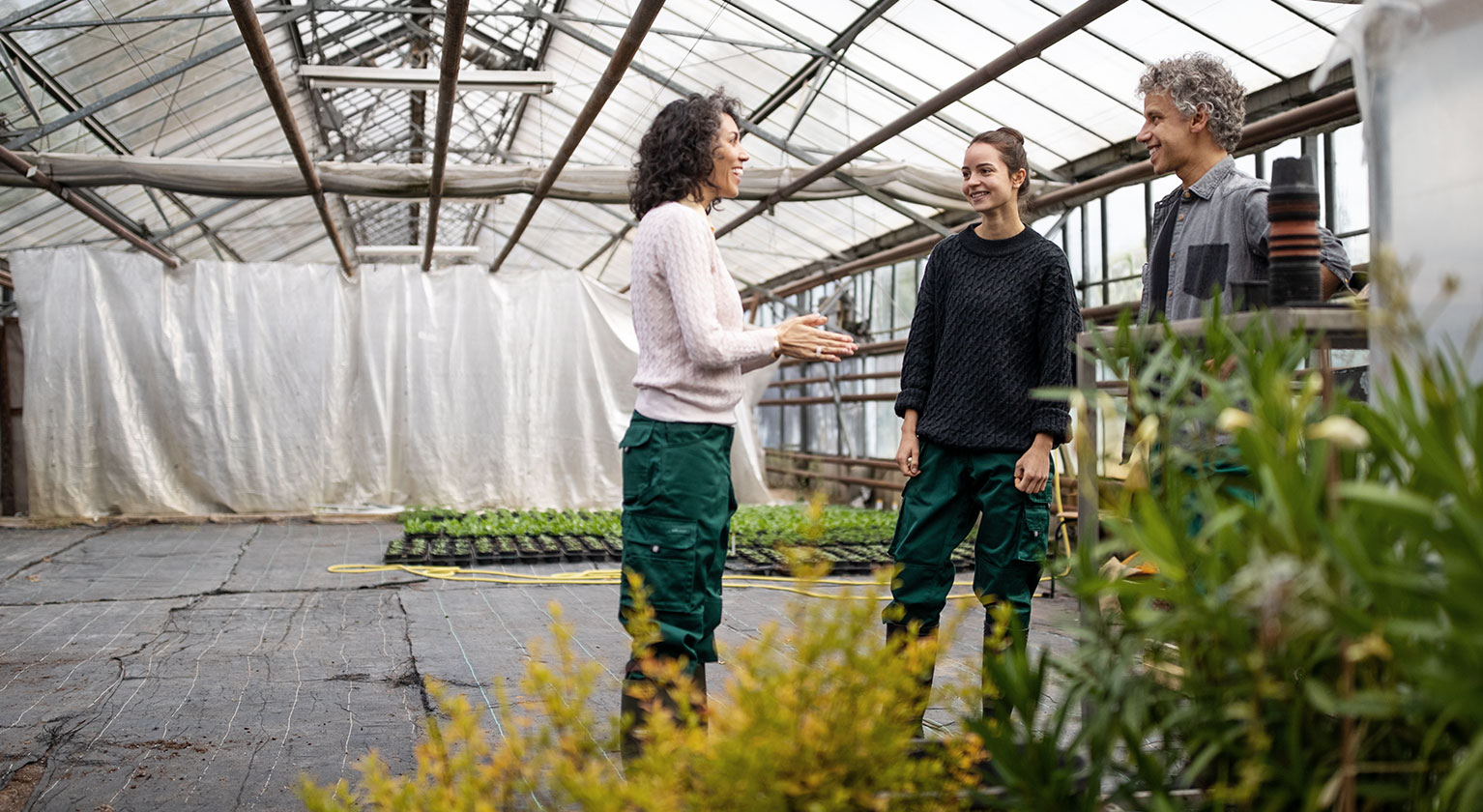 Our support for businesses impacted by coronavirus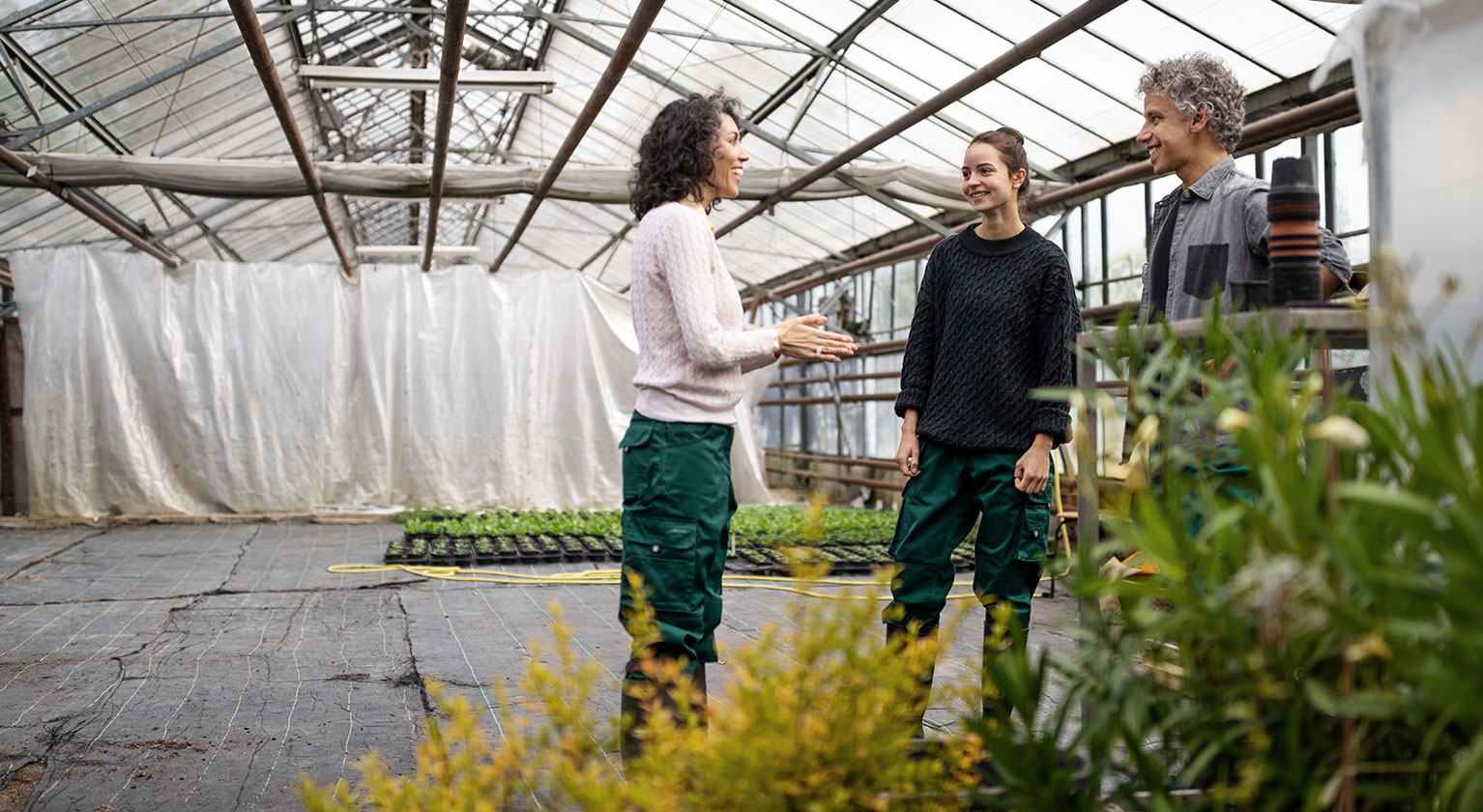 We are committed to supporting our customers through any interruptions they face and providing additional finance facilities to those businesses that need them. We stand ready with our own support and that announced by the government to support our customers in the weeks and months ahead.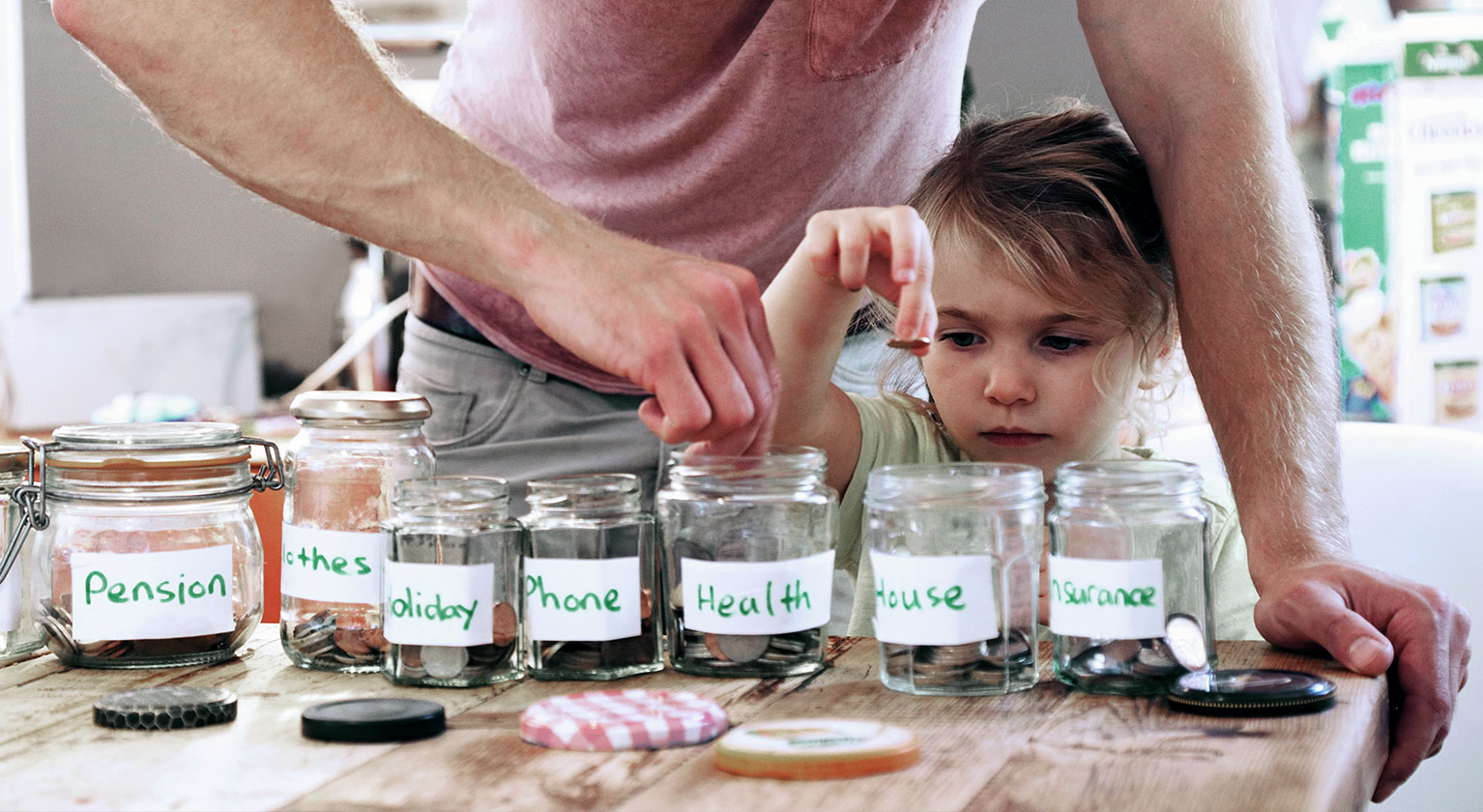 Helping customers get the finance they need
We welcome the introduction of the government's Coronavirus Business Interruption Loan (CBIL) and the Bounce Bank Loan Scheme (BBLS), that will offer support to businesses that might not otherwise be able to secure finance from their bank. 
For more information visit: 
Press Releases and statements
How we're helping businesses across the UK

Disclaimer: The articles in this section are for media use only and are not a financial promotion.