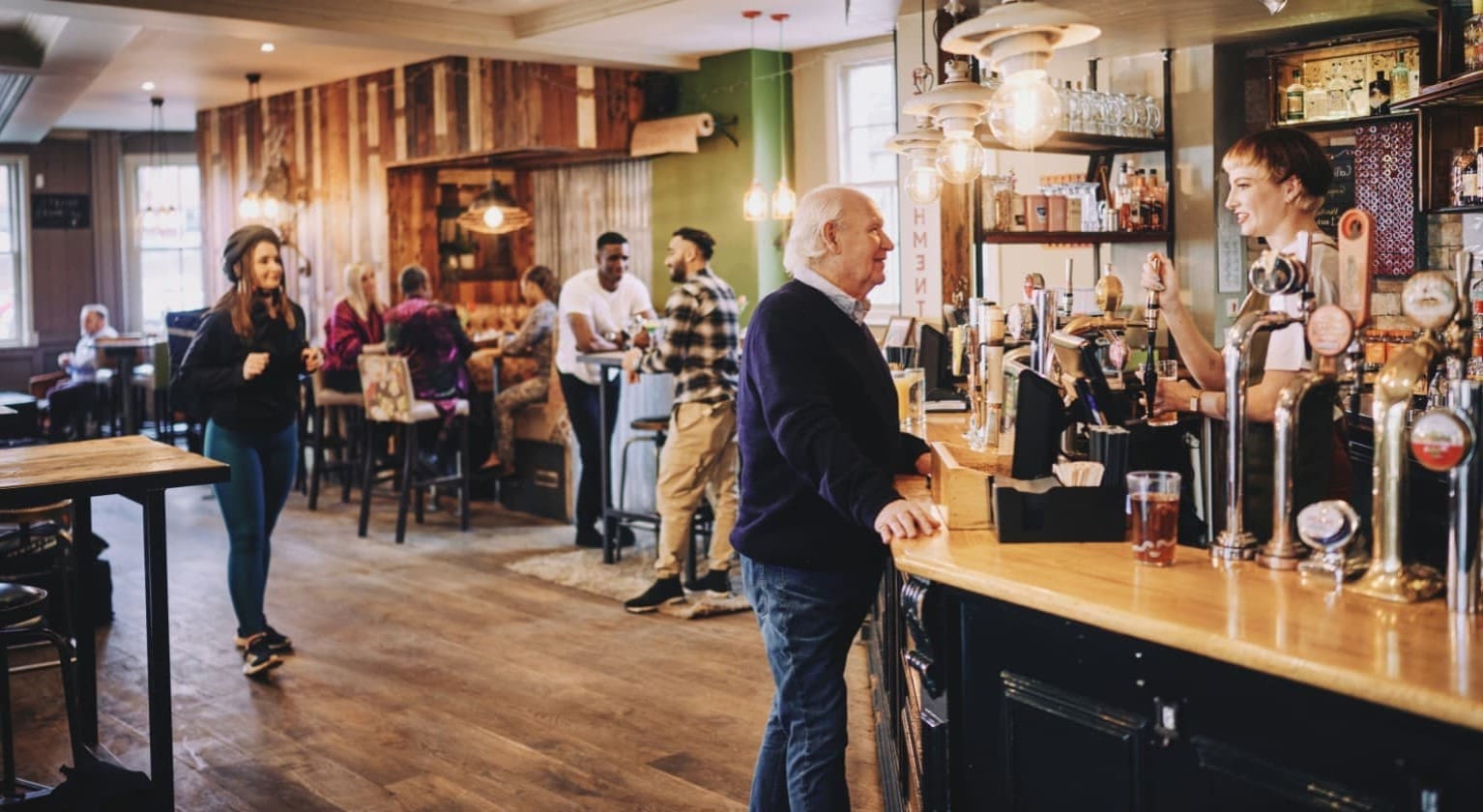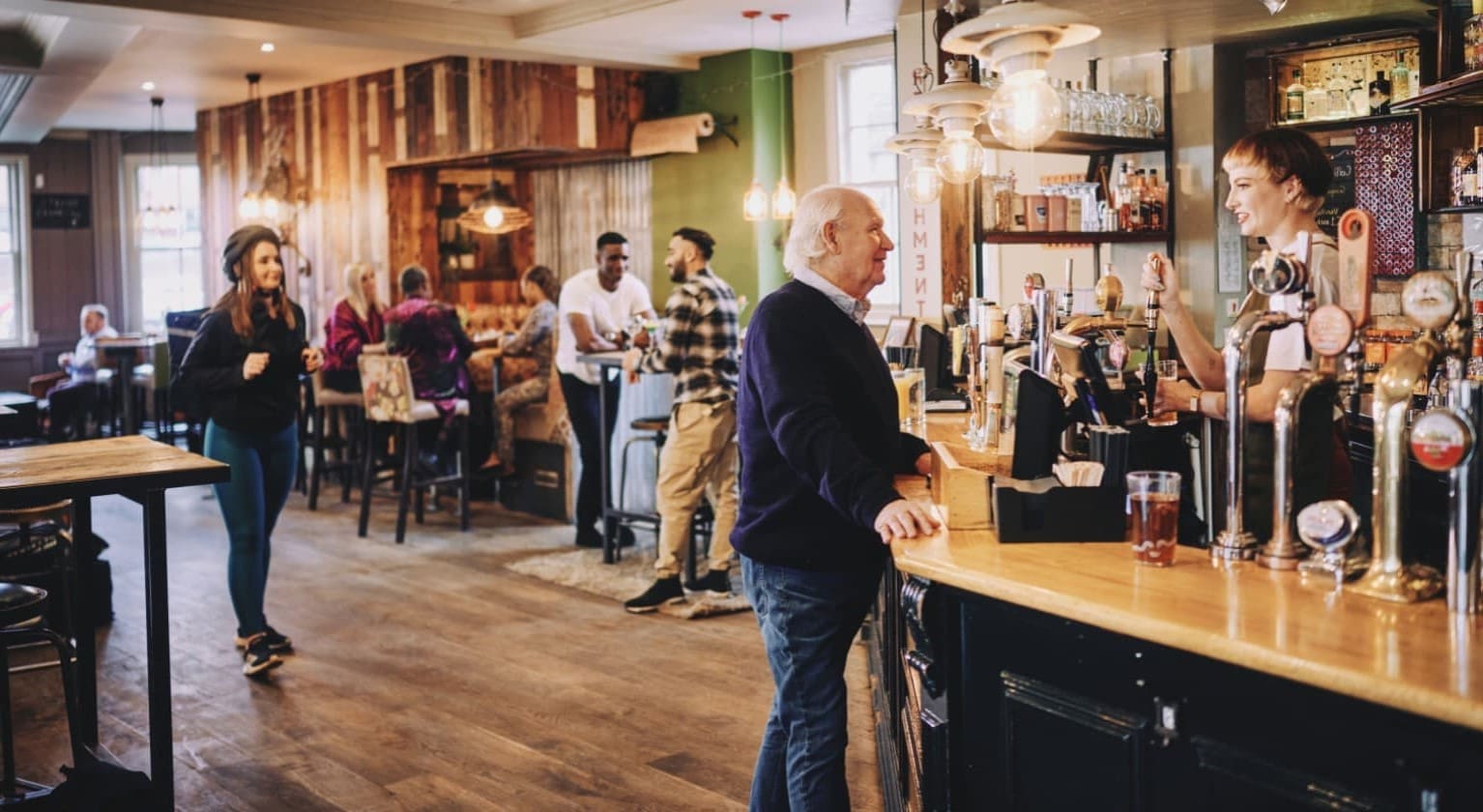 How we're supporting British businesses, from entrepreneurs to SMEs.
Businesses continue to face into the impact of the COVID-19 pandemic. Over the past 12 months they demonstrated their resilience through further lockdowns and restrictions, as well as through their innovation to find new opportunities. We have been by the side of our business customers and provided them with the financial support to manage these challenges and seize opportunities for growth.
£6.9 billion

Green/ESG-related financing in 2021
£13 billion

CBILS and BBLS provided to help our clients through the impact of COVID-19 to date

Throughout 2021, we continued to be an active supporter of the Government schemes to help businesses through any interruptions they faced, providing additional finance facilities to those businesses that needed them. Since the pandemic began, we have given support to over 350,000 businesses affected by COVID-19 interruption, lending them over £13 billion through the various Government lending schemes and the Recovery Loan Scheme, as well as supporting them with overdraft extensions and capital repayment holidays on their other borrowing.
350,000

businesses supported via Government lending schemes, the Recovery Loan Scheme and our own support schemes
93,000

small businesses helped to start up in 2021
£3.4 billion

of new funding in the social housing sector, of which £2.4 billion is new ESG-linked financing
To further support our business customers to adapt, recover and grow we have provided them with ongoing help and guidance.

At the beginning of 2021 we launched the Business Recovery Hub which provides support to businesses if they want to improve cash flow, obtain guidance on delaying their payments, or if they want to make changes to their business.
We also launched our Pay As You Grow support pages for those businesses which took a Bounce Back Loan, including a simple-to-use calculator which enables them to make an informed decision on the option they wish to take. The process is completely digital which means they are able to make a decision and instruct the bank at their own pace and at a time that is convenient to them.
As well as providing support and guidance to our business customers, we have also provided new tools to our Relationship Managers. This includes the Financial Wellbeing Tool, which utilises data to help them identify business customers who may need additional support earlier than was previously possible.
Our support across different sectors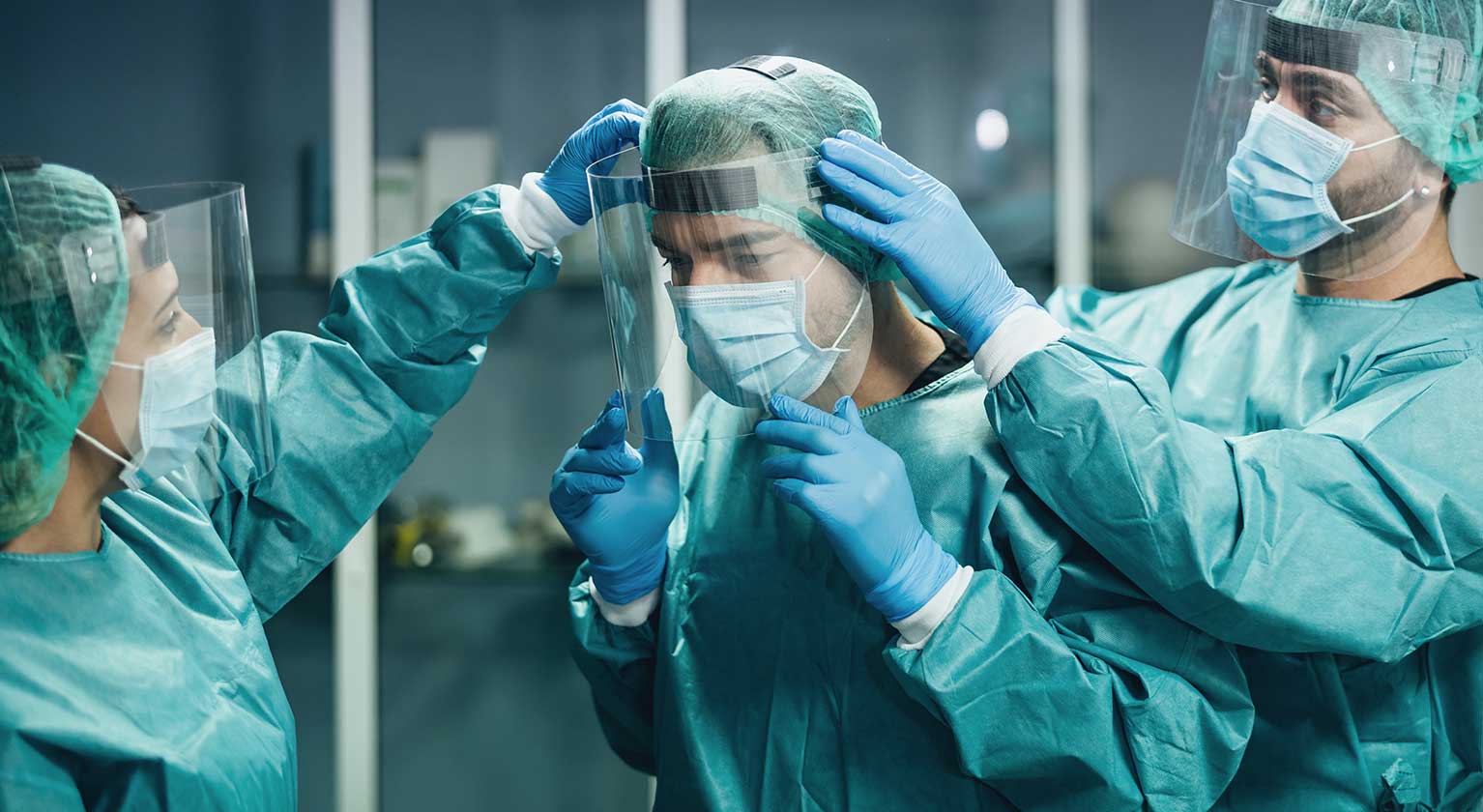 Healthcare
The healthcare sector has shown great resilience in 2021 and dentistry and pharmacy have been particularly active, with high volumes of transactions seen. This has been driven by pent up demand due to the pandemic. At the same time we have seen a greater interest in GPs considering new, purpose-built premises.
In 2021 we have supported the sector with £327 million of new funding.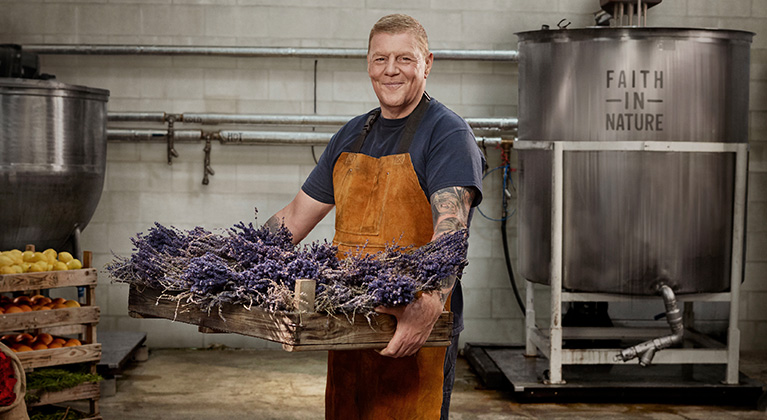 Manufacturing
We have continued our £1 million a year sponsorship of the Lloyds Bank Advanced Manufacturing Training Centre to support the training and upskilling of graduates, apprentices and engineers in the sector. This is helping to address the biggest issue manufacturers tell us they face into, skills shortage.
So far we've supported more than 2,500 people (with more than 300 in the final quarter of 2021 alone) and remain on track to help 3,500 by the end of 2024.
Infrastructure and lending
In 2021 we supported more than 40 infrastructure initiatives across the UK, with a cumulative project value of £26.2 billion. These included Dogger Bank C, the £2.7 billion windfarm in the North East of England, and National Air Traffic Services Plc for their £1.6 billion refinancing to support the UK's sole provider of air traffic control services.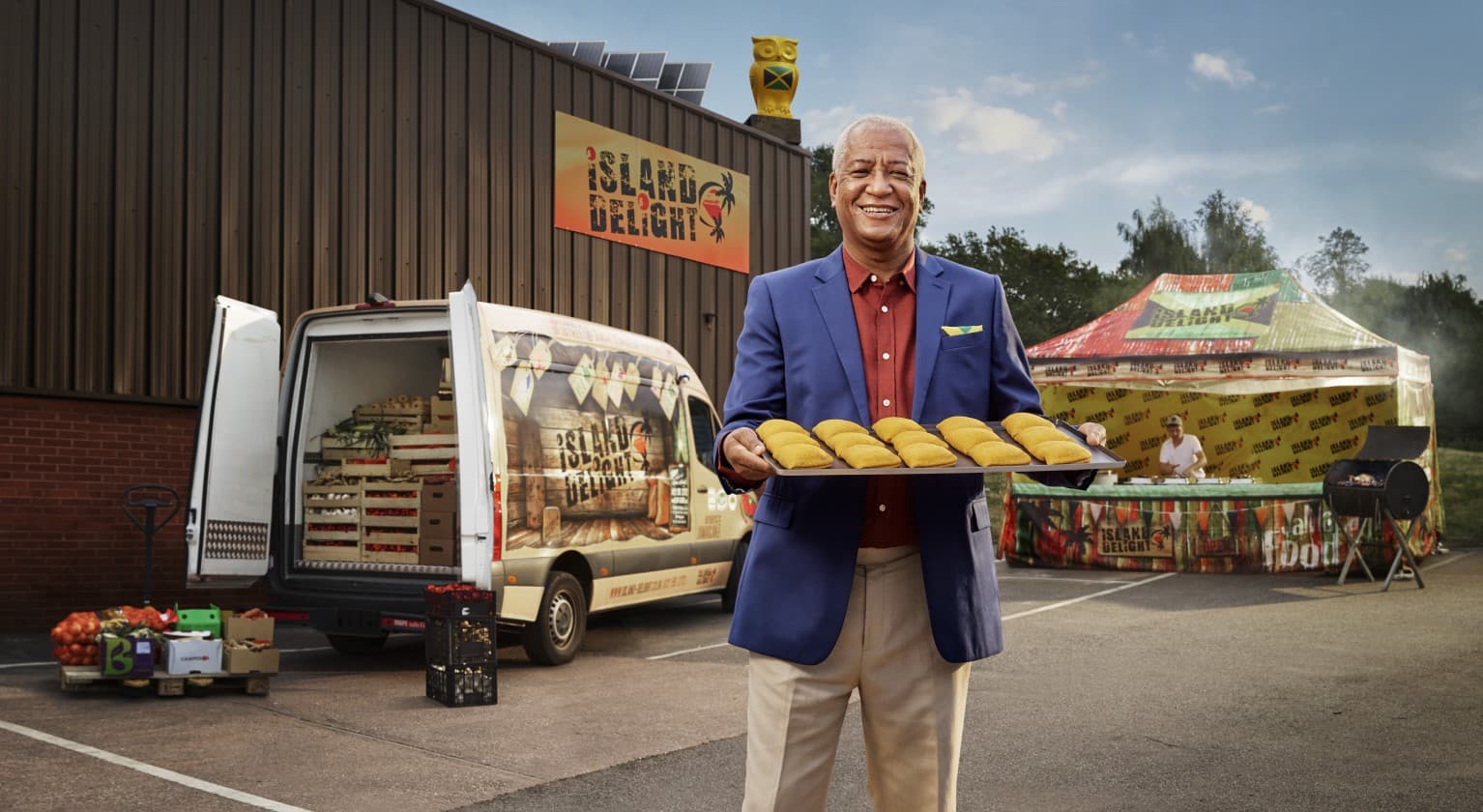 Black-led businesses
In 2021 we focused on continuing to work alongside our Black Business Advisory Committee, chaired by Claudine Reid MBE, to help understand and overcome the barriers faced by Black entrepreneurs.
Key developments in 2021 included the publication of a landmark report exploring the full entrepreneurial journey for Black business owners in Britain – the Black. British. In Business & Proud report 2021. The research, conducted by the Black Business Network alongside Savanta, reflects over 800 voices from Black communities, including business owners, employees and students. 
In partnership with The Black Business Network we also sponsored the creation of the Black Business Resource Hub, a directory of business resources to help navigate useful information, including funding, networking, mentoring, events and marketplaces.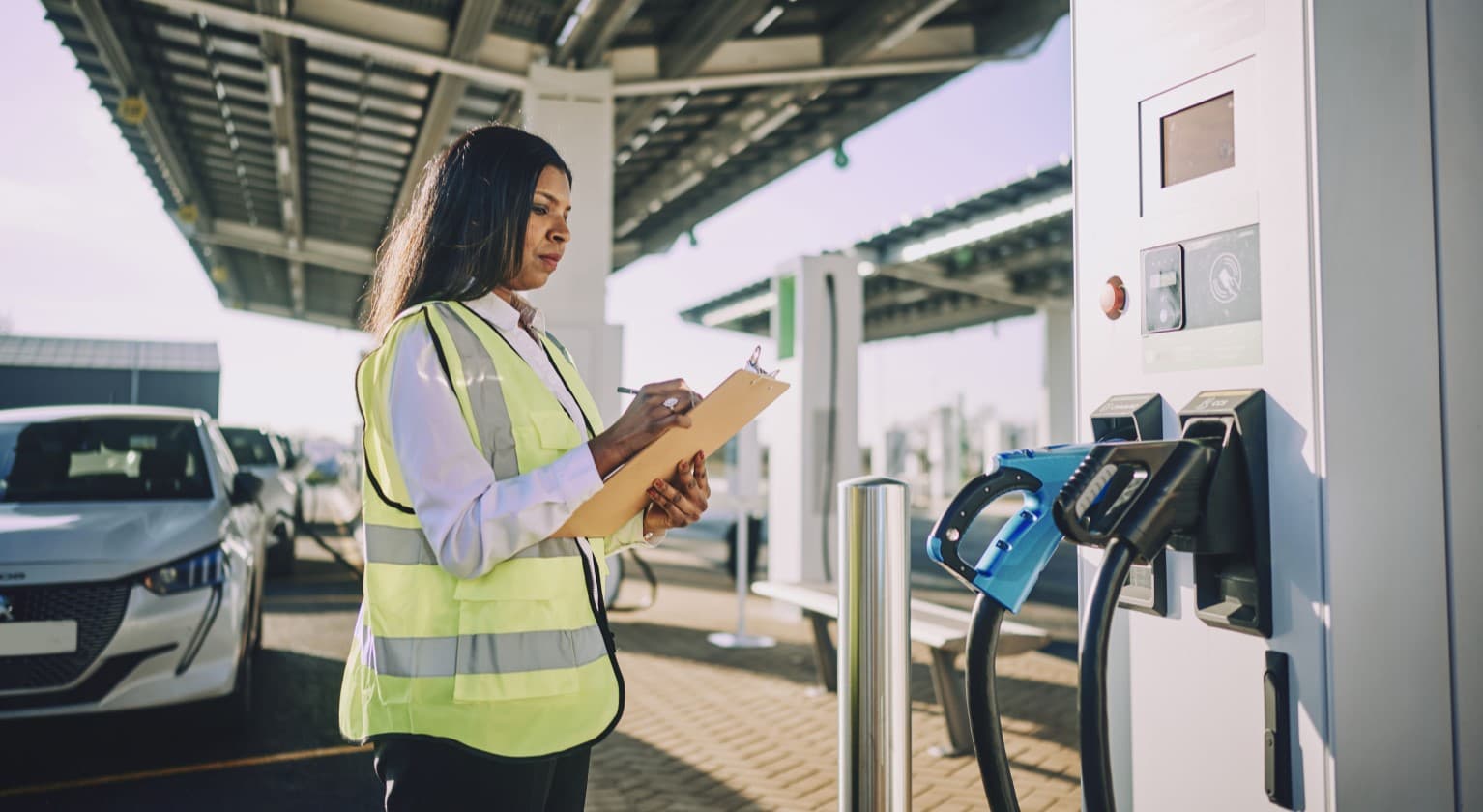 Sustainable businesses
In 2021, we delivered more than £6.9 billion of Green/ESG related finance through our Clean Growth Finance Initiative, Commercial Real Estate Green Lending, Renewable Energy Financing, Sustainability Linked Loans and Green/ESG/Social Bond facilitation.
Our Sustainability and ESG Financing team, created in 2021, is supporting clients with an increasing volume of Sustainability and ESG-linked loan transactions having contributed £3.4 billion of finance in 2021.
In 2021 we surveyed over 1,000 SME businesses and published our report,  From Now to Net Zero: A Practical Guide for SMEs. We found that 89% of SMEs say sustainability is important to their business and 74% are aware of the Government's net zero target.
Housing
In the social housing sector, in 2021 we provided £3.4 billion of new funding of which £2.4 billion is new ESG-linked financing and we assessed the energy efficiency of almost 240,000 homes, using our Green Buildings Tool.
In March 2021, we joined the executive committee of NextGeneration alongside Homes England and UK Green Building Council.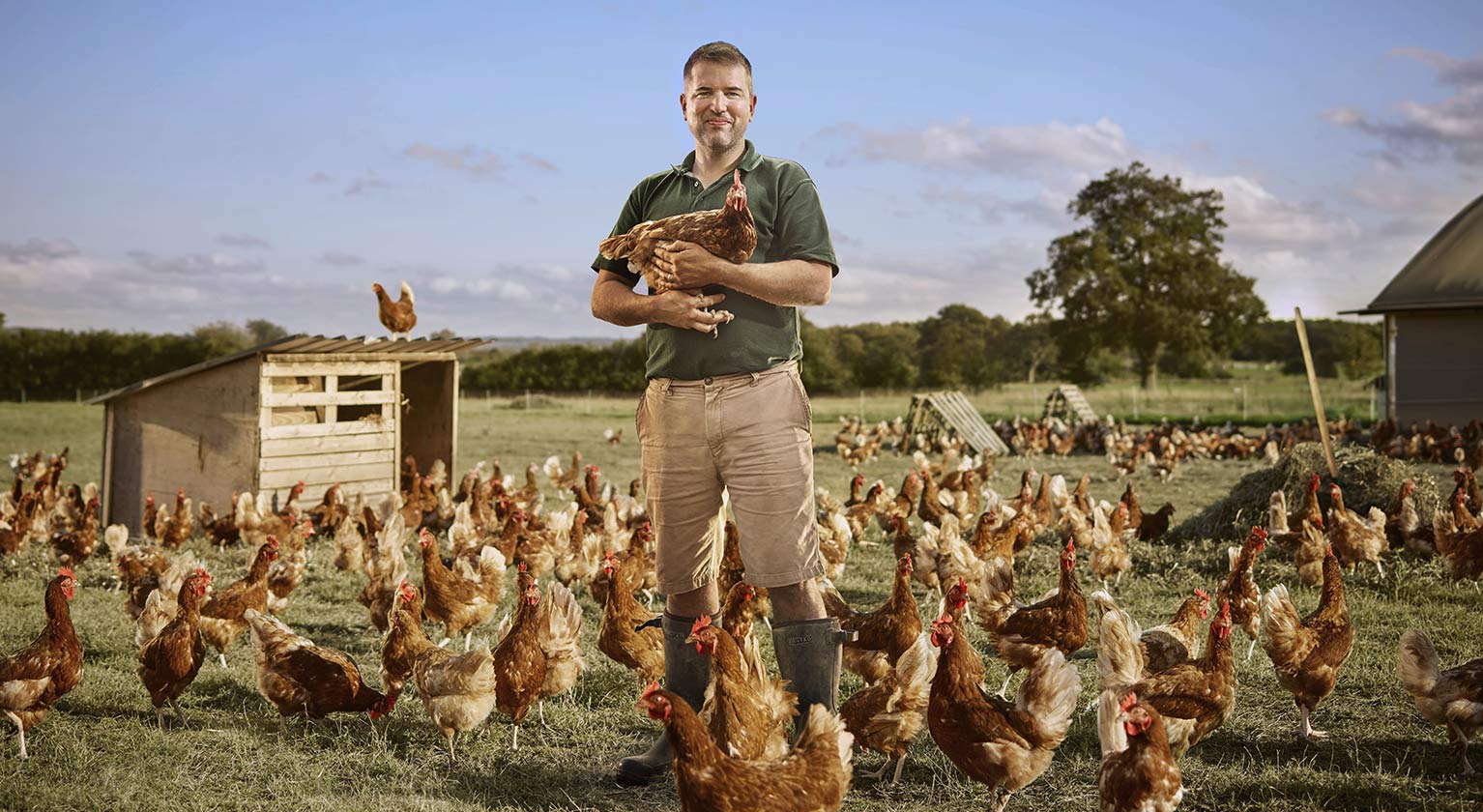 Agriculture
Across our three brands, Lloyds Bank, Bank of Scotland and AMC, we lent £700 million to farming businesses during 2021.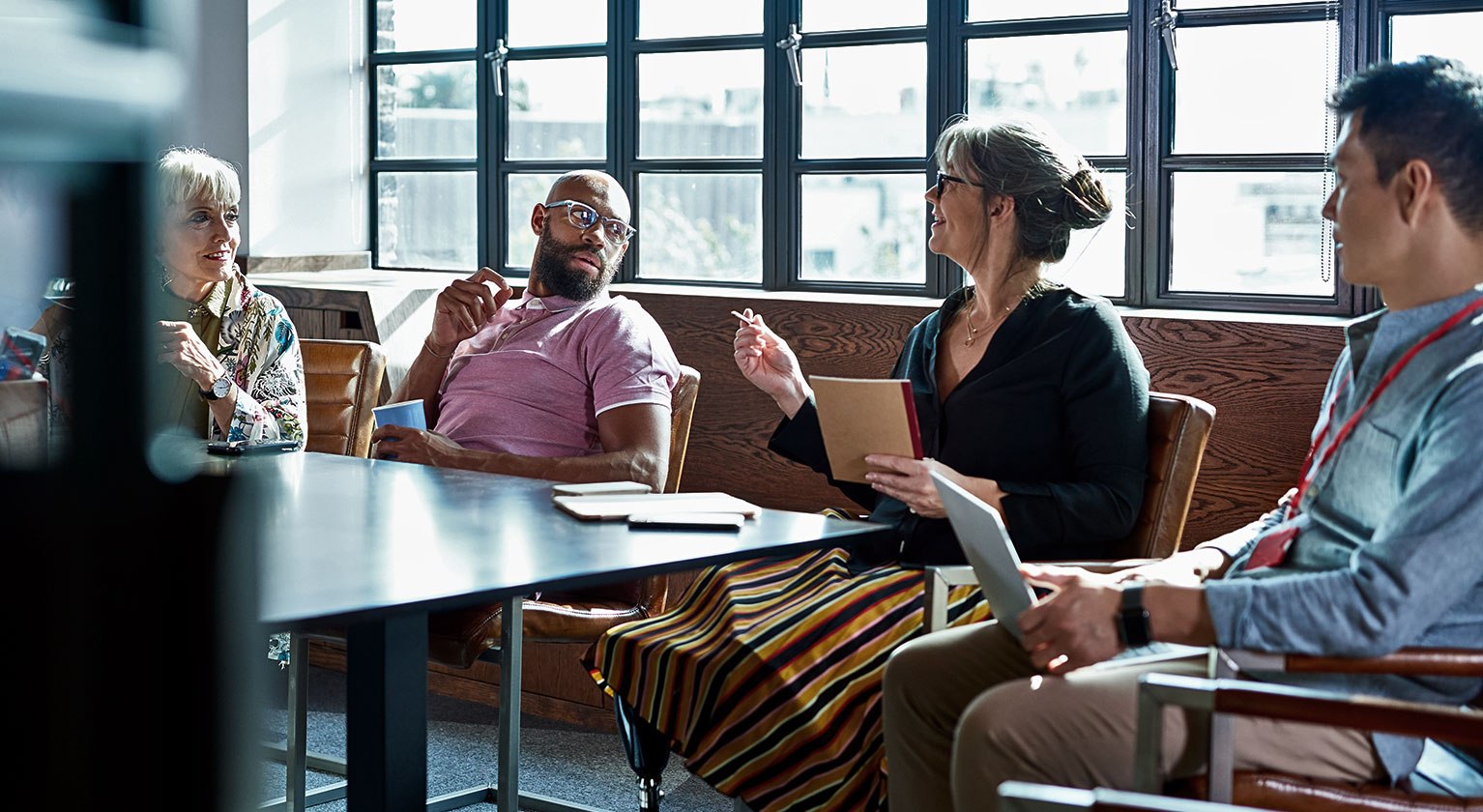 Education
Since the start of 2020, we have committed over £500 million of lending to Higher Education institutions, to support them through the impacts of COVID-19.
We continue to be the largest private sector donor of the apprenticeship levy and have invested £8.7 million in UK-based businesses, supporting 700 apprentices.
Business Banking Financial Assistance Team (BBFA)
We often hear that small businesses are the lifeblood of the UK economy, but the last couple of years were the most traumatic that most of them will ever experience.
Throughout the pandemic we played a central role in providing financial support through the Government schemes in order to tide small businesses over.
And now we've been considering how we can best help our customers to recover.
​​​​​​​To address these changing customer needs, we've formed a Business Banking Financial Assistance Team (BBFA). The team was set up initially to support business customers who were facing into the storm, and now it plays a crucial part in our role of supporting the UK's recovery.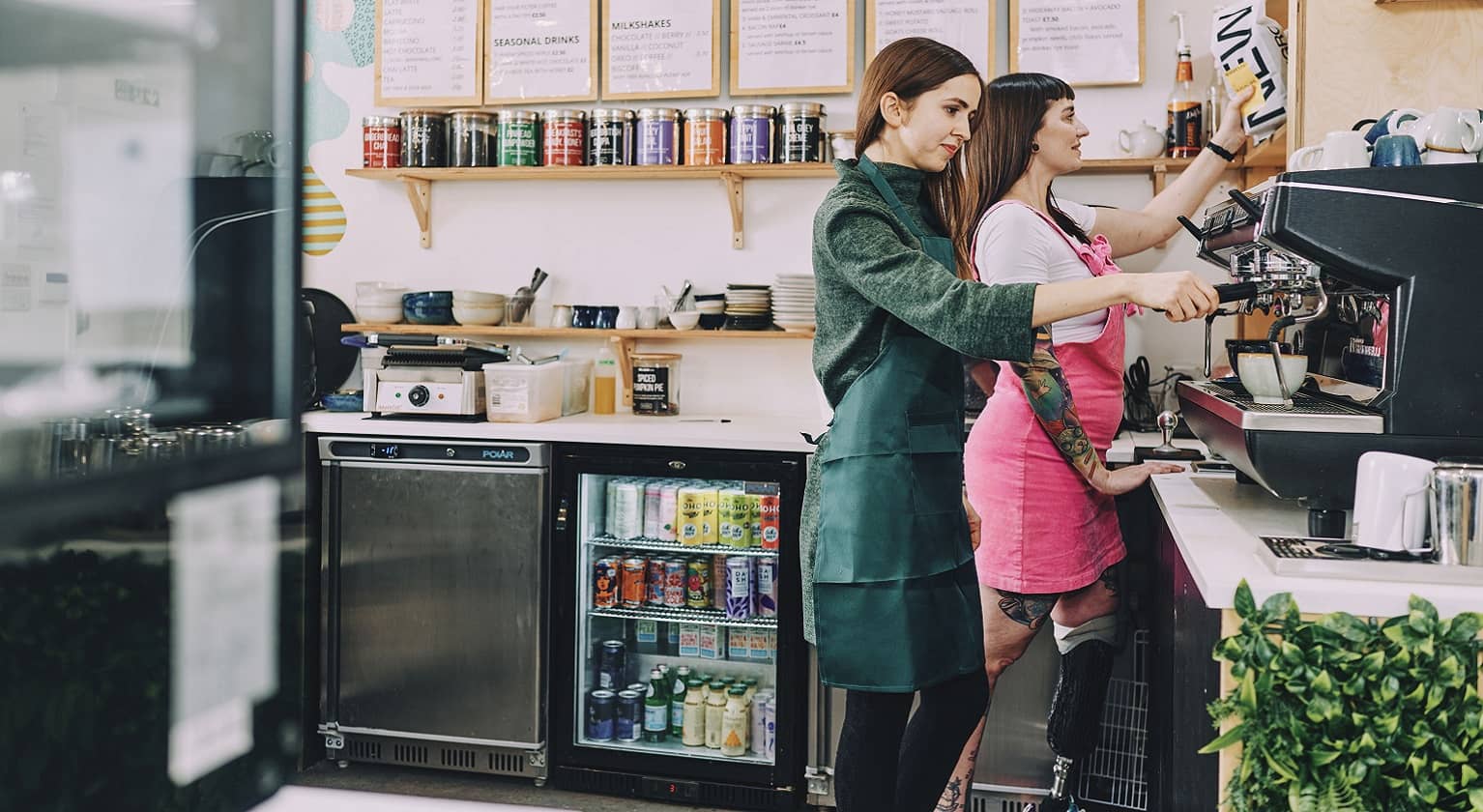 Business recovery hub
The Lloyds Bank business recovery hub provides information on improving your cash flow, what to do if your business is falling behind on payments, and making changes in your business.
Helping to drive business recovery
Video | 2 mins
At Lloyds Banking Group we're committed to supporting businesses through the economic cycle. So when we had customers facing unprecedented challenges during the pandemic, our teams stepped up to support.
Watch now
Opens video in new tab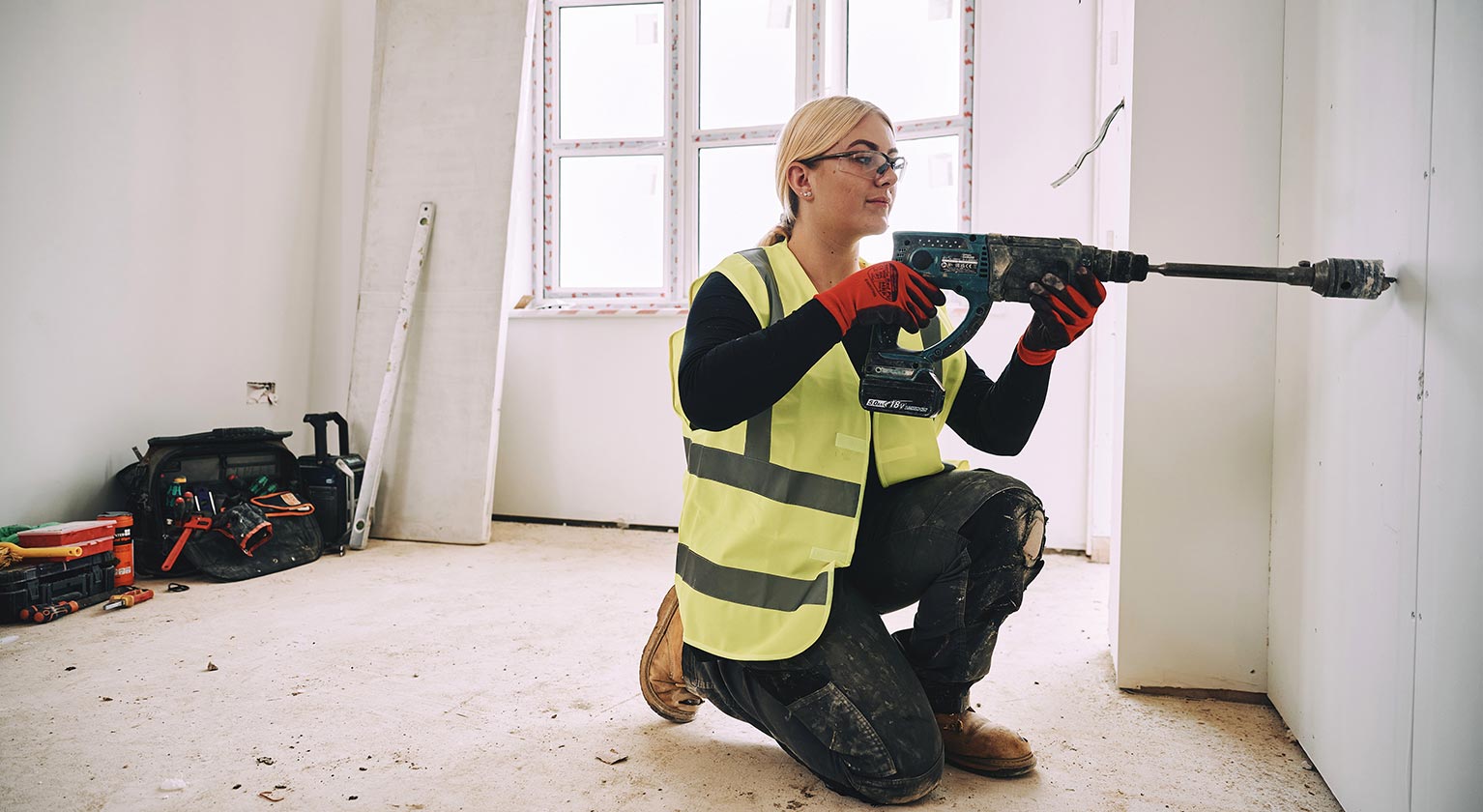 Construction school tackles industry challenges
With support from Lloyds Bank, AccXel construction school is tackling gender diversity and skills shortages in the industry with the help of virtual reality training.
Read the case study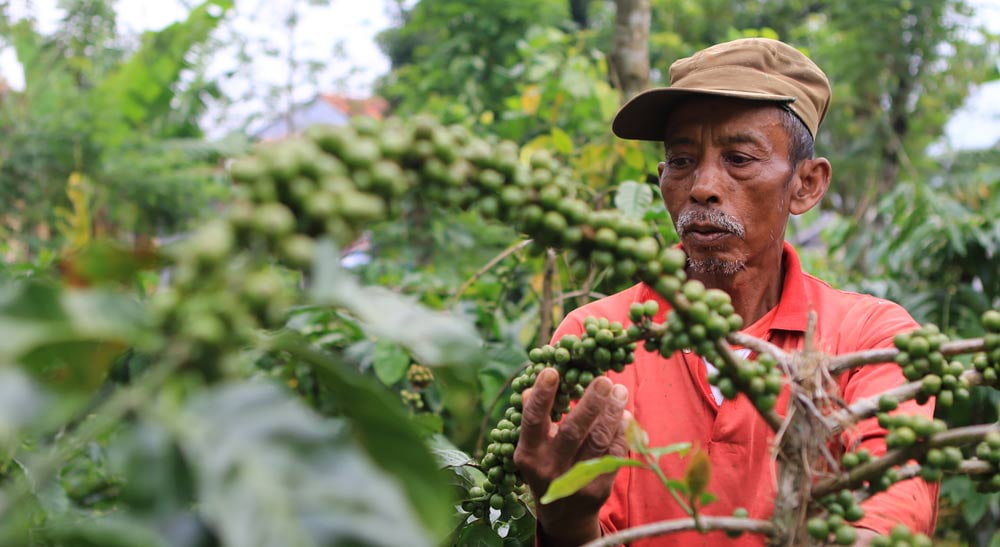 Coffee trade-house going from strength to strength
London-based coffee merchant Equatorial Traders is expanding its reach and sustainability credentials with the support of a multimillion trade finance package from Lloyds Bank.
Read the case study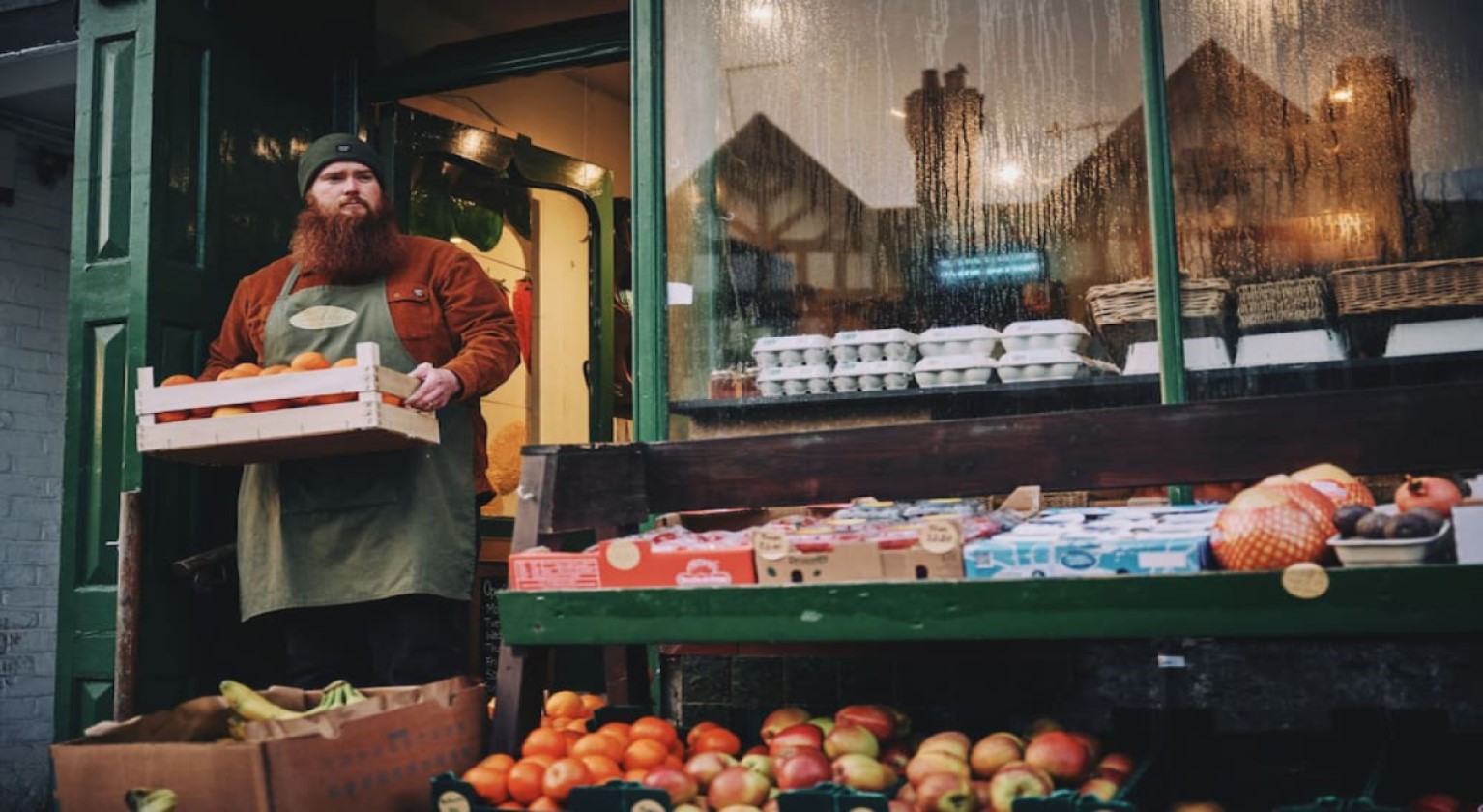 What are the top challenges for businesses right now?
Paul Gordon, Managing Director for SME & Mid Corporates at Lloyds Banking Group, on the challenges that business owners across the UK have faced recently. 
Read Paul's article