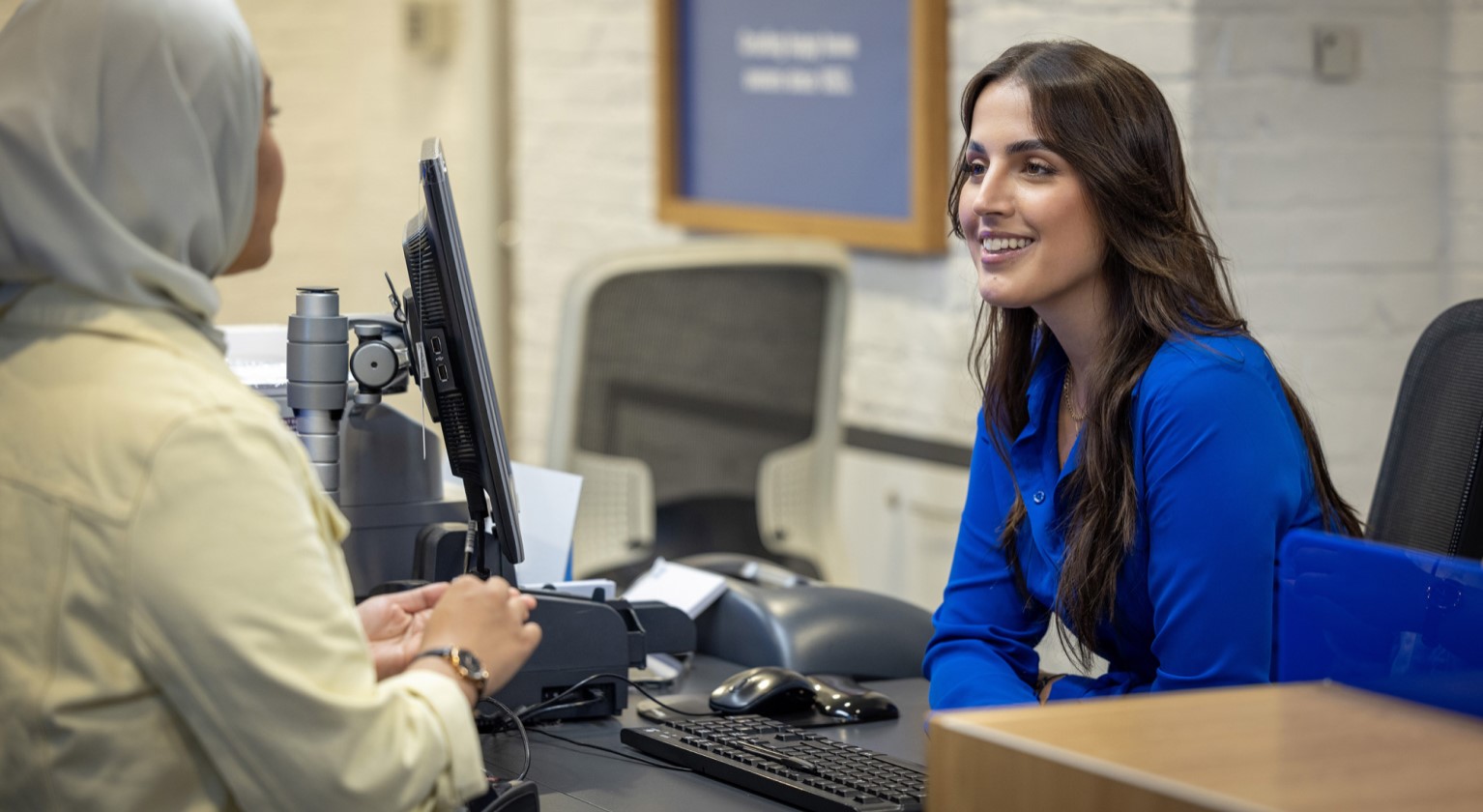 All you need to know about careers at Bank of Scotland, including the qualities we look for and the type of roles we have available.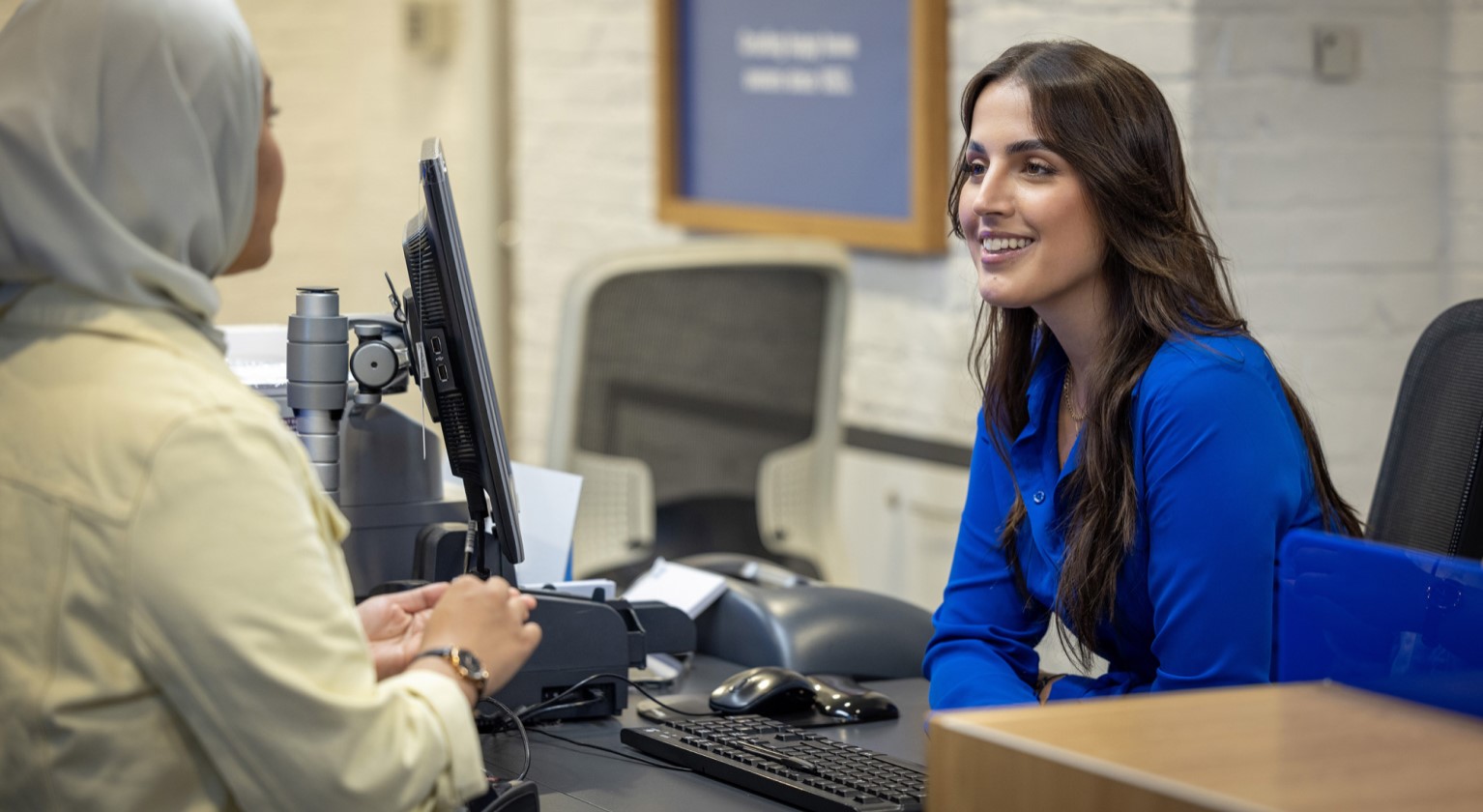 Bank of Scotland is part of Lloyds Banking Group, the UK's leading financial services organisation with around 27 million customers. The Group incorporates some of the most well-known brands on the high street.
Bank of Scotland is a valued financial partner to over 2.8 million personal customers and 150,000 commercial customers. People, businesses and communities are supported with a powerful belief in relationships and a clear commitment to putting customers first.
Qualities we look for at Bank of Scotland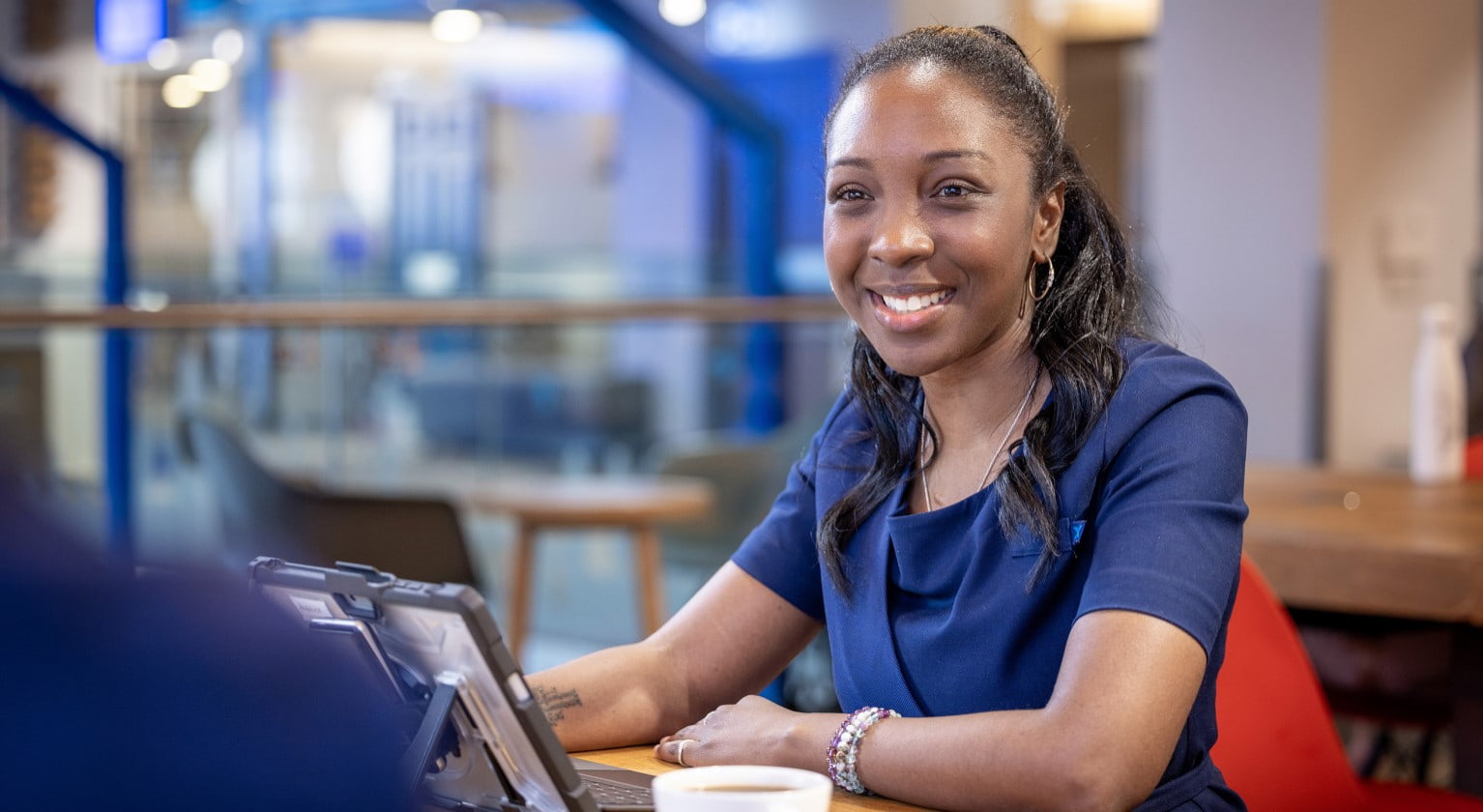 When we talk to our customers we are knowledgeable, friendly and trustworthy. These are known as our brand behaviours.

Knowledgeable
We understand economic issues and how they affect the people of Scotland.
Our knowledge is always active. This means we always demonstrate expertise and confidence with a real desire to help customers achieve their financial goals. We can only do this if we are aware of, and proudly offer top quality products delivered through exceptional service.
Friendly

We understand our customers because we are part of their communities too.
Being genuinely warm and friendly can make the world of difference to our customers. It means we're there for our customers when they need us and always being ready to listen. It means taking the time to appreciate and respect their needs.
Trustworthy
We are committed to helping our customers achieve their financial goals. Being trustworthy means being driven by the ambition to make a difference and play a useful role in our customers' lives. For us, it means showing that we are the banking industry at its very best and playing an active role in the communities we serve. And vitally, it means delivering on promises, and taking responsibility for every one of our actions.
Roles available at Bank of Scotland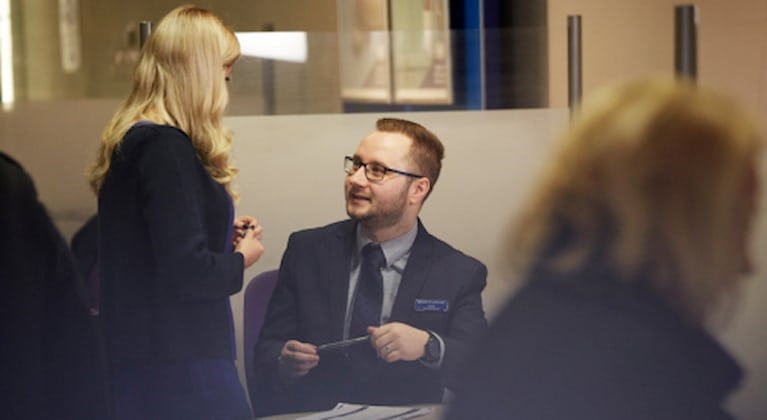 Banking Consultant
As one of our Banking Consultants you'll be compassionate and genuine, taking the time to resolve customer queries. You'll give your customers reassurance through the services you provide, helping them to take their next step in life.
You'll ensure customer needs are met, deliver fair outcomes and work together as one team to attract and retain customers and deepen their relationship with us. You'll be part of a team that's looking to you for new business opportunities so your success will come from motivating and developing yourself and others to work towards making your Bank of Scotland branch one of the best.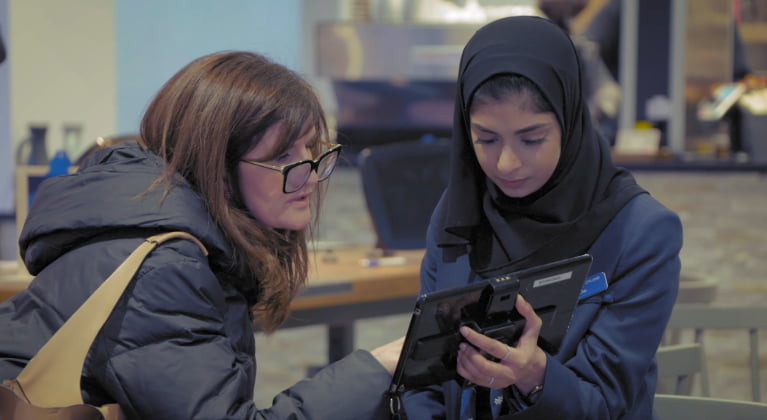 Customer Service Assistant
In this role you'll be our customers' first point of contact and a welcoming, friendly face when they walk into the Bank of Scotland branch. You'll focus on helping your customers by being ready to provide support with expertise when needed, putting things right when they go wrong.
Delivering an excellent customer experience will be key, ensuring all Bank of Scotland customers are dealt with efficiently and expertly. You'll play a key role in identifying customer needs and then referring them to a colleague for specialist advice and support.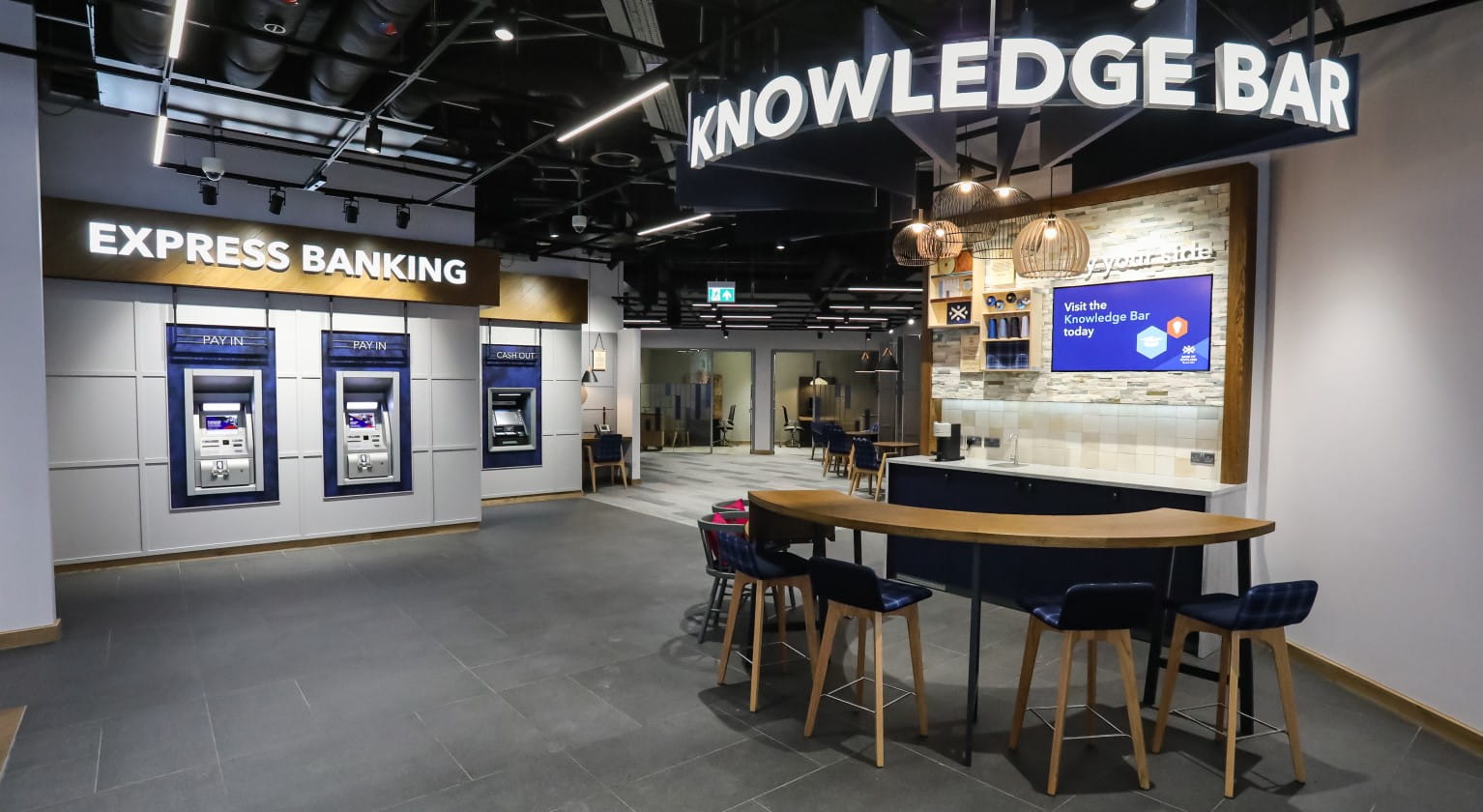 Branch Manager
In this role you'll take on a wide range of responsibilities – coach, colleague, friend, leader and diplomat. It's a role that lies at the very heart of our business, a role that matters to both customers and fellow colleagues alike. You'll endeavour to get the best out of your team to ensure we provide the best service and support to our customers and be a key ambassador for your branch, playing a vital role in actively developing local communities links and helping them thrive.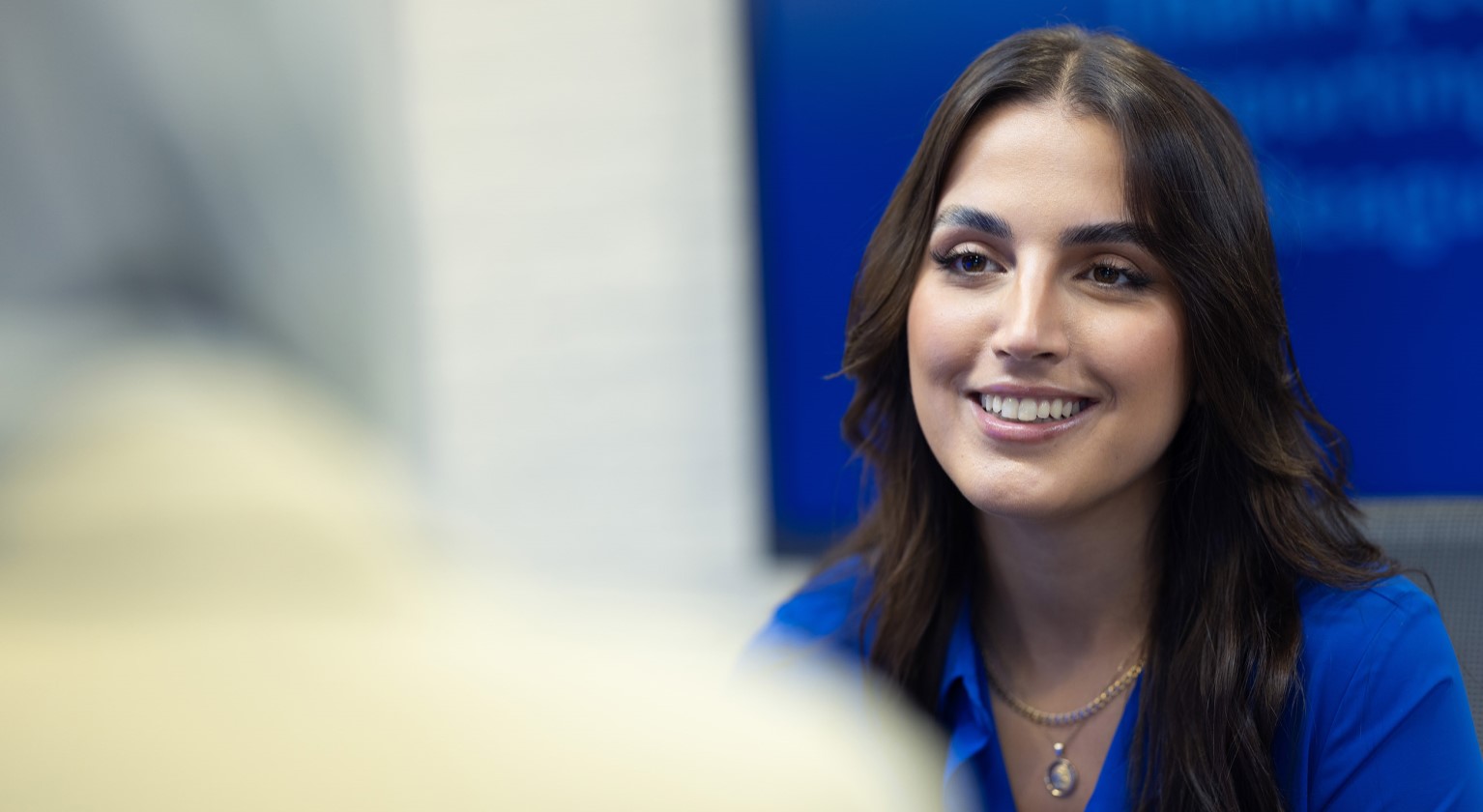 Mortgage and Protection Advisor
You'll be working in one of our busy Bank of Scotland branches, delivering excellent customer experience to help customers buy and improve their home or switch their mortgage. You'll be supporting customers to protect themselves, their homes and their belongings whilst working together as one team to attract and retain customers and deepen their relationship with us.
Latest customer service roles
---
Our brands
We have over 325 years' heritage across our family of brands. Find out more about Bank of Scotland and our other household names.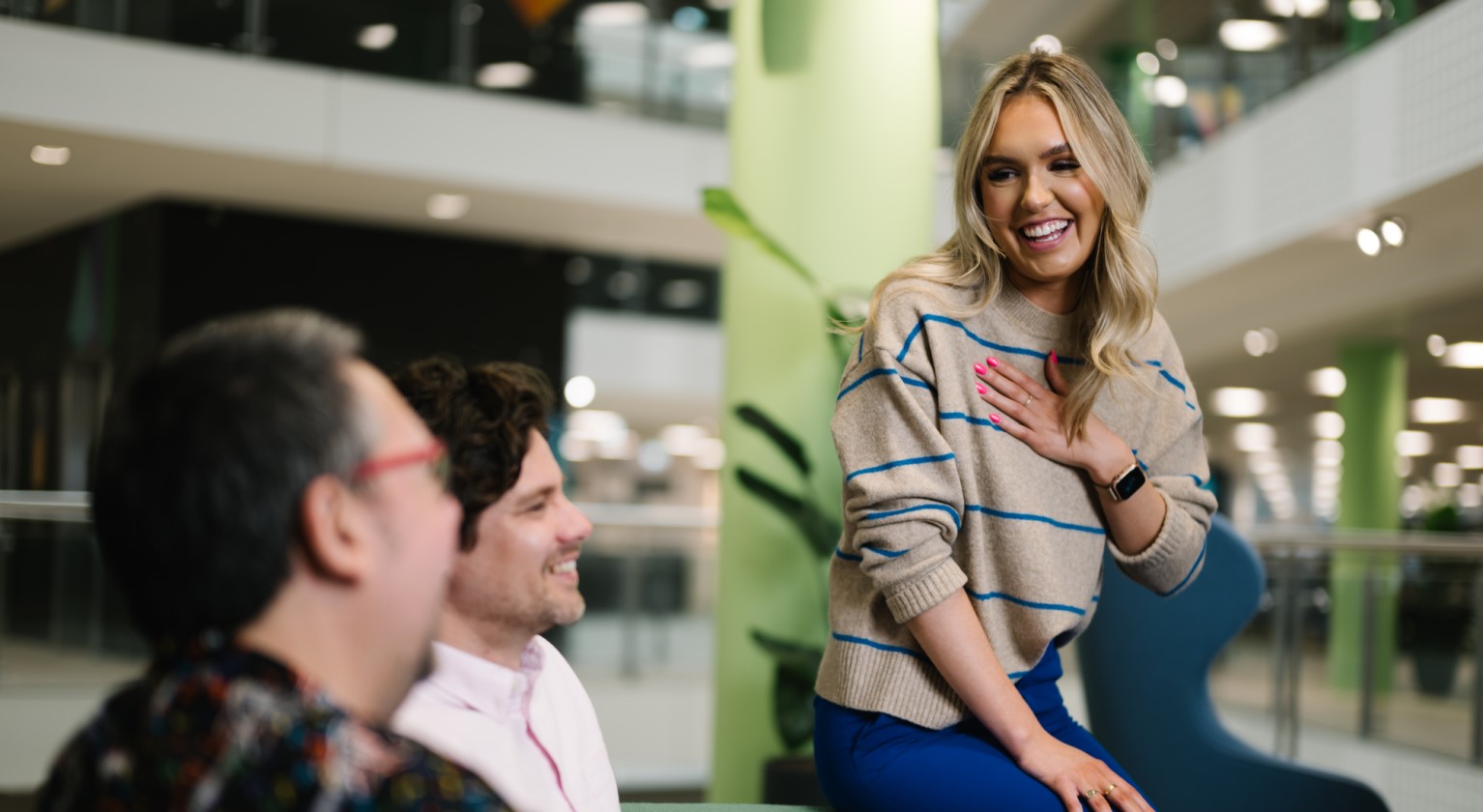 Roles and departments
No matter which role you're in, you'll have the opportunity to make a genuine difference and be part of a culture where everyone's contribution is recognised.
Roles and departments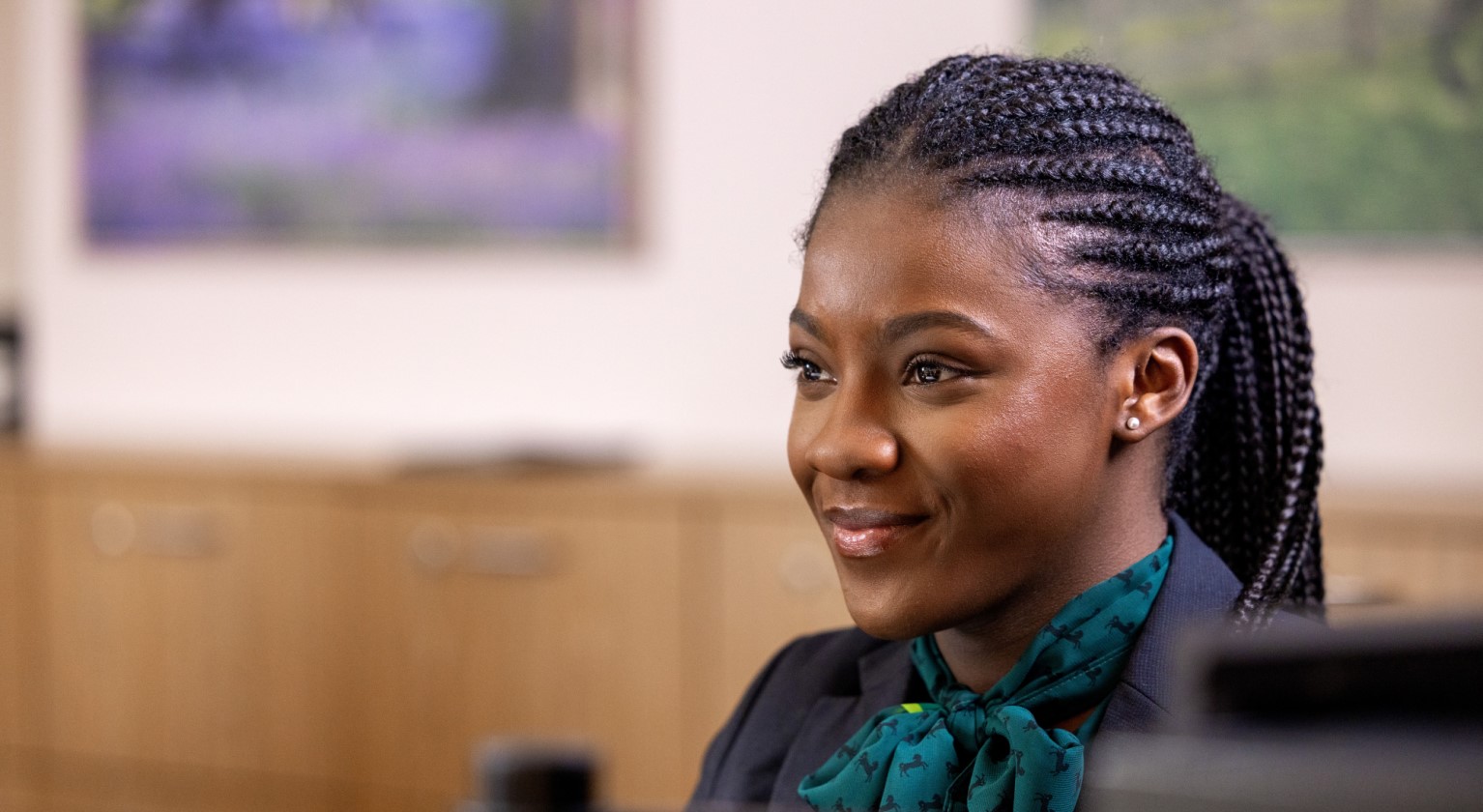 Working at Lloyds Bank
Lloyds Bank is one of the UK's leading retail and commercial banks, with a long and proud history of helping the people and businesses of Britain.
Working at Lloyds Bank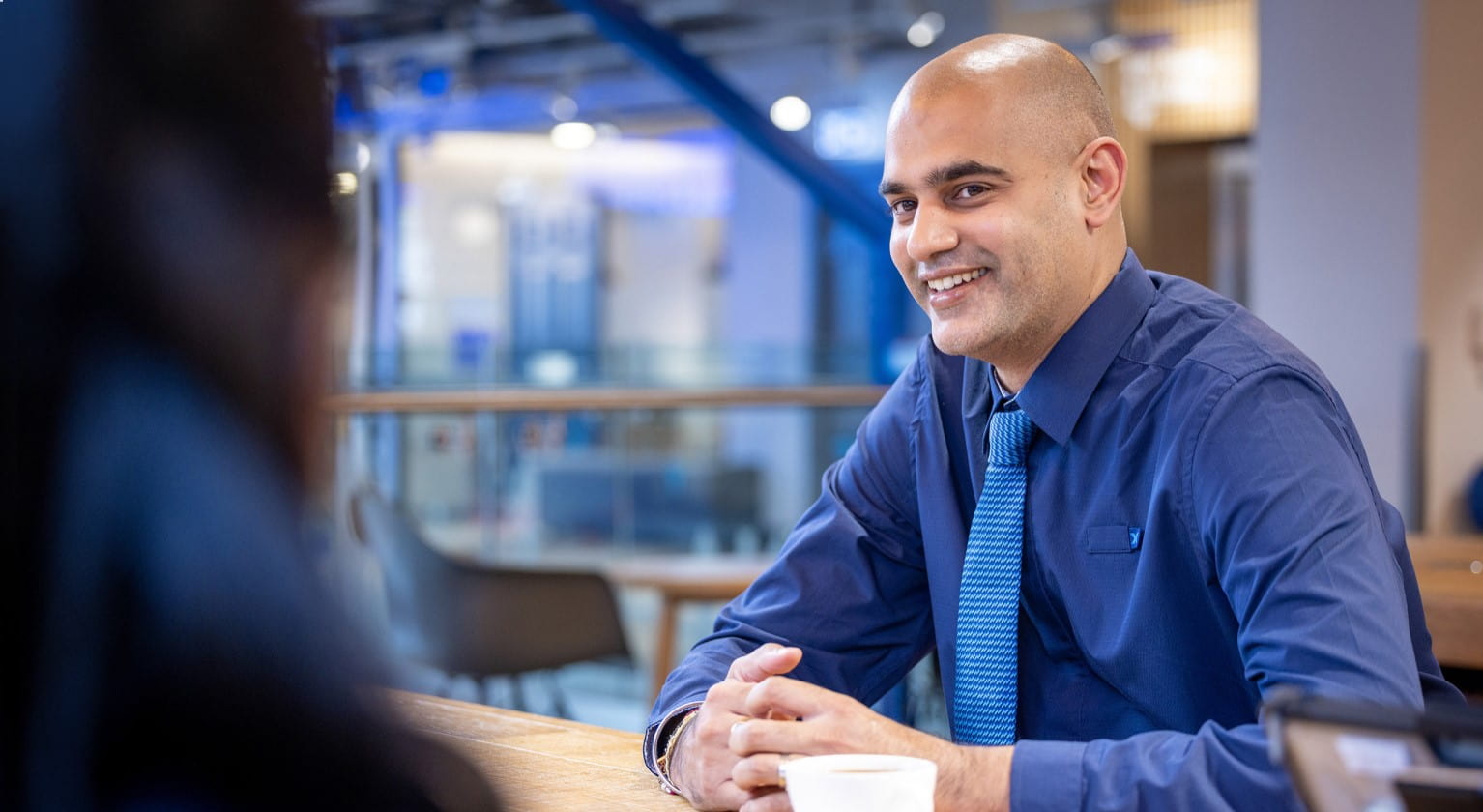 Working at Halifax
When you join Halifax, you'll be part of something unique. Our people are friendly and down-to-earth because our customers want a breath of fresh air in banking.
Working at Halifax