Our Bank of Scotland colleagues
03 February 2021
1 min read
Stephanie has been with the Bank of Scotland for 17 years after starting out in one of our call centres. The Group's scale has given her freedom, variety and opportunity.

"As a Bank Manager, I'm responsible for the day-to-day running of my branch in Airdrie, overseeing the cash management and making sure all security and risk procedures are being followed. It's up to me and my team to ensure every customer has the best possible experience.
The other side of my role is coaching my team so they're great at their jobs. That's the part I love the most: there's nothing better than seeing your people develop. For me, this involves making sure everyone is happy and motivated in their work. This way, we retain a sense of shared purpose and deliver for our customers.
I love the variety here. There's always something new to learn and you never know who's going to walk through the door. Working for such a big group gives you variety, too. Over the years, I've worked across the country, connected with so many people, and built a network of my own.
Read more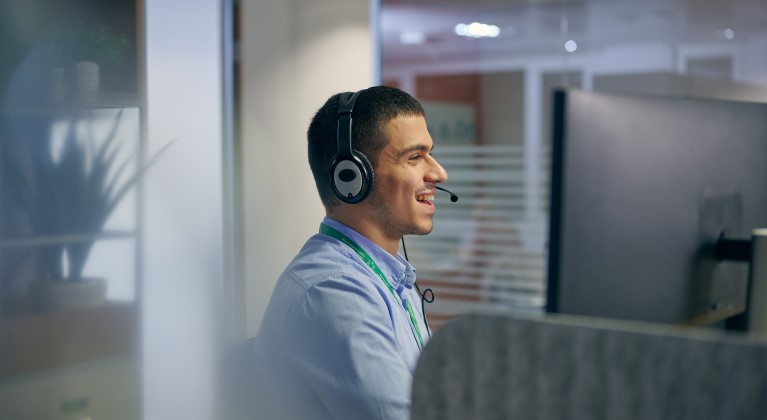 Customer Focused
At Lloyds Banking Group, what our people do across Customer Support makes all the difference to the businesses, communities and households we touch. 
Find out more
Customer focused roles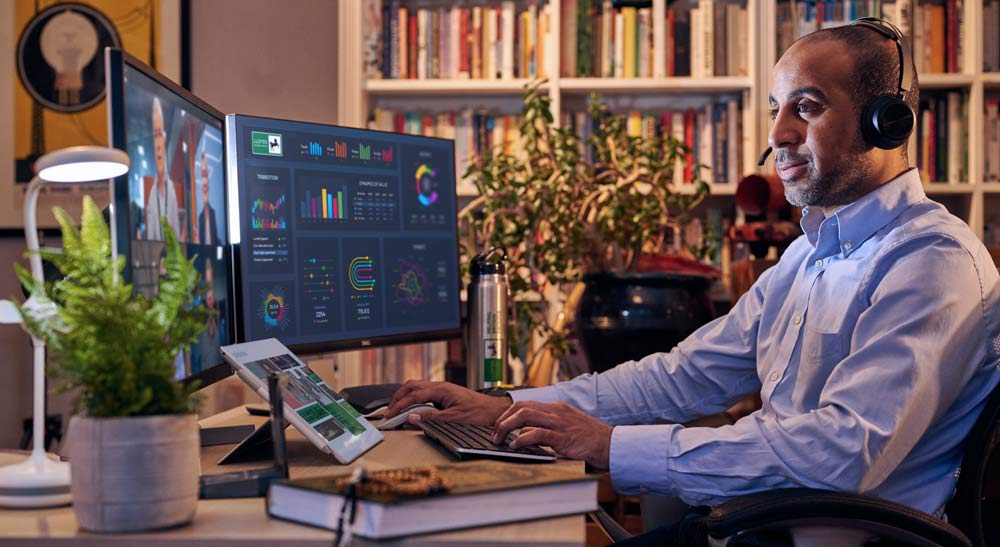 Tech and Transformation
In a Technology role at Lloyds Banking Group, you will be responsible for the successful delivery and support of the digital services that our colleagues and customers use daily.
Find out more
Tech and transformation roles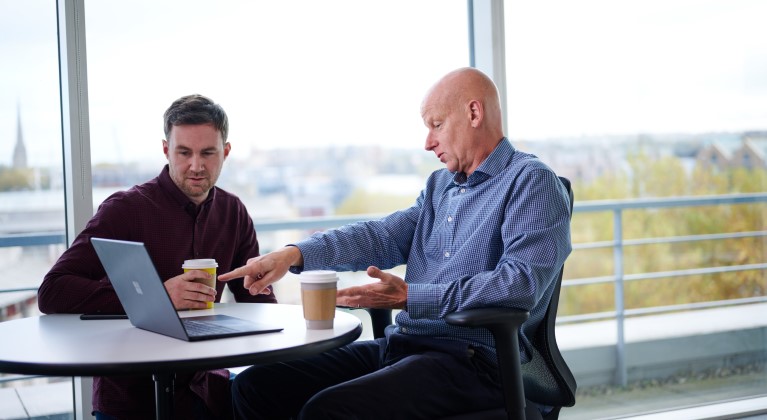 Specialist Functions
Our Specialist Functions are the beating heart of our business operations and cover a wide range of career opportunities from audit, risk and finance to marketing and human resources.
Find out more
Roles in our specialist functions