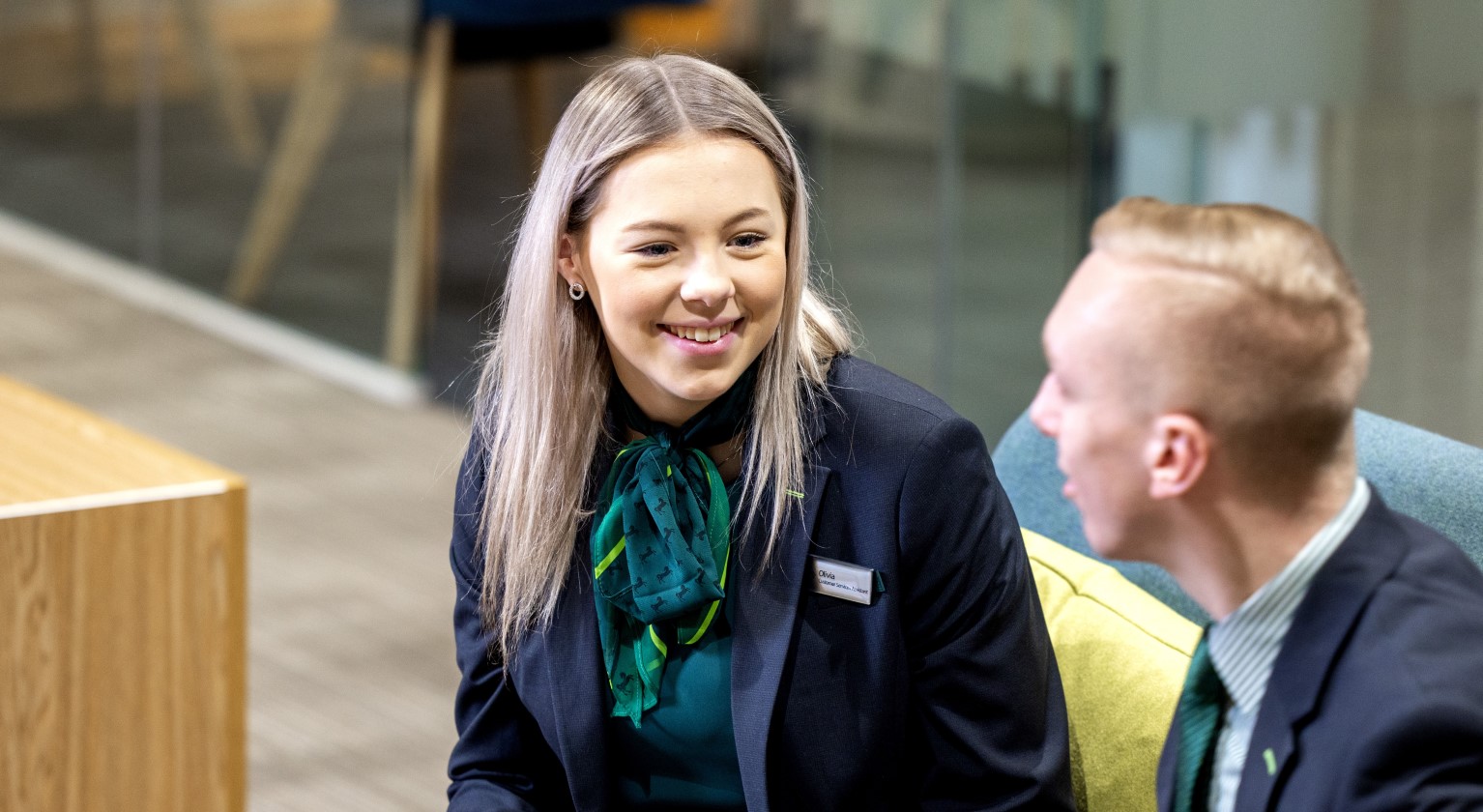 Our Lloyds Bank colleagues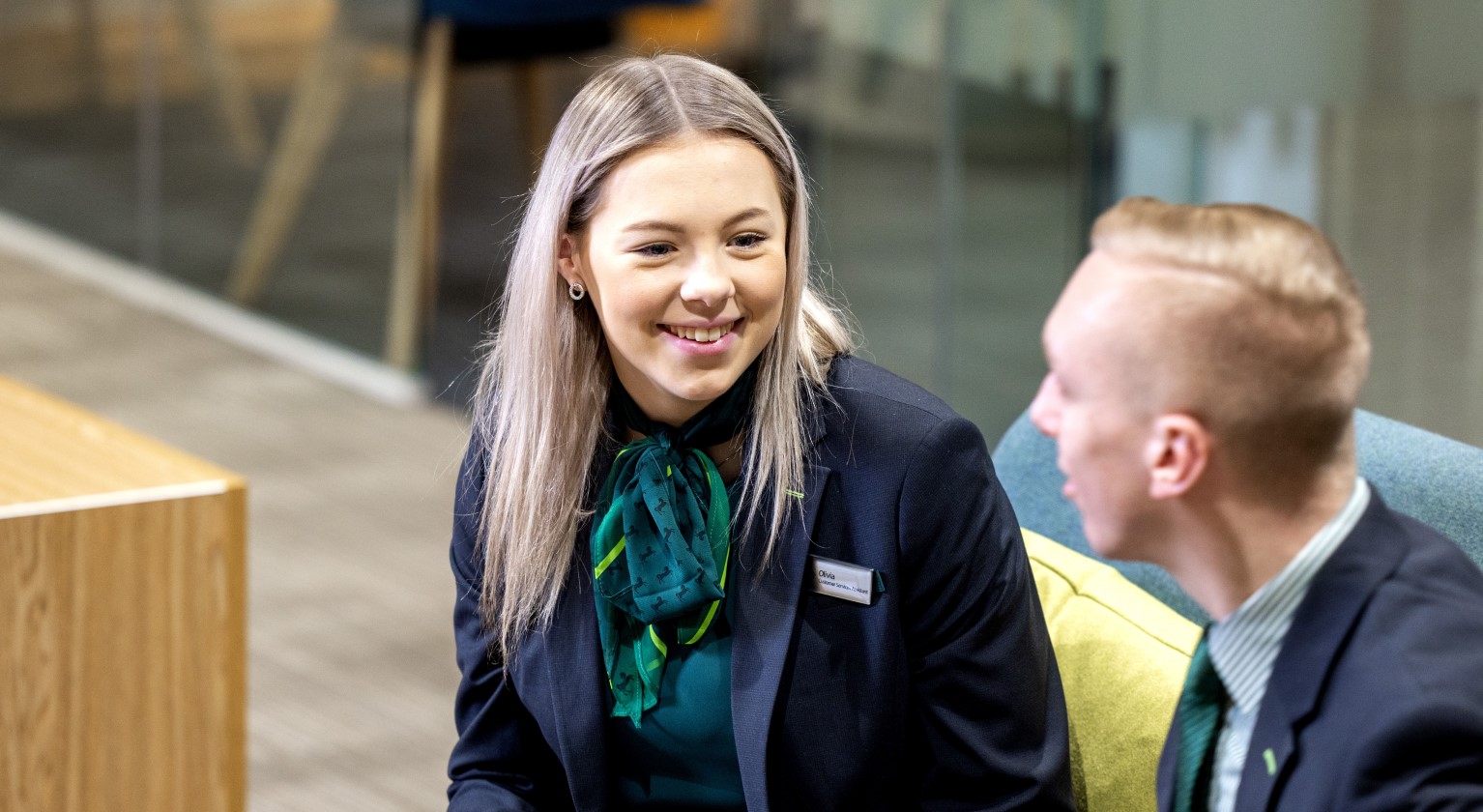 03 February 2021
1 min read
"We're on different paths but we all support each other."
Fresh from celebrating her first anniversary at Lloyds, Greta is weighing up which path to take within the Group. She's got plenty of options.

"I'm from Lithuania originally. After finishing my degree I decided to explore the world and ended up working in a hotel in the Scottish Highlands. While there, I met my future husband and we moved to Colchester. My hospitality experience has ended up being a big plus for my customer service role – and the economics degree is an added bonus!
It's my job to figure out the best way to help our customers when they come through the door. Sometimes we can help them in the branch – and sometimes we refer them to our specialist colleagues. Since Covid, I'm seeing more and more worried people. We listen and try and help as best we can, whether it's giving advice on budgeting or offering repayment holidays.
Making a difference is what motivates me. I'll give you an example. One customer owed money on multiple credit cards, so I offered to review her accounts. At first, she was unsure – I think she was afraid of being judged. However, after I'd reassured her and arranged a meeting with one of our consultants, she saw the light at the end of the tunnel. Whenever she comes in now, she gives me a wave.
Read more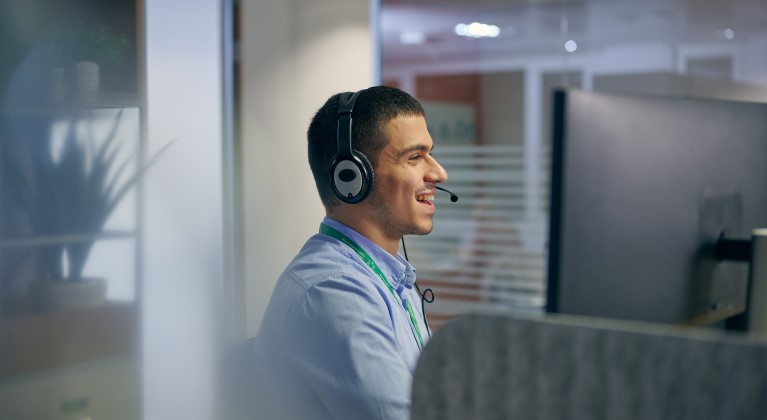 Customer Focused
At Lloyds Banking Group, what our people do across Customer Support makes all the difference to the businesses, communities and households we touch. 
Find out more
Customer focused roles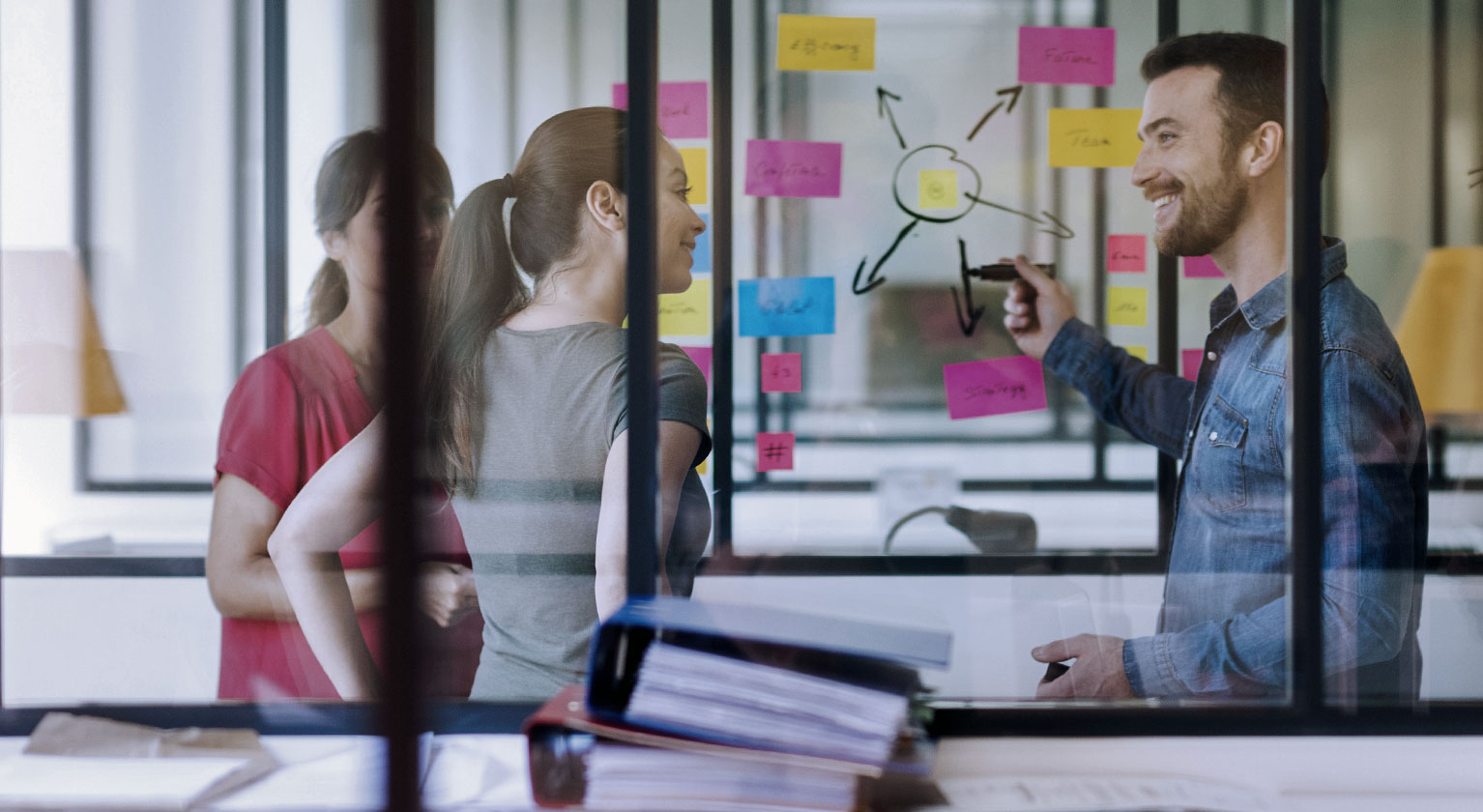 Tech and Transformation
In a Technology role at Lloyds Banking Group, you will be responsible for the successful delivery and support of the digital services that our colleagues and customers use daily.
Find out more
Tech and transformation roles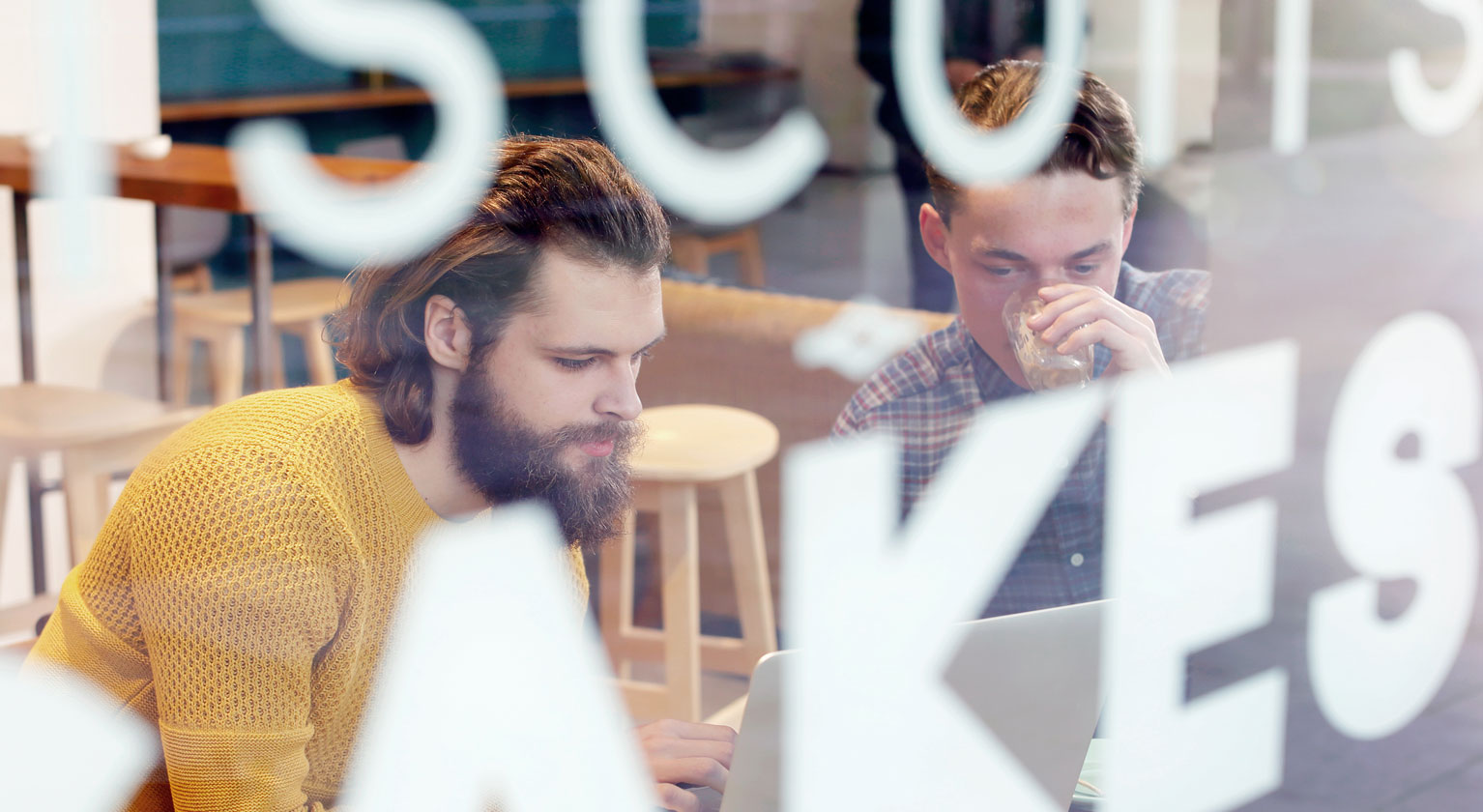 Specialist Functions
Our Specialist Functions are the beating heart of our business operations and cover a wide range of career opportunities from audit, risk and finance to marketing and human resources.
Find out more
Roles in our specialist functions