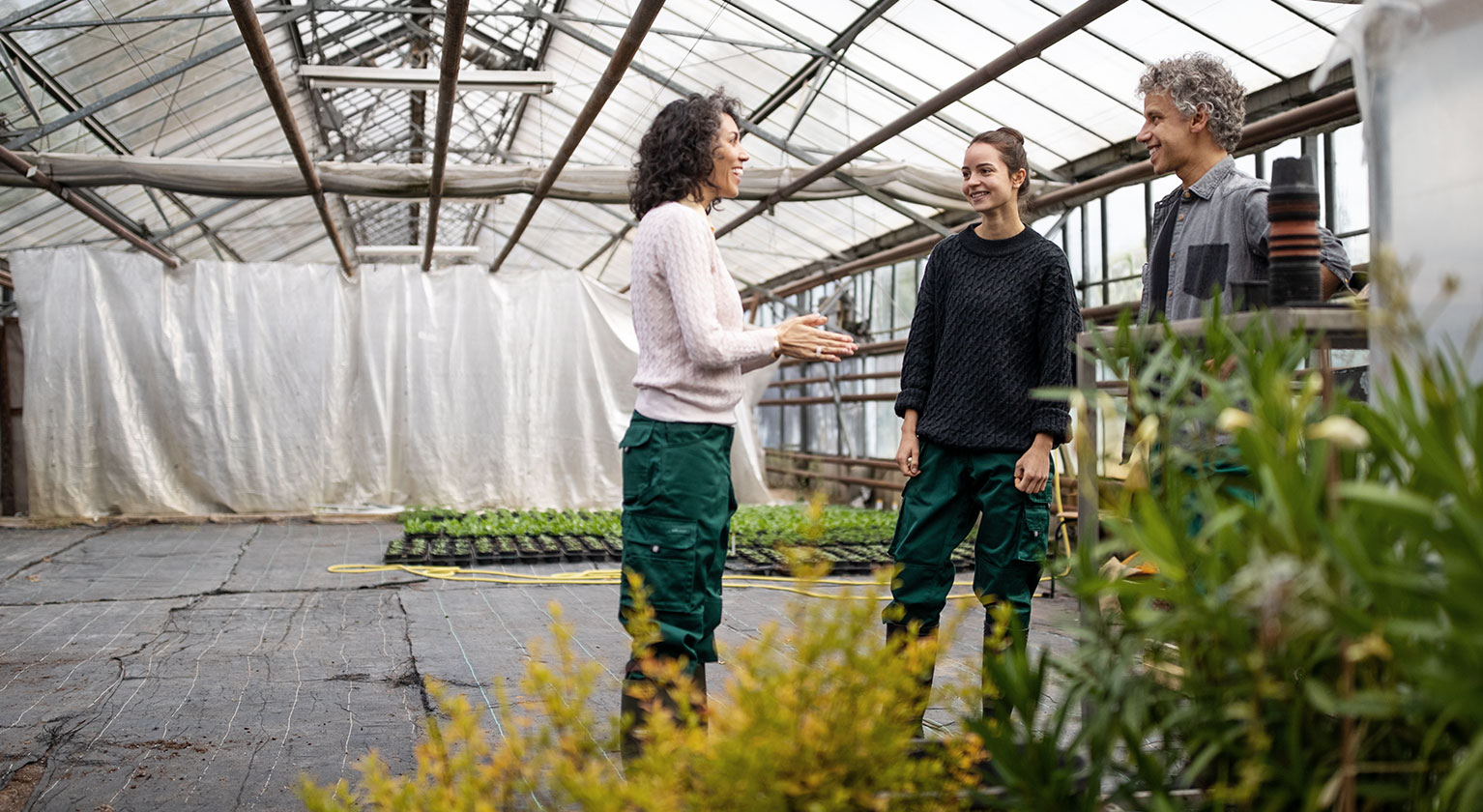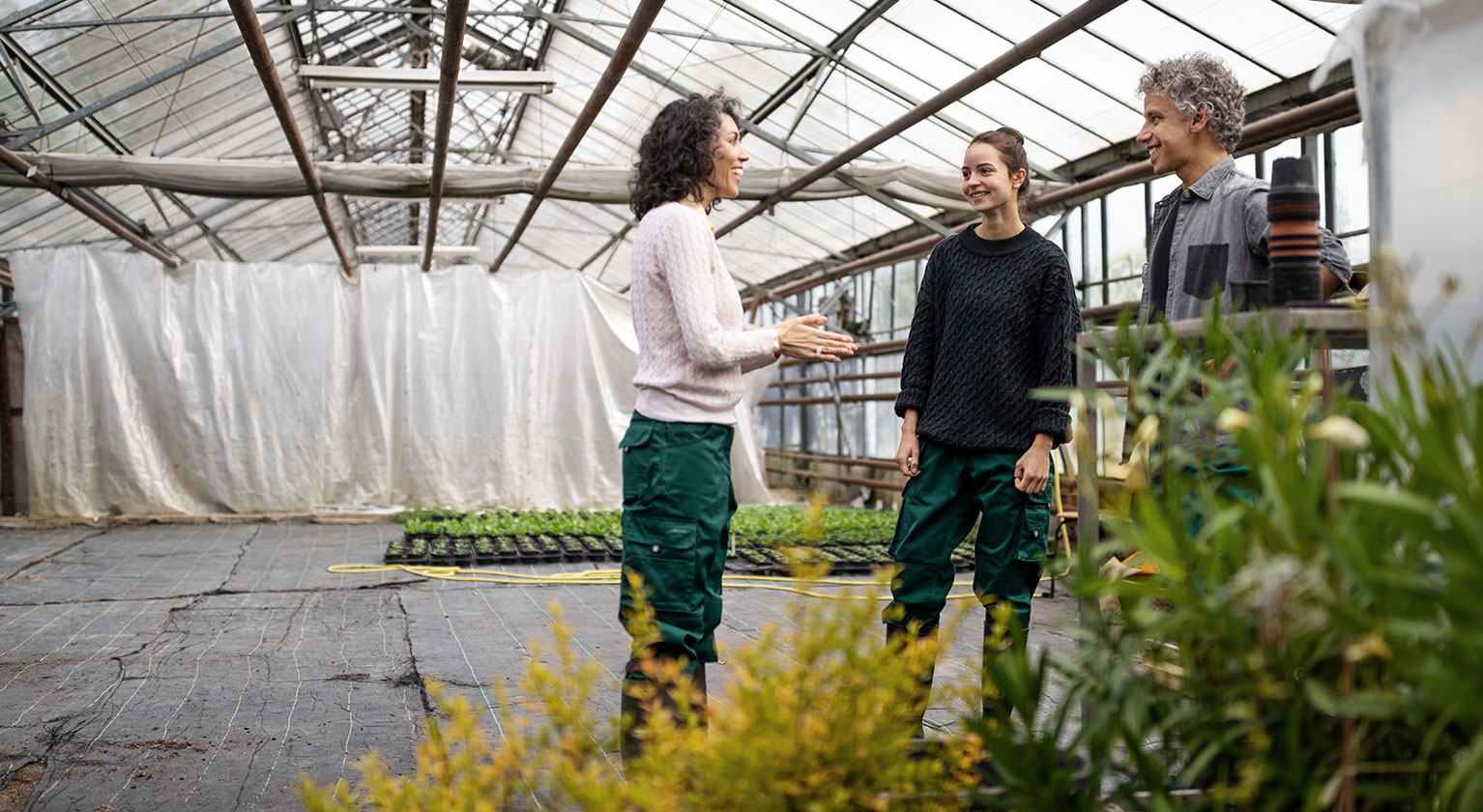 Our purpose is to Help Britain Prosper.
Delivering our purpose
Our purpose is to Help Britain Prosper. We have served Britain through our products and services for more than 320 years, across every community, and millions of households.
Our success is interwoven with the UK's prosperity and we aim to Help Britain Prosper by operating as a responsible, sustainable and inclusive Group. This underpins our purpose and the way we deliver our strategy.
Our approach to responsible business ensures that colleagues are equipped to make the right decisions supported by our values-based culture and the way we embed responsible business in our policies, processes and training.
Our plan
Launched in 2014 and reviewed annually, the Helping Britain Prosper Plan focuses on the areas where we believe we can make the biggest difference.
Addressing some of the social, economic and environmental challenges facing the UK is the foundation of our Helping Britain Prosper Plan.
Read more