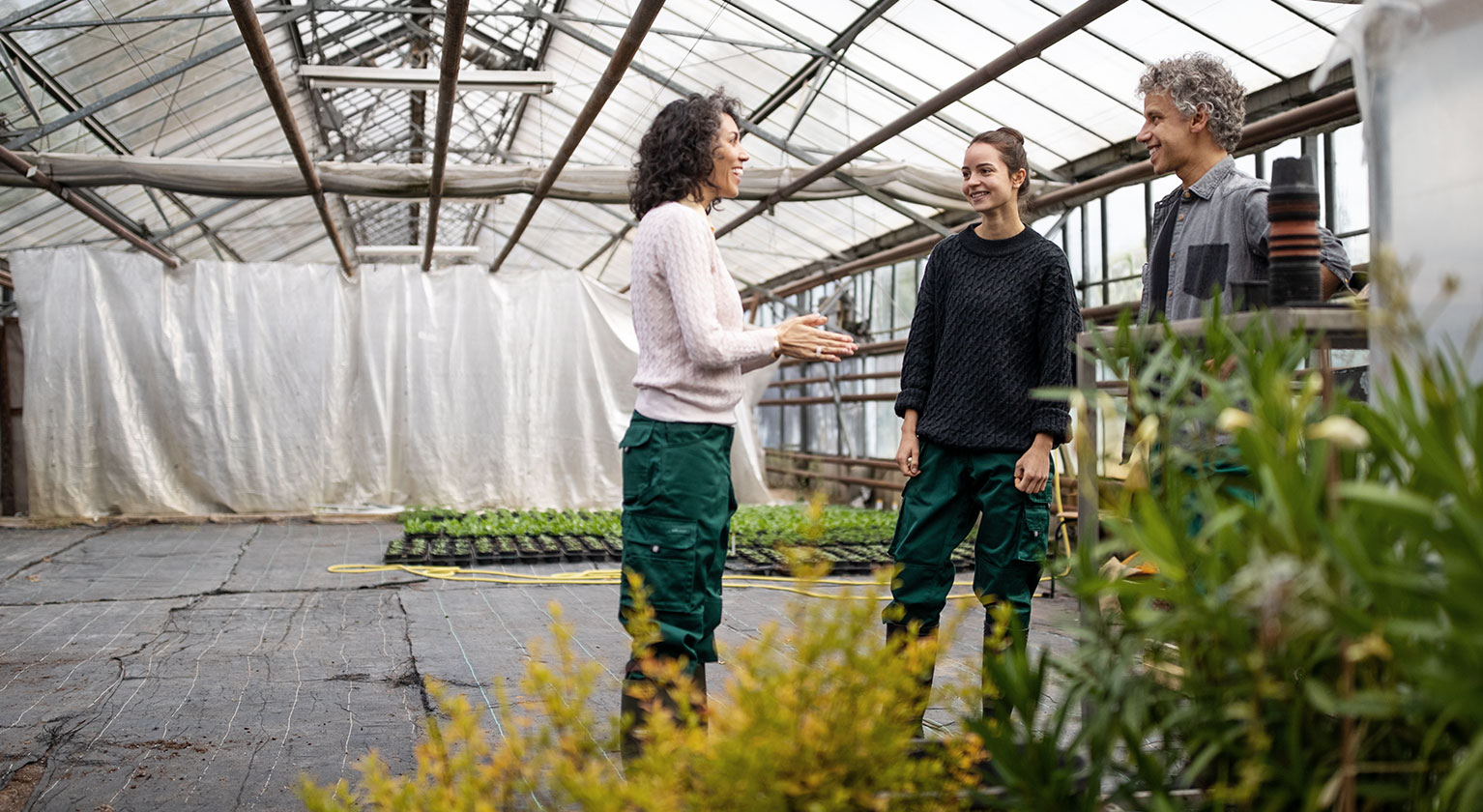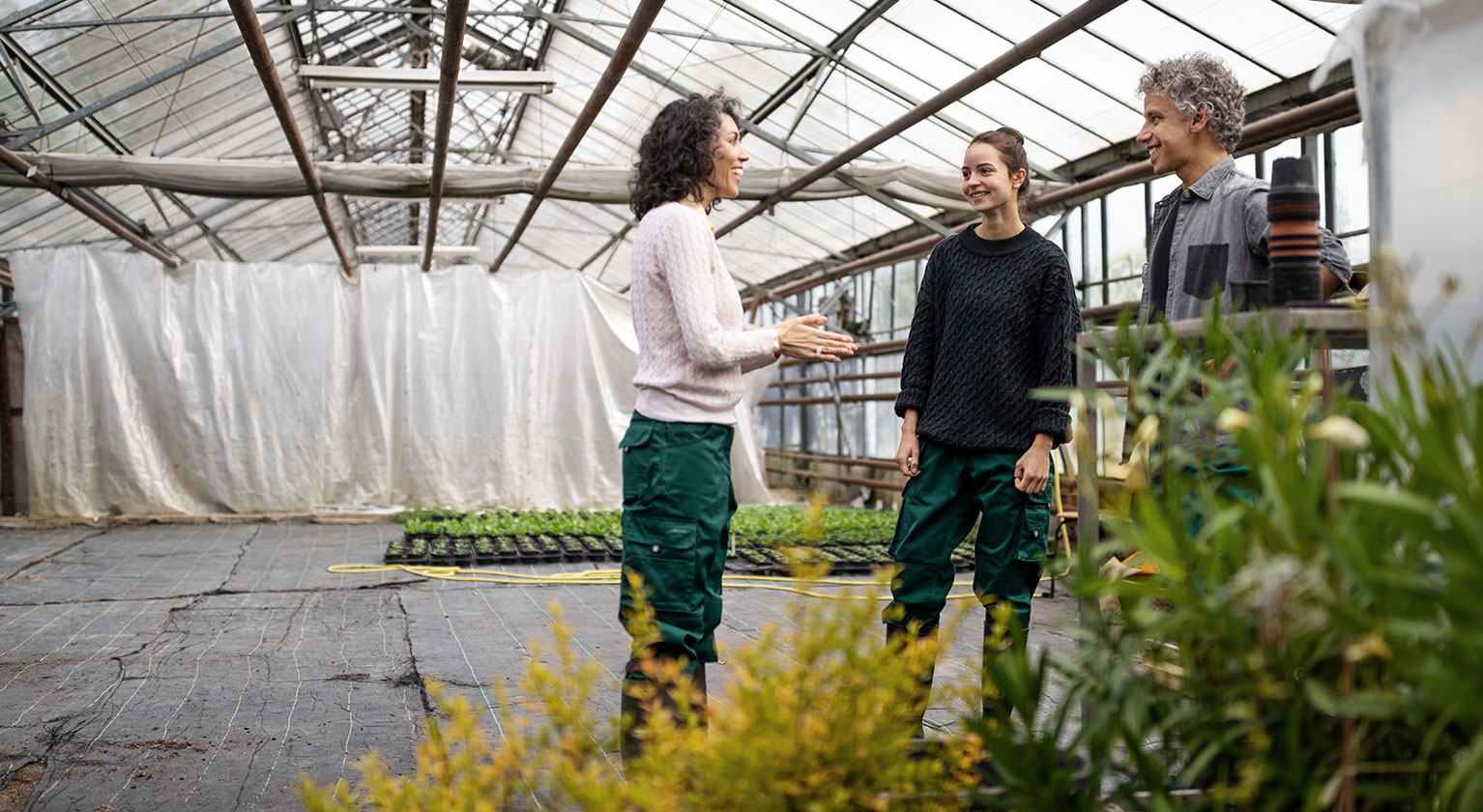 Our purpose is to Help Britain Prosper.
Delivering our purpose
Our purpose is to Help Britain Prosper. We have served Britain through our products and services for more than 320 years, across every community, and millions of households.
Our success is interwoven with the UK's prosperity and we aim to Help Britain Prosper by operating as a responsible, sustainable and inclusive Group. This underpins our purpose and the way we deliver our strategy.
We recognise that the focus of the Group's purpose must evolve in response to the current environment and changing customer needs and expectations.
With evolution of our strategy, we will further embed our purpose across all of our activities. This will ensure that we contribute to creating an environmentally sustainable and inclusive future for the UK and by doing so build a successful and sustainable business.
The Group has a clear ongoing purpose of Helping Britain Prosper, and given the considerable impact of the pandemic, the current focus is on Helping Britain Recover.
Helping Britain Recover
The global pandemic will have lasting social and economic effects on the United Kingdom. Its impact has been felt by everyone, whether through financial hardship, reduced choices, mental distress or personal loss.
Given the pandemic and our unique position at the heart of the UK economy, our priority for the next phase of our strategy is to focus on Helping Britain Recover.
Our focus will therefore be to Help Britain Recover, and we are committed to working with others in five areas where we can make the most difference.