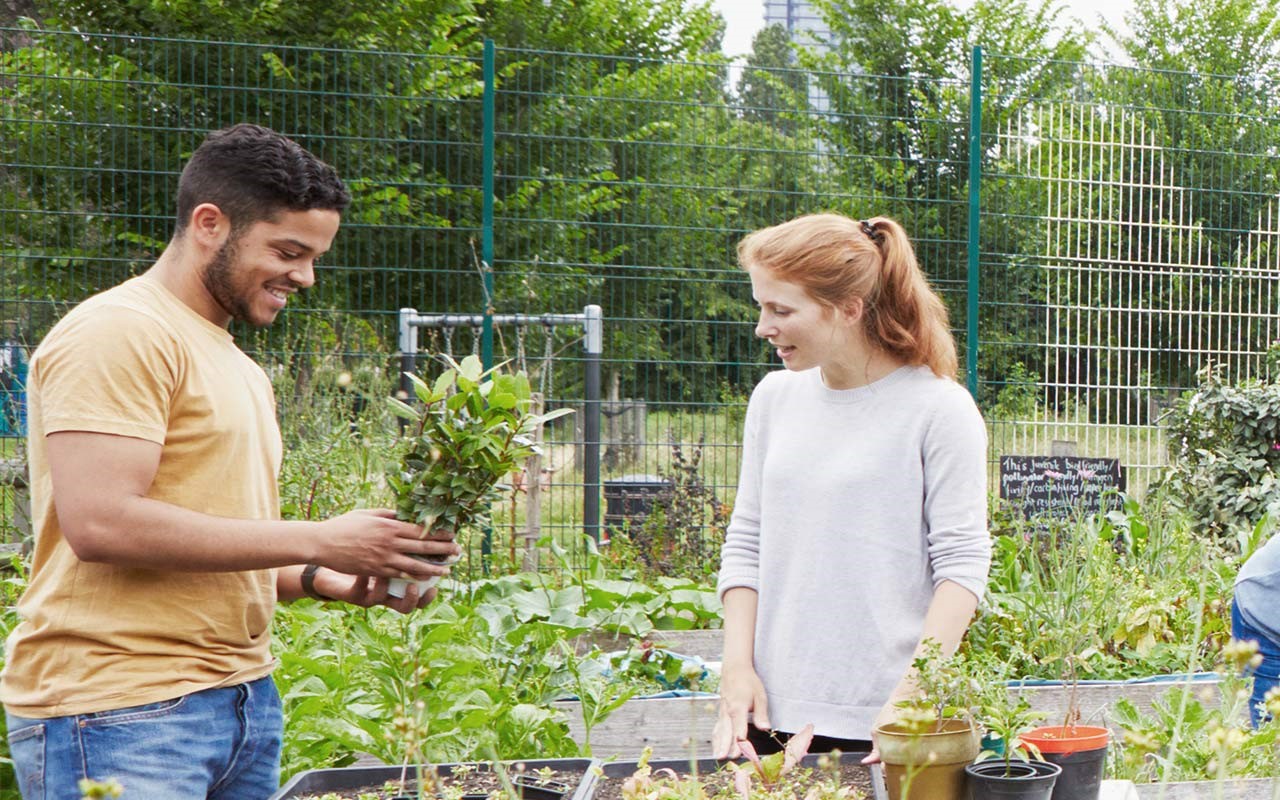 Partnering with the Woodland Trust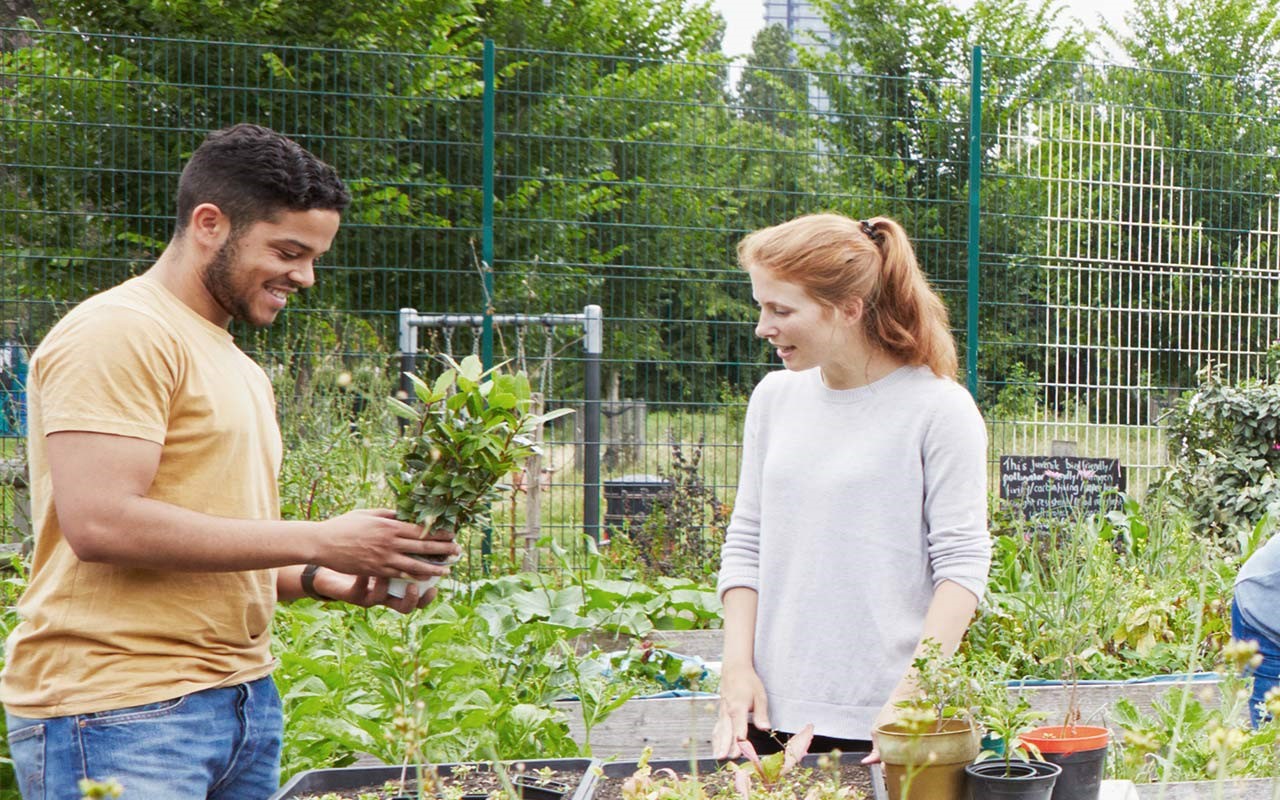 We're working in partnership with the Woodland Trust to plant 10 million trees over the next decade.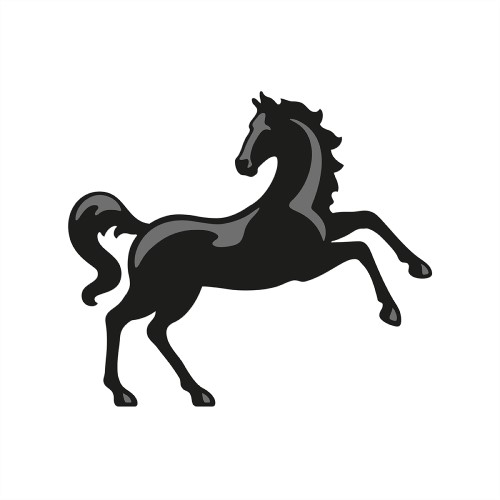 These trees will help to reduce the impact of climate change, potentially absorbing 2.5 million tonnes of carbon dioxide. Our partnership has three parts:
New woods
We will be creating 10 brand new 'woods within woods' at existing Woodland Trust sites across the UK.
Working with communities
We are supporting the Woodland Trust with their Community Tree Pack scheme over the next three years, allowing us to plant 500,000 trees.
Supporting farmers' low carbon future
We are also helping farmers and landowners transition to a low carbon future by offering preferential funding for more than 0.5ha of new woodland.
This partnership is part of our overall investment in creating a cleaner, greener UK – financing a green future together.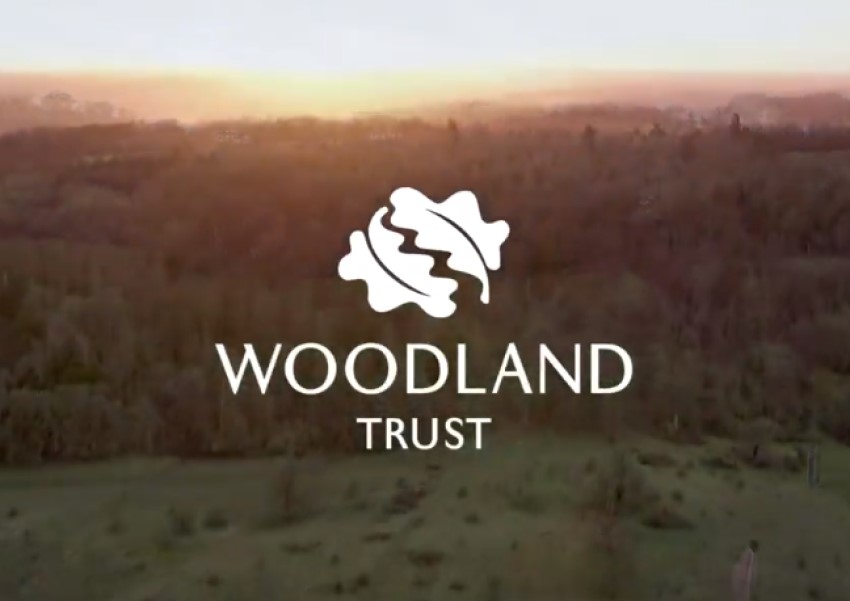 Find out more about sustainability at Lloyds Banking Group
Discover more

Popular topics that you might be interested in