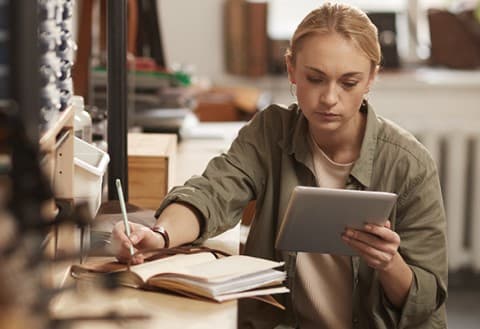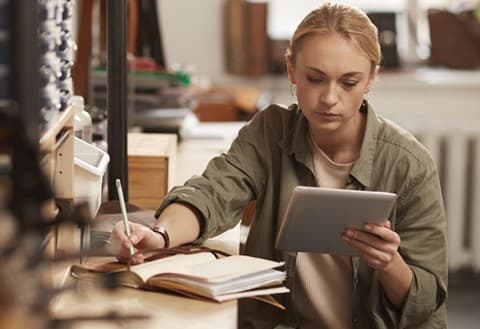 Helping Britain Prosper by supporting financial wellbeing and resilience
The coronavirus pandemic has exacerbated the financial challenges that many people face, and brought new vulnerabilities to many more. We know that for many, these challenges are just beginning and we're here to help those who experience financial difficulties, to help them get back to a better financial footing.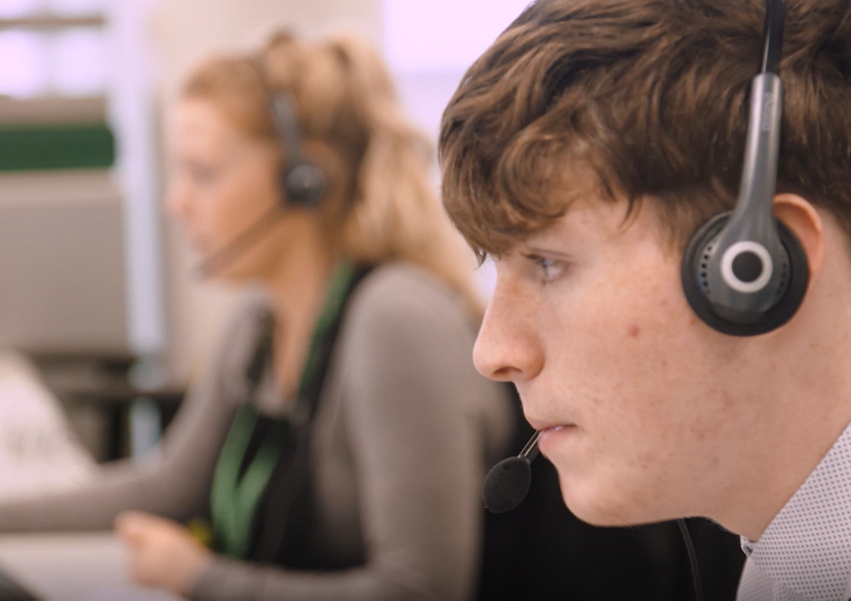 Life can throw challenges in our way and anyone can be at risk of becoming financially vulnerable. Hear from our Customer Financial Assistance team about how they're helping customers get back to financial health as quickly as possible.
Anyone can become vulnerable
According to the FCA, before the pandemic, around 24 million people in the UK displayed one or more signs of vulnerability. Often the causes are beyond our control and might not be obvious, but they can have implications for our finances. The FCA has identified four key drivers which may increase the risk of vulnerability. They are:
Health – disabilities or illnesses that affect the ability to carry out day-to-day tasks

Life events – major life events such as bereavement, job loss or relationship breakdown

Resilience – low ability to withstand financial or emotional shocks

Capability – low knowledge of financial matters or low confidence in managing money (financial capability) and low capability in other relevant areas such as literacy or digital skills
Collaboration is key
As well as offering practical customer support measures, we're working together with a number of organisations, such as Mental Health UK, Surviving Economic Abuse, and independent debt charities. Together, we are working to support the financial wellbeing of our customers, to help them to plan for the future and to increase their financial resilience.
Through our brands, we signpost our customers to a number of organisations who can offer free and independent debt advice including: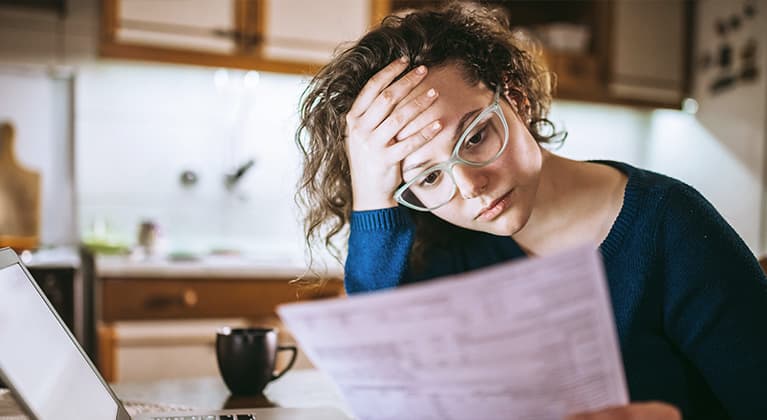 Helping Britain Recover by supporting financial resilience and wellbeing
Vim Maru explores the part the pandemic has played putting one in four UK adults at risk of financial harm.
Vim Maru | 15 Apr 2021 
Read more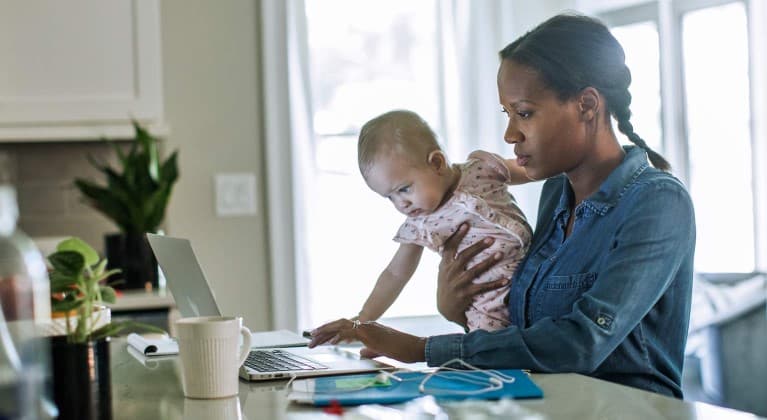 Has lockdown made the pensions gender gap worse?
Pensions expert Jackie shares her views on supporting 20,000 employers with their workplace pensions, and closing the gender gap.
Jackie Leiper | 8 Mar 2021
Read more