Making a difference with Mental Health UK: colleague stories
Together with Mental Health UK, we are tackling stigma, raising awareness and equipping people with tools to look after their mental health, so they can live their best possible lives.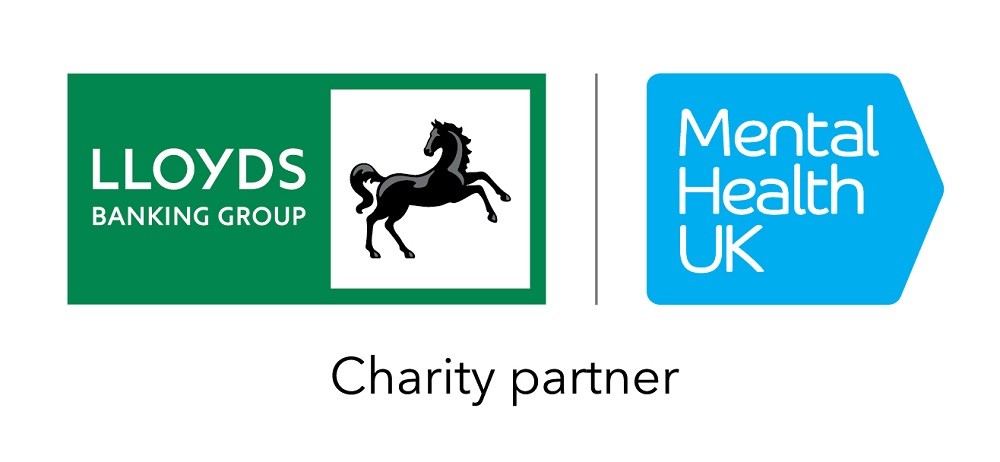 Our colleagues have done incredible things to raise money and awareness for Mental Health UK. Many of them have been inspired to act because they have been personally affected by poor mental health.
We've raised over
£15 million
That has meant Mental Health UK has been able to expand its services and reach thousands more people living with mental health problems.
It has made a real difference to people of all ages, tackling stigma around mental health and giving them the tools to live their best possible lives. We're incredibly proud of our colleagues' passion, energy and commitment.
Here are just a few of their inspiring stories.
Kevin Toovey, Senior Bank Manager, Guildford
Kevin has been with the Group for more than 33 years and he is a stalwart of our Mental Health UK fundraising.
In 2019, Kevin was one of thirty-five colleagues who took part in the Walk the Talk trek in China, a five-day hike along the Great Wall of China.
 "I got involved with fundraising for Mental Health UK after my closest friends lost their daughter at 16 through suicide.
"There was very little support for her at the time through the NHS and therefore the Bloom project really resonates with me in supporting the age group between 14 – 18."
Walk the Talk aims to get people walking and talking about mental health, helping to reduce the stigma attached to mental illness whilst raising funds for Mental Health UK. And he was the top fundraiser on the trip, collecting more than £16,000 from sponsors.
Kevin has organised annual team fundraisers for Mental Health UK ever since, recruiting colleagues from the South Central region to get involved too.
In 2020, the South Central team raised more than £15,000 for Mental Health UK and even at the height of the pandemic during 2021 they managed to raise more than £18,000 through their Mission Slimpossible challenge, losing lbs and raising £s by running, cycling, swimming, dancing and more.
Niki Garcha-Davies, Head of Financial Crime, Commercial Banking, Telford
Niki was one of the first Lloyds Banking Group colleagues who signed up to become a trained mental health advocate.
She was inspired to make a difference after experiencing mental health problems in her own family and struggling to get the right support.
"My own family's experience with mental health has been challenging and I often reflect on how things could have been different if support and services were more accessible 20 years ago.

"I am keen to ensure today's younger generation and their families have the resources and support to talk about their mental health, which is why I wanted to take part in raising funds for Mental Health UK's Bloom programme."
Now she works to help tackle mental health stigma in the workplace by encouraging open conversations among colleagues and equipping them with the skills and knowledge they need to protect their mental health.

Niki was also one of 70 Lloyds Banking Group colleagues who took part in the second Walk the Talk fundraiser in 2019, which saw them trek for five days across Cambodia to Angkor Wat, raising more than £200,000 along the way.


Gavin Eastwood, ARA Team Manager
Gavin knows the importance of supporting people with poor mental health only too well.
As someone who has suffered himself after facing some personal challenges, Gavin has turned his energies to helping others and the dedication and effort he has shown are an example to all.
"The reason I am doing this is simple; where I live in Northern Ireland the suicide rate, especially that of the under-18 population, is disproportionately higher than the rest of the UK. That needs to change!
"I have had my own battles with mental health issues over the last decade, and I have experienced the rock bottom lows, so I have decided to take action."
He's seen first-hand how the right help can change lives for the better, and his work to make sure everyone can access the support they need is nothing short of inspirational.

He has completed the Belfast Marathon as an individual and as part of a relay team for the last four years and he will join a team of 30 adventurous colleagues taking on another gruelling fundraising trek.
And Gavin has helped grow the Bloom programme in his community, referring a local school which went on to train 100 teachers to better support their pupils' mental health resilience, helping them maintain their mental health through the changes and challenges of life.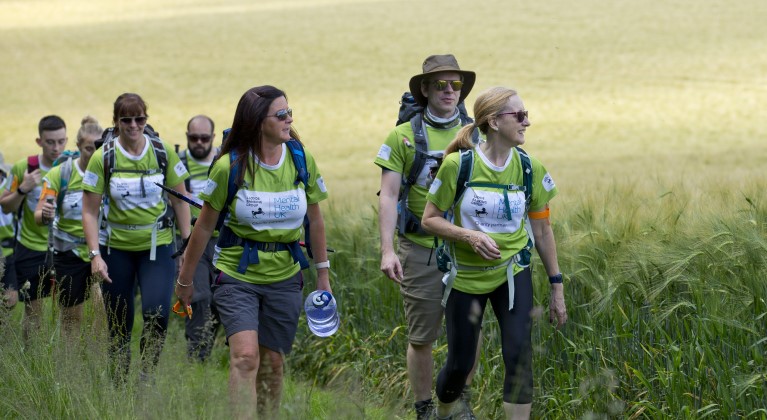 Our partnership with Mental Health UK
Since 2017, we have worked closely with our charity partner Mental Health UK to empower people to understand and manage their mental health.
Find out more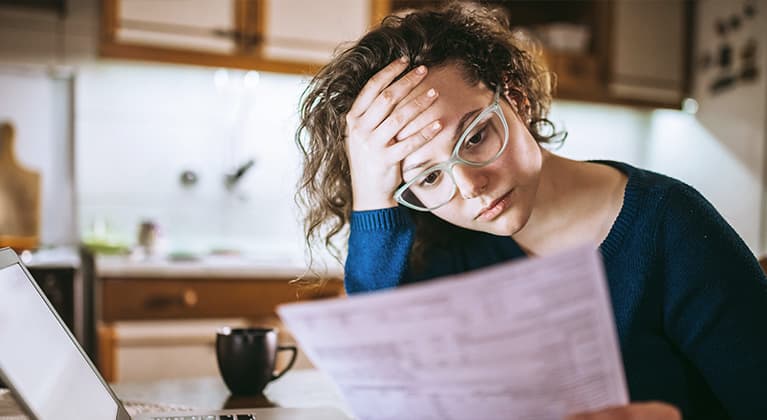 Financial resilience
The pandemic has exacerbated the financial challenges that many people face, and brought new vulnerabilities to many more. We know that for many, these challenges are just beginning and we're here to help those who experience financial difficulties.
Visit the hub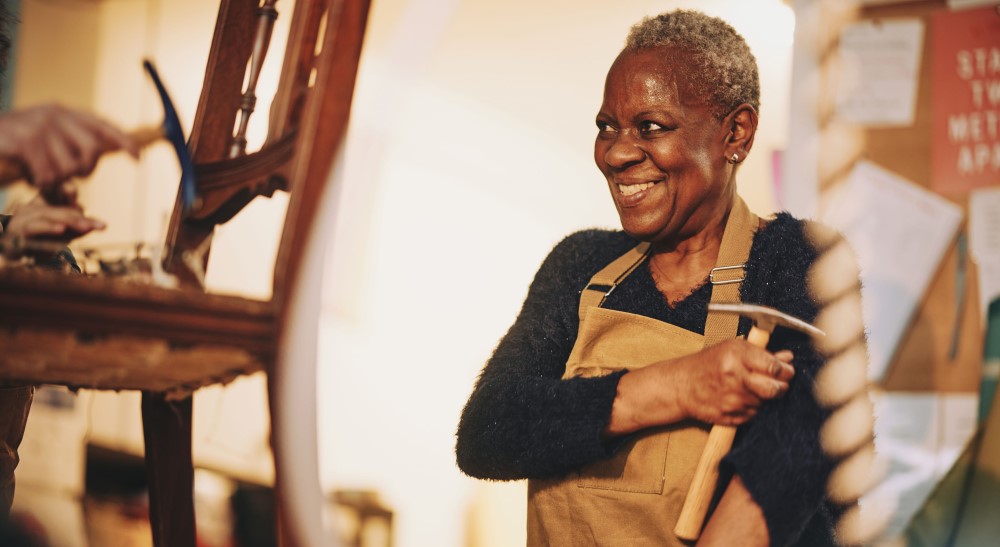 Our charitable Foundations
Our four independent Foundations are critical to our vision of tackling social disadvantage by partnering with local charities to help overcome complex social issues and rebuild lives.
Find out more