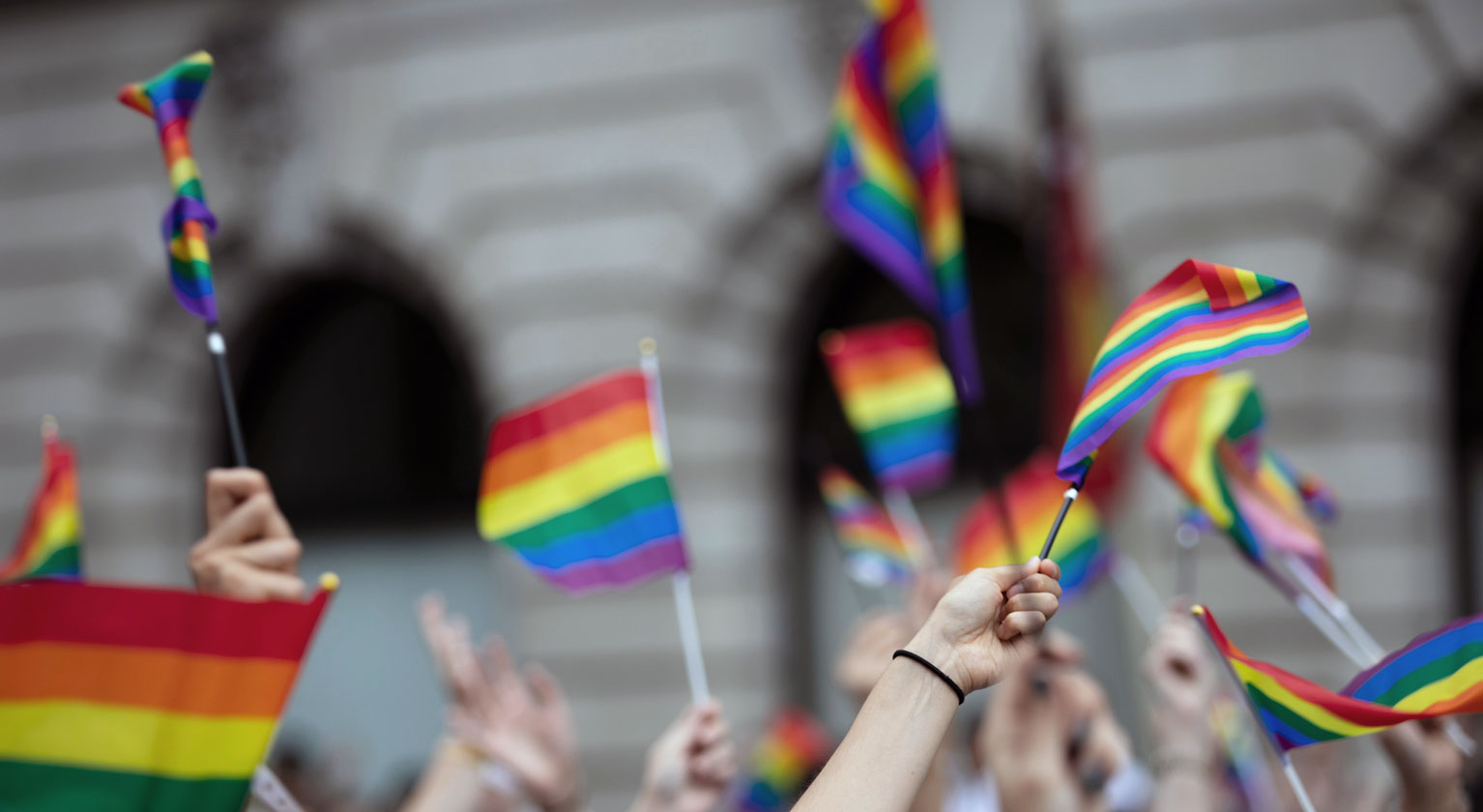 Empowering colleagues to be Always Proud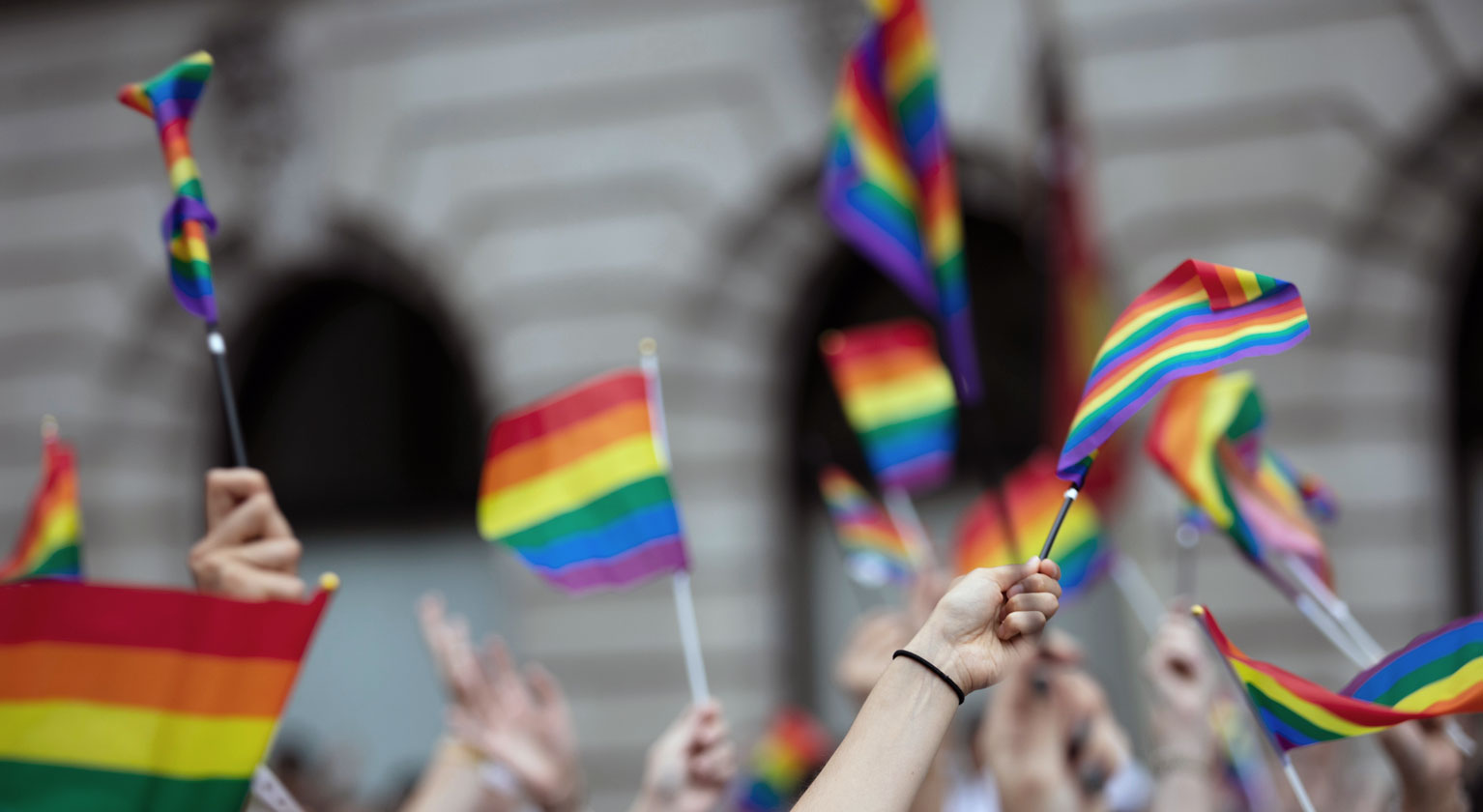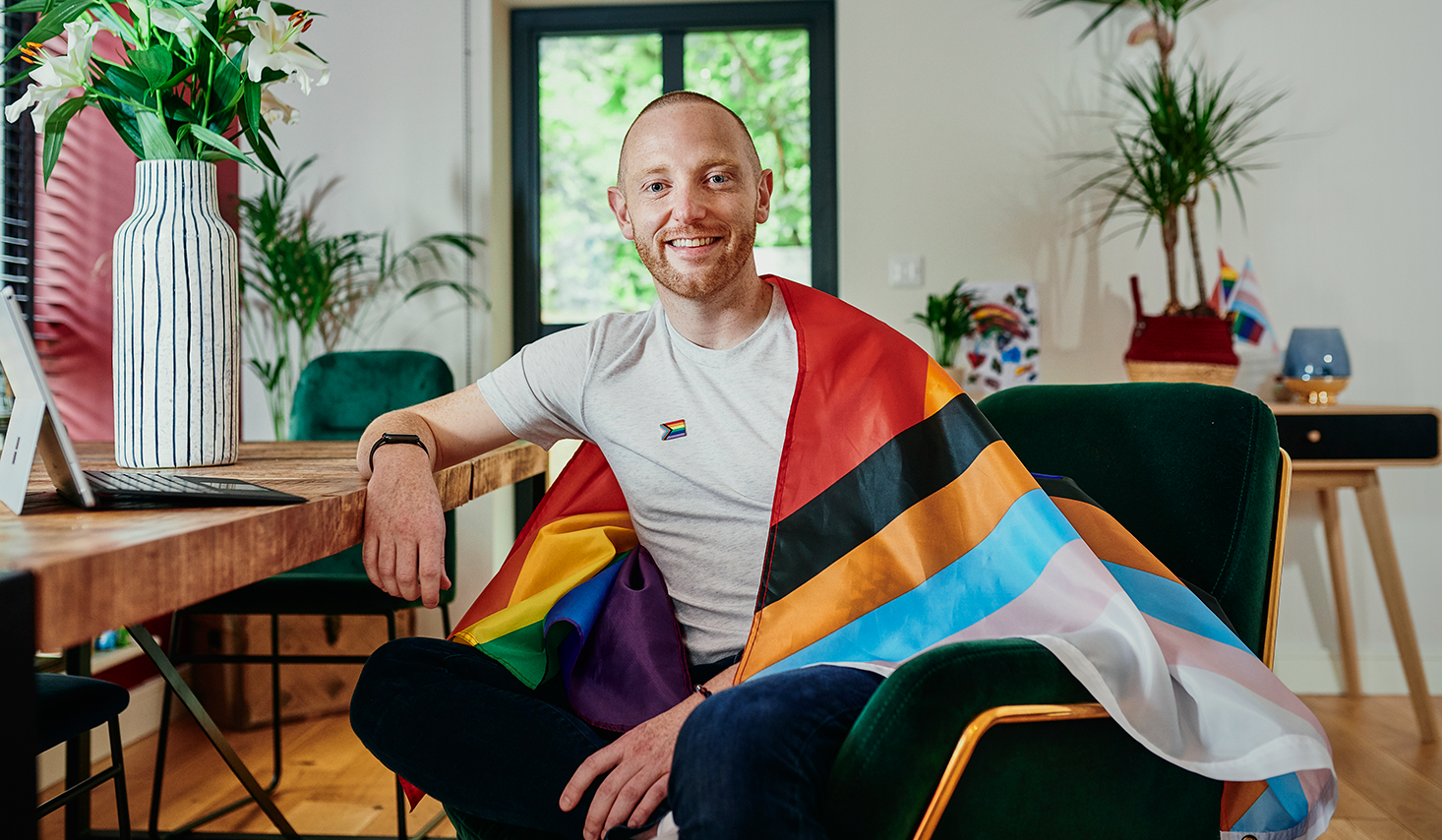 08 October 2020
2 min read
Dan, a member of the Group's Rainbow network talks about why the network is so important to him, and how they are always striving to make it more inclusive.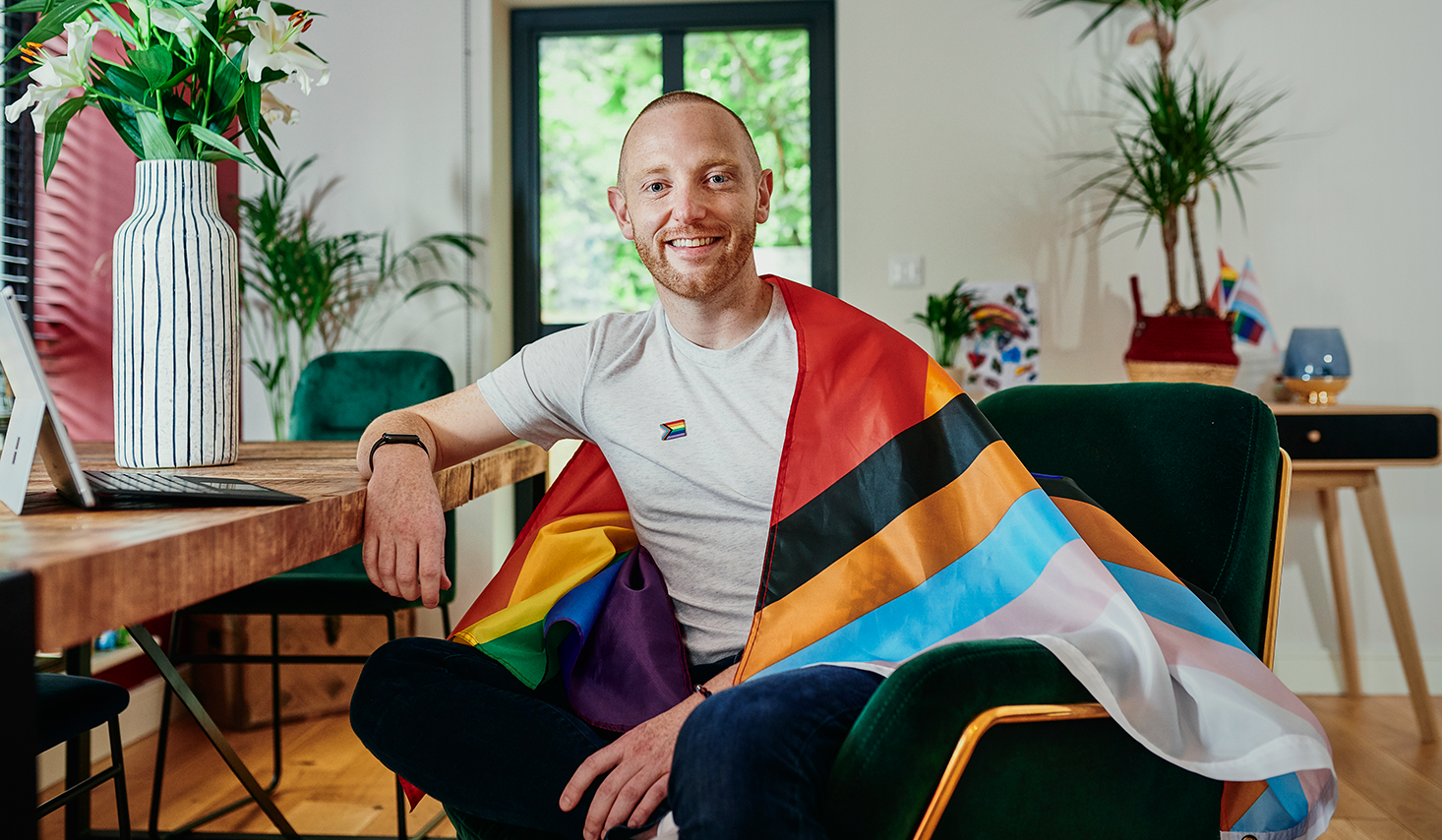 "If I think back to when I was 17, a small town boy shaking in my mum's car as I was about to come out, and who had never really met other people who were Iike me who I could relate to or talk to, things are a world away from that now. I wouldn't have believed the journey that I would go on with Lloyds Banking Group or that I would be involved in organising our LGBT+ initiatives as Rainbow Pride lead.
Read more

27 October 2020
2 min read
Anthony Francis first joined us as part of an IT graduate scheme. He has since been featured on the FT's Top Future Leaders list, and is an inclusivity champion at Lloyds Banking Group.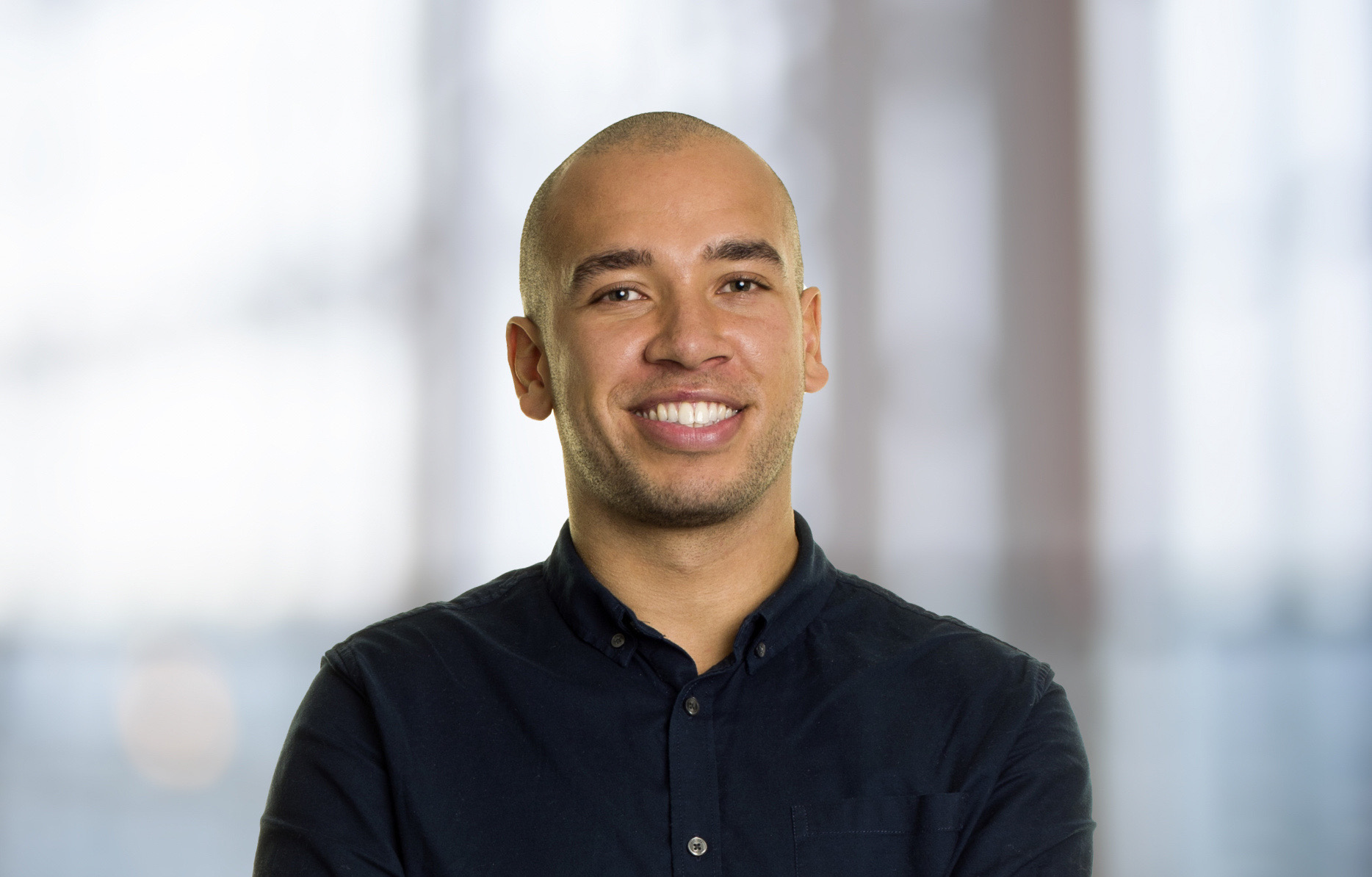 "I joined the group as an IT Project Manager. But I knew there were loads of alternative options across the business, and that was pretty exciting.
I went on to become an agile delivery lead, creating agile and flexible systems to help first-time homebuyers. Then I was a transformation manager, which meant that I worked on a large digital change programme across the bank. This led me to my current role as an executive business manager.
Read more