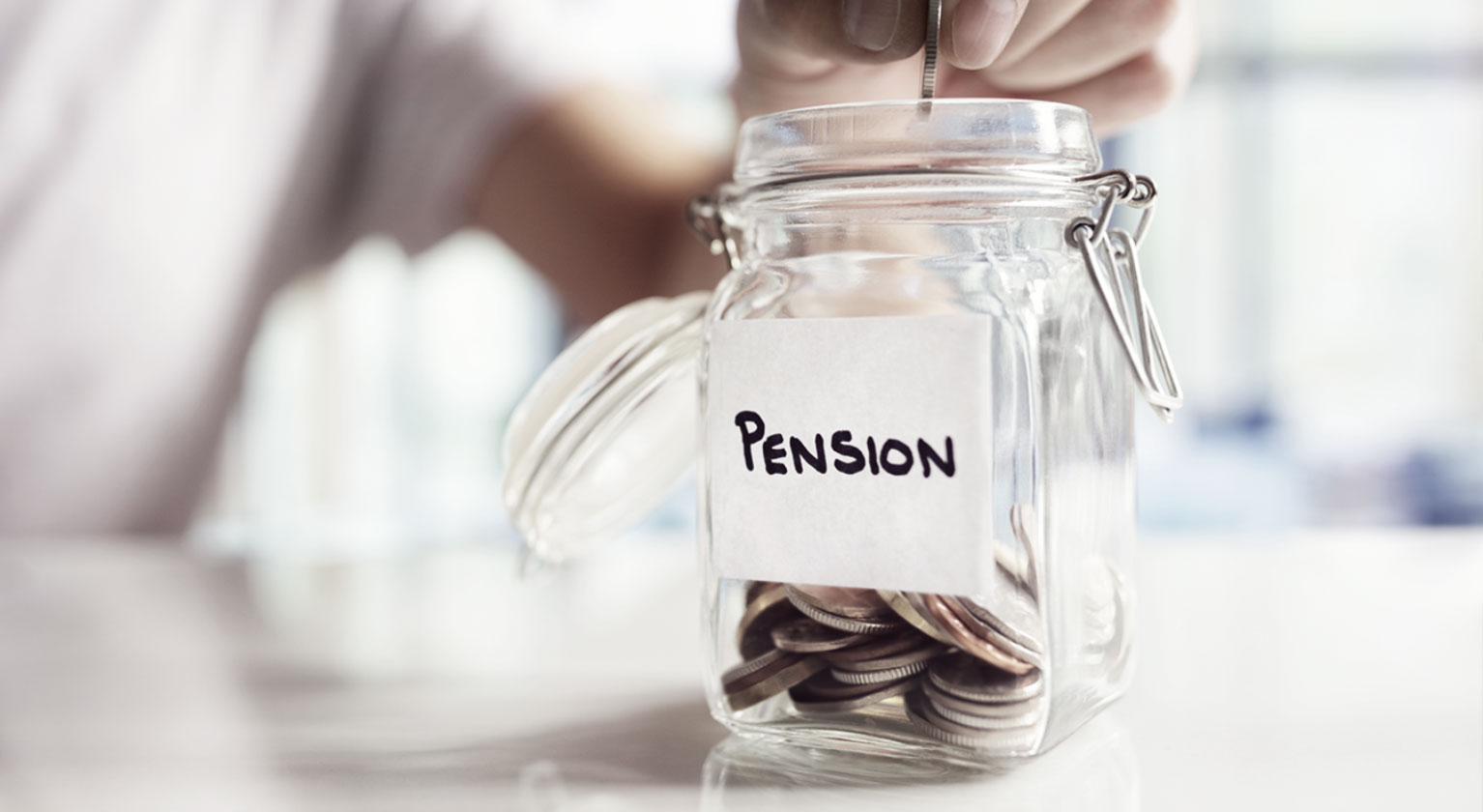 How we're helping 3.6 million people keep track of their pension savings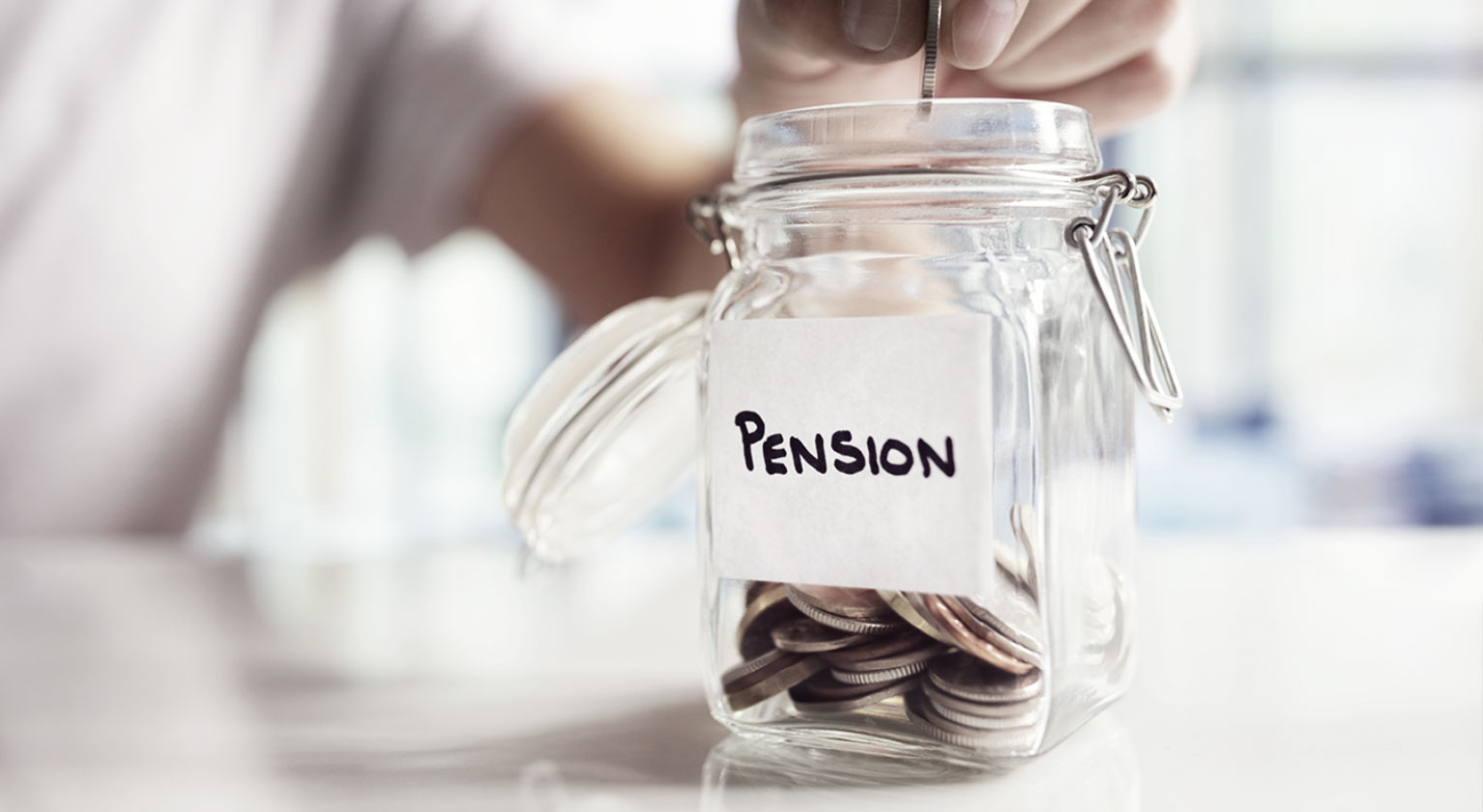 New research by Scottish Widows has found that over 3.6 million people across Britain have lost track of the number of pension pots they own.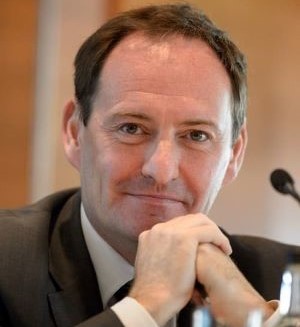 26 August 2021
3 min read
It's incredibly concerning to hear, as it means millions are at risk of unnecessarily chipping away at their savings as those separate management fees start to add up. Even worse, they could have lost track of certain pots completely, meaning they're missing out on their money entirely.
Since 2012, employers have been required to set up pensions for their staff as part of the auto-enrolment scheme. While this has allowed most workers to automatically benefit from workplace pensions for the first time there have, undoubtedly, been some teething problems.
These days the average employee has as many as 11 jobs during their lifetime, so it's understandable that some simply forget how many pension pots they've accrued over the years. As a result though, savers risk incurring unnecessary charges over time – or even harming their retirements through missing out on those lost savings.
44%
of people have never tracked down their pension from a previous employer
In fact, two fifths (44%) of people we spoke to told us they've never tracked down their savings from a previous employer. And although savers do currently have the option of combining their pensions, 1 in 10 (10%) don't know how, and 12% say the process is simply too much trouble for them.
All of this comes at a time when twenty-somethings have just over half the amount in their pension pots as the over thirties.1 And because this same group are much more likely to change jobs than those over the age of 35, they'll likely be disproportionately affected by missing pension pots and needless management fees during their lifetime.
Moreover, dealing with lots of disparate pension pots at retirement age is less practical than managing just one. Indeed, to protect savers from fraudsters and making irreversible mistakes, turning a pension pot into a retirement income can take several hours, and last multiple days. The more pots a person has, the longer and more inconvenient the process will be.
To that end, dozens of different pensions with different employers or pension providers creates an unnecessary headache for retirees. And will come at a time in life when things should ideally be less challenging for them.
To complicate matters even further, the number of workers with small pension pots of under £1,000 has skyrocketed in recent years. The Pensions Policy Institute (PPI) has predicted that the problem is only going to get worse, with the amount of small pots set to triple to 27 million by 2035.
While the UK Government's proposed Pension Dashboard – slated to launch in 2023 – will allow people to see all of their pensions in one place, therefore alerting savers to any money they may have forgotten about, it won't mitigate the issue of savers paying multiple fees across all of their pension pots.
"Undoubtedly, consolidating a saver's pensions into one pot would bring them much closer to their money, increasing the sense of ownership and control."
Pete Glancy

---
How can we help savers keep track of their pensions?

We need to make it easier for UK savers to find, and consolidate, their pensions savings to ensure they get the most out of their money for their retirement. With that in mind, as the UK's largest financial services group, we're calling on ministers and the wider financial industry to come together to amend the current system so that small pension pots are automatically consolidated.
This should oust unnecessary fees, cut bureaucracy, plus make it easier for the UK's 33 million pension holders to better monitor their retirement goals with just one large pension to worry about.
The secret to the roaring success of auto-enrolment was that it didn't require people to take any action. A similar approach to auto-consolidation could be equally successful. It would reduce the number of savers paying multiple fees unnecessarily, and could also help the industry reduce costs, meaning the fees paid by savers would fall too.
There seems to be strong support for this approach. In fact, around three quarters (72%) of people across Britain say they would support a new system that automatically merges their pensions as they move into a new job.
Savers are warm to the idea of a Government intervention that would act to promote their best interests. Consolidating a saver's pensions into one pot would, undoubtedly, bring them much closer to their money; increasing their sense of ownership and control, and setting them up for a better retirement.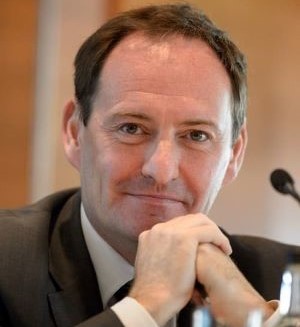 About the author
Pete Glancy
Pete is the Head of Policy, Pensions and Investments at Scottish Widows, part of Lloyds Banking Group's Insurance and Wealth division.
Pete has worked at Lloyds Banking Group for 31 years, holding a wide range of senior positions, including Head of Individual Pension Propositions and Head of Workplace Pension Propositions before taking on the pensions policy brief 6 years ago.
Pete is on the Pensions Panel at the CBI, and the Strategy Council at TISA in addition to numerous industry and trade body working groups
Pete's background
Read less