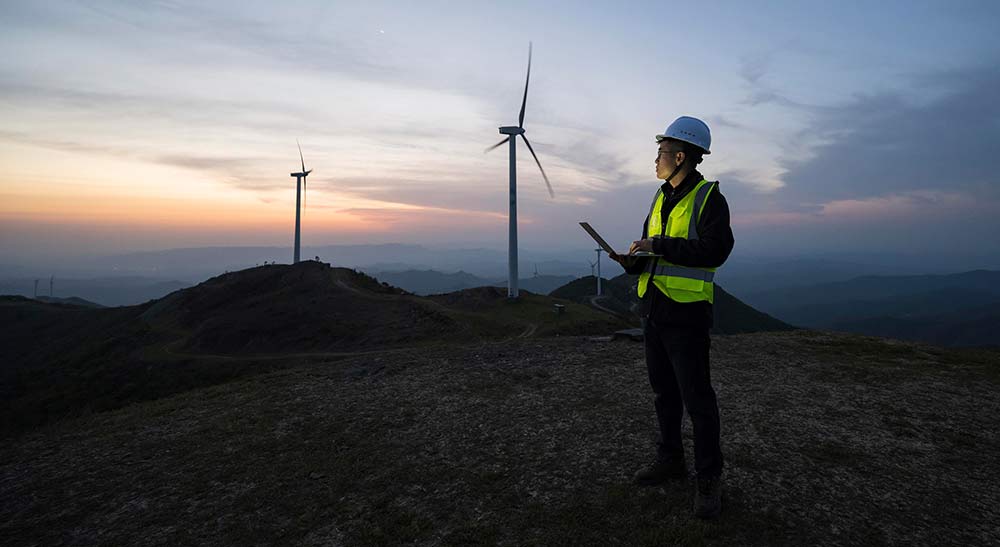 Environmental, social and governance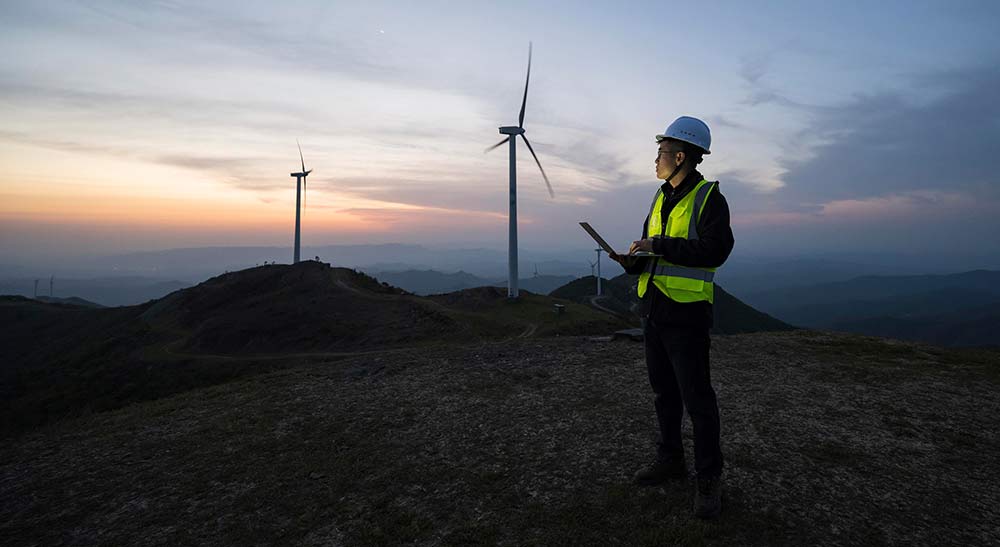 Strong ESG performance is core to delivering our purpose and strategy.
Delivering for all stakeholders, profitably.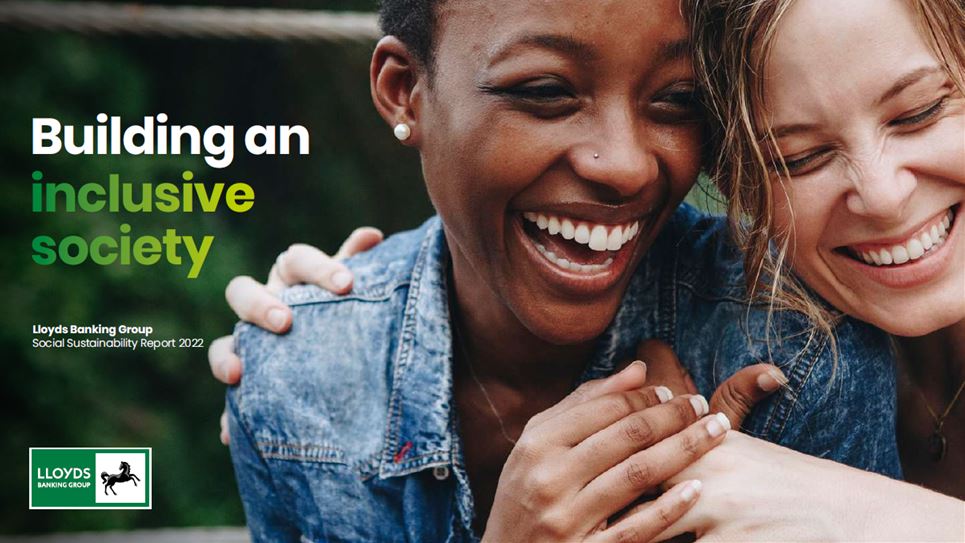 Social sustainability report
This report provides an update on how we're building an inclusive society, including promoting financial inclusion, improving access to quality housing, enabling regional development and championing inclusion and diversity.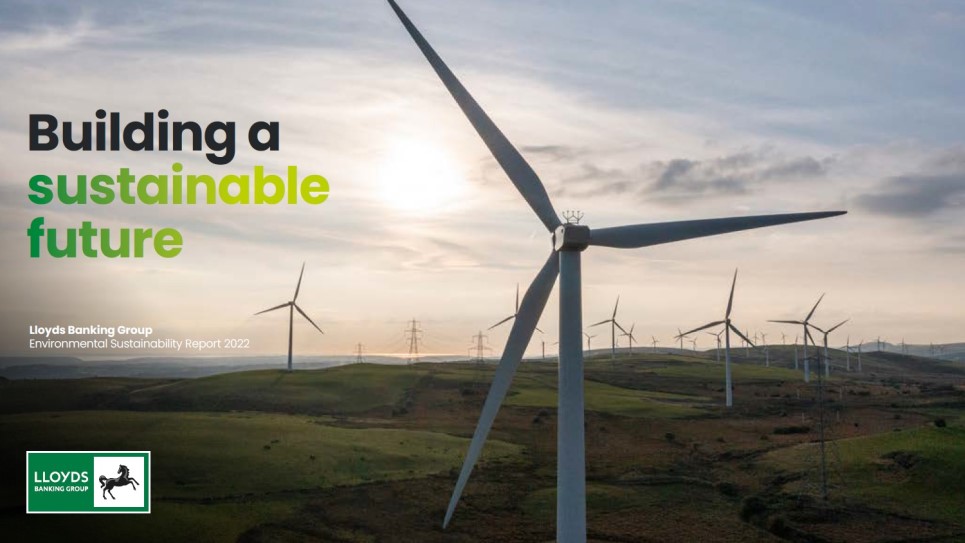 Environmental sustainability report
This report provides an update on how we're supporting the transition to a low carbon economy, including progress against our climate ambitions and targets, our first Group climate transition plan and associated TCFD disclosures.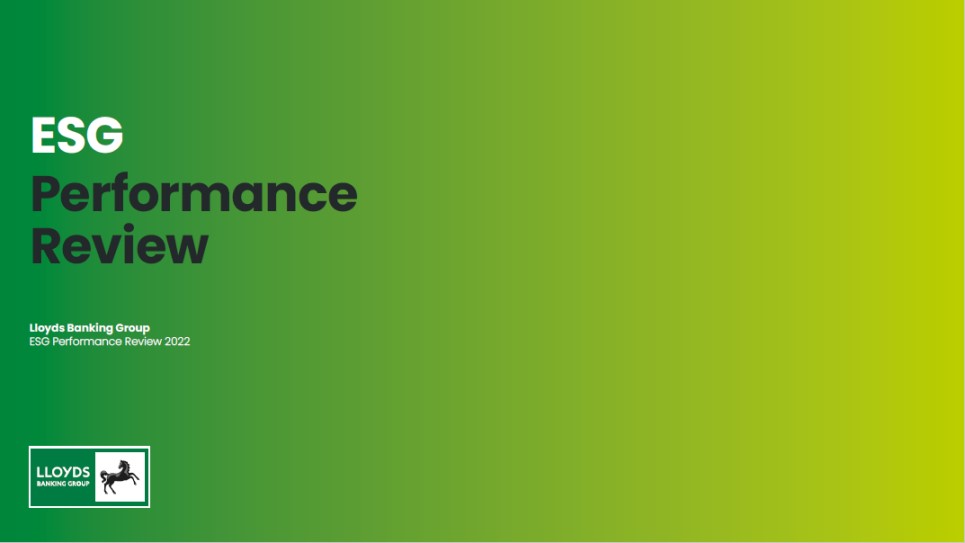 ESG performance review
This supplementary report provides year-on-year data trends and management statements across a range of environmental, social and governance topics, including our approach to materiality assessment.
Climate webinar – Wednesday 22 March
Hosted by Charlie Nunn, Group Chief Executive together with Janet Pope (Chief of Staff and Chief Sustainability Officer), Rebecca Heaton (Group Environmental Sustainability Director), Roselyne Renel (Chief Credit Officer), Scott Barton (Managing Director, Corporate & Institutional Coverage) and Andrew Asaam (Homes Director, Consumer Lending).
---

Access other ESG documents along with the Group's codes, policies and sector statements.

Our purpose is to Help Britain Prosper. We do that by creating a more sustainable and inclusive future for people and businesses, shaping finance as a force for good. This forms the basis of our Group strategy announced in February 2022 to profitably deliver for all of our stakeholders.
Core to our purpose and strategy is our focus on building a more inclusive society and supporting the transition to a low carbon economy as this is where can make the biggest difference, whilst creating new avenues for growth. It is only by doing right by our customers, colleagues and communities that we can achieve higher, more sustainable returns for investors, and generate value for all our stakeholders.
As part of our strategy, our stakeholder outcomes have been embedded across our business priorities. Also, our Group balanced scorecard includes ESG performance measures to continue to drive progress towards our environmental sustainability and our diversity and inclusion ambitions.

How we're Helping Britain Prosper
Building an inclusive society
To build a more inclusive society, we:

Improve access to quality housing

Promote financial inclusion and resilience

Enable regional development

Champion inclusion and diversity
We have set aspirations to increase the representation of women to 50% in senior roles and to increase the representation of Black, Asian and Minority Ethnic colleagues in senior roles to 13%, and Black heritage representation in senior roles to at least 3% by 2025.
Supporting the transition to a low carbon economy
Climate change is one of the most urgent issues facing society today. We have an important role to play in supporting the transition to a low carbon economy. We have set ourselves an ambition to:
Reduce the carbon emissions we finance by >50% by 2030 on the path to net zero by 2050, or sooner

Achieve net zero in our own operations by 2030

Reduce the emissions from our suppliers by 50% by 2030 on the path to net zero by 2050, or sooner
Our sustainable lending and investment targets
Motor

£8 billion financing for EV and plug-in hybrid electric vehicles by 20242

£2.1bn
achieved in 2022

2. Includes new lending advances for Black Horse and operating leases for Lex Autolease (gross); includes cars and vans.

Green mortgage lending

£10 billion green mortgage lending by 20243

£3.5bn
achieved in 2022

3. New mortgage lending on new and existing residential property that meets an Energy Performance Certificate (EPC) rating of B or higher. 4. Covers the period from January 2022 to September 2022.

Scottish Widows

£20–£25 billion discretionary investment in climate-aware5 strategies by 2025

£17.5bn
achieved by the end of 2022

5. We are working with our strategic fund management partners BlackRock and Schroders to develop and refine a range of funds that have a bias towards investing in companies that are adapting their businesses to be less carbon-intensive and/or developing climate solutions. £17.5 billion invested over target lifetime, with £11.7bn invested in 2022.
Commercial Banking
£15 billion sustainable finance for corporate and institutional customers1 by 2024
£7.9bn
achieved in 2022

1. Corporate and institutional customers (customers with a turnover >£100m). Includes clean growth finance initiative, Commercial Real Estate green lending, renewable energy financing, sustainability linked loans and green and social bond facilitation.
To deliver on our purpose, Helping Britain Prosper, we have identified four focus areas where we are best placed to provide significant positive change enabling us to create a more inclusive society and sustainable future.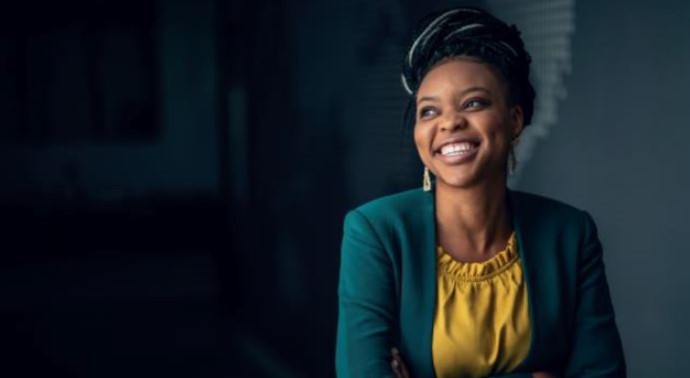 Creating a more inclusive future
We aim to support the financial needs of all customer groups and ensure our products and services are inclusive and accessible by design.
We also continue to create a fully inclusive organisation representative of modern-day Britain and help communities to become more inclusive too.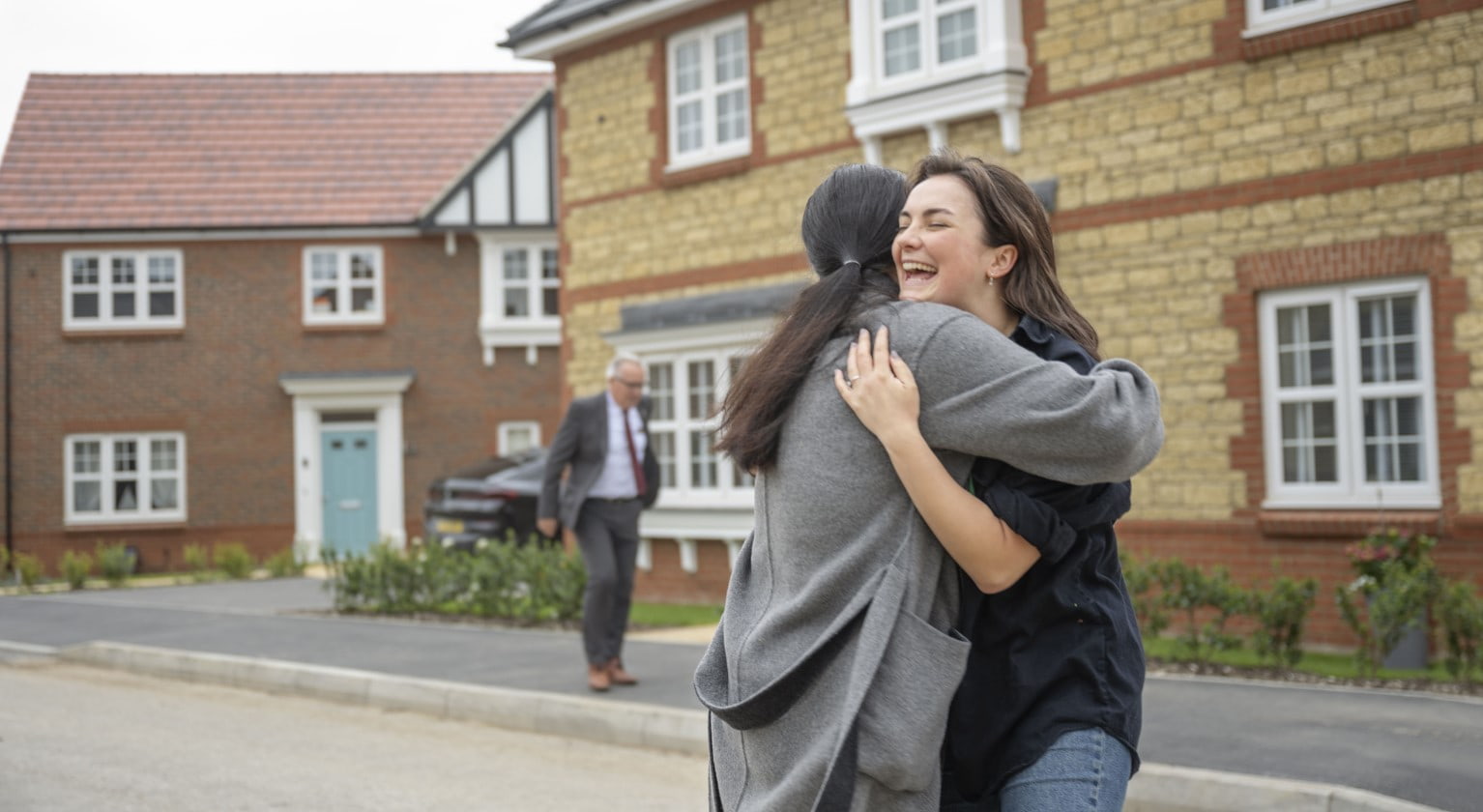 Improving access to quality housing
We are uniquely placed to support the UK housing market and help increase access to the benefits of home ownership – through shared ownership, supporting a quality rental and social housing sector, the building of housing that supports inclusive communities, and increasing the availability of specialist housing.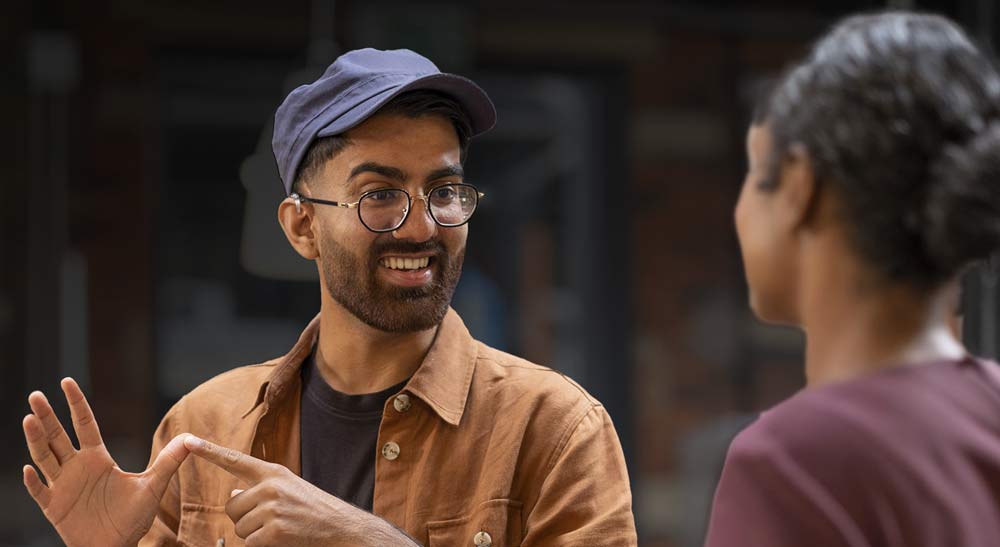 Enabling regional development
Regional inequality is one of the major challenges facing the UK. Leveraging our scale and unique position at the heart of communities, we aim to support regional development through housing and physical regeneration, encouraging inclusive growth and enabling a just transition to net zero.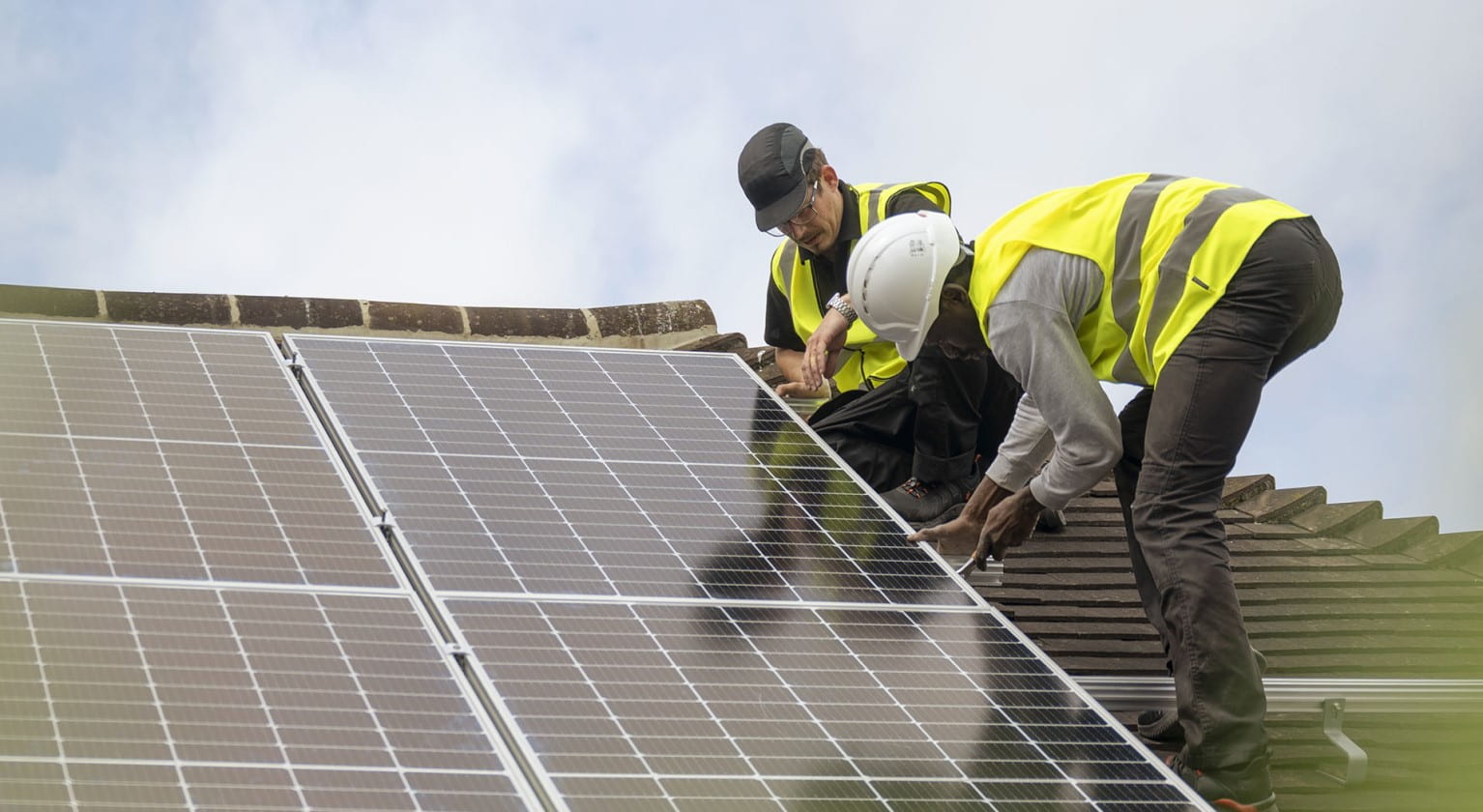 Greening the built environment
Our objective is to help close the finance gap in greening the built environment in the commercial and residential UK market. Building on our financing to the social housing and commercial sector, we aim to broaden the finance and partnerships we make available to our mortgage customers, and our work on city-scale retrofit in the UK regions.
News and insight

The latest ESG updates and opinions from across the Group
What is the impact of our pensions on the natural environment?
Maria Nazarova-Doyle, Head of Responsible Investments and Stewardship at Scottish Widows, explains the crucial role the UK's nearly £3 trillion in pensions play in driving responsible, nature-focused investment.
Read Maria's article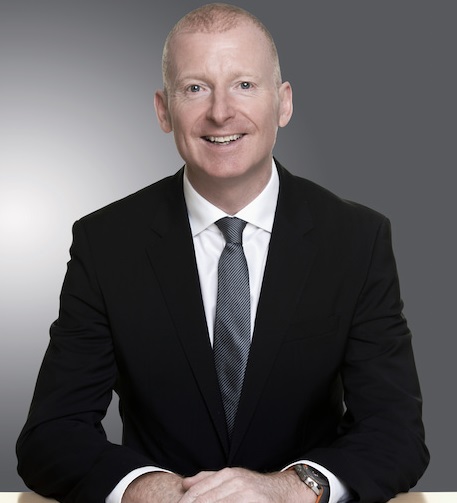 Where are SMEs on their journey to net zero?
Find out where SMEs are on their sustainability journeys, where they are looking for support and the help and resources we have to offer.
Read Paul's article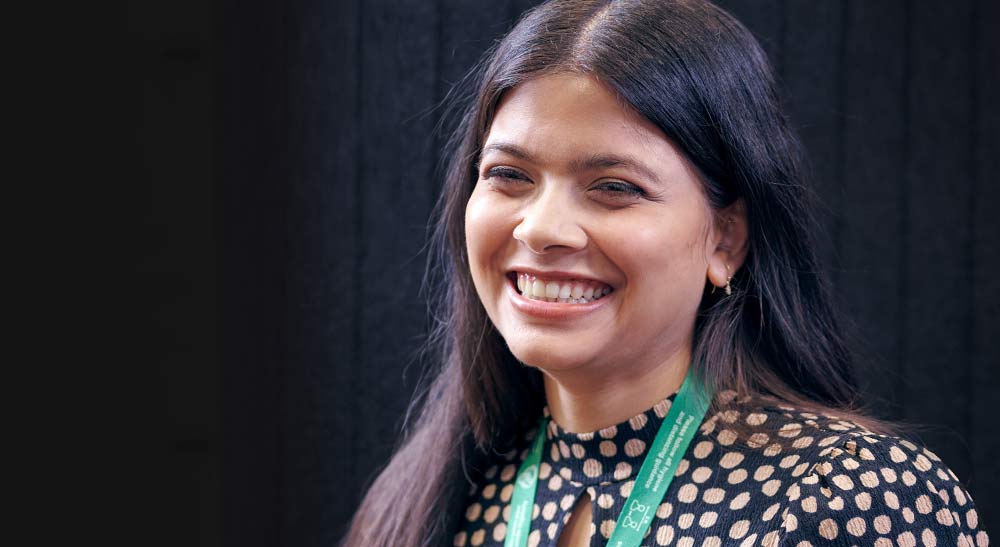 Corporate governance
We aim to comply with the principles of the Financial Reporting Council's UK Corporate Governance Code. Read more about our corporate governance framework.
Corporate governance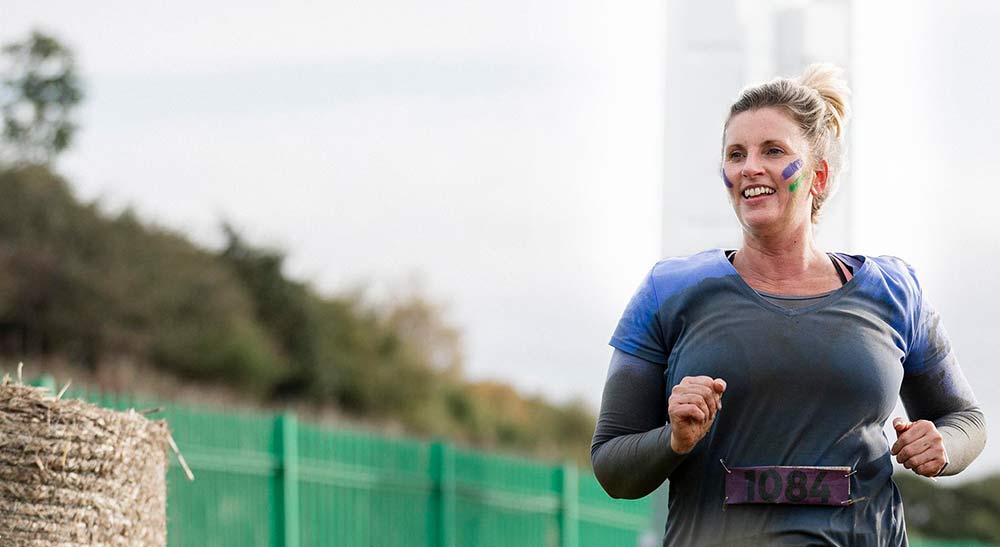 ESG downloads
Here you can find our latest ESG reports and presentations. The Group's key codes and policies, as well as sector statements, are also available in this section.
ESG downloads