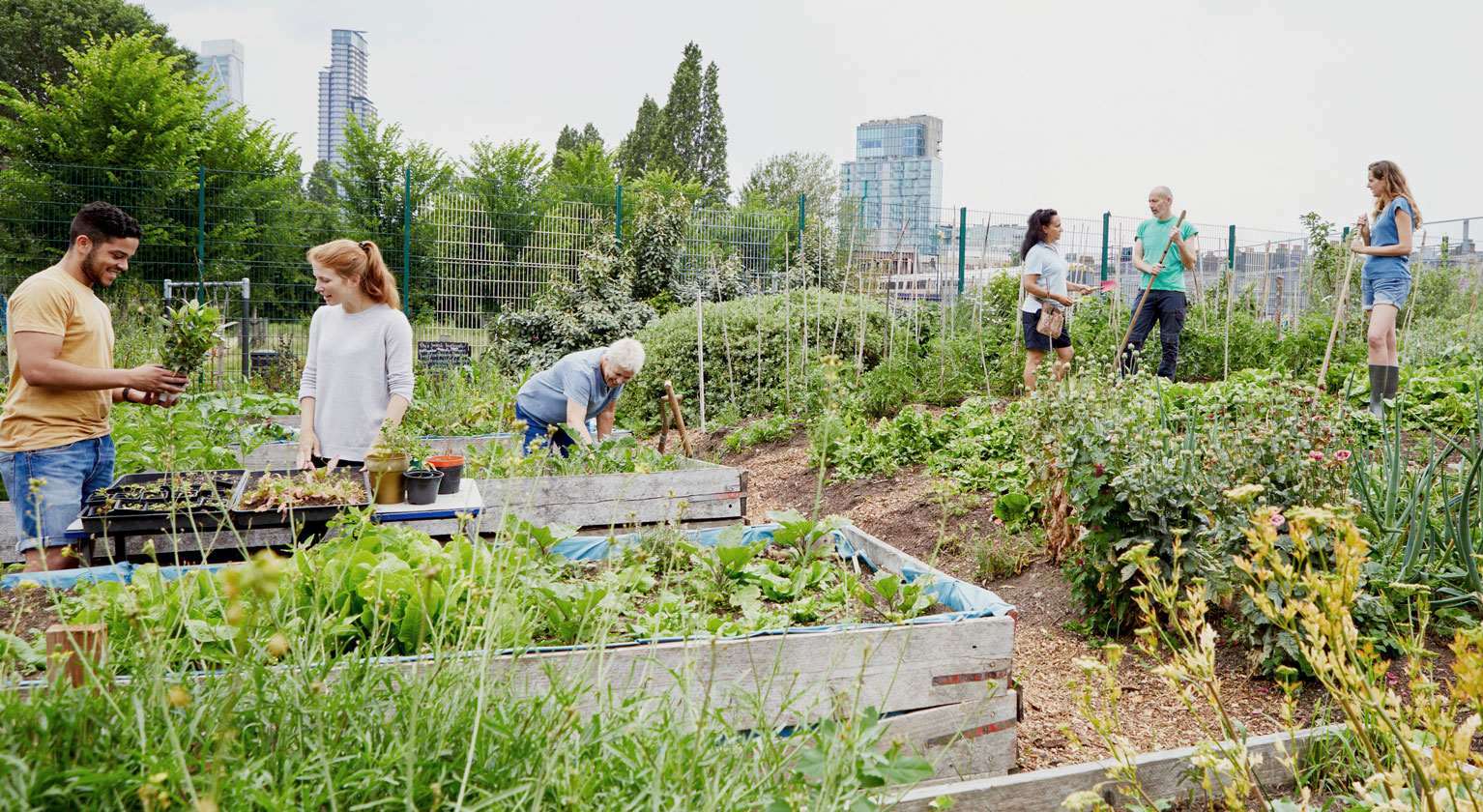 Environmental, social and governance information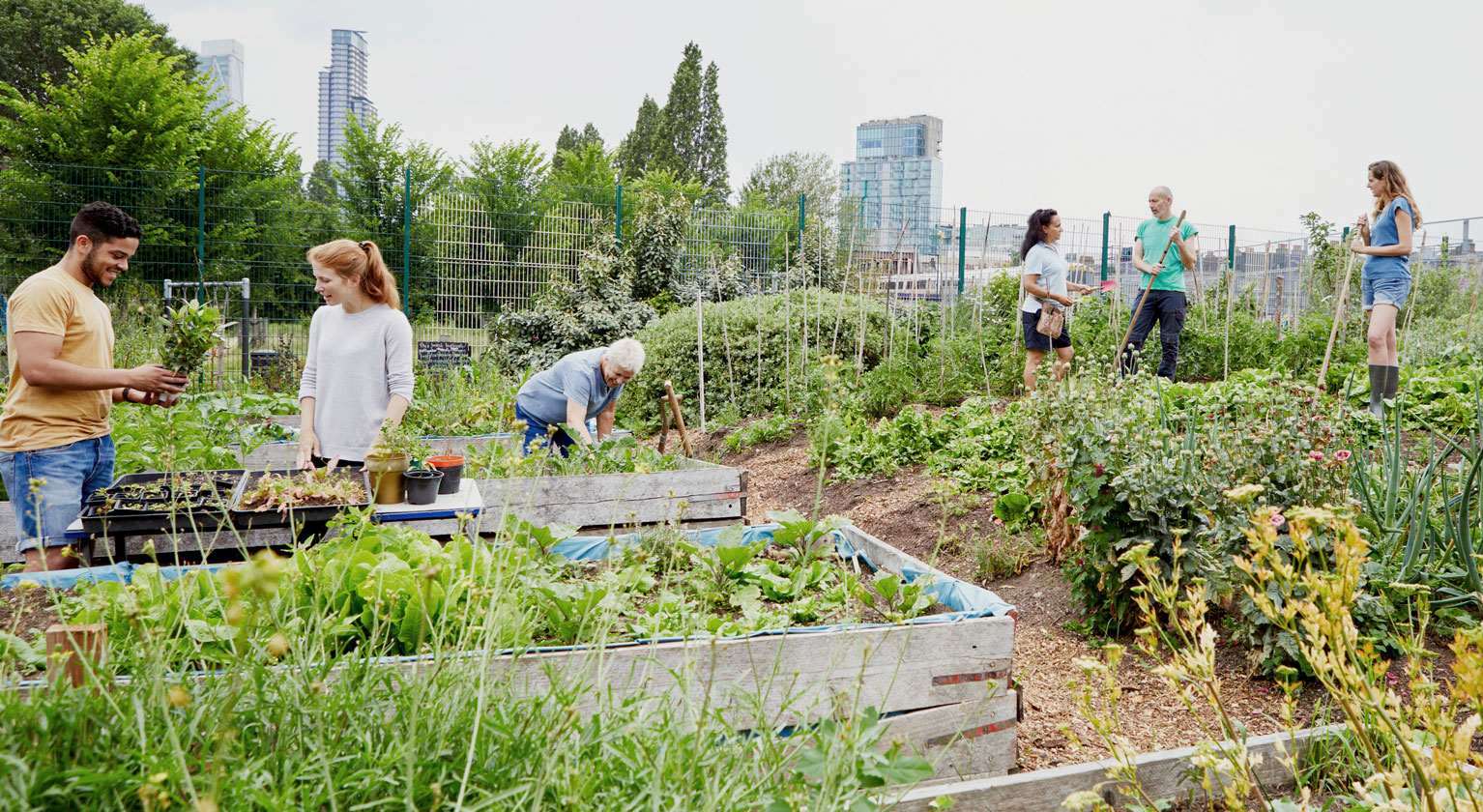 Environmental, social and governance (ESG) matters are an integral part of our strategy at Lloyds Banking Group.
Our approach
With our clear purpose of Helping Britain Prosper and the Group's unique position at the heart of the UK economy, we embrace our responsibility to help address some of the economic, social and environmental challenges that the UK faces.
We recognise that the focus of the Group's purpose must evolve in response to the current environment and changing customer needs and expectations, and will now focus on Helping Britain Recover.
We have identified five priority areas based on where we believe we can make the most difference and which are fully embedded in our Group strategy.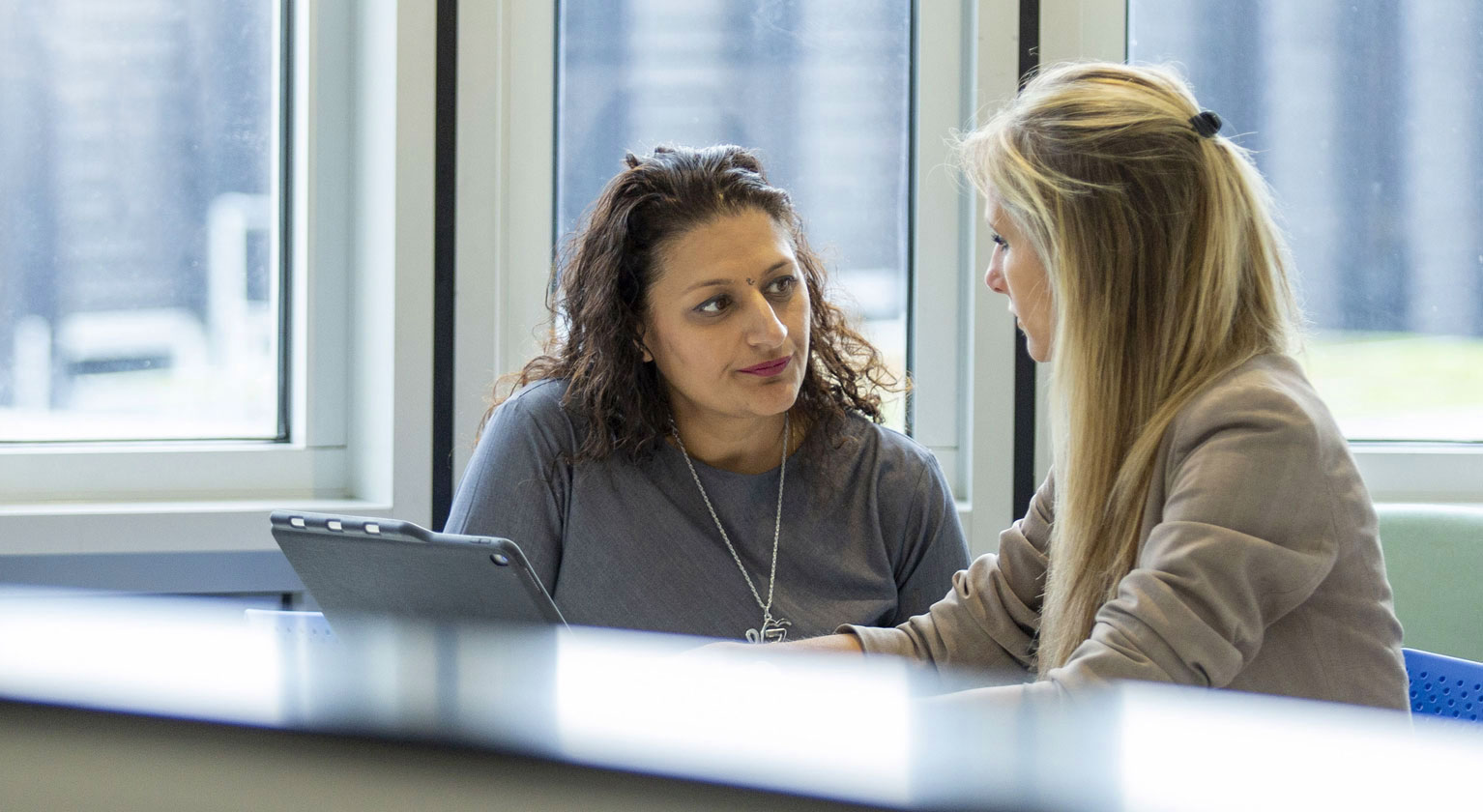 Our latest ESG investor presentation
This presentation outlines our approach to ESG matters and provides a summary of our key ESG metrics and commitments.

We have also published our first ESG report, with our enhanced TCFD disclosures.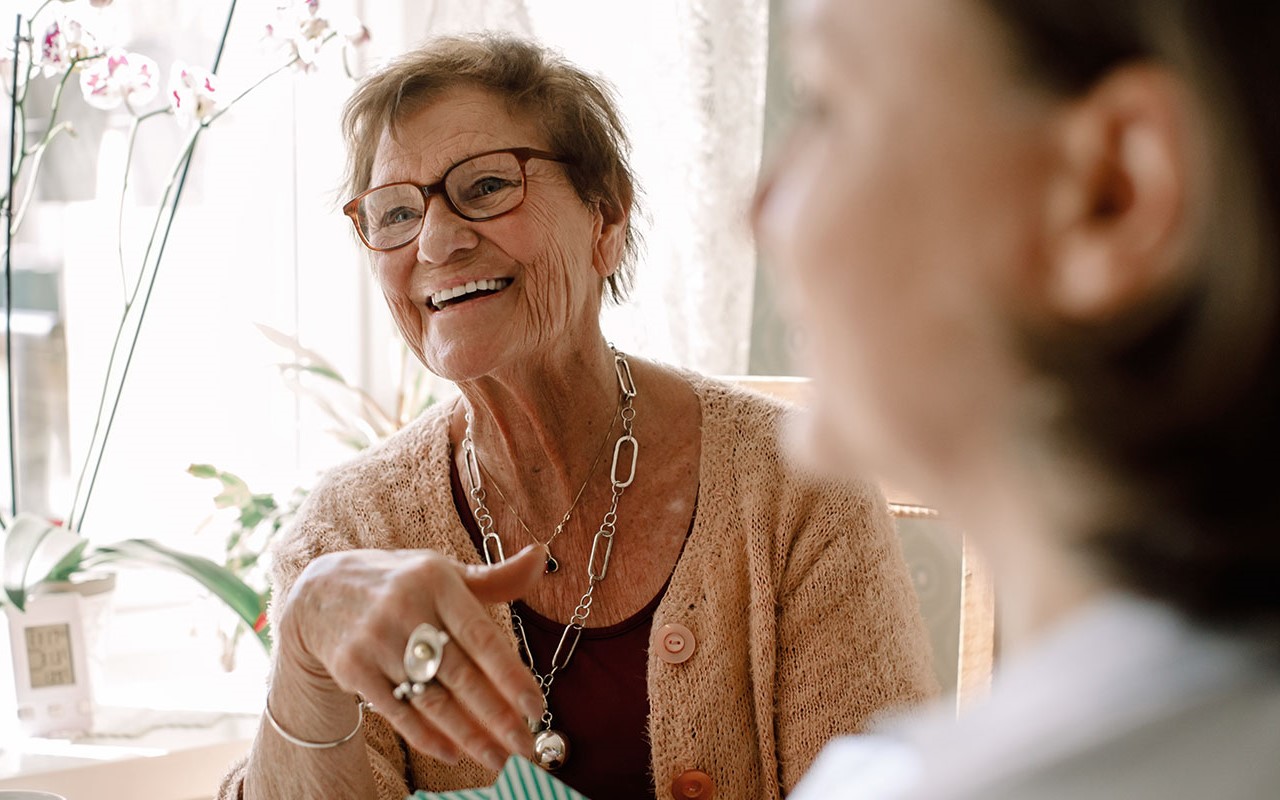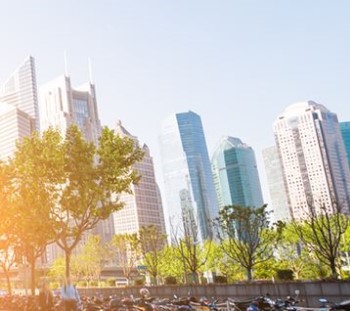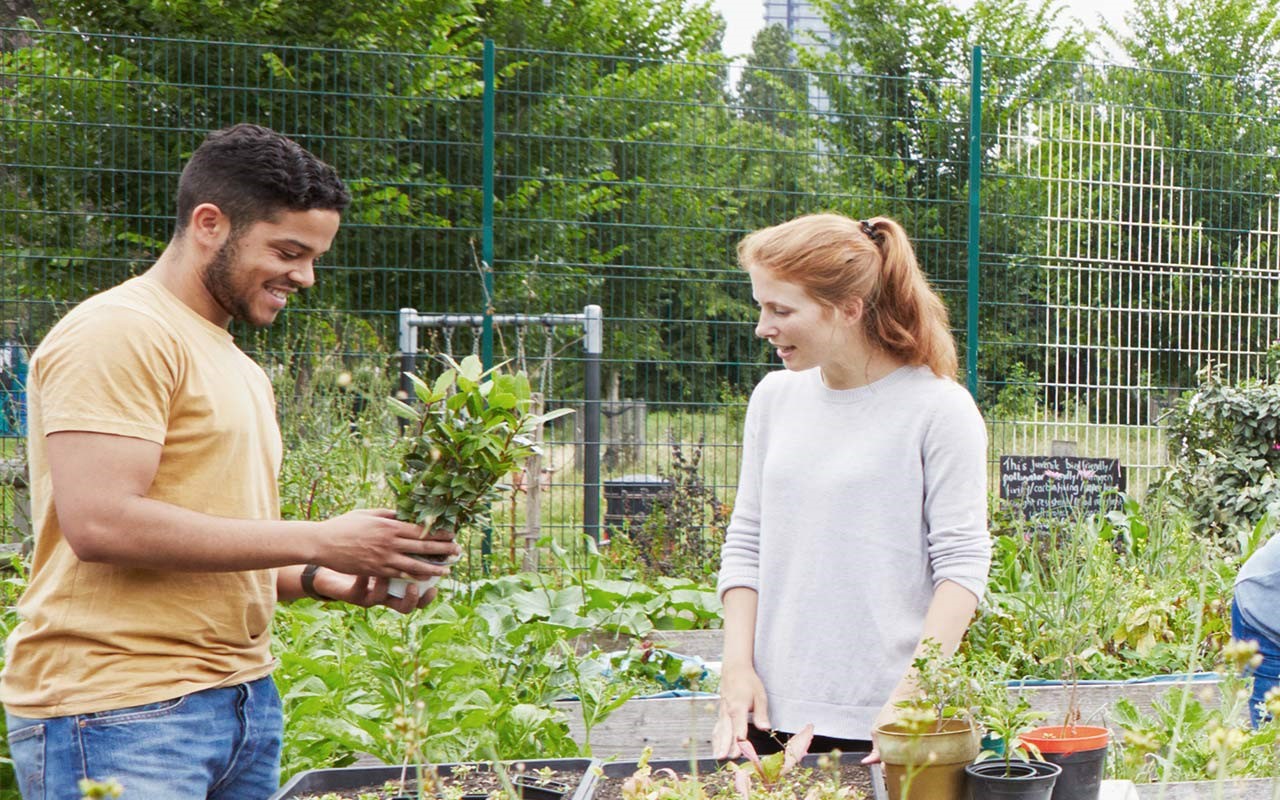 Environmental sustainability
We recognise that climate change is one of the biggest issues facing society. Our unique position within the UK economy means that the successful transition to a more sustainable, low carbon economy is of strategic importance to us.
As a signal of our commitment we have set an ambitious goal to help reduce the emissions we finance by more than 50 per cent by 2030, on path to net zero by 2050 or sooner, supporting the UK's ambition to be net zero by 2050 and the 2015 Paris Agreement. We also target net zero carbon emissions in our operations by 2030.
Inclusion and diversity
Approaching diversity as a business issue reflects our firm view that diverse teams, working within inclusive environments, are more innovative, engaged, and deliver better outcomes for our customers.
As the first FTSE 100 company to set targets to increase both gender and ethnic diversity at senior levels, we continue to invest in being a leading inclusive employer. Find out more about how we are championing Britain's diversity.
Our Covid-19 response
Customers remain a priority throughout this crisis and beyond. Working closely with the UK Government and our regulators, we have continued to support our retail, small business and commercial customers through a comprehensive and unprecedented range of flexible measures.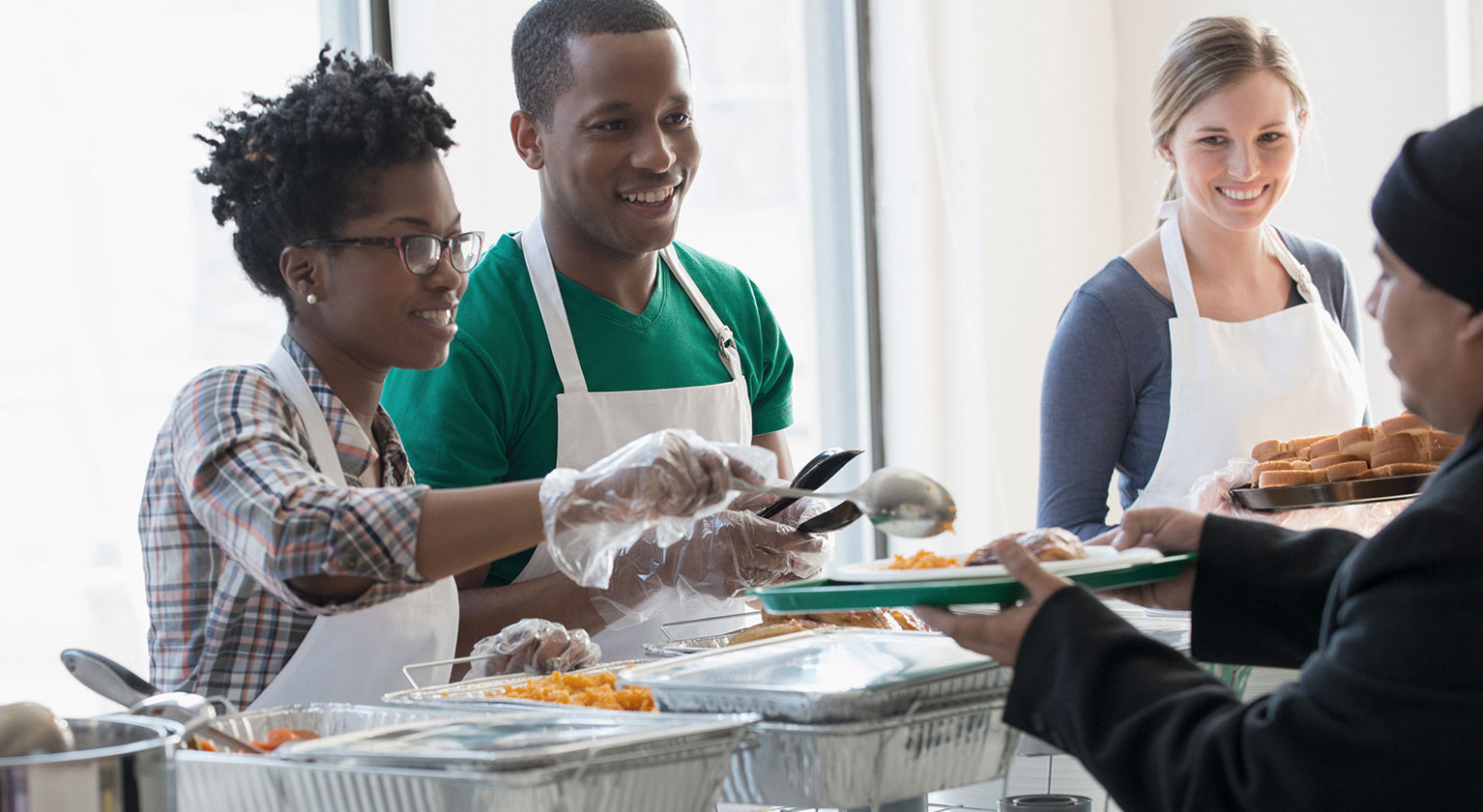 Our Foundations
As one of the UK's largest corporate donors, we use our scale to reach people in communities across the country. Our four independent charitable Foundations are critical to our vision of tackling social disadvantage by partnering with local charities to help overcome complex social issues.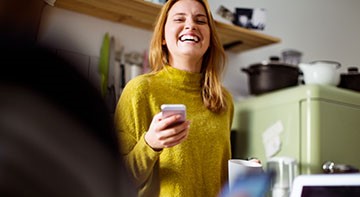 Communities
We are supporting our communities in a number of different ways, including colleague volunteering, support for community organisations, donations to our independent Foundations, and fundraising for our charity partner, Mental Health UK. Find out more about how we're supporting communities.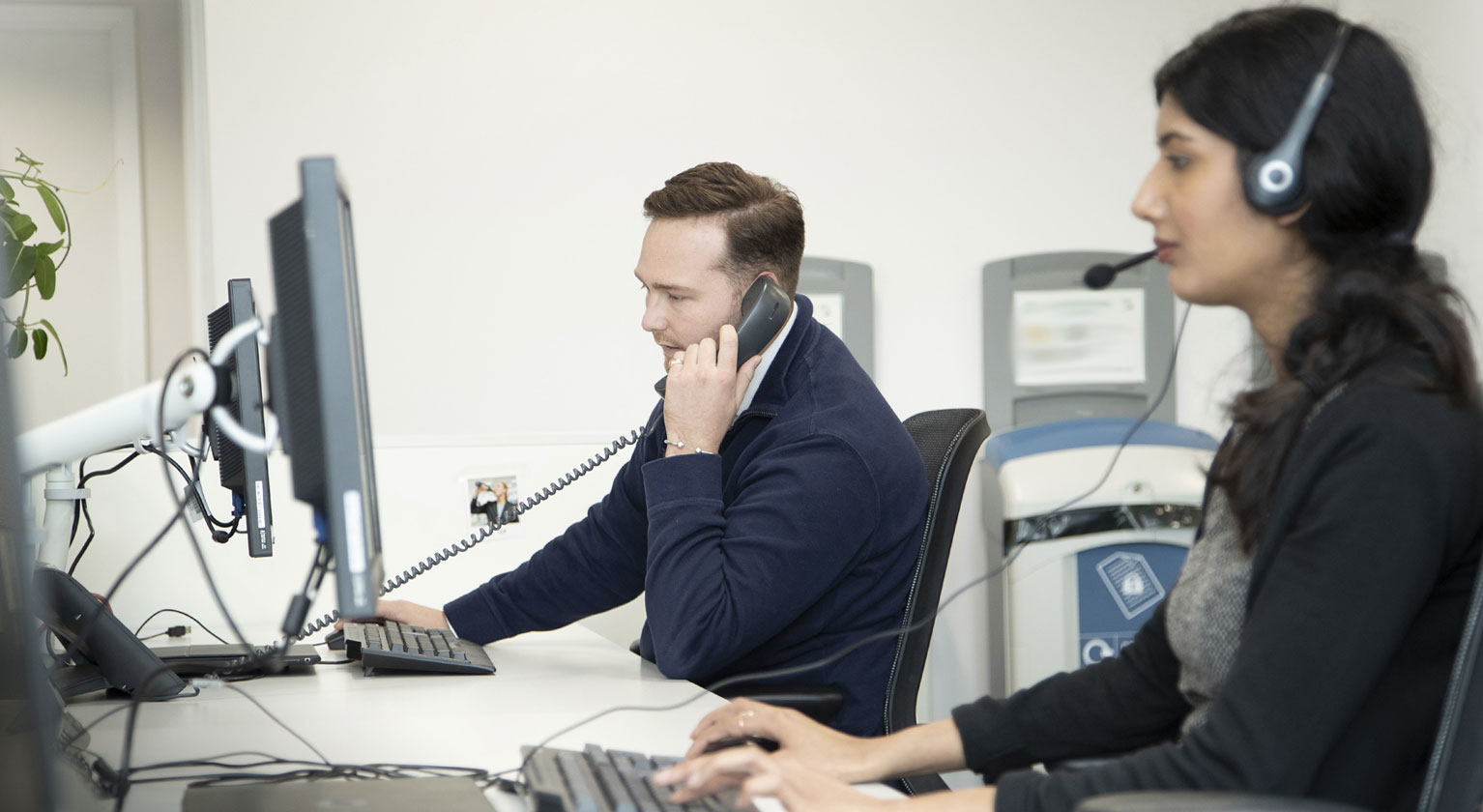 Responsible sourcing
We want to ensure that we source the products and services we buy in a responsible and sustainable manner and we want our suppliers to share in our purpose. Read here about the key social, ethical and environmental values that we want our suppliers to abide by, as set out in our code of supplier responsibility.
Corporate governance
Fundamental to the Group's strategy are high standards of corporate governance, in particular, those laid down in the Financial Reporting Council's UK Corporate Governance Code. The Group aims to comply with all main principles of the UK Corporate Governance Code. Read more about our corporate governance framework, and roles and responsibilities.

Board Corporate Governance Event
See the presentation from our event on 9 November 2020, hosted by Lord Blackwell.
Includes brief presentations from the Chairs of each of the Board committees: Sara Weller CBE, Responsible Business; Nick Prettejohn, Risk; Stuart Sinclair, Remuneration; Sarah Legg, Audit.
ESG downloads
Here you can find our latest ESG reports and presentations. The Group's key codes and policies, as well as sector statements, are also available in this section.