Helping Britain Recover by expanding the availability of affordable and quality homes.
As we recover from the pandemic, we aspire to a UK in which all people have access to stable, affordable and safe homes in places they want to live. We are committed to broadening access to home ownership and exploring opportunities to increase our support to the rental sector.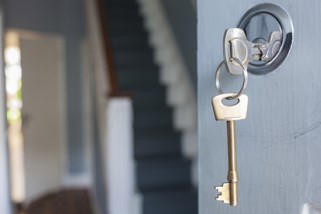 We're helping people to access secure and sustainable, quality affordable homes.
We'll provide £10bn of lending to help people to buy their first home in 2021.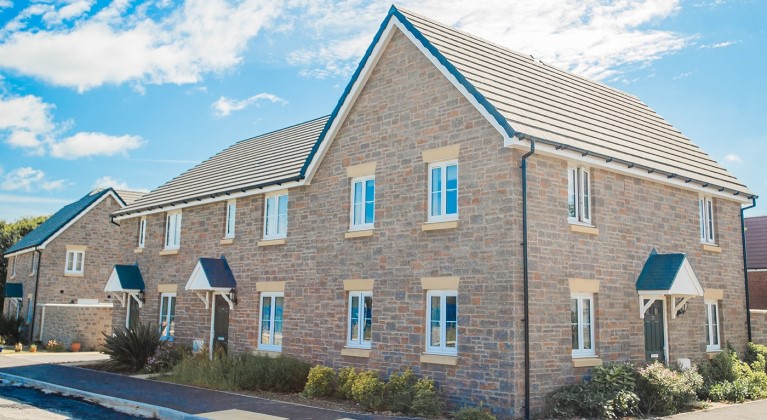 We're working with housebuilders across the UK to help address the UK's housing shortage, and in doing so protecting jobs across the sector - from bricklayers to tradesmen.
This year, we'll provide a further £1.5bn of new funding support, including £500m in ESG-linked funding, in support of the social housing sector.
We're providing the tools and support to help people benefit from more energy efficient homes, whether they are home movers or first-time buyers.
We'll support the creation of national sustainability standards for house-building finance and assess the energy retrofit requirements of over 200,000 homes in the social housing sector.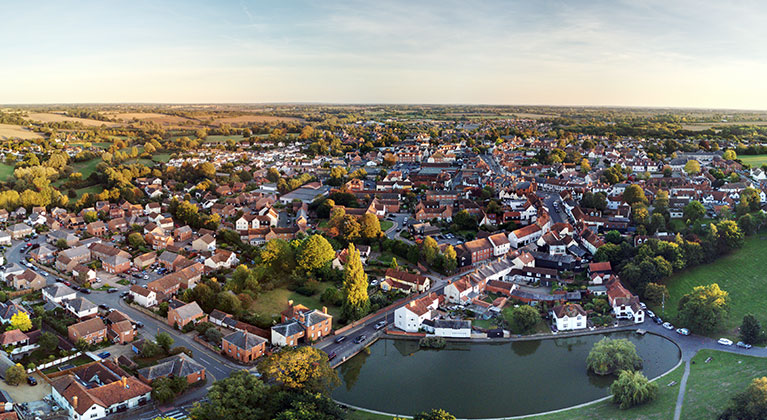 What's happening in the UK housing market?
How has the UK housing market changed since we went into lockdown last year - and what should we expect in 2021?
Andrew Asaam | 23 Mar 2021
Read more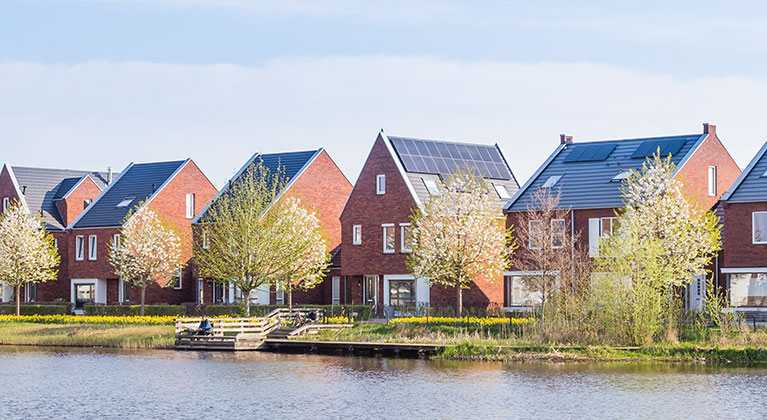 Building a green recovery
One of our core priorities at Lloyds Banking Group is to enable greater access to high-quality homes across the UK, but we must ensure that homes – new and old – support the UK's sustainability targets.
Lloyds Banking Group | 17 Mar 2021
Read more
During The Big Conversation: Helping Britain Recover we heard from a range of housing practitioners and experts in three events focused on Yorkshire and the Humber, the South East of England and London. What emerged was a common view of specific problems and potential solutions, in particular the central importance of long-term policy certainty from government.
Conversations centred on the shortage of affordable housing in the UK, which is making home ownership an unrealistic prospect for many individuals and families.

A scarcity of specialist skills was also highlighted as an issue holding the industry back 
Read the report here