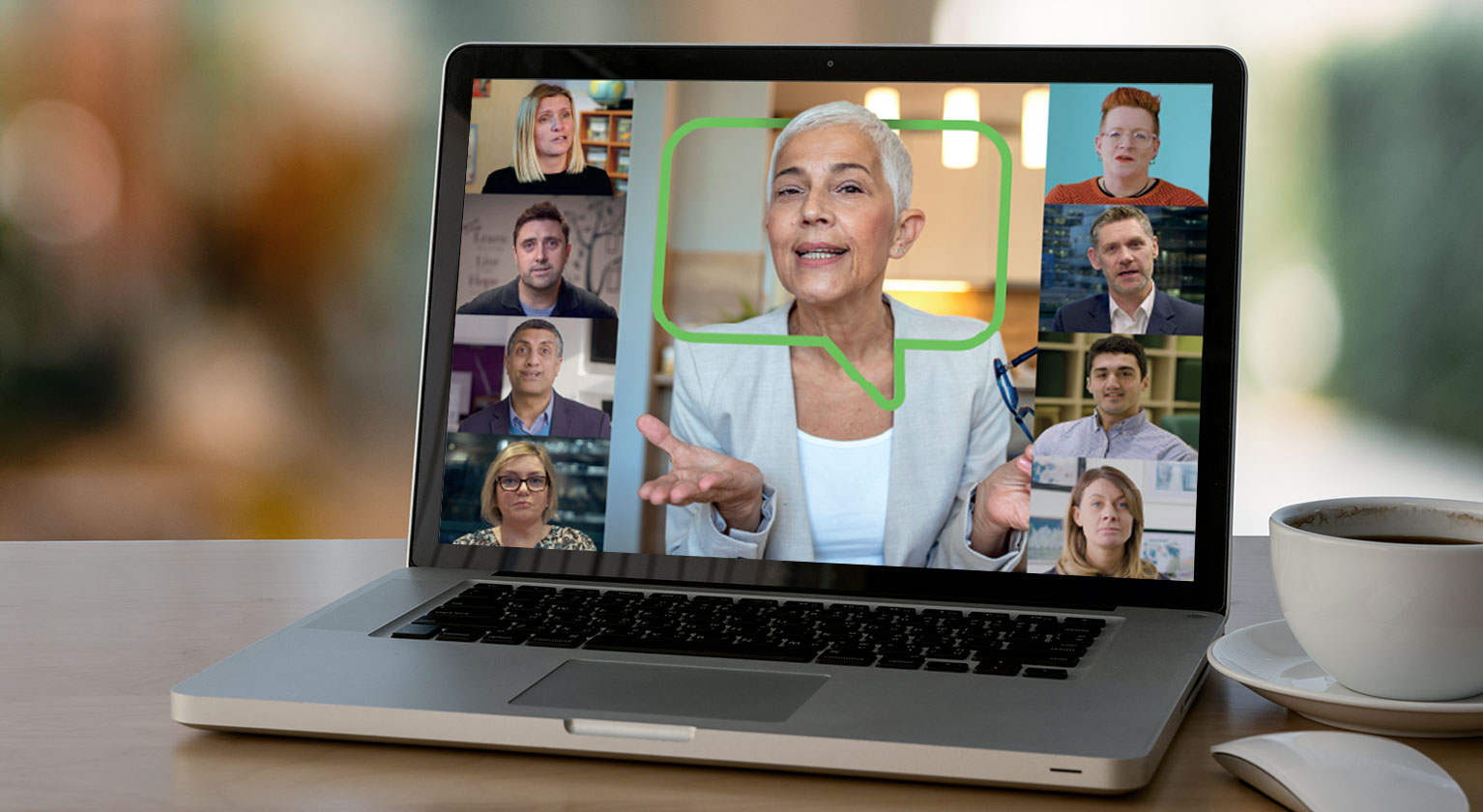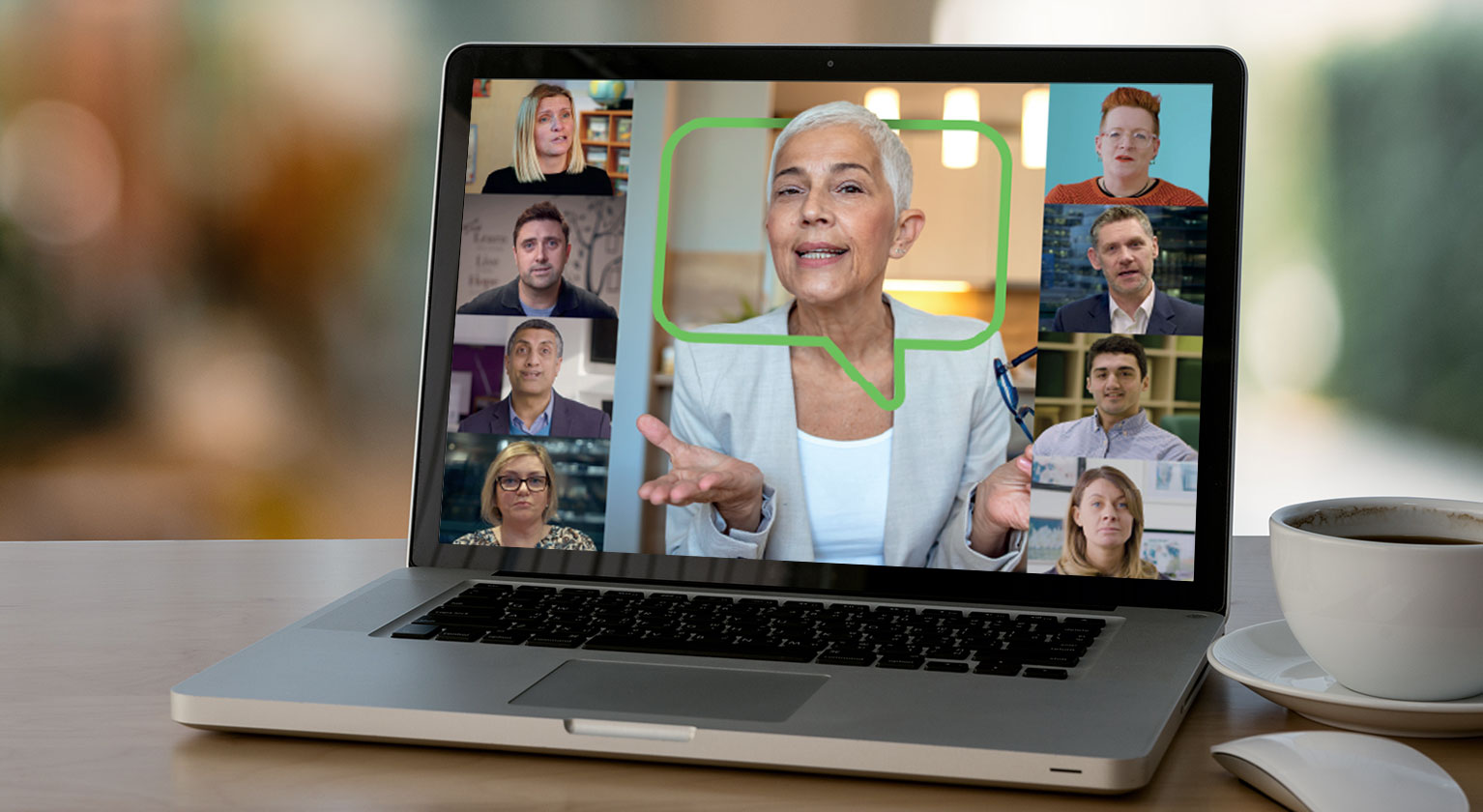 "Across the UK, and across all sectors, there is an appetite for change: with a recovery plan in place focusing on local economies, we can apply the principles to help us get there. We must work together to drive the UK forwards – and we must keep listening."
António Horta-Osório, Group Chief Executive
The Big Conversation was a three-month series of discussions bringing together local businesses, policy makers, community leaders and experts from all regions and nations of the UK. We wanted to prompt an open debate about the challenges facing the country and how we might recover.
The conversation focused on seven topics, chosen on account of their significance for the UK's current challenges and future prospects.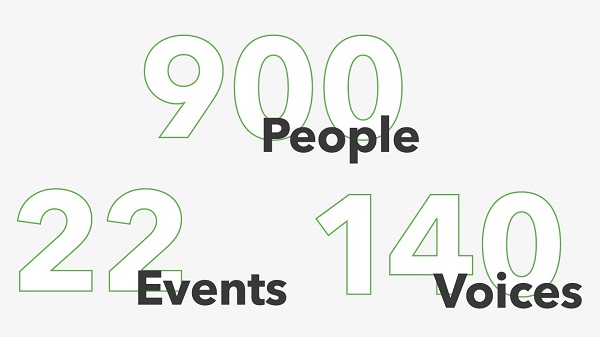 Helping small and medium-sized enterprises (SMEs) succeed

Digital skills for a digital future

Reimagining agriculture and the future of food production

More affordable homes

Building resilient households

Driving growth with electric vehicles

A sustainable recovery for all



Download the full report in PDF format to read about the findings in more depth.

Why The Big Conversation?
---
The true cost of the coronavirus pandemic to national and regional economies is only now beginning to be understood. The shock to certain sectors and regions is substantial and, one way or another, touches all individuals, households and businesses across the country.
Mitigating and reversing that damage will be the priority for years to come. But human ingenuity is boundless and the talent, insight and experience to find the right way forward already exists.
That's why we convened The Big Conversation. We are privileged to be able to use our comprehensive regional and national network and our sector expertise to bring together people with a diverse range of perspectives and explore together how to help rebuild the economy.
From September 2020, we gathered more than 900 people, industry leaders, local politicians and expert voices in sessions around the country to discuss what the pandemic has meant for them and what support they need to survive and thrive.
What they told us was then taken to 12 virtual roundtables across Scotland, Wales, Northern Ireland and the nine regions of England. More than 140 politicians, policy specialists, trade bodies, charities and local experts shared their insights.
The exchanges were candid, revealing and underpinned by a fundamental optimism about the UK's potential. Participants were open about the difficulties being experienced and the challenges ahead, but agreed that the country can emerge with an economy that is both more resilient and more sustainable.
"Regional diversity is part of the strength of the UK economy, but it also makes clear that there can be no one size fits all approach to recovery."

António Horta-Osório, Group Chief Executive
What the conversation revealed
---
Across the seven topics focused on in The Big Conversation, a recurring theme was the need for greater political certainty, with participants urging that long-term policies be favoured over short-term tactical decision-making shaped by political cycles. Inevitably Brexit featured as part of this discussion, given the need for certainty about the UK's future relationship with its largest trading partner. Similarly, there were calls for more devolved decision-making so that policies are built on a better understanding of the needs of local communities.
Helping small and medium-sized enterprises (SMEs) succeed
SMEs have been particularly affected by the pandemic and the enforced closure of large swathes of the economy. Their ability to survive and thrive will be a key determinant of the strength of the economic recovery. The conversations revealed how entrepreneurs across the country had managed to adapt their businesses, whether by embracing different ways of serving their customers, by exploring new markets, by automating processes, by making better use of data or by making supply chains more resilient.
Taking advantage of future growth opportunities will hinge on their ability to access a workforce that possesses the skills needed in high potential industries. Better use of a reformed Apprenticeship Levy offers one solution.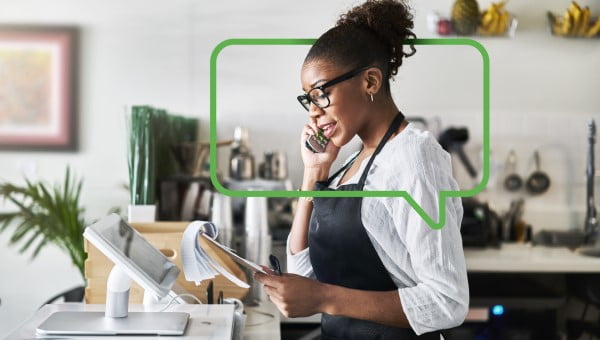 "If you're running your own business and you're dealing with the crisis of today, how do you find the brain space to look for opportunities in the future?"

Andy Street, Mayor of the West Midlands
The conversation revealed the need for more integrated and accessible business guidance. Gathering the wide range of support into hubs, linked to employment services, could create this single source of help. Participants also discussed the importance of being open to new ownership and management structures to unlock investment potential and drive growth.


Digital skills for a digital future

The Big Conversation heard how the lack of digital skills is holding back the potential of businesses and individuals alike. This requires focus on digital connectivity in its broadest sense, including fast and reliable infrastructure, access to the right devices and a deeper and wider digital skills base. Much as the UK has a universal service obligation for broadband, a similar commitment is needed on a minimum set of skills that all individuals should possess.


Reimagining agriculture and the future of food production

The agriculture sector faces a period of economic change and uncertainty. Alongside concerns about sustainability and the mental health of farm workers, this led participants to focus on building greater resilience in their business models and among their people.
Four out of five farmers expect their profits to fall this year as a result of the pandemic; nearly half have had to rein in or suspend production. Yet this is just one challenge facing UK agriculture.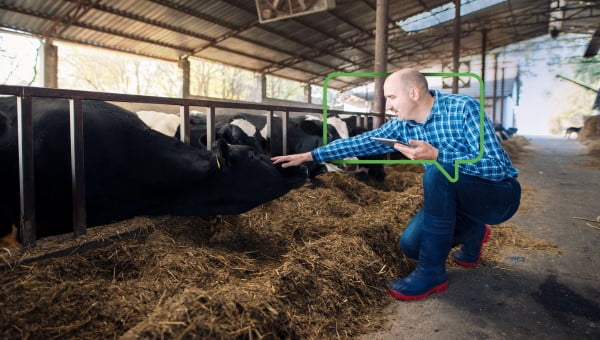 More affordable homes
Conversations around housing centred on the country's affordable housing shortage, making home ownership an unrealistic prospect for many individuals and families. Participants discussed expanding the role of local councils to increase housing stock, as well as integrating retirement planning with saving to fund first time buyer deposits. A scarcity of specialist skills was highlighted as holding back the industry.
Building resilient households

The pandemic has had an uneven effect on the finances of many households. Women, young people, ethnic minority groups, low-income workers and renters were identified as having been particularly adversely affected. Financial resilience is at the heart of this challenge.
Exacerbating this challenge has been the deep-rooted stigma associated with talking about money and financial problems, meaning that many of those facing financial difficulties have not sought help. Addressing this requires better coordination of debt and money advice services, and raising awareness of talking about money with friends, family and those in a position to help.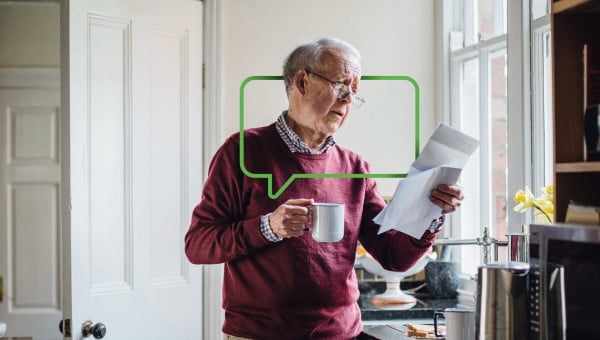 A picture has emerged in recent years of 'just about managing' households who are vulnerable to an unexpected set-back. Sudden life events can trigger severe financial consequences.
Driving growth with electric vehicles
The Big Conversation devoted one regional event to the potential of electric vehicles (EVs). It heard how the cost of ownership continues to be a drag on demand for EVs. Further progress on persuading people to make the leap will require a consistent approach to policy incentives and a resilient local electricity infrastructure.


A sustainable recovery for all

Transport featured as part of the broader conversations on sustainability, given the sector is the largest contributor to the UK's overall carbon emissions. Participants called for investment in better local infrastructure to encourage people to walk, cycle and make better use of green space. Improving the energy efficiency of UK's existing housing stock was also seen as having huge potential, both in terms of its contribution to the emissions target but also in helping to stimulate new business and employment opportunities as part of the economic recovery.
"There's lots of construction training, and if you think about the retrofitting of homes, that's going to be taking place over 10 or 20 years potentially. There is a big industry waiting to launch."

Jane Stevenson, MP for Wolverhampton North East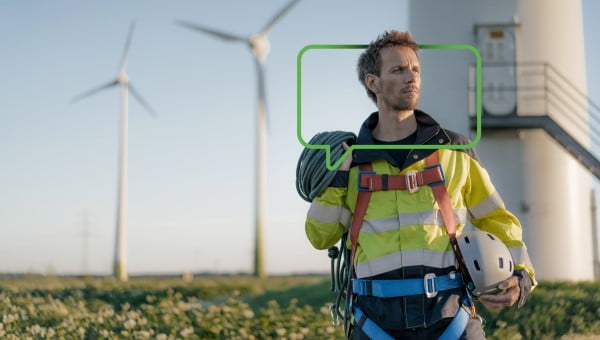 The conversation does not end here
---
The conversations that form the basis of this report continue to take place up and down the country, in households, businesses, universities and councils, on a daily basis. It's clear that recovery from the pandemic requires the clarity and coordination of a national recovery plan, alongside tailored support that can only come from a truly devolved approach that respects the role of every region and nation.
Equally clear from these conversations is the capacity of individuals and businesses to innovate, seize new opportunities and collaborate. Many businesses have shown their unwavering determination and flexibility as they adapted to serve their customers in new ways or through new markets.
There are still significant challenges ahead for the UK as it prepares to leave the EU and focus on a robust economic recovery. The main thing is to keep talking. Lloyds Banking Group will continue to be part of these conversations and bring people together. Most importantly, we'll continue to listen. Our regional and national ambassadors will convene more conversations between businesses, policy-makers and community champions to get to the heart of how we can better support a sustainable recovery for all the UK.
Download the full report in PDF format to read about the findings in more depth.