A sustainable and responsible approach to doing business is integral to everything we do.
Our Helping Britain Prosper Plan
We aim to Help Britain Prosper by operating as a responsible, sustainable and inclusive Group. This underpins our purpose and strategy.
Addressing some of the social, economic and environmental challenges facing the UK is the foundation of our Helping Britain Prosper Plan. The Plan takes us beyond business as usual, uniting the Group behind an inspiring set of objectives.

Our plan
Our impact in 2019
Launched in 2014 and reviewed annually, the Plan focuses on the areas where we believe we can make the biggest difference. We have specific targets across seven key themes aligned to our three year Group strategy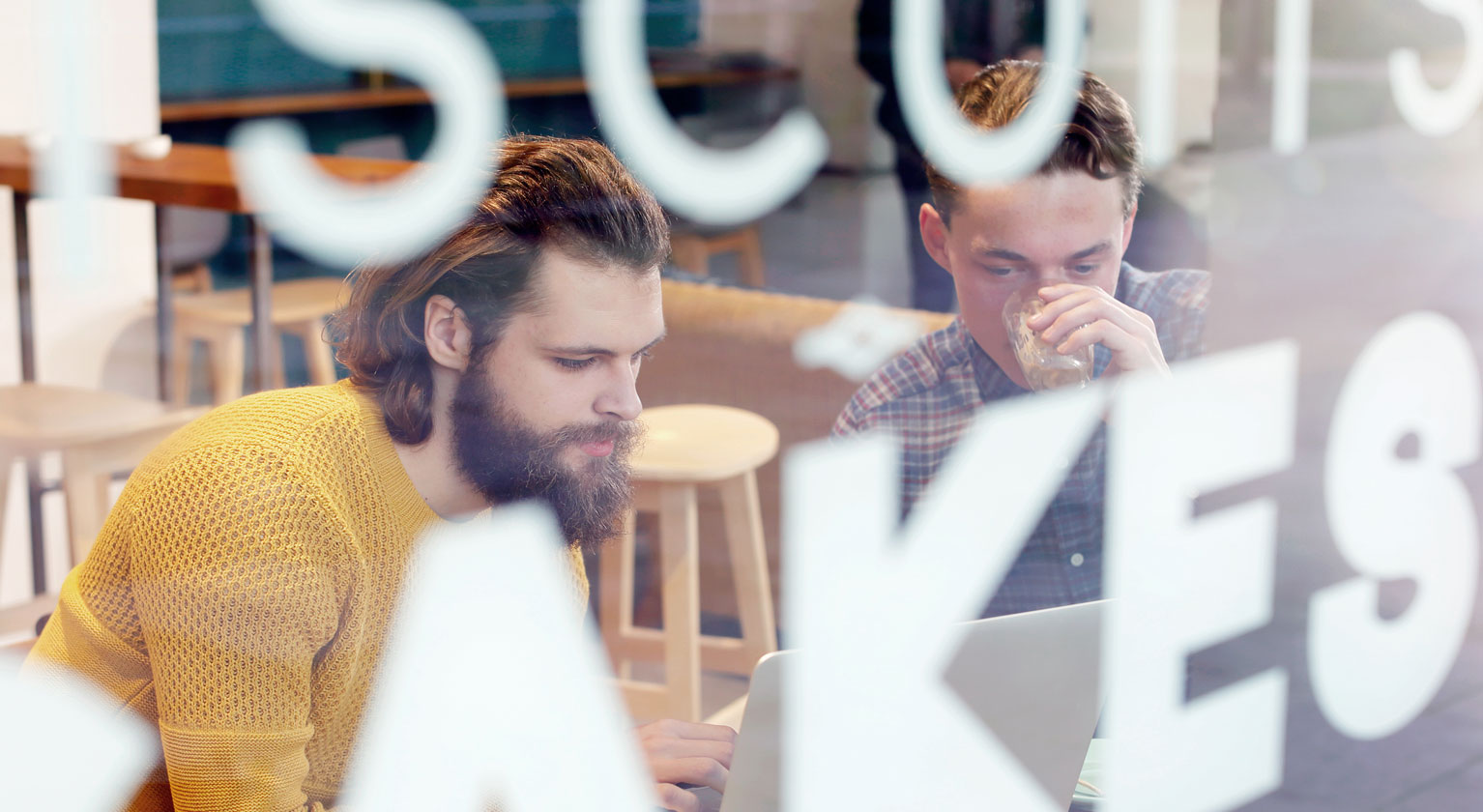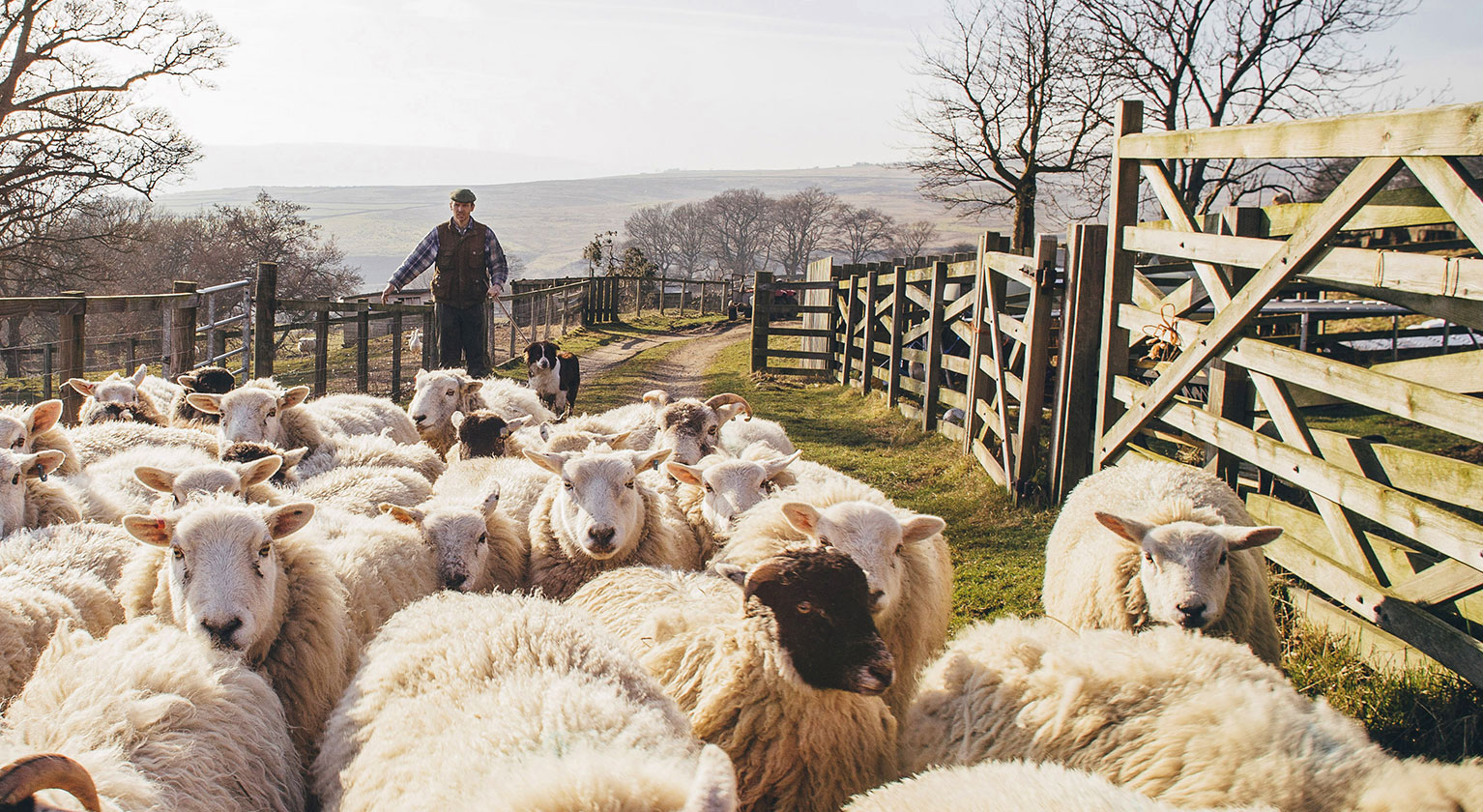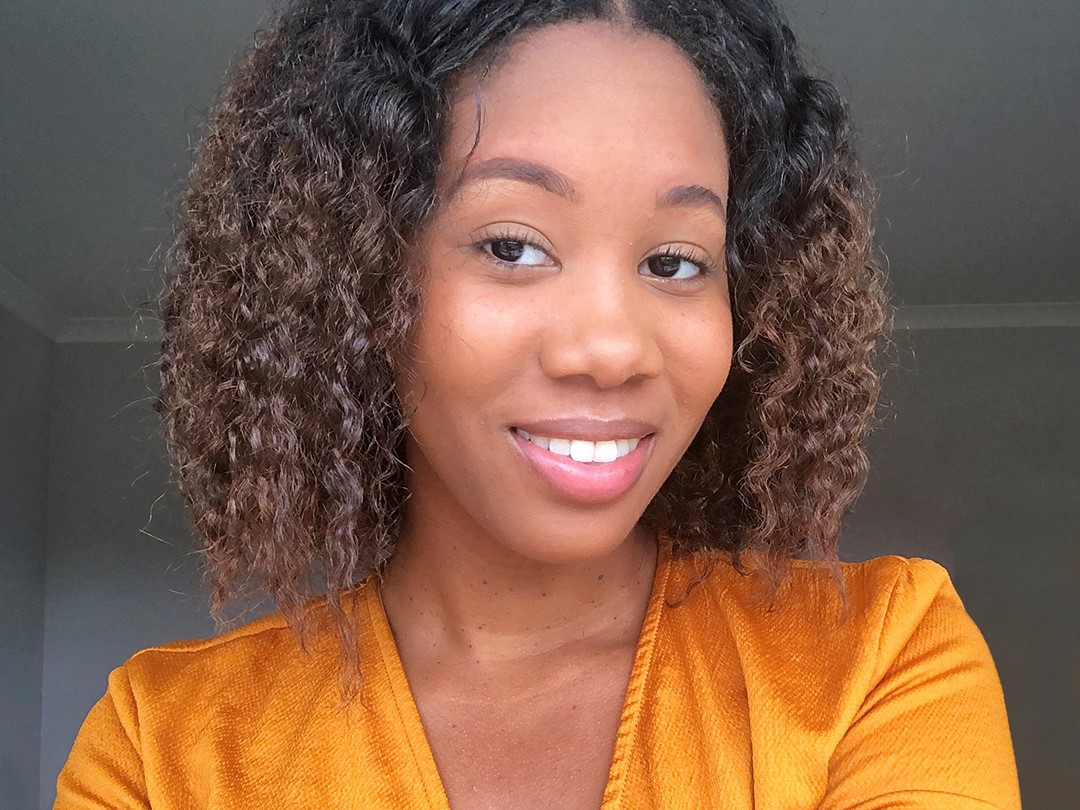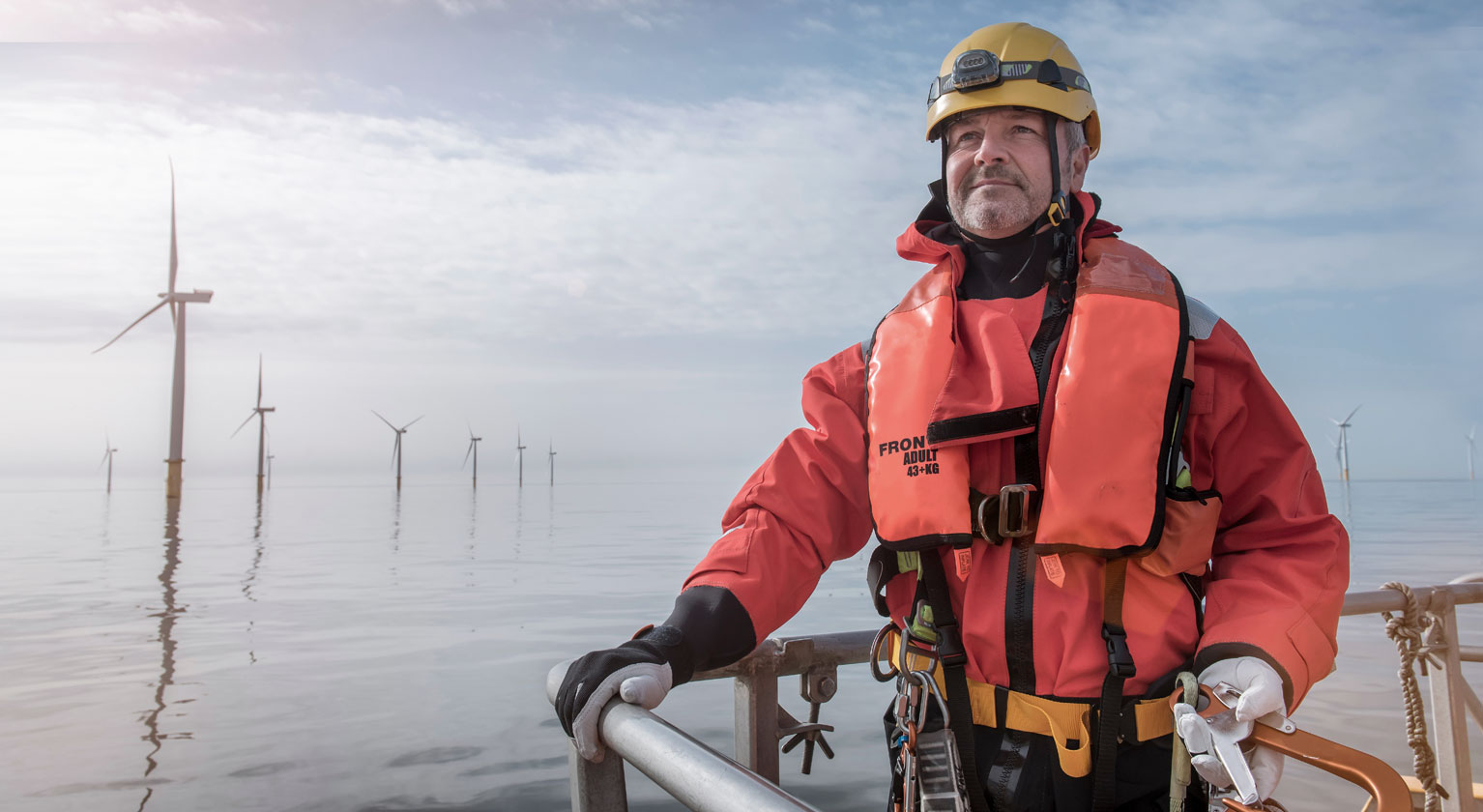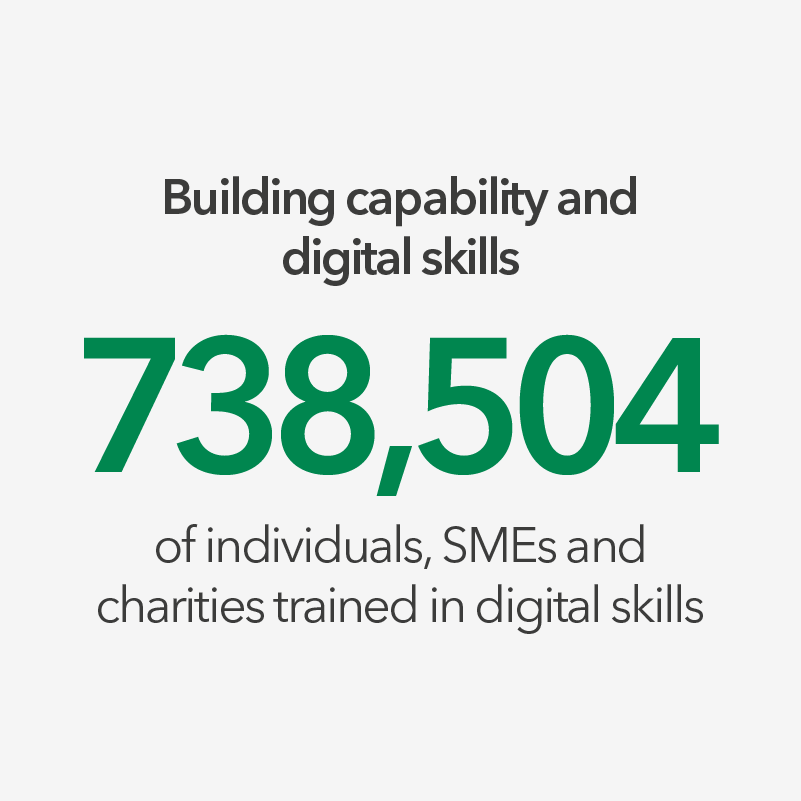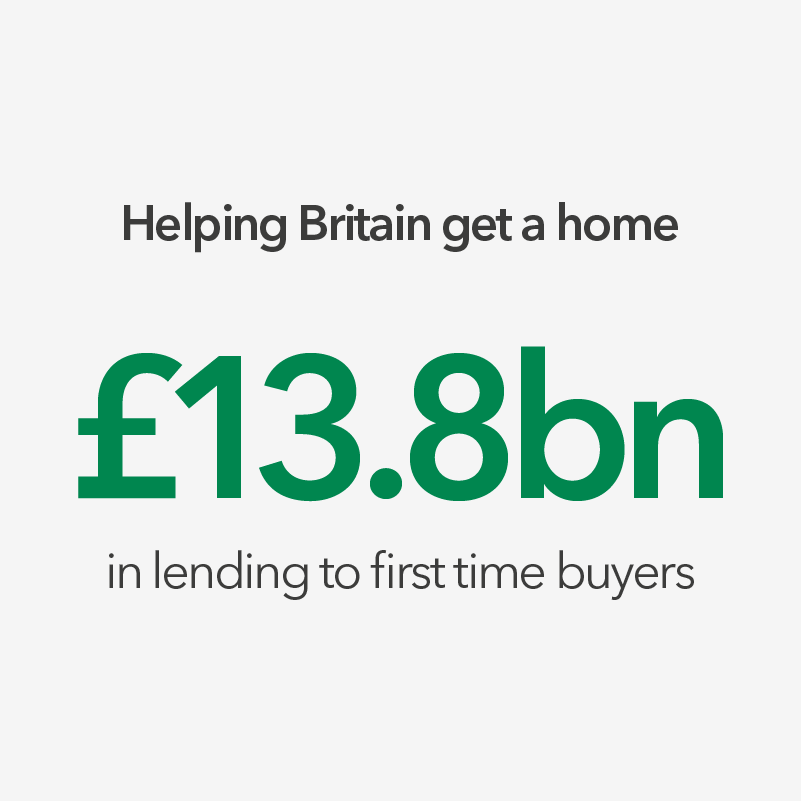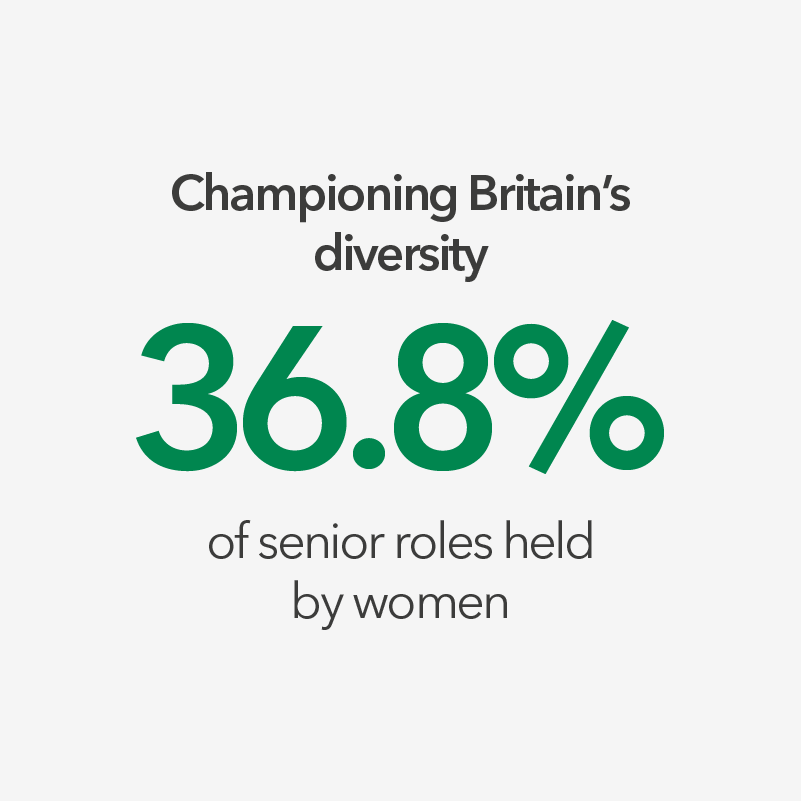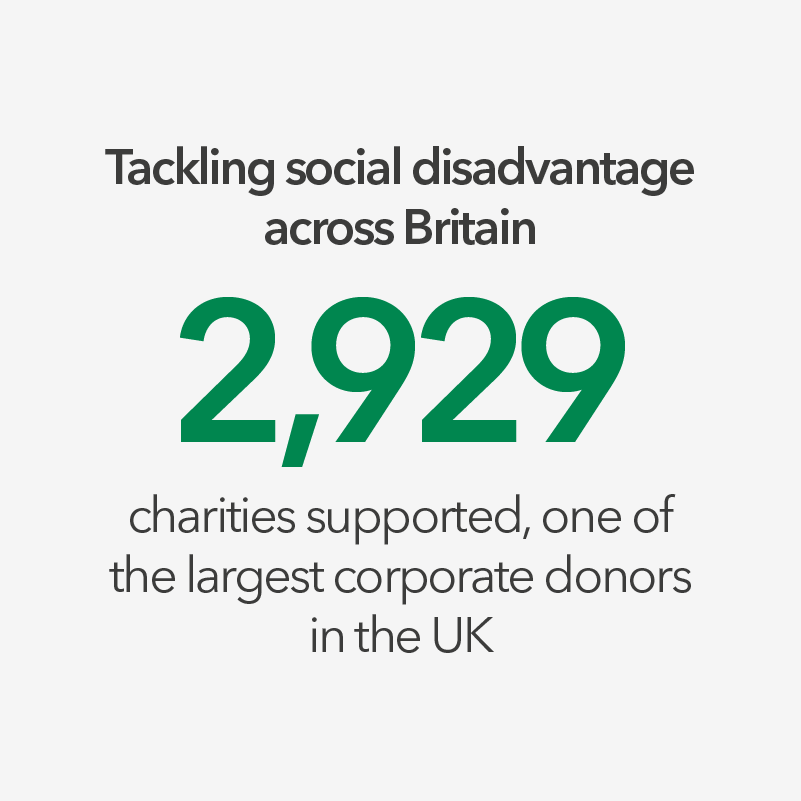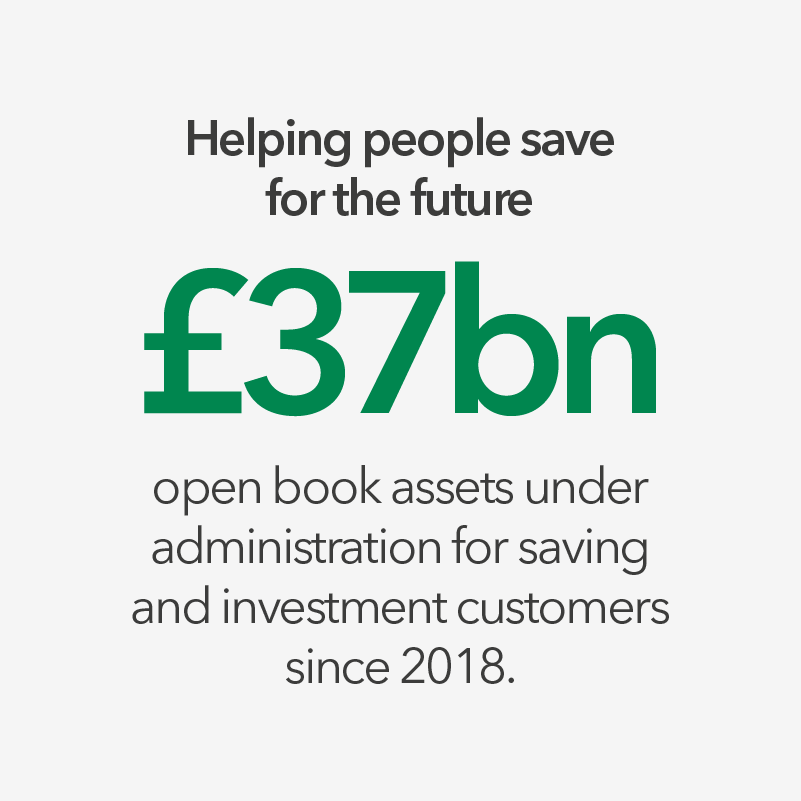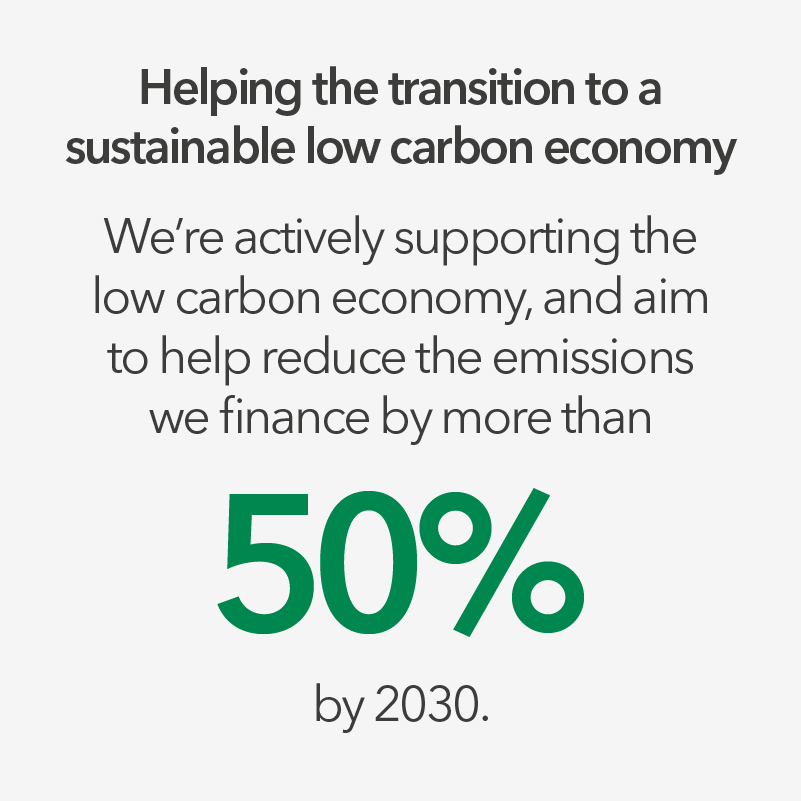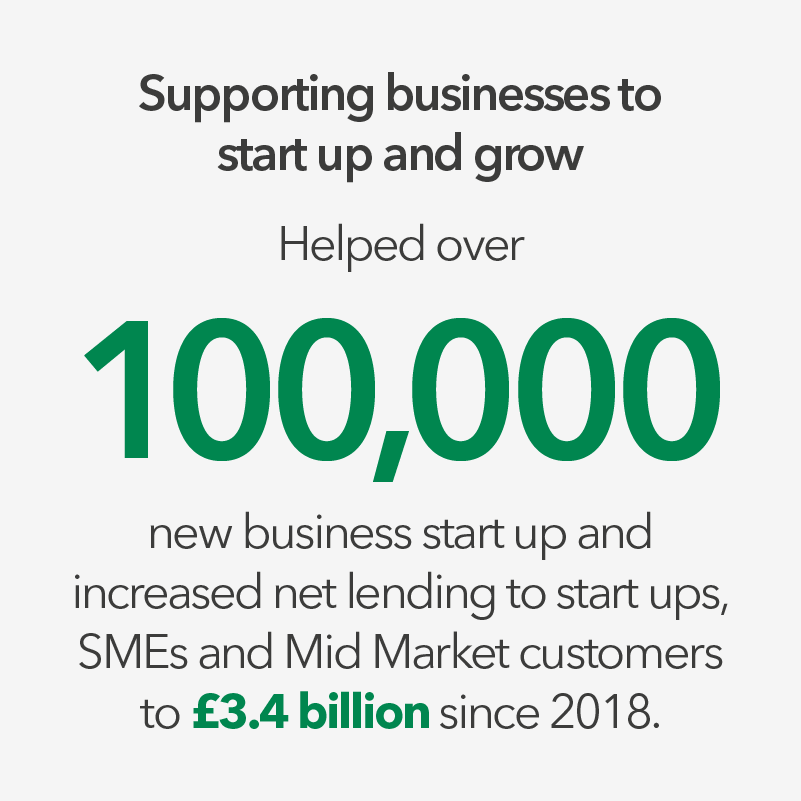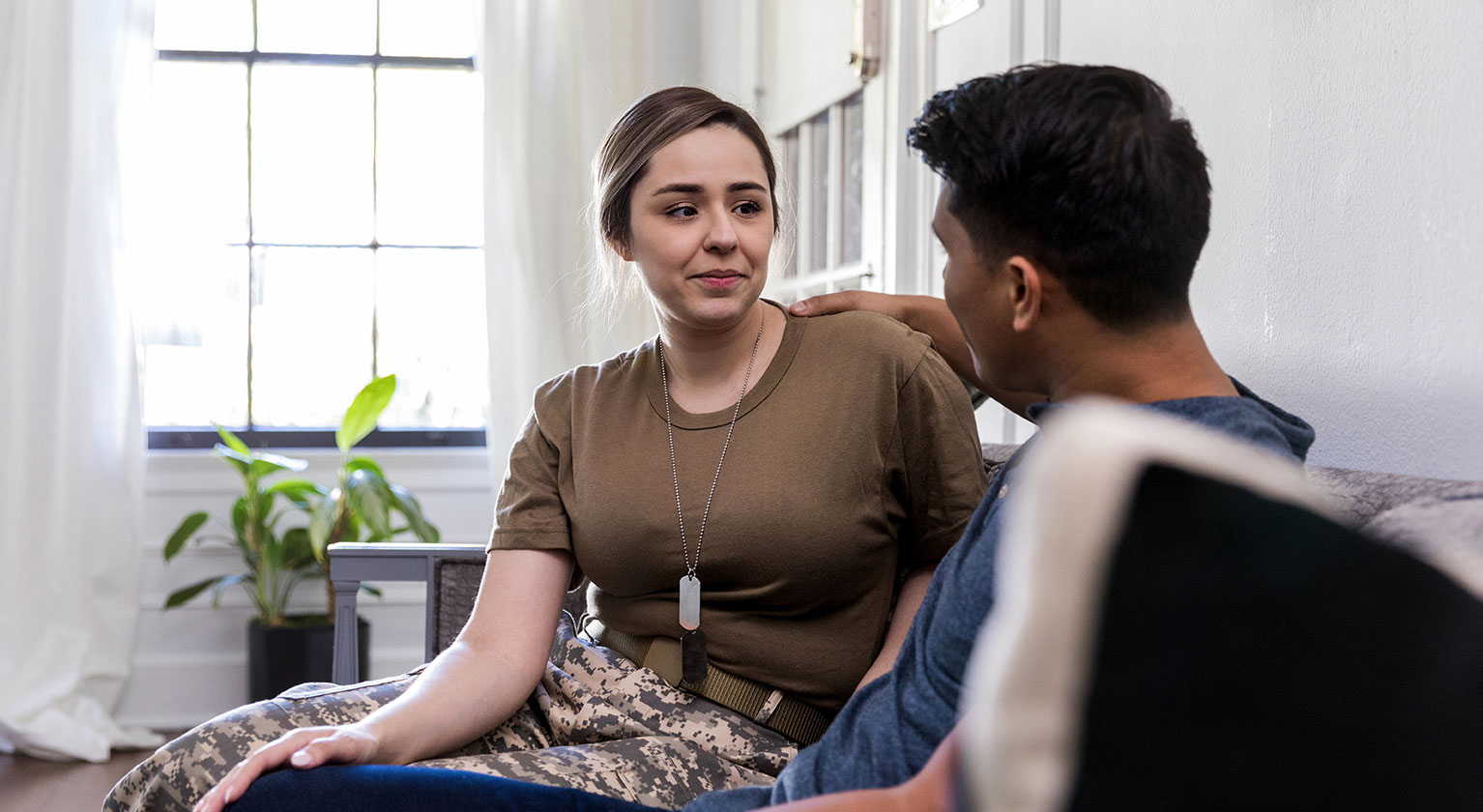 Mental Health UK partnership
We launched our partnership with Mental Health UK in January 2017, with the aim of raising £4 million over two years. 
Colleagues and customers quickly exceeded expectations, raising an astonishing £8.6 million and smashing our original ambition.
Our partnership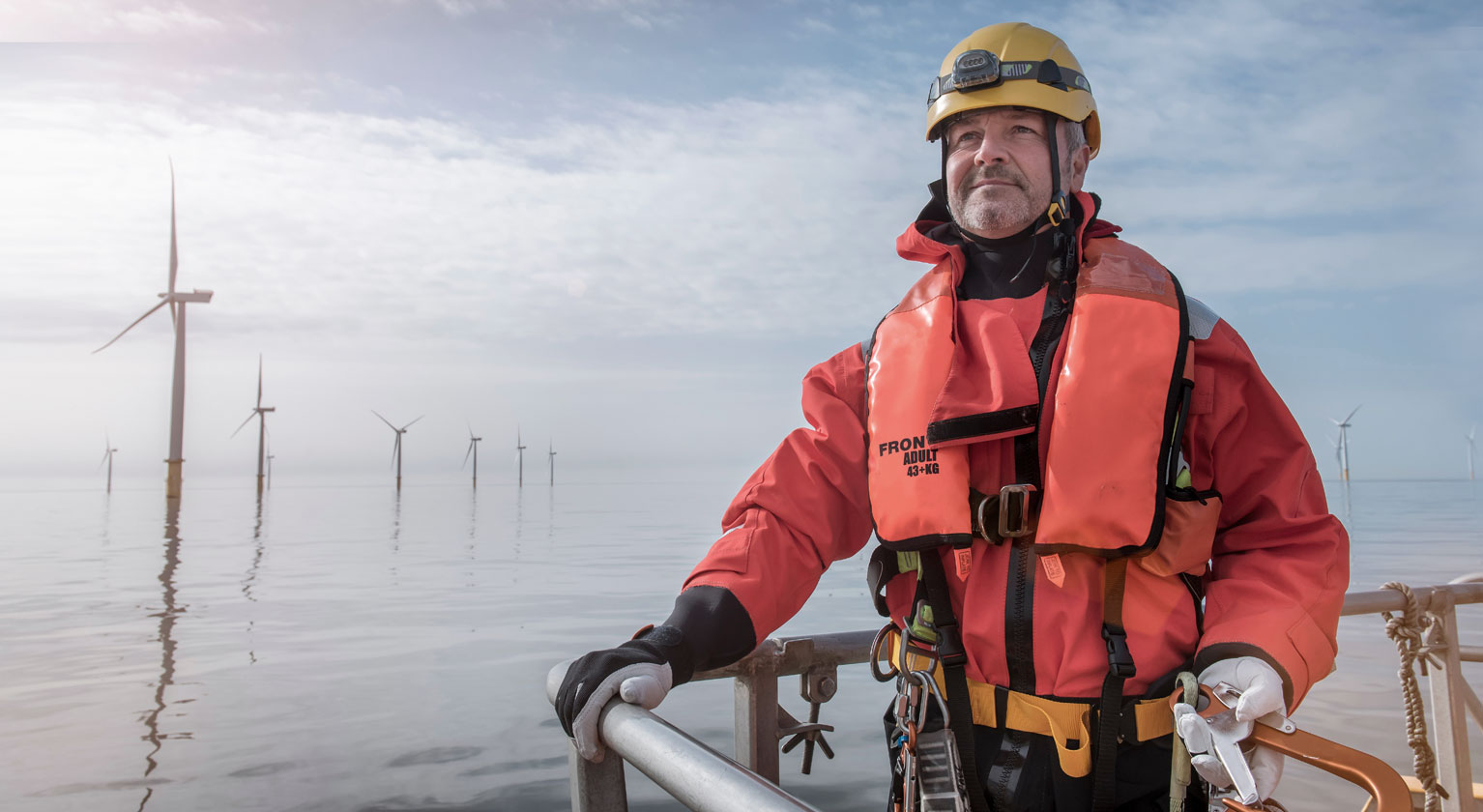 Financing a green future
We recognise that climate change is one of the biggest issues facing society.

As the UK's largest financial services group, we can make a real difference to tackling climate change by helping to finance a greener future together. We think this will require new ways of living, working and investing for our business and our customers.
Read more
We recognise that everyone is different
We value the unique differences that each of our colleagues bring to work every day. 
Together, we make Lloyds Banking Group stronger and the best bank for customers. We're working hard to build an inclusive bank that reflects the diversity of modern Britain.
Inclusion and diversity