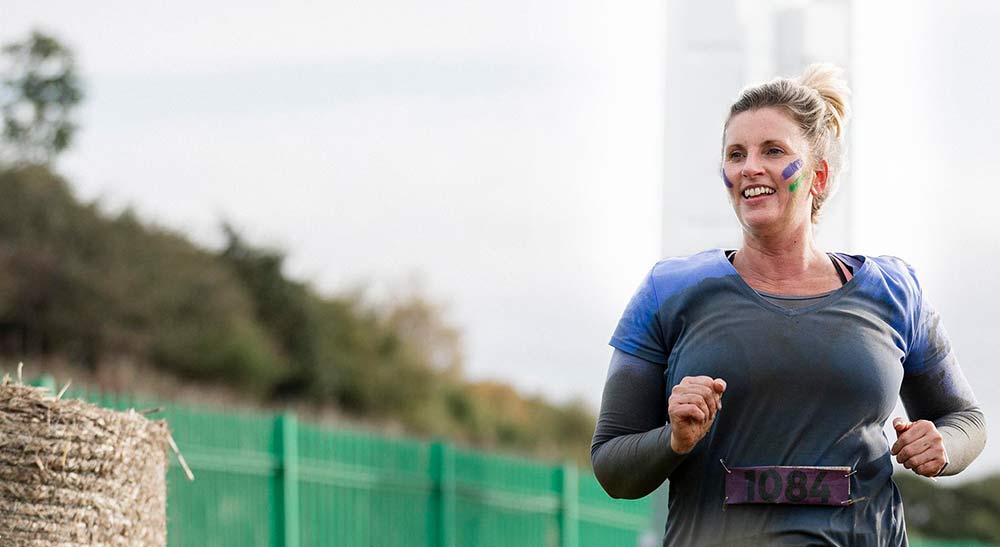 As part of our strategy, we set out an ambition to become a truly purpose-driven organisation and we are taking steps to embed purpose at the core of our business, decision making, operations and culture.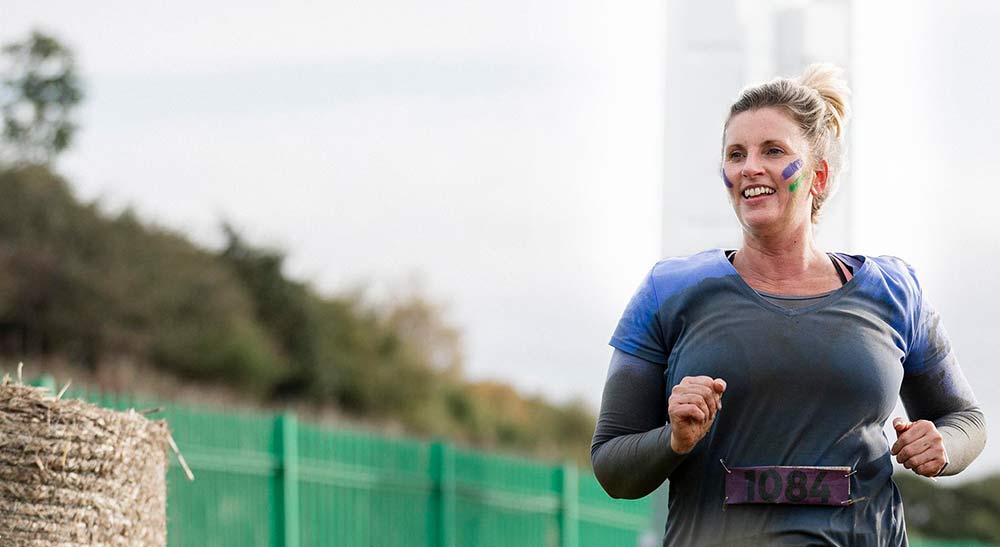 Our impact in 2022
As the UK's largest financial services provider with more than 26 million customers in the UK, we have an important role to play in creating a more sustainable and inclusive future for people and businesses, shaping finance as a force for good.

During 2022 we continued to work hard to Help Britain Prosper.
£22.4m

in total donated to our charitable Foundations.
£14.3bn
of funding to first time buyers.

£2.1bn

of funding supported for social housing.


39.4%

of senior manager roles held by women.
4,700+

victim-survivors supported to rebuild their finances.
Inclusion and diversity
A key part of how we seek to live and breathe our values is to strive to create a fully inclusive environment for all our colleagues, customers and communities, one that is truly representative of modern-day Britain.
Inclusion and diversity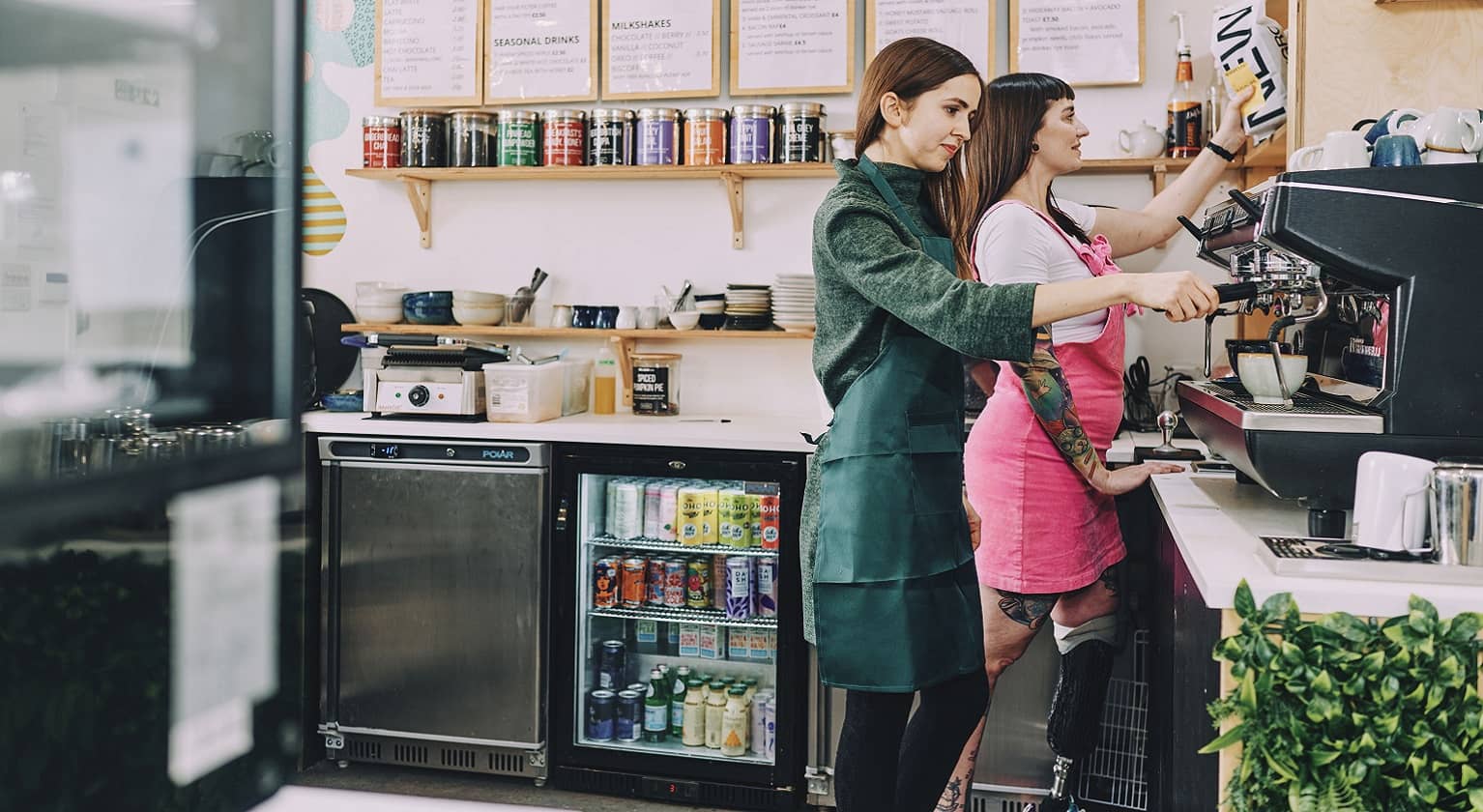 Cost of living
While everyone will be affected by the cost of living crisis in different ways, our customers are taking an active role in managing their money using our latest banking tools, and we're also proactively contacting customers to offer support.
Cost of living
Charity and community
Working with charities and community groups across the UK is a key part of our purpose of Helping Britain Prosper.
Over 320 years' banking experience has taught us that when local people, local businesses and communities all prosper, so can we.
Charity and community
News and insight

The latest updates and opinions from across the Group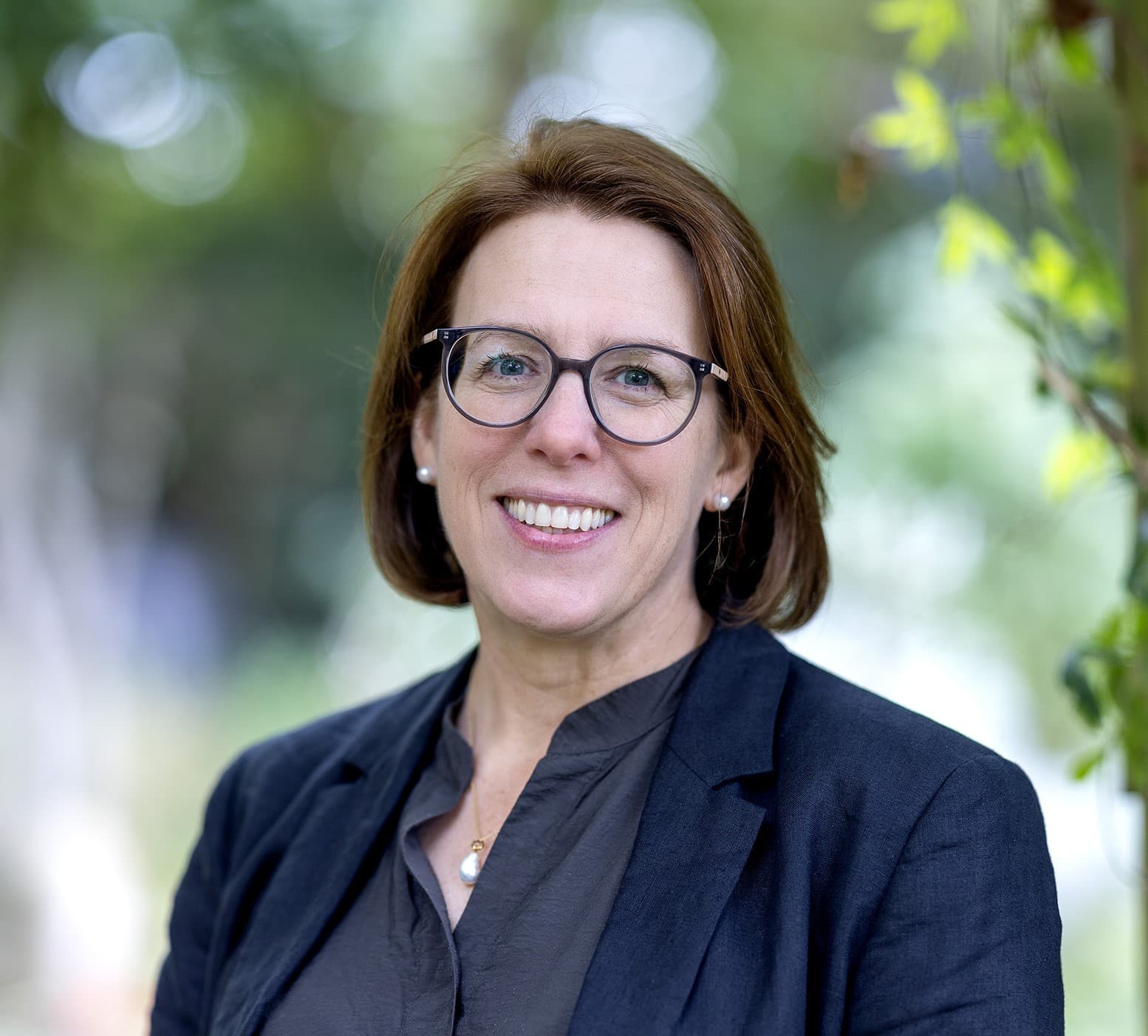 23 November 2023
3 min read
Decarbonising the UK's housing stock
Our new research focuses on the key barriers to decarbonisation, the incentives needed to drive progress and contains insight from people who have retrofitted their homes.
Read Rebecca's article
Read Rebecca's article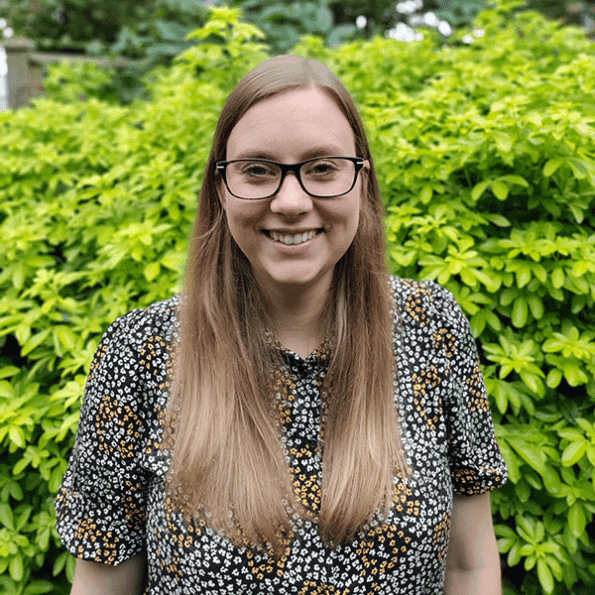 19 September 2023
4 min read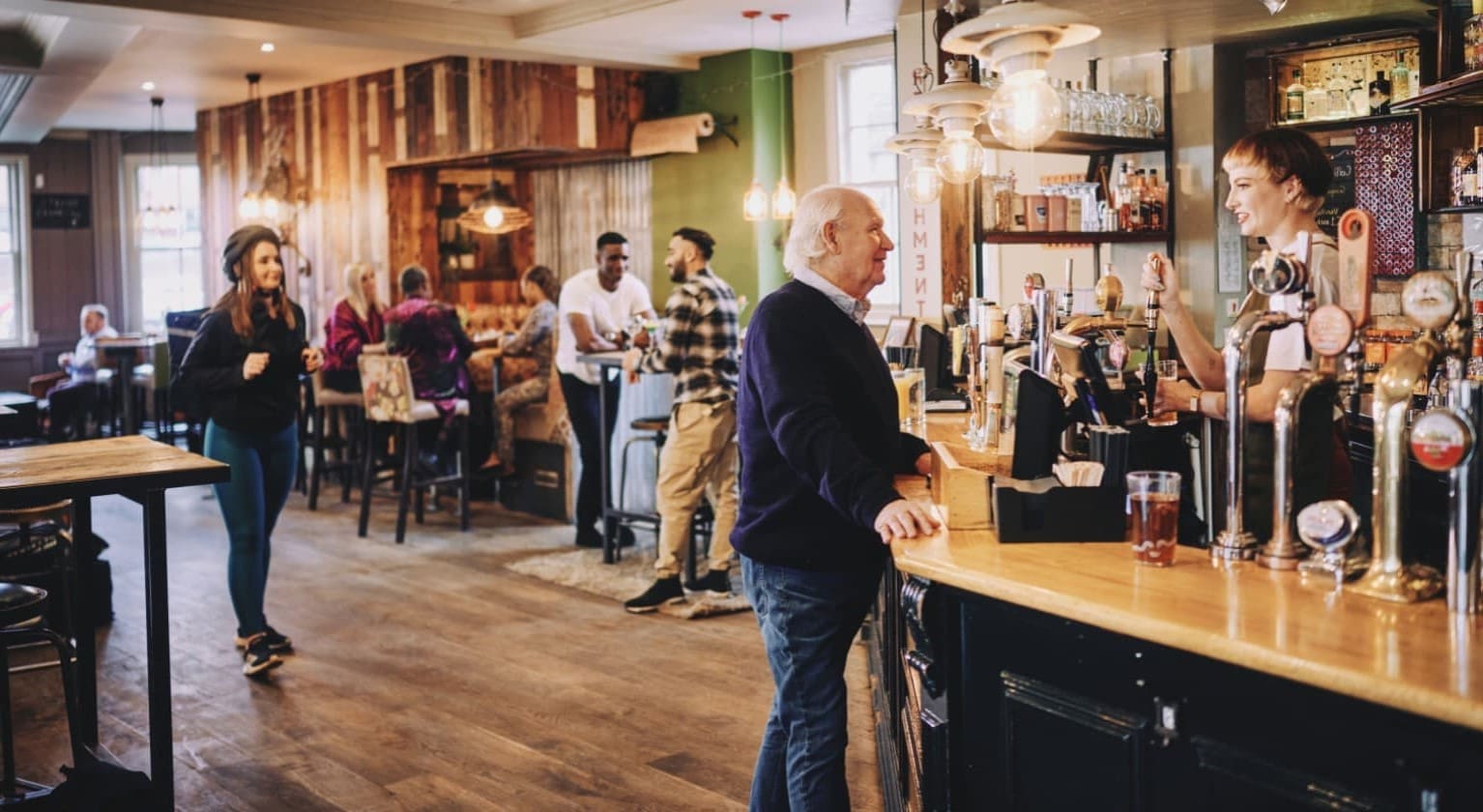 Supporting businesses
Many businesses have faced new challenges in recent years. Our role is to be by the side of our business customers to support their ambitions and help them seize opportunities for growth wherever possible.
Supporting businesses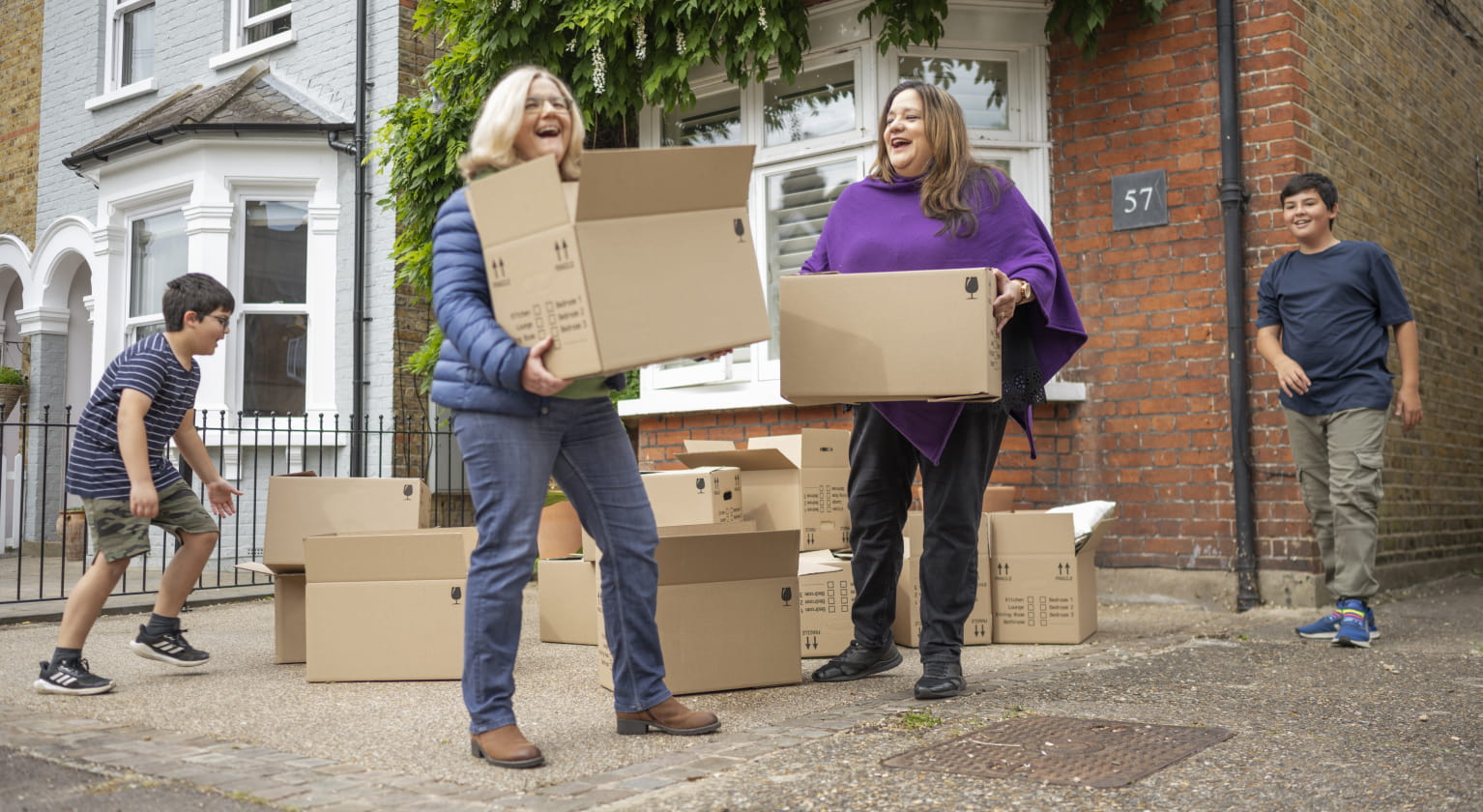 Supporting the housing market
We aspire to contribute to a UK in which everyone has access to affordable, safe and sustainable homes in places they want to live.
Supporting the housing market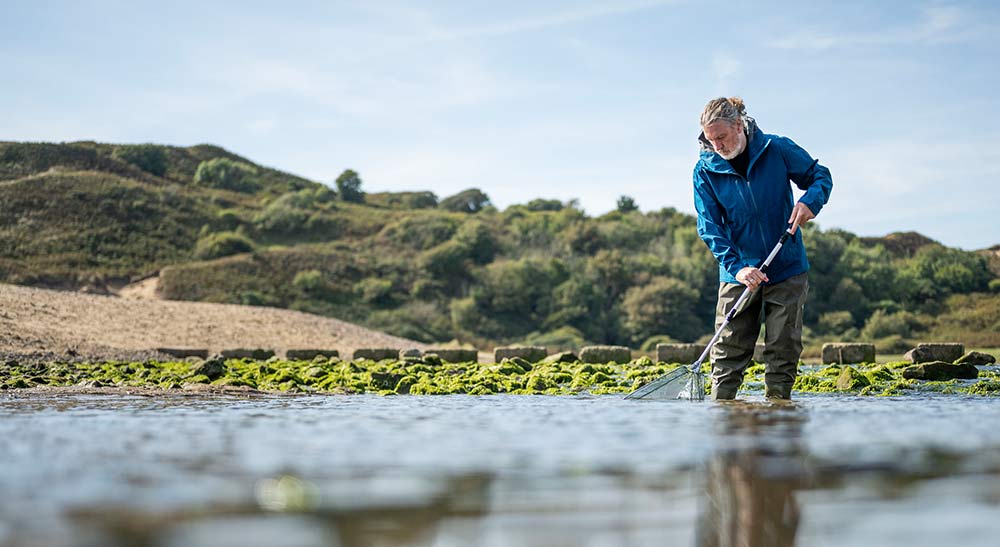 Environmental sustainability
We're committed to reducing the carbon emissions we finance to net zero by 2050 or sooner, and we're aiming to achieve net zero for our own operations by 2030.

Sustainability at the Group