A sustainable and responsible approach to doing business is integral to everything we do.
Our Helping Britain Prosper Plan
Given the pandemic and our unique position at the heart of the UK economy, our priority for the next phase of our strategy is to focus on Helping Britain Recover.
Our focus will therefore be to Help Britain Recover, and we are committed to working with others in five areas where we can make the most difference. 
Helping Britain Recover
Our impact in 2020
Launched in 2014 and reviewed annually, the Helping Britain Prosper Plan focused on the areas where we believed we could make the biggest difference. We had specific targets across seven key themes aligned to our three year Group strategy.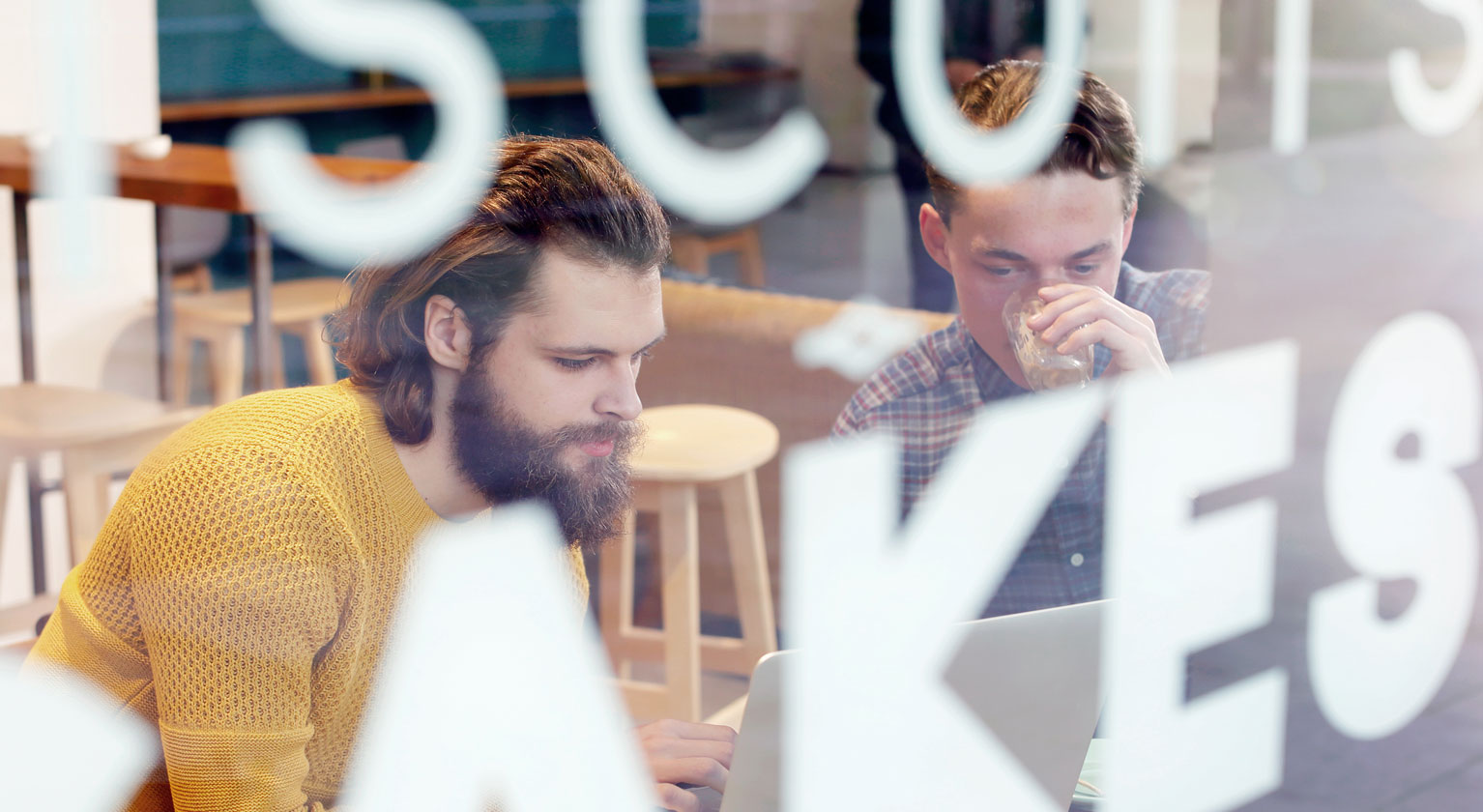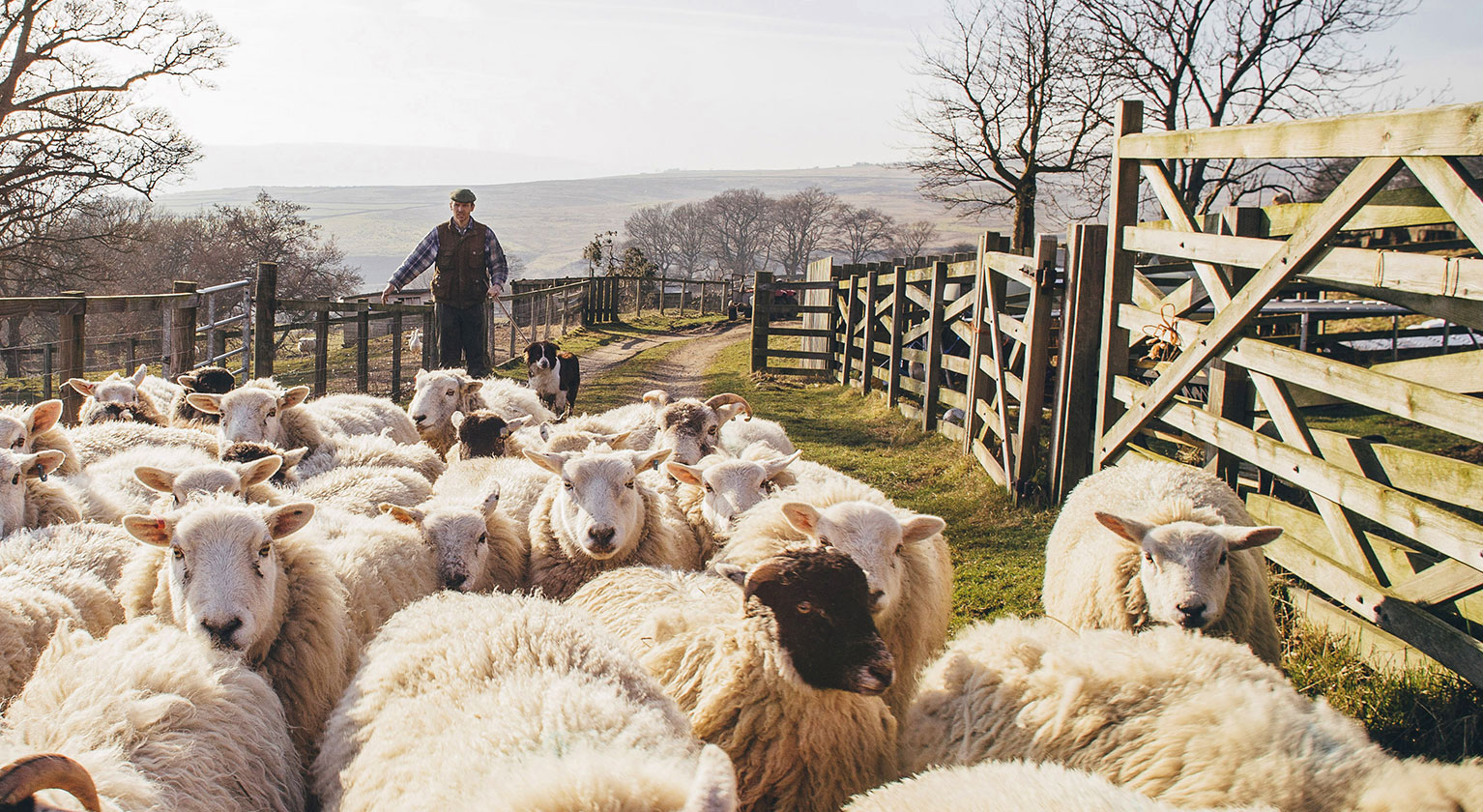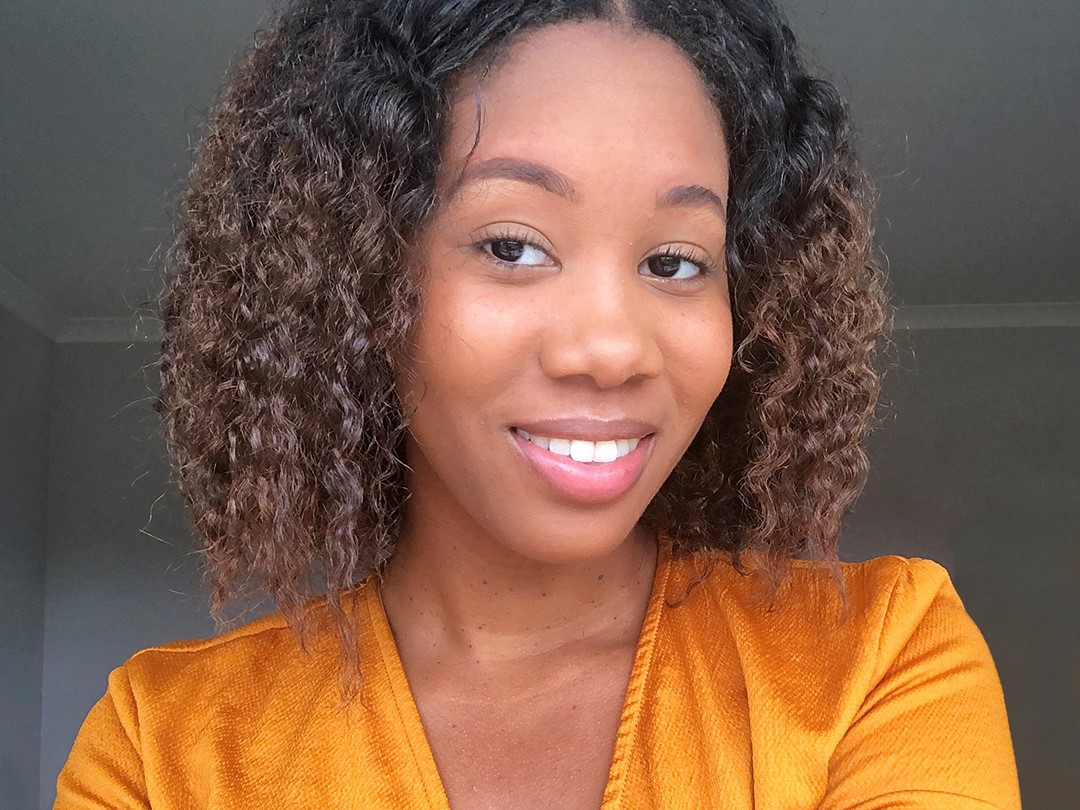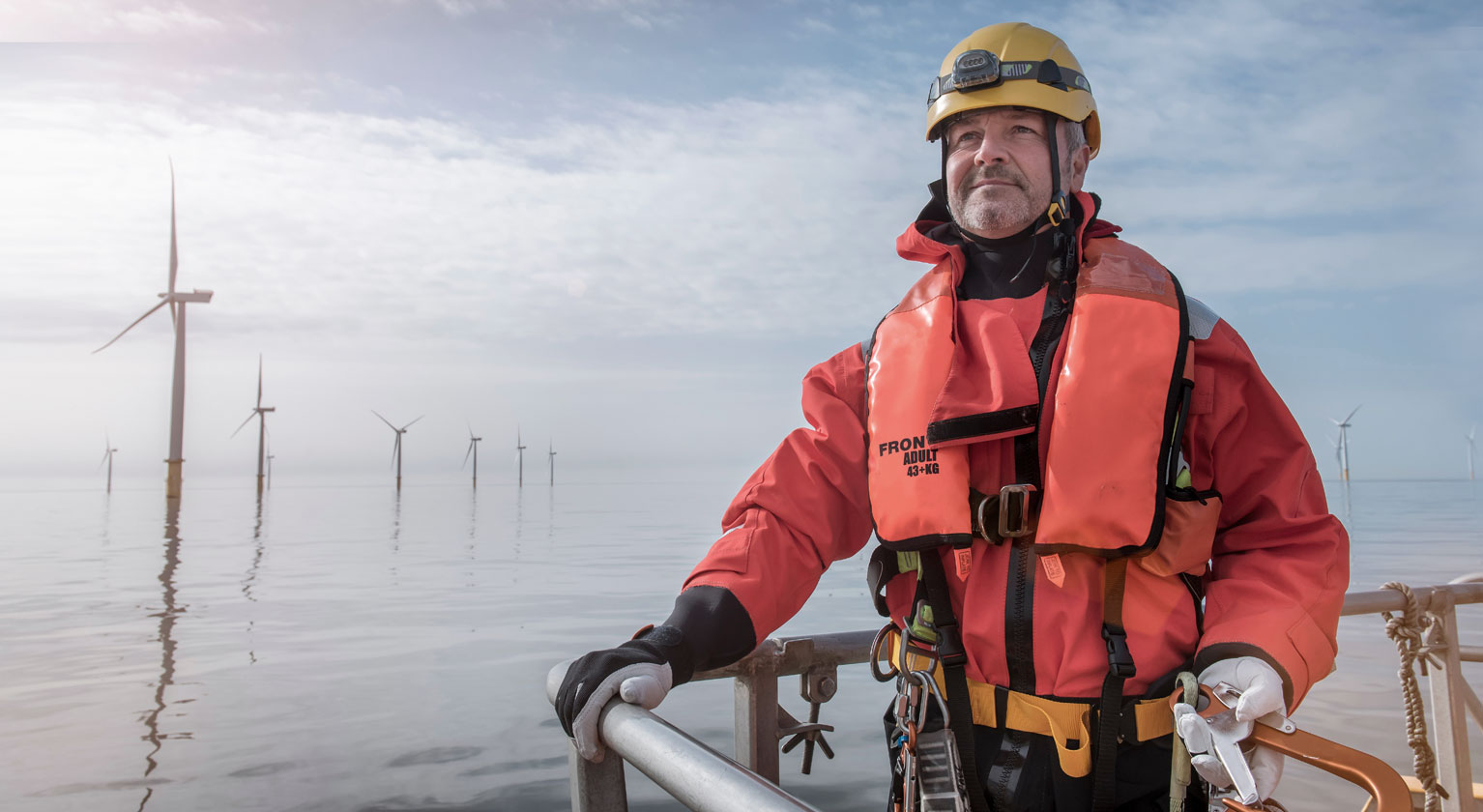 ---
Building capability and digital skills
1.8m
of individuals, SMEs and charities trained in digital skills since 2018.


---

Helping people in Britain to get their first home
£39.7bn
in lending to first time buyers since 2018.


---

Championing Britain's diversity
37%
of senior roles held by women.

---

Tackling social disadvantage across Britain
2,787
charities supported, one of the largest corporate donors in the UK in 2020.

---

Helping people save for the
future
£39.7bn
open book assets under administration for the saving and investment customers since 2018.






---
---

Helping transition to a sustainable low carbon economy
We are committed to working with customers, government and the market to help reduce the carbon emissions we finance by more than
50%
by 2030, on the path to net zero by 2050, or sooner.

---
---

Supporting businesses to start up and grow
Helped over
265,000
new businesses to start up, and increased net lending to start ups, SMEs and Mid Market customers to more than £6 billion since 2018.


---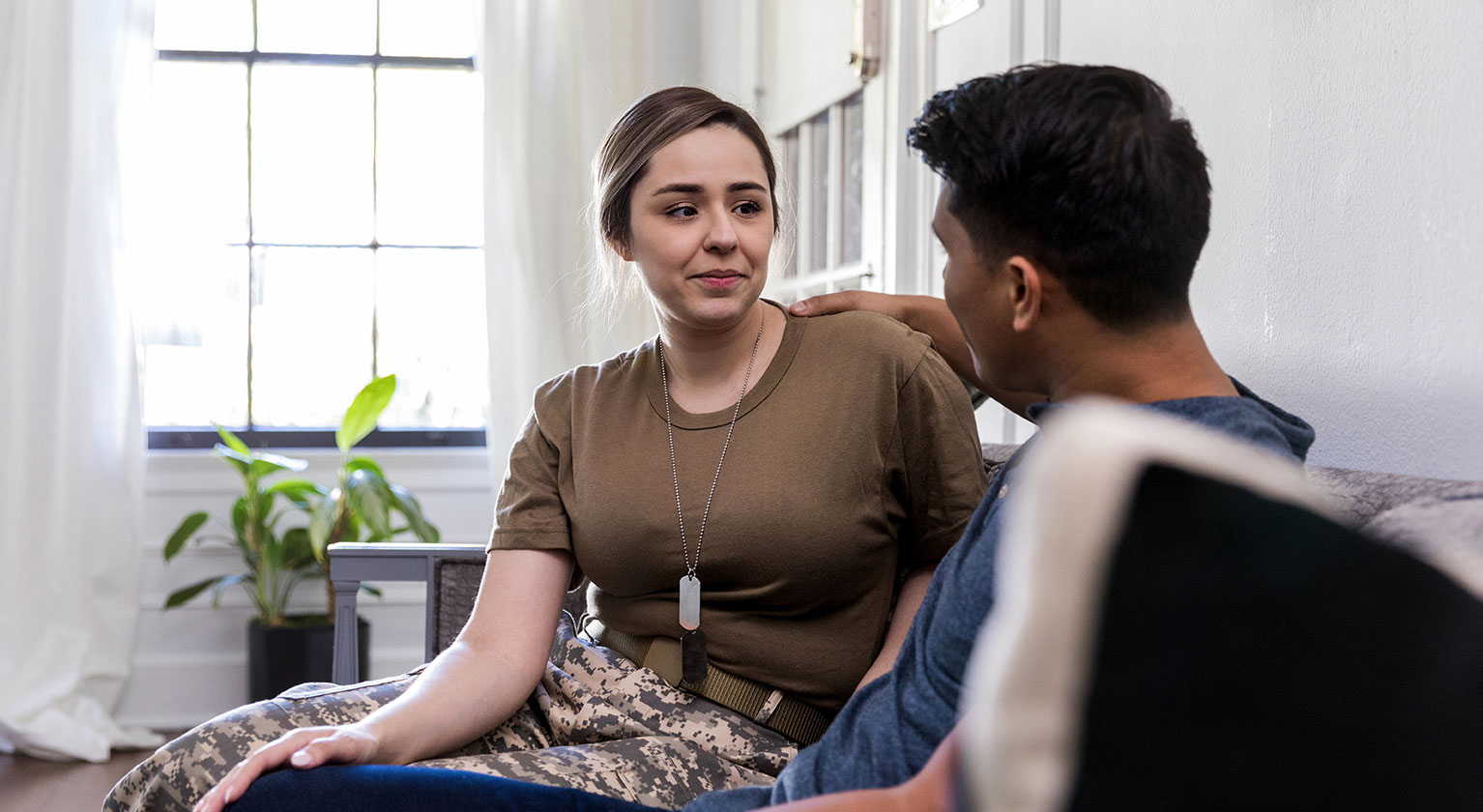 Mental Health UK partnership
We launched our partnership with Mental Health UK in January 2017, with the aim of raising £4 million over two years. 
Colleagues and customers quickly exceeded expectations, raising an astonishing £8.6 million and smashing our original ambition.
Our partnership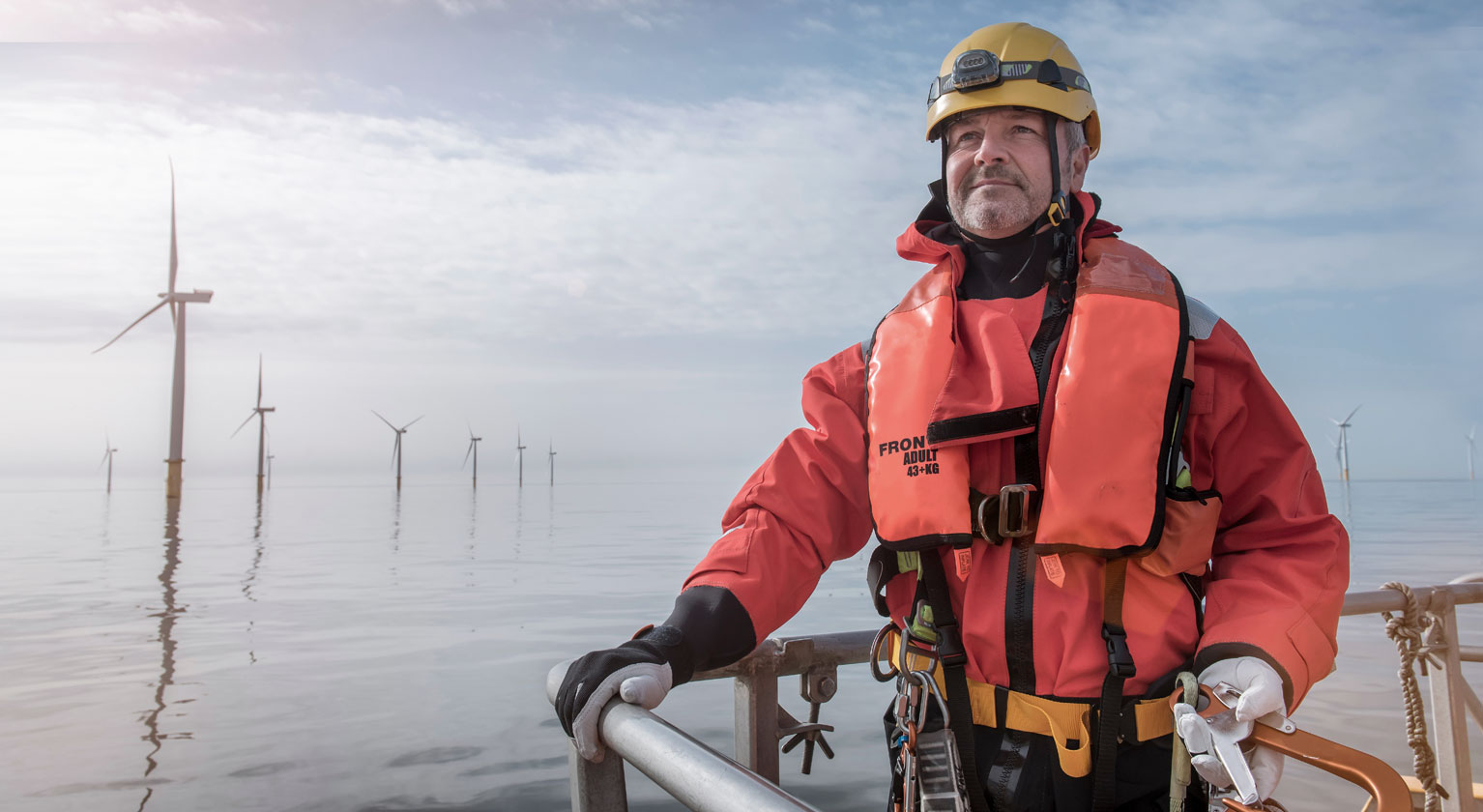 Financing a green future
We recognise that climate change is one of the biggest issues facing society.

As the UK's largest financial services group, we can make a real difference to tackling climate change by helping to finance a greener future together. We think this will require new ways of living, working and investing for our business and our customers.
Read more
We recognise that everyone is different
We value the unique differences that each of our colleagues bring to work every day. 
Together, we make Lloyds Banking Group stronger and the best bank for customers. We're working hard to build an inclusive bank that reflects the diversity of modern Britain.
Inclusion and diversity