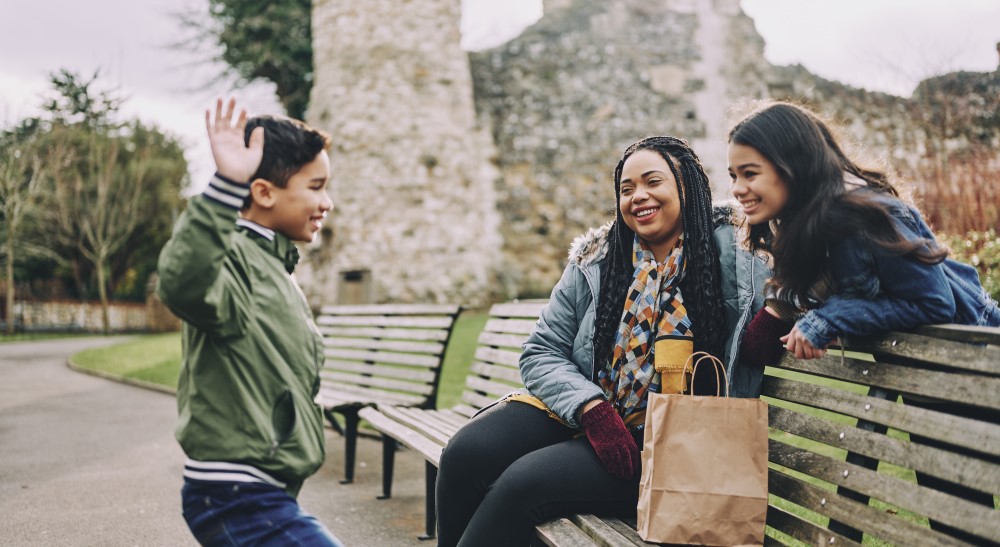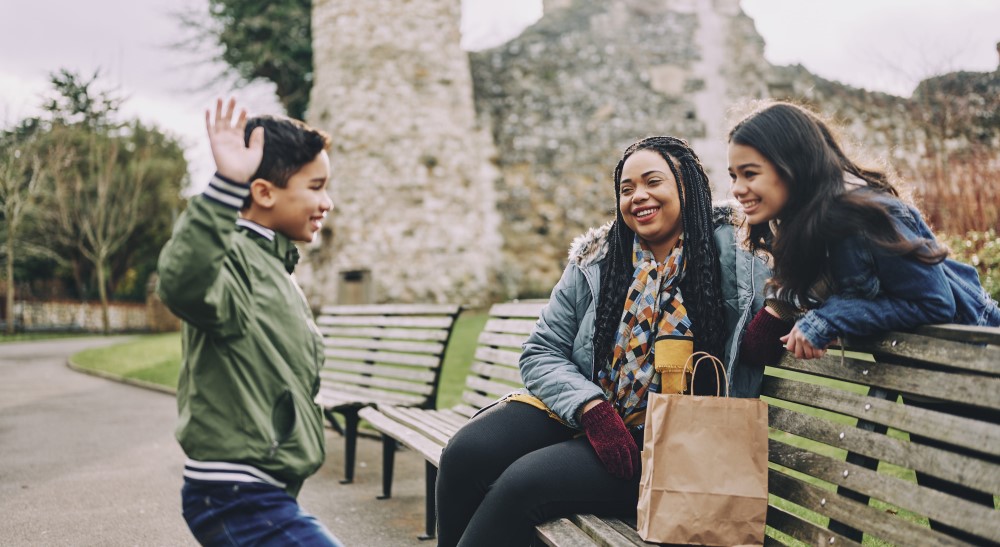 Our purpose-driven approach to doing business is integral to everything we do.
Every great journey needs a purpose.
Ours is Helping Britain Prosper.

We help Britain prosper by creating a more sustainable and inclusive future for people and businesses, shaping finance as a force for good.

Find out more
Our impact in 2021
As a result of the pandemic and our unique position at the heart of the UK economy, our priority for 2021 was to focus on Helping Britain Recover. We committed to working with our stakeholders in five areas where we can make the most difference to the recovery of the UK.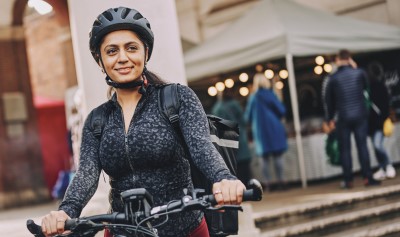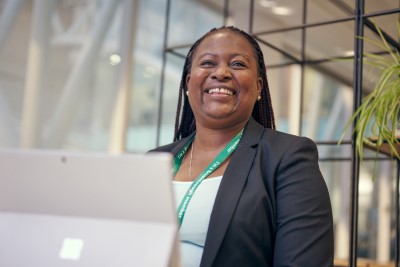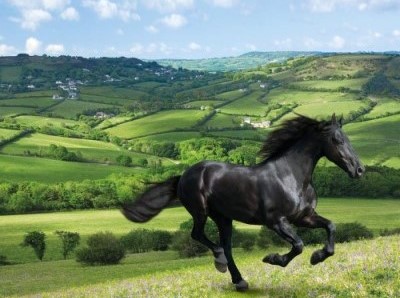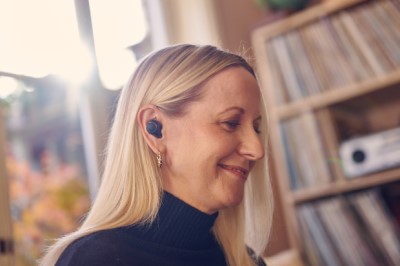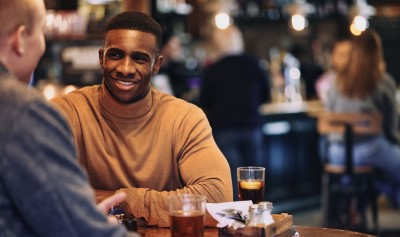 ---

Support businesses to recover, adapt and grow
Supported over
193,000
small businesses to boost their digital capability.
---

Expand the availability of affordable and quality housing
Provided
£16.3bn
of lending to help people buy their first home.

---

Accelerate the transition to a low carbon economy
More than
£6.9bn
of green/ESG related finance* was delivered in 2021.


---
---

Build an inclusive society and organisation
37.7%
of senior roles held by women.


---
---
---

Build an inclusive society and organisation
8.8%
senior roles held by Black, Asian and Minority Ethnic colleagues.

---
*Includes CGFI, CRE GL, Renewable Energy Financing, Sustainability Linked Loans and Green/ESG/Social Bond facilitation.
Support for Ukraine
As an organisation, supporting communities is central to our purpose – whether this is through our Foundations, where we provide support for refugee projects or by providing access to banking for vulnerable customers.
Support for Ukraine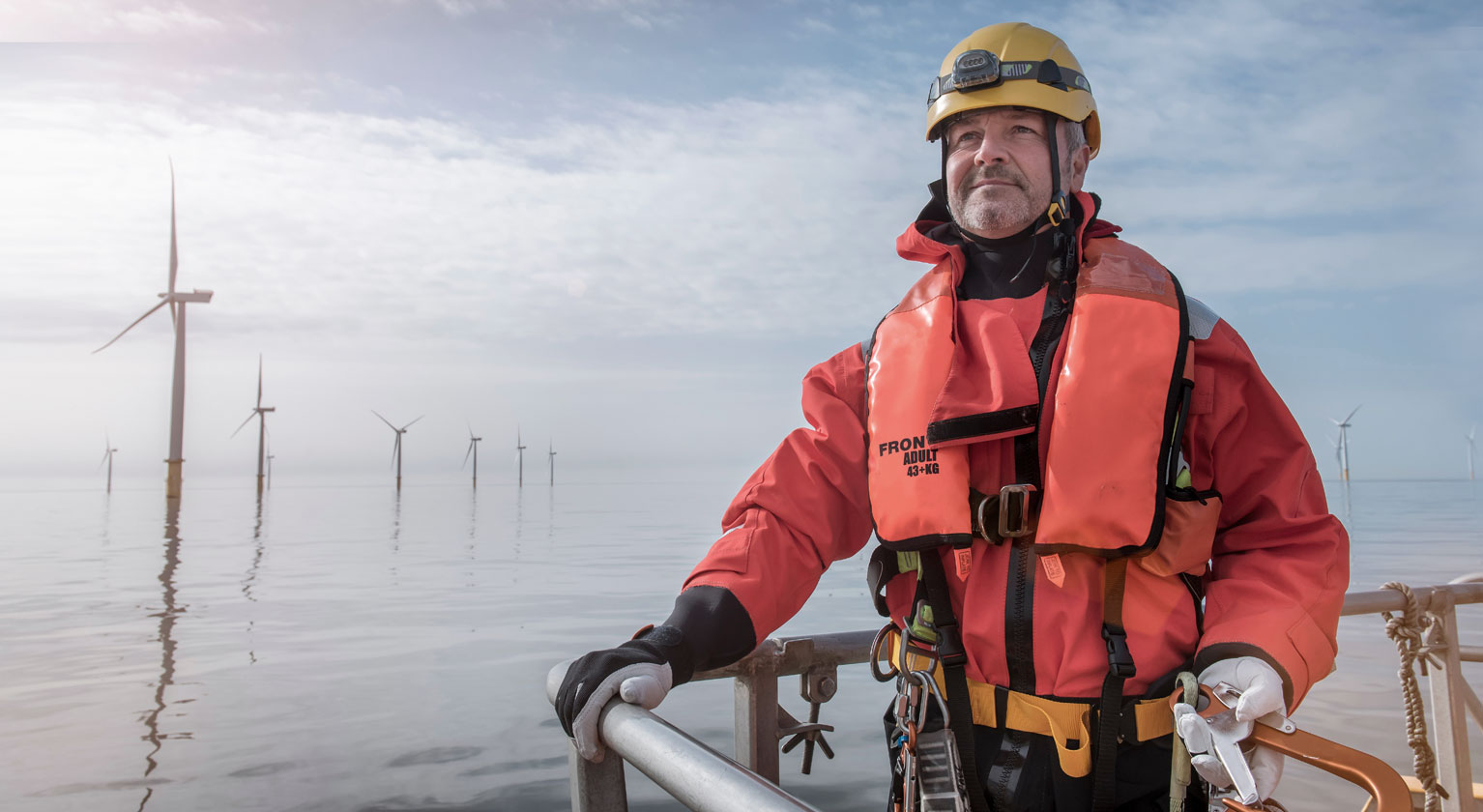 Financing a green future
We recognise that climate change is one of the biggest issues facing society.

As the UK's largest financial services group, we can make a real difference to tackling climate change by helping to finance a greener future together. We think this will require new ways of living, working and investing for our business and our customers.
Read more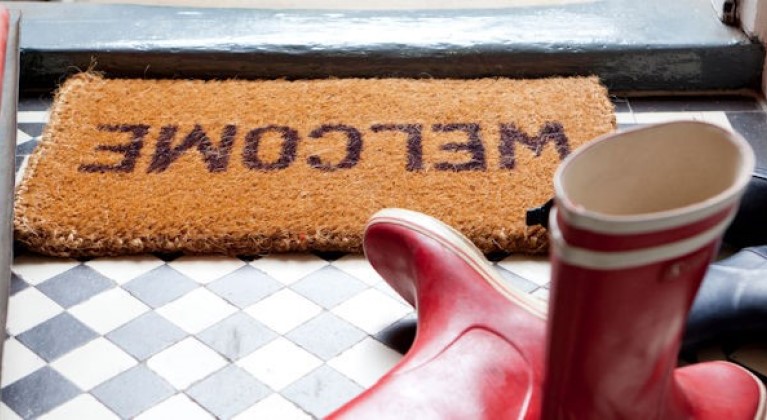 Supporting the UK housing market
At Lloyds Banking Group we're working with businesses to ensure the supply of secure and sustainable homes in locations where people really want to live.
In 2021 we lent £16 billion to first time buyers, helping over 80,000 realise the dream of homeownership.
Visit the housing hub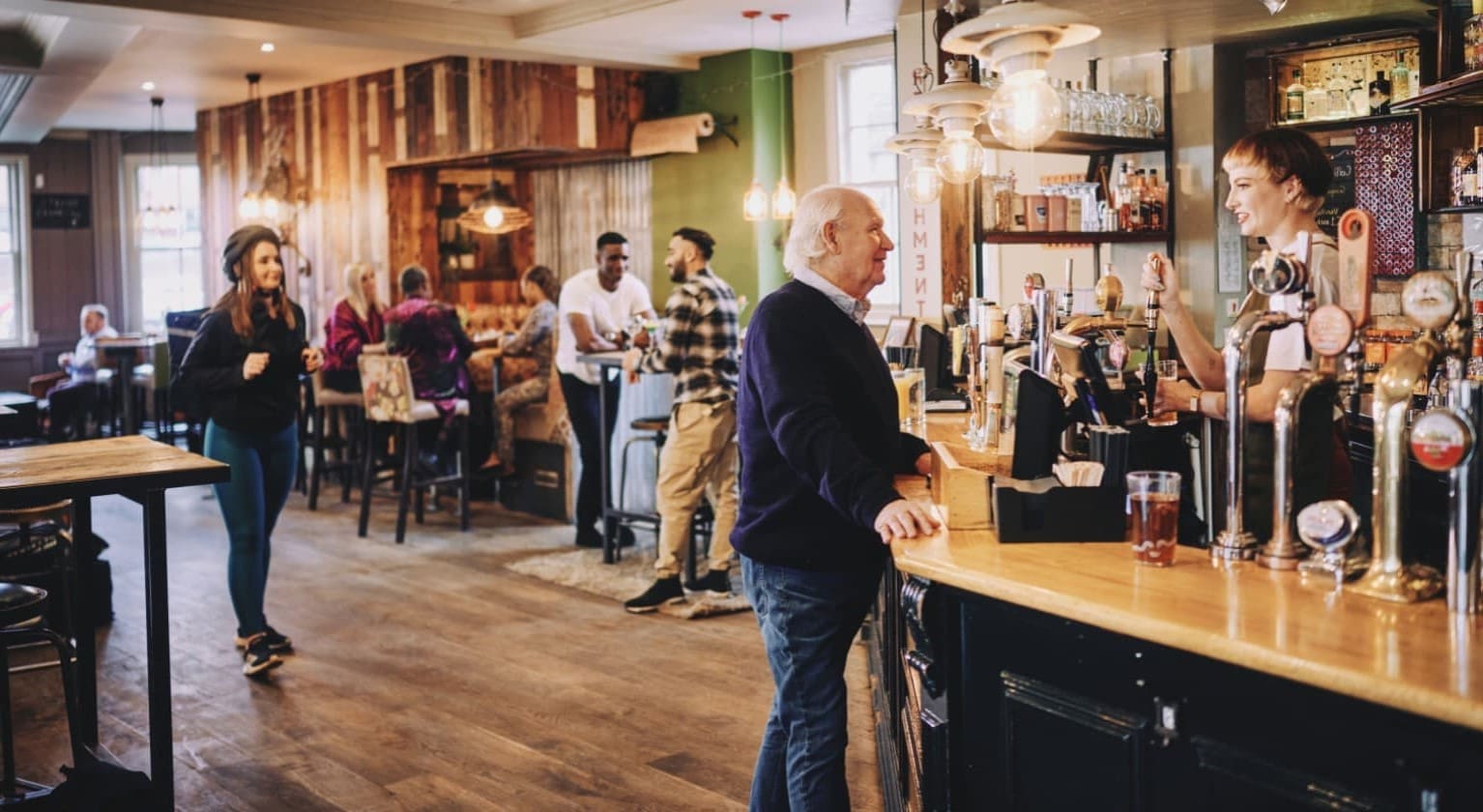 Supporting businesses
We're supporting British businesses, from entrepreneurs to SMEs.
We have been by the side of our business customers and provided them with the financial support to manage economic challenges, and seize opportunities for growth.
Visit the businesses hub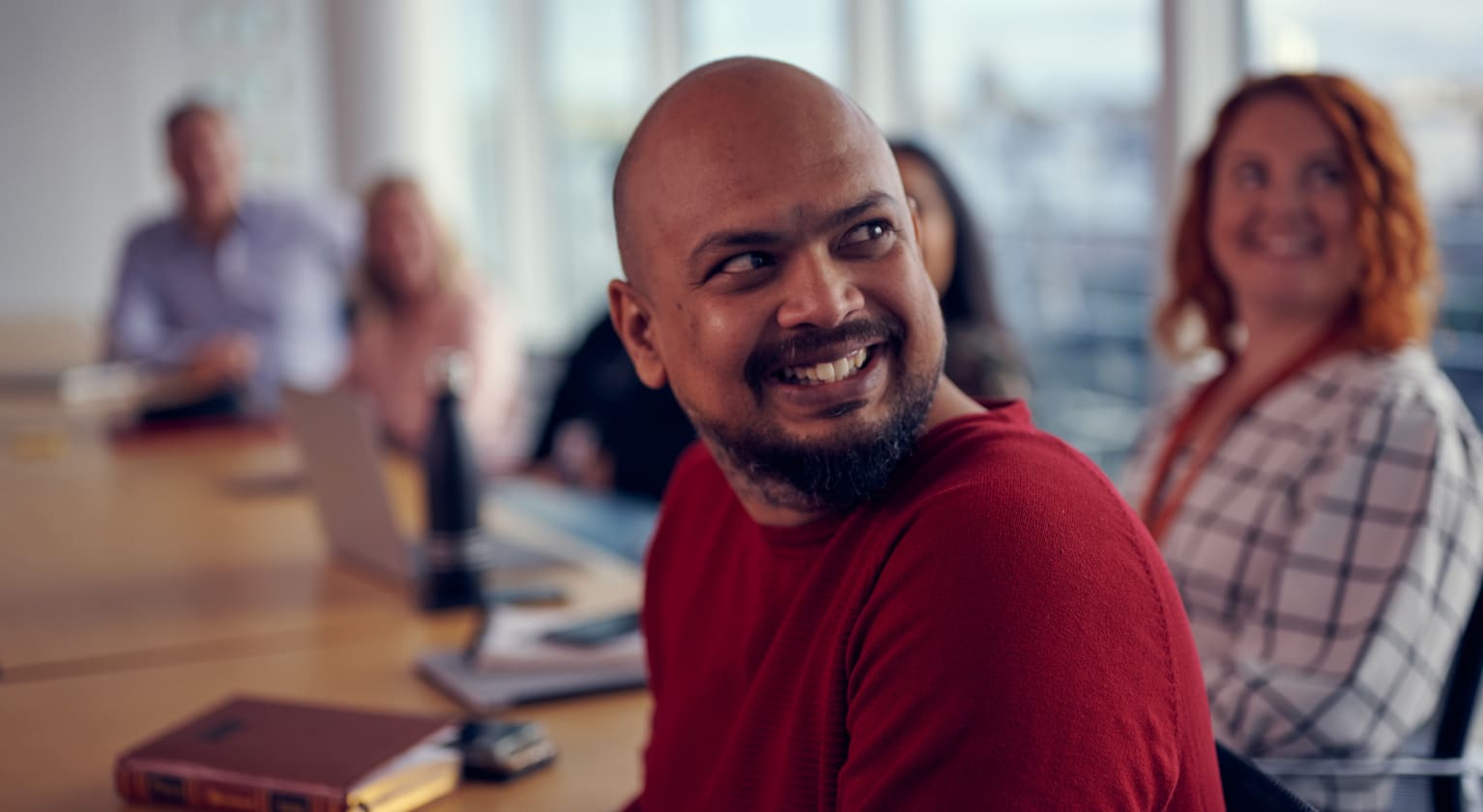 We recognise that everyone is different
We value the unique differences that each of our colleagues bring to work every day. 
Together, we make Lloyds Banking Group stronger and the best bank for customers. We're working hard to build an inclusive bank that reflects the diversity of modern Britain.
Inclusion and diversity
Mental Health UK partnership
We launched our partnership with Mental Health UK in January 2017, with the aim of raising £4 million over two years. 
Colleagues and customers quickly exceeded expectations, raising an astonishing £8.6 million and smashing our original ambition.
Our partnership
News and insight

The latest updates and opinions from across the Group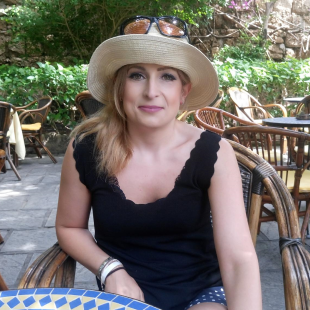 Neurodiversity week: What does it really mean to be neurodivergent at work?
Accessibility advocate Heidi tells us about her experience of having autism in the workplace, as well as how colleagues have supported her following her neurodiversity diagnosis.
Read Heidi's story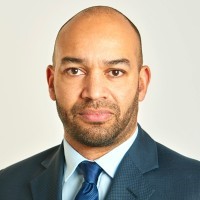 24 January 2022
5 min read
What's next for the housing market in 2022?
How did the UK housing market perform in 2021, and what's in store this year? Lloyds Banking Group Mortgage Director, Andrew Asaam, shares his thoughts.
Read our housing insight