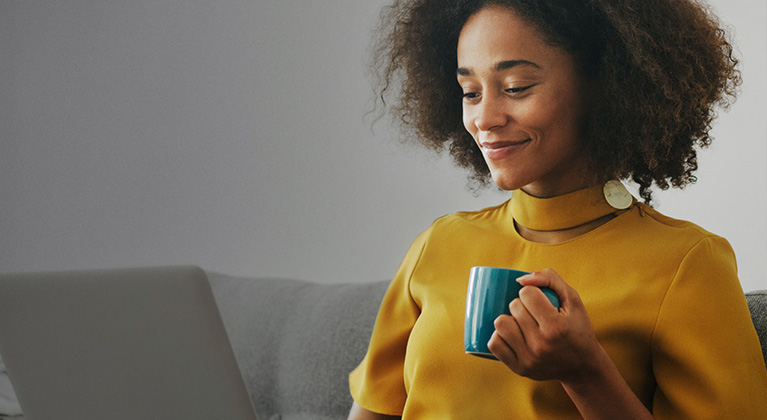 Digital inclusion, skills and enablement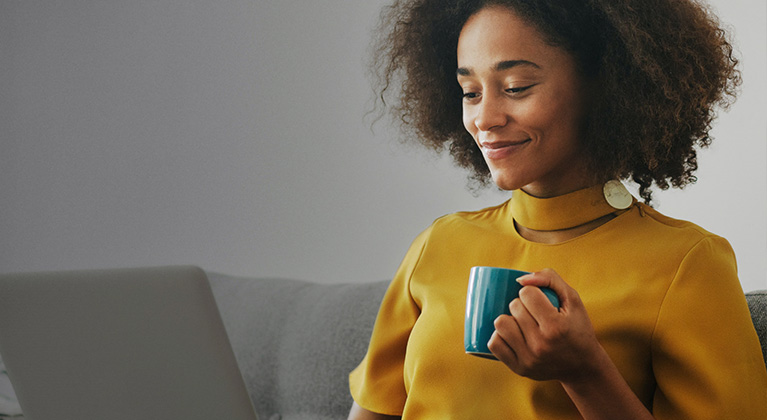 Having the opportunity to use digital services is a crucial part of life and work in the UK today. Whether applying for a job, attracting new customers to a business, or accessing digital content.
Lloyds Banking Group has long been an advocate and activator of digital skills and inclusion in the UK.
This has been done with an end-to-end approach; leveraging our data to provide market-leading insight, supporting colleagues with their own capabilities, open-sourcing our internal training and expertise for the benefit of our customers and clients and influencing beyond our organisation.
Insight: Understanding digital skills and inclusion in the UK
For the last six years, LBG has created and owned UK Governments' benchmark for digital skills and capability. Using a transactional data sample of one million people and data-matched attitudinal surveys, the data source provides regional and national insights on digital capability, financial resilience and wellbeing.
The reports are used by UK government, the FCA and UK Finance, and UK Finance are setting up a Digital and Social Inclusion taskforce as a response to data in the CDI. The thought leadership It is also used by think tanks, industry bodies, and regulators. Since 2019, the insights have been read by over 88,000 people across 85 different countries.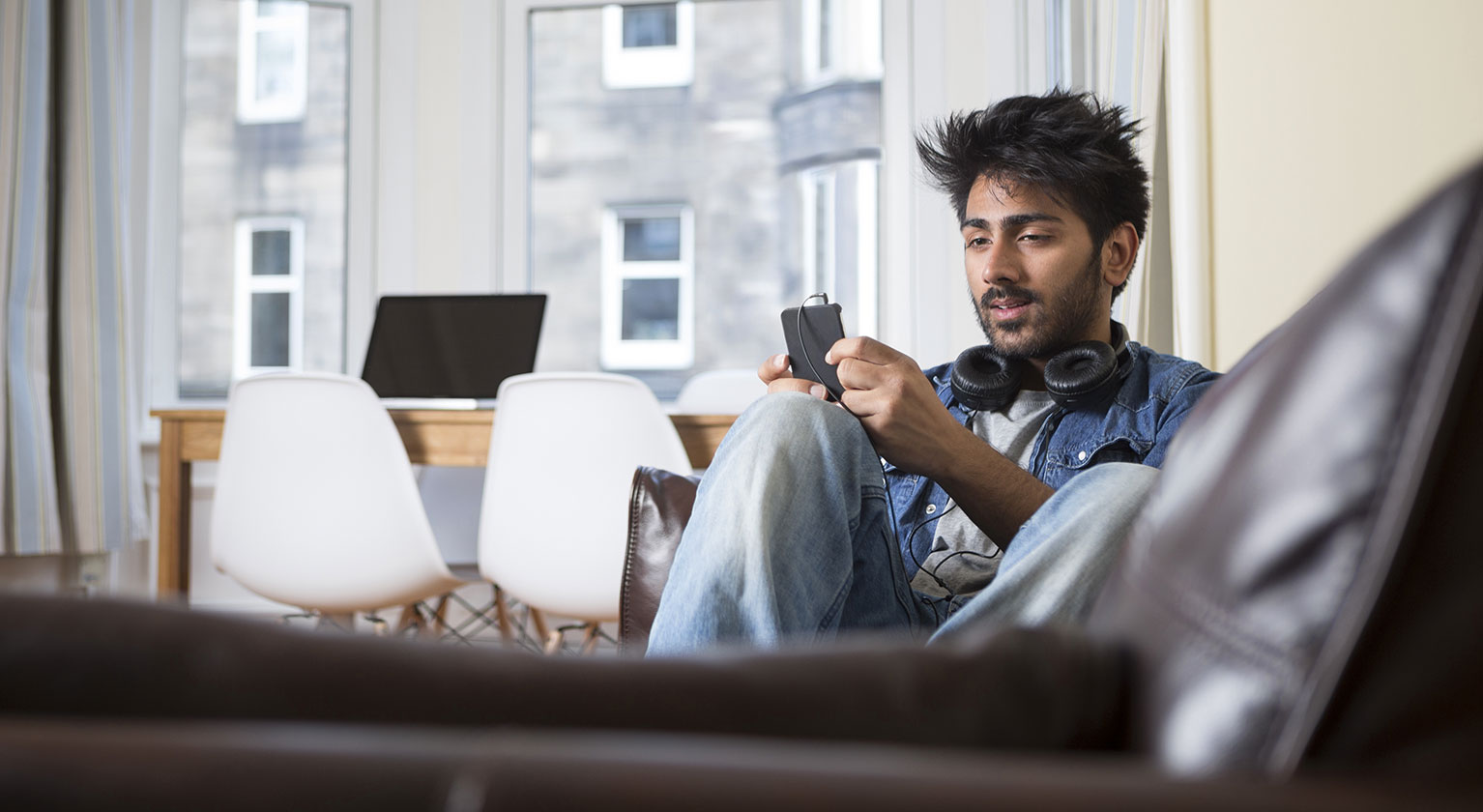 Digital insights
Observing and analysing consumer and business trends in digital and financial capability.
Read more
opens in new tab
Free support with digital and financial skills: The Academy
As part of our Helping Britain Recover plan, Lloyds Banking Group has a commitment to support people facilitate the shift to a more digital economy. Recognising the importance of building both confidence and capability, the Academy is a face-to-face and online proposition providing support where people need it.
The Academy aims to support people building the confidence and capabilities they need to thrive in an increasingly digital world. Free support is provided when and how it is needed:
On-demand learning

Interactive webinars with expert trainers

Local networking

Closed-group sessions

Face-to-face (subject to COVID-19 restrictions)
The Academies sit across our different brands because we are embedding support in the core way we do business. Our support is completely free and open to everyone – not just our customers.
The Academy – Supporting small businesses
From using social media to attract customers to staying safe from fraud, these lessons can help improve your business – and they're completely free.
From 2020 onwards, we are partnering with local authorities, combined authorities, metro mayors and local networks to provide networking and hyper-local training opportunities to small businesses.
Learn digital skills for business | Lloyds Bank Academy
Learn digital skills for business | Bank of Scotland Academy
Supporting charities
Improve efficiency, drive more support, and increase turnover for any charity with our free lessons. You can learn about a range of topics, from engaging supporters to staying safe from fraud.
The Academy – Supporting people across the UK
From connecting with friends and family to looking after your money online, the Academy provides free support.
Helping people build their digital confidence and get digital access: Digital Helpline
In April 2020, the Group delivered a new dedicated phone line which provides guidance and remote training to customers less able to see us in branch, to help them stay connected with everyday digital activities, including online banking. Customers were contacted and able to access free and practical support to help them stay connected online. With guidance from We Are Digital's agents, users learn skills to help with everyday tasks such as online shopping, booking a doctor's appointment using the NHS website, connecting virtually with family and friends, as well as internet banking. The service provides not just remote help via a telephone, but has also allowed for customers and charities in need to be able to be provided with a basic tablet device. We provided over 1,000 devices and data, and helped 12,500 callers to the helpline.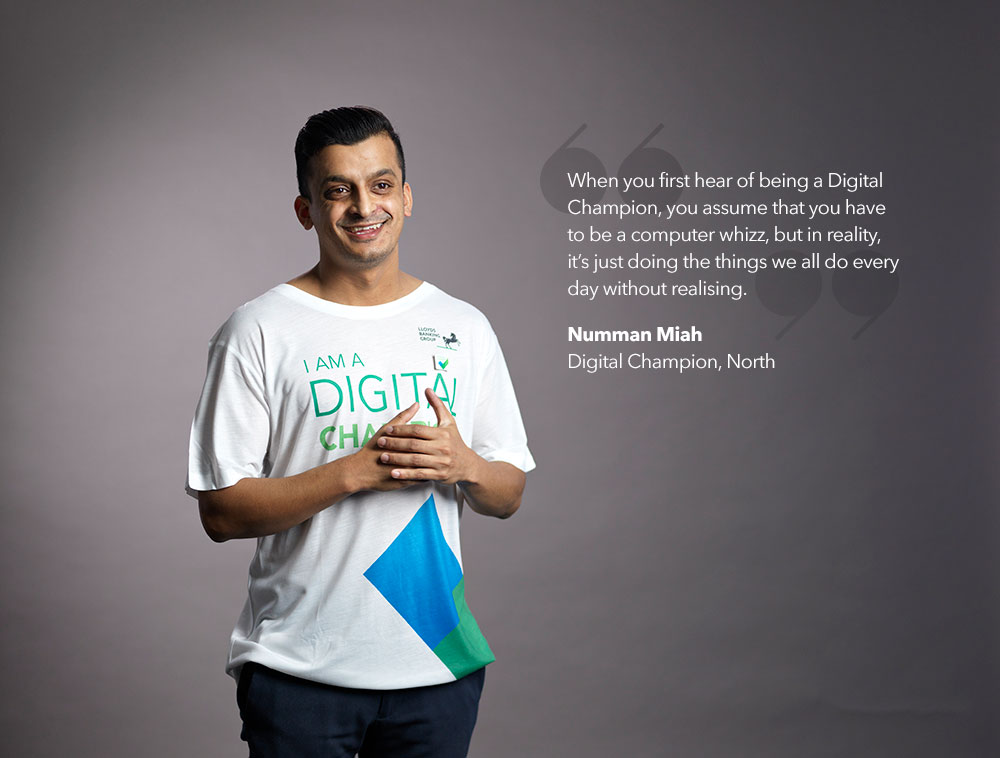 Building and championing Digital Skills : Digital Champions
Digital Champions are colleagues who pledge to improve the digital skills and financial capability of at least two individuals or organisations each year.

Numman Miah volunteered at his local community centre at a session supporting those with limited IT skills. Many of the attendees were unemployed, and improving their digital capabilities helps them in their job searches.

Working as a Group Digital Champion is a source of joy for Numman, providing him with the opportunity to give something valuable back to his community.

Having digital skills is becoming more and more important to modern everyday life. The things that matter most, such as keeping in contact with family and friends and managing your money, are made simpler by being confident online.
Influencing the Inclusion agenda
Lloyds Banking Group is a founding organisation of FutureDotNow, a coalition of leading companies in the UK dedicated to accelerating the UK's digital skills at scale, with a focus on the employees and customers of large organisations.
We ensure that we partner for progress – helping us to avoid duplication and expand our influence and reach. These partnerships include:
UK Government through contributing data and expertise tothe 2017 Digital Strategy and created the Digital Skills Partnership

Local government and combined authorities, including Greater Manchester Combined Authority, where we have worked with local Digital Skills Partnerships

Through our relationship with Be the Business we help businesses understand and adopt technology to increase productivity

We've worked with partners internationally, including Bank of New Zealand to share learnings on best practice research into digital skills