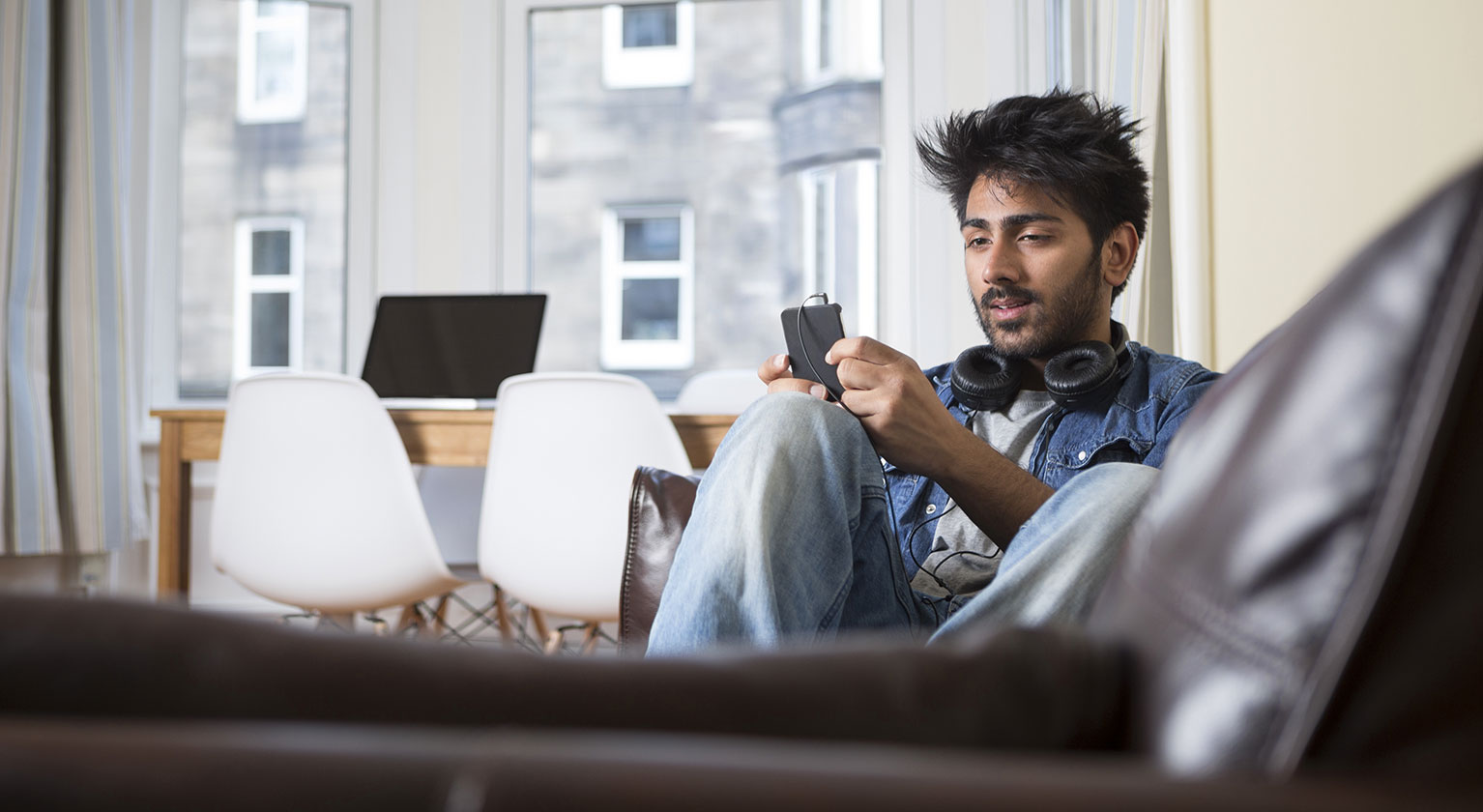 The world of digital technology is an inspiring one, constantly creating new opportunities – and making headlines.
As digital has become an intrinsic part of our everyday lives it has also become interlinked into every part of our business.
From how our customers interact with us and the ways in which we experiment and test new ideas, right through to the hundreds of processes that go on behind the scenes, digital is critical in the way we evolve and transform to meet the needs of the 30 million customers – from individuals and charities, through to small businesses and large corporates – we support across the Group every day.
We want to put digital at the centre of how we realise our aim of becoming the best bank for customers and, ultimately how we can help Britain prosper. In addition to adopting new tools that will help us provide a better customer experience, we're also working hard with talented minds and established industry partners to create innovative solutions – all with customer service at the heart of it.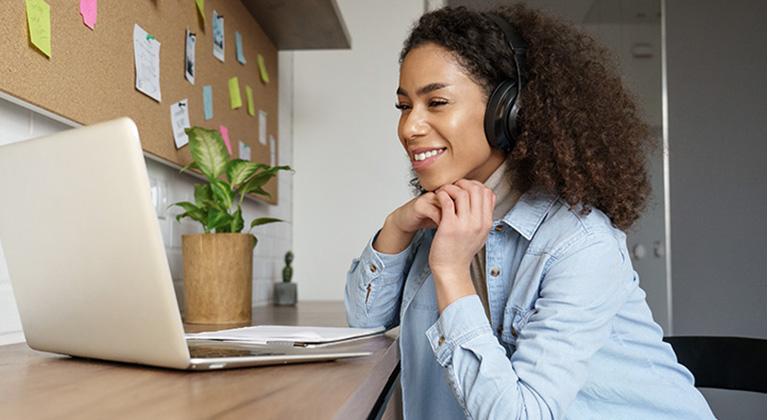 Digital insights
Observing and analysing consumer and business trends in digital and financial capability.
Read more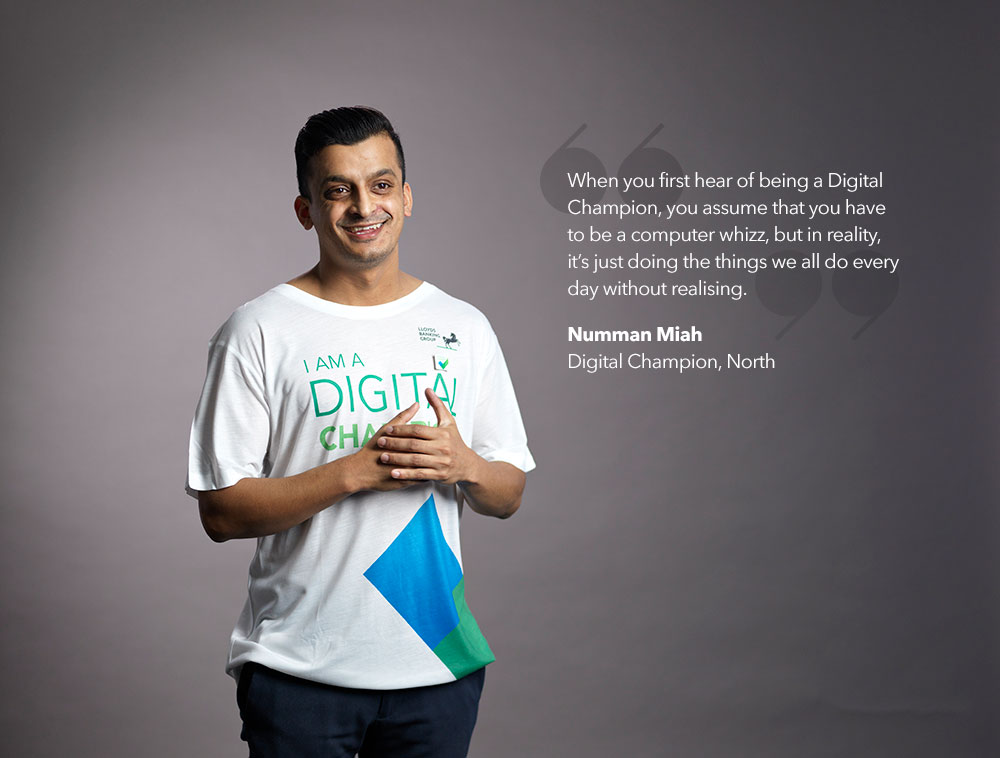 Championing digital skills
Digital Champions are colleagues who pledge to improve the digital skills and financial capability of at least two individuals or organisations each year.
Over 23,000 colleagues have already signed up. Digital Champions are one way we are committed to Help Britain Prosper.
Numman Miah volunteered at his local community centre at a session supporting those with limited IT skills. Many of the attendees were unemployed, and improving their digital capabilities helps them in their job searches.
Working as a Group Digital Champion is a source of joy for Numman, providing him with the opportunity to give something valuable back to his community.
Having digital skills is becoming more and more important to modern everyday life. The things that matter most, such as keeping in contact with family and friends and managing your money, are made simpler by being confident online.