We have entered a partnership with homelessness charity Crisis, a UK national charity for people experiencing homelessness.

We know that a safe and settled home is the foundation on which people can build a decent life, meet their true potential, and help to build successful communities. Yet, according to a new report from Crisis, Home is where the start is: The case for ending homelessness with homes, around 227,000 households across the UK are being denied this basic right and are facing the worst forms of homelessness. Against the backdrop of the rising cost of living, this figure will only increase.
The report also found that 1.8 million households on low incomes are living in poor conditions, experiencing potentially dangerous issues like damp, mould and overcrowding, due to the dire shortage of affordable homes, rapidly rising rents and increasing cost of living pressures.
That's why we're partnering with Crisis (working with Simon Community in Northern Ireland). Driven by our purpose of Helping Britain Prosper, we want to help Crisis achieve its aim to end homelessness for good. Making sure that everyone has a safe and affordable home is not only the right thing to do, it creates a stronger and more productive society and benefits us all.
Together with Crisis, we are calling for one million new and genuinely affordable homes to be built and made available to those on the lowest incomes.
Although there are many reasons why people experience homelessness, this partnership is driven by our shared conviction that to end homelessness we urgently need more homes that people on low incomes can afford.
Housing is integral to our strategy to grow with purpose, and as leaders in the housing industry we have the capability, scale and relationships to drive positive change across the whole sector. Since 2018 Lloyds Banking Group has provided nearly £15 billion in financing to the social housing sector, supporting more than 200 housing associations across the UK.
We know we can help make a difference where it matters.
Why our partnership is important
---
227k
families and individuals across the UK are facing homelessness.



---
1.8m
households on low incomes are living in poor conditions.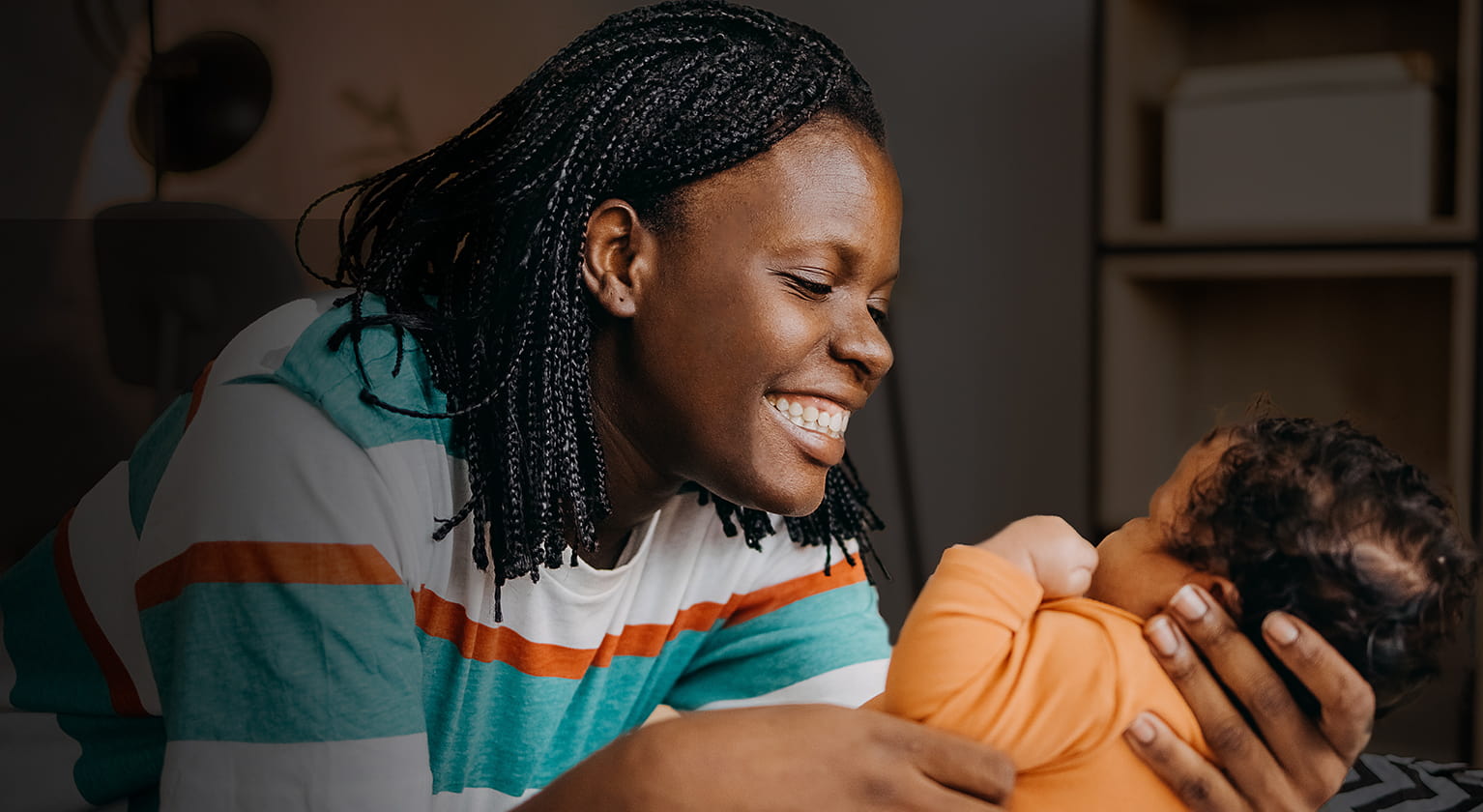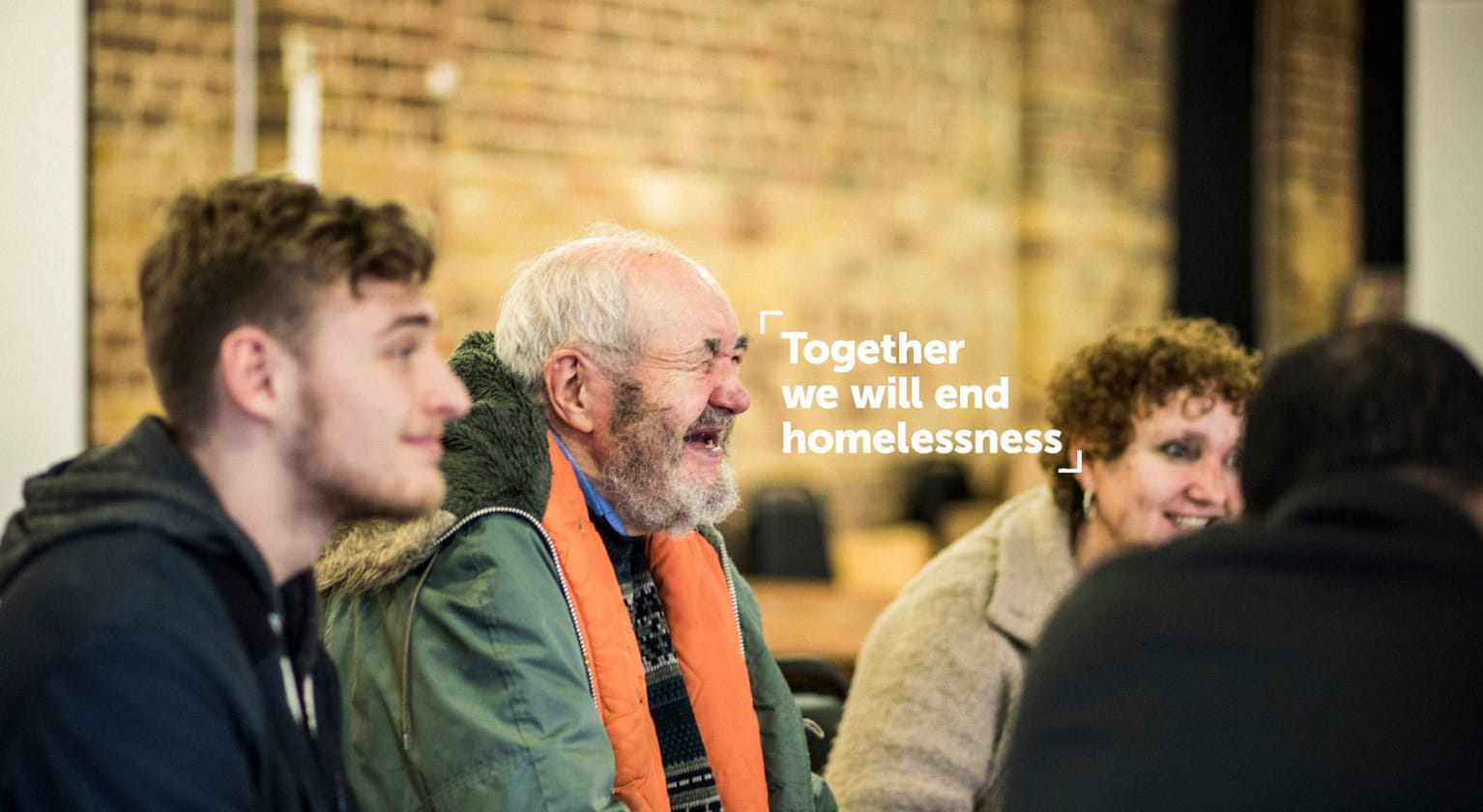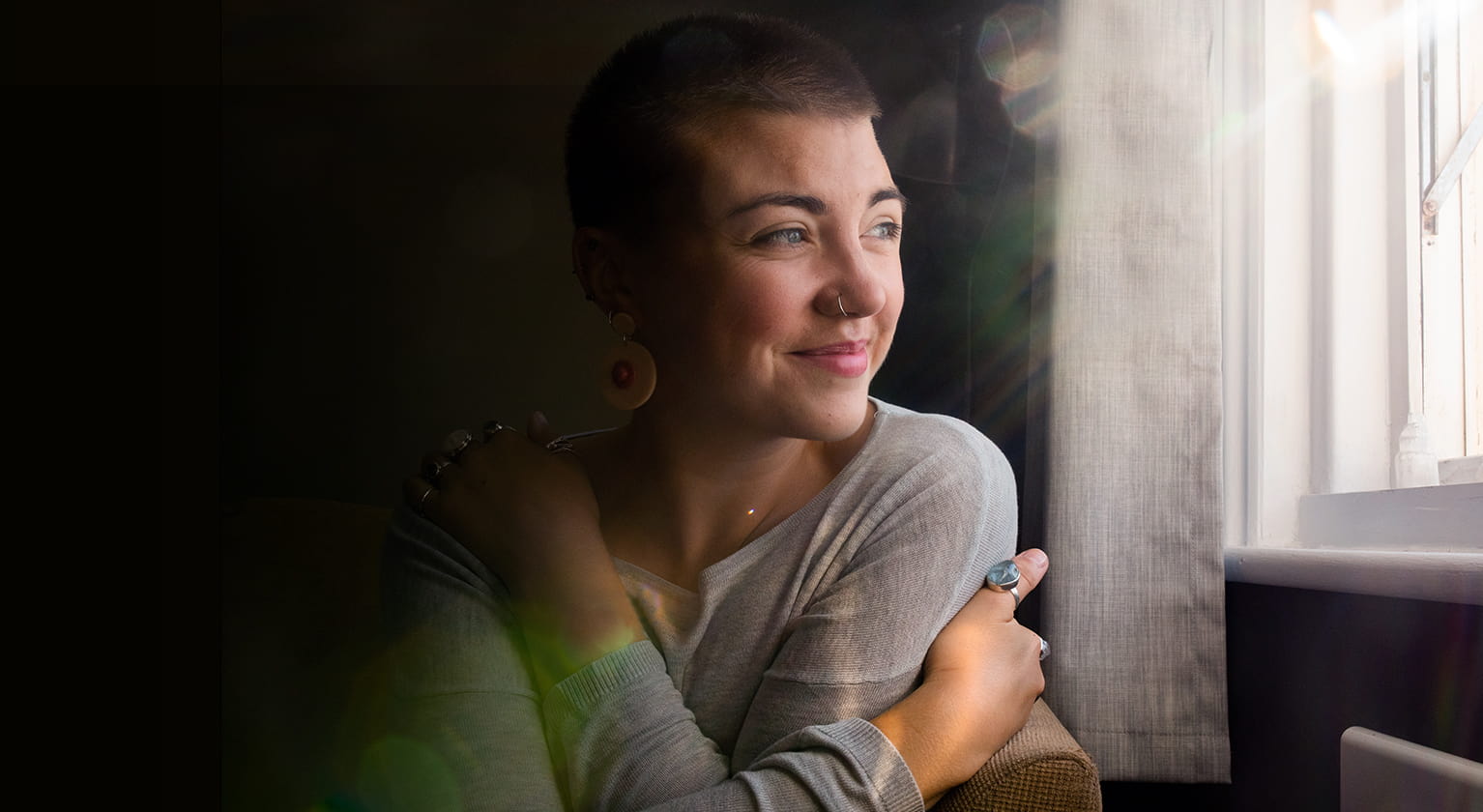 ---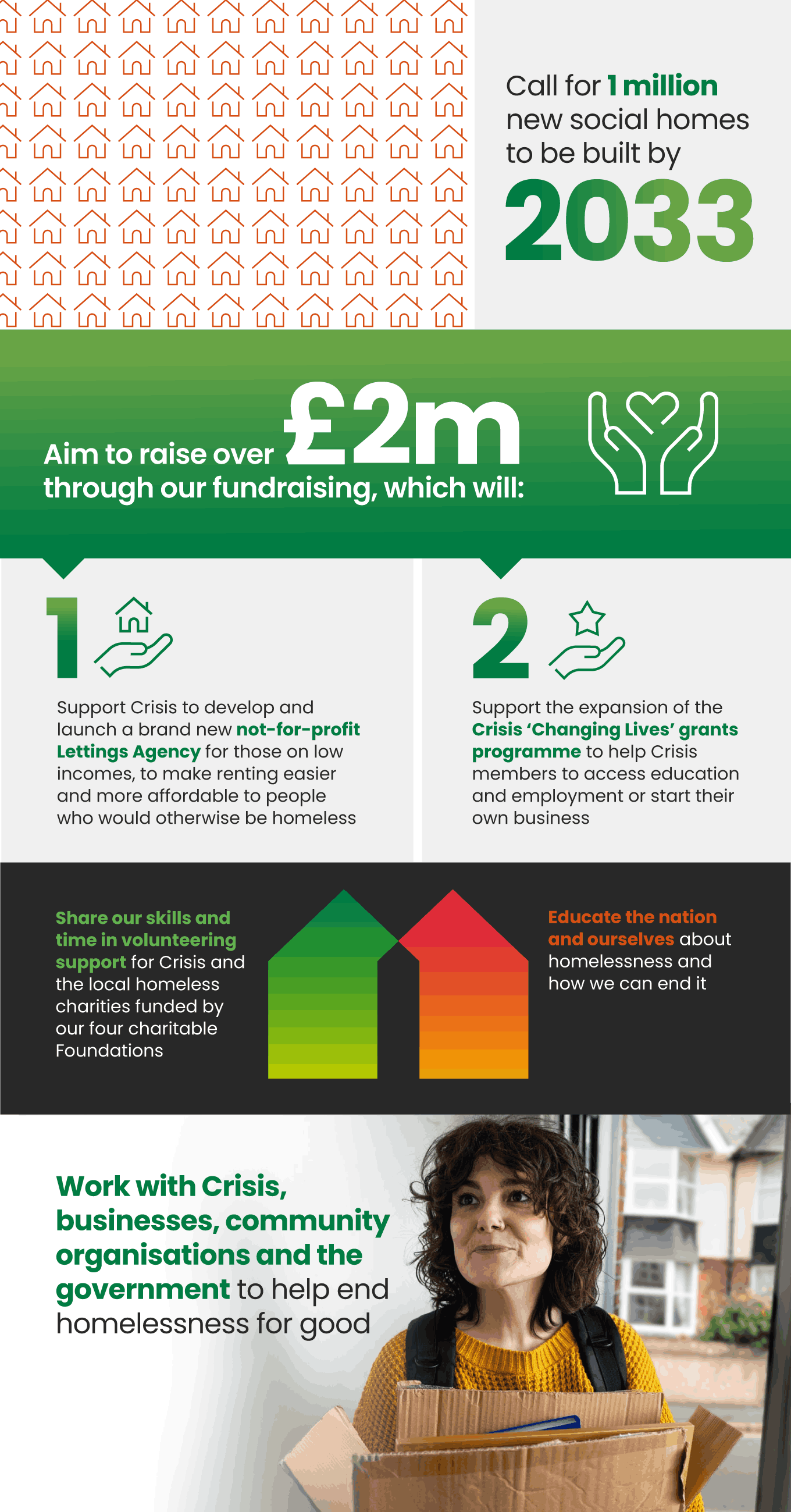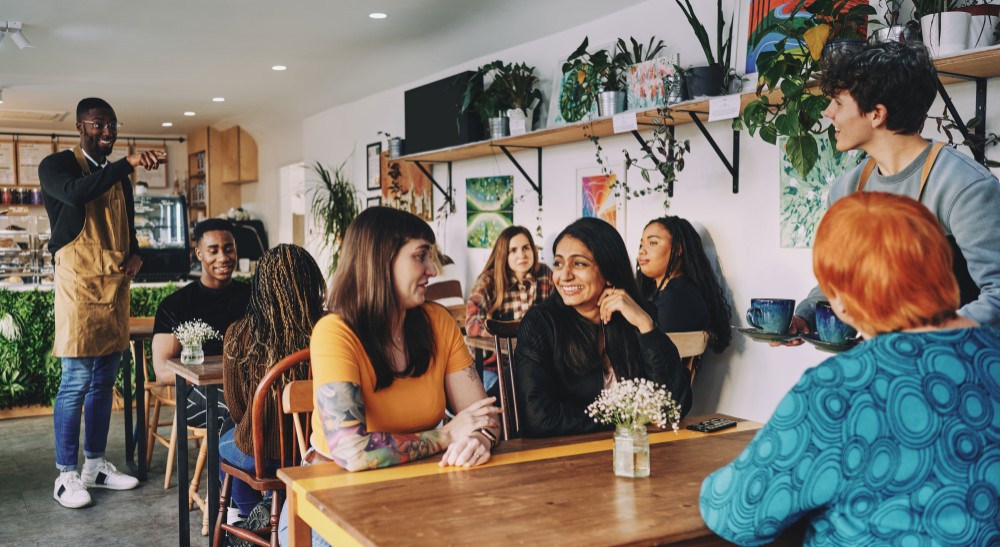 Our charitable Foundations
Our four independent Foundations have been supporting homelessness charities and projects for over 30 years, and are currently providing £5.8m in funding to 97 charities, in addition to providing other support.
This sits alongside the work we already do with vulnerable customers, to ensure that those without a permanent address don't go without access to bank accounts too.
Our charitable Foundations
opens in same tab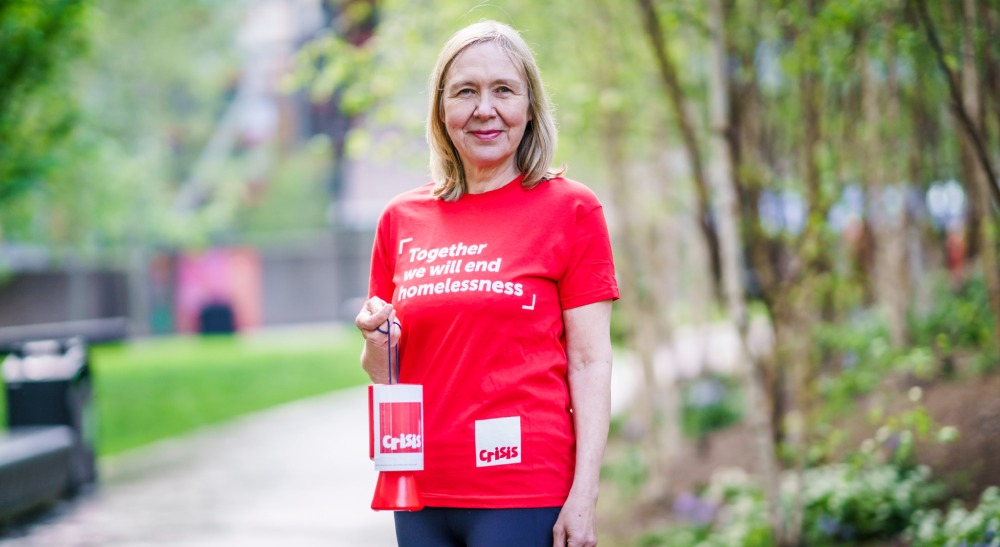 Together we will end homelessness
Crisis works with thousands of homeless people every year and offers help so that people can rebuild their lives and are supported out of homelessness for good.

They offer year-round education, employment, housing, advice, wellbeing services and more to its members.
Learn more about Crisis and how you can help end homelessness. 

Visit the Crisis website
opens in a new tab