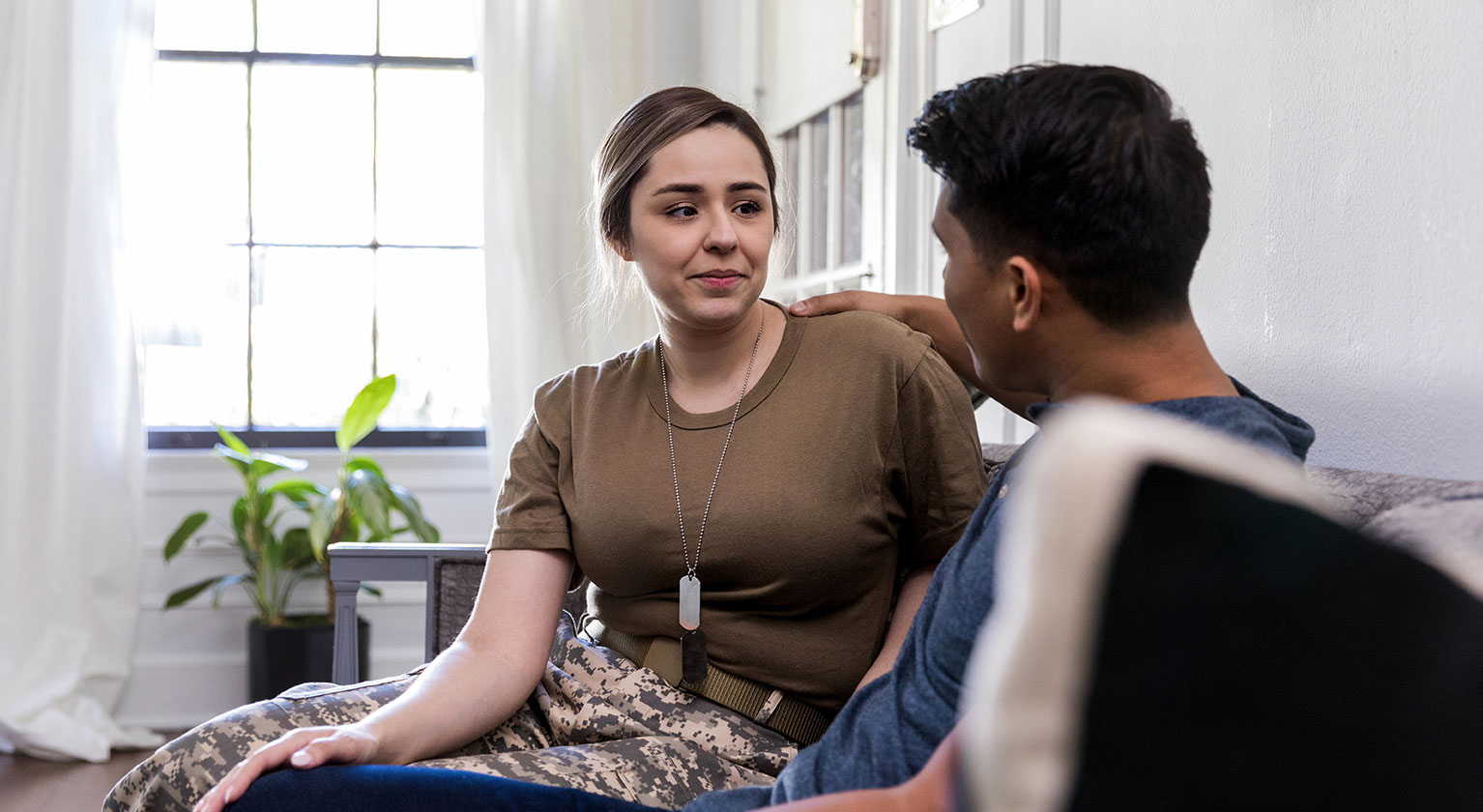 Mental Health UK partnership
We launched our partnership with Mental Health UK in January 2017, with the aim of raising £4 million over two years.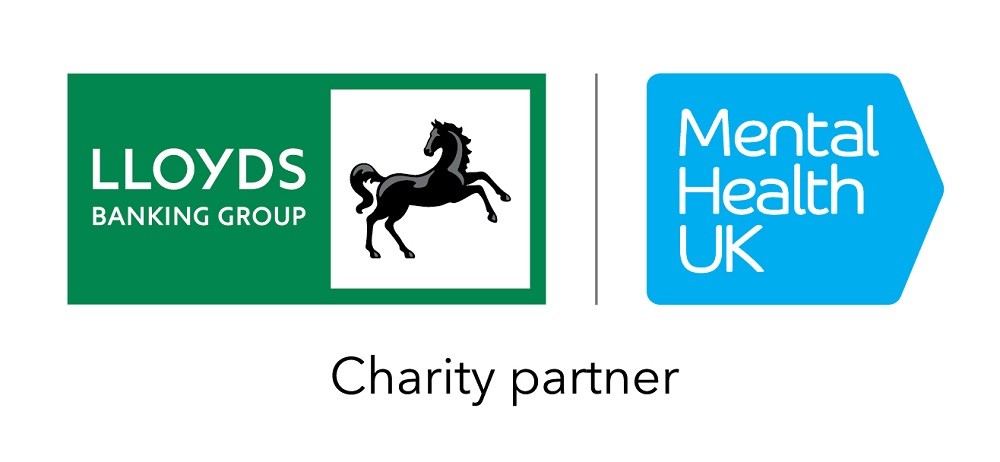 Our colleagues and customers continue to demonstrate their commitment, with total funds raised having now exceeded £11 million. With 1 in 4 people living with a mental health condition, it's a cause that still resonates widely with so many, which is why we're delighted to be continuing our charity partnership with Mental Health UK for further two years – making it a five-year partnership.
 
Our aim is to raise a further £4 million by the end of 2021 to expand 'Bloom' - a UK-wide programme delivered in schools and colleges which supports young people's mental health resilience.
Bloom aims to reach half a million young people through the programme, where they will be taught skills and techniques that will help them with challenges like exam pressure, relationships and managing their time. The programme will also see 2,500 teachers trained by Bloom's trainers.

Bloom adapting
The coronavirus crisis has brought an extended period of isolation and uncertainty for young people across the UK. At this time, the necessity of mental health resilience is ever more important, and Bloom continues to support young people through this difficult time.

Online resources that support young people to manage their mental health continue to be developed. These include tools to build resilience, as well as guidance on topics pertinent to the crisis, such as managing uncertainty and adapting to life in lockdown.

The Bloom Resource Library – made possible by colleague and customer fundraising - contains a suite of resources to support people with caring responsibilities for young people, including helpful guides on having conversations about mental health with young people, and with other parents and carers.

Bloom also continues to support school and teachers to deliver the programme virtually. Once schools and colleges reopen, and young people are back in the classroom, Bloom will be there to help them manage life's transitions.
Brian Dow, Chief Executive of Mental Health UK
Lloyds Banking Group colleagues have shown astonishing passion and energy from the moment our partnership started, and that drive has meant that the last three years have led to huge successes. The next two years provide us with a unique opportunity to deliver further change together helping to prepare the next generation for future life with Bloom, our programme that supports young people to better manage their mental health. To achieve so much yet still have the desire to do more speaks volumes for the level of commitment everyone at Lloyds Banking Group has demonstrated and we are simply grateful beyond words.
Our Impact
Here are some of the notable achievements since our partnership began in 2017.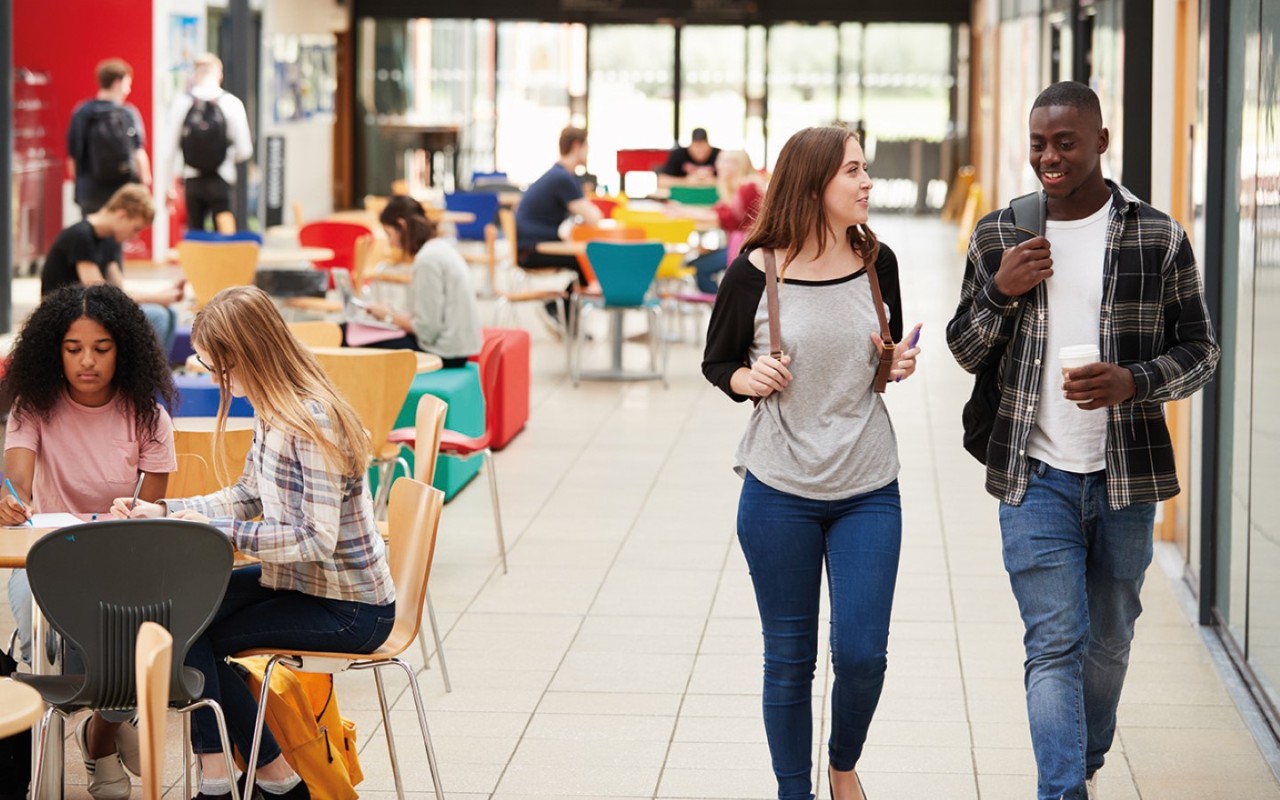 Working together
Achieved over £11 million in fundraising for Mental Health UK since our partnership began in January 2017.

Committed to continue our partnership with Mental Health UK for a further two years to continue this vital work and ensure Bloom reaches its potential.

Our signature challenge 'Walk the Talk' returned for its second year. Whilst 70 colleagues trekked across Cambodia to Angkor Wat, many others joined the movement by organising their own walk or by participating in one of our five UK walks.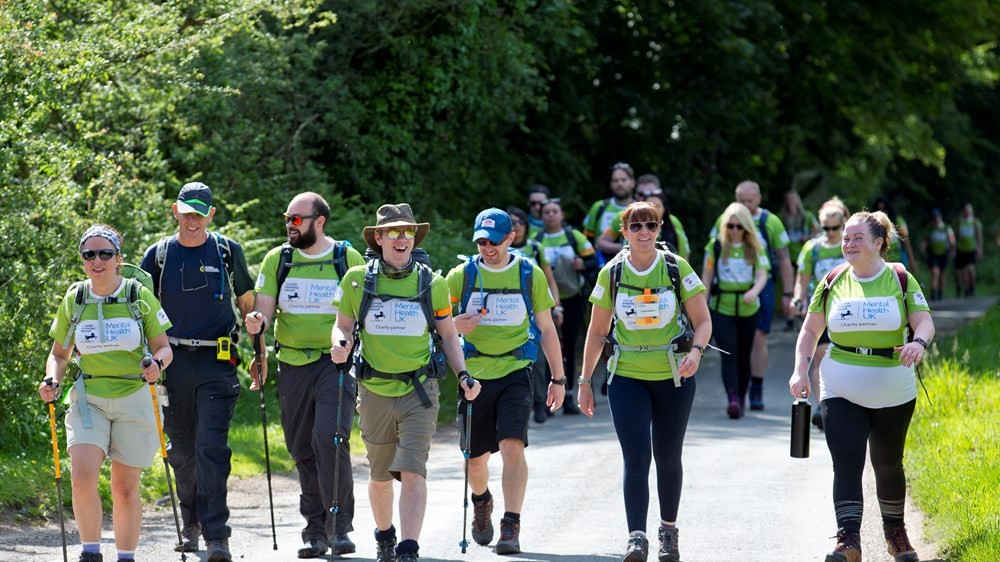 Our fundraising focus
Our fundraising in 2019 enabled Mental Health UK to launch Bloom as a pilot in 16 schools across Northern Ireland, Scotland, England and Wales.

Funds that colleagues continue to raise in 2020 will go towards helping us expand the reach of the Bloom programme into more schools, and train more teachers across the UK.
Advice and advocates
Appeared in the Fortune Change the World 2019 list for our commitment to mental health. Most notably due to Mental Health and Money Advice service and our Advocates training programme.
Walk the Talk
Following its success in 2018, Walk the Talk returned in 2019, bigger and better than ever. A team of 70 colleagues undertook an arduous 5-day trek to Angkor Wat, whilst thousands of colleagues took part in walks across the UK. The challenge exceeded its target, raising over £600,000. Walk the Talk aimed to get people outside walking and talking about their mental health.
Training
Commitment to train 2,500 colleagues to become Mental Health Advocates by 2021 to help tackle mental health stigma in the workplace.
Identifying the signs
Published a new information guide to help people identify signs and symptoms of mental health conditions and where to seek help if needed. A digital version was also produced including real life stories and a quiz to debunk common myths around mental health. Over 700,000 guides have been distributed through GP surgeries waiting rooms and first-year university students with an estimated reach of over 5.4 million people.
Mental health and money
Launched the UKs first Mental Health and Money Advice service. An advice service helping thousands of people every year who are experiencing difficulties with both their mental health and money. The service has reached reached 600,000 people through the website, whilst the advice line, has helped over 2,000 people with complex cases by helping them manage their money and increase their income.
Your mental health
If you have a concern about your own mental health, or the mental health of someone you know, there are lots of places you can go for confidential help and support. Visit Mental Health UK, for further information.
'Get The Inside Out'
Premiered our 'Get The Inside Out' TV campaign on Channel 4. The advertising campaign aimed to encourage people to feel comfortable talking about their mental health. It featured celebrities, colleagues and members of the public talking about misconceptions in mental health.