Support for the Armed Forces

Any time spent in the Lloyds Banking Group archives, or at the many war memorials in our offices around the country, reminds us of the debt we owe to members of the Armed Forces.

---

We signed the Armed Forces Covenant in June 2015. The Covenant is our promise to the Government and the nation that we will ensure that those who serve or who have served in the Armed Forces, and their families, are treated fairly.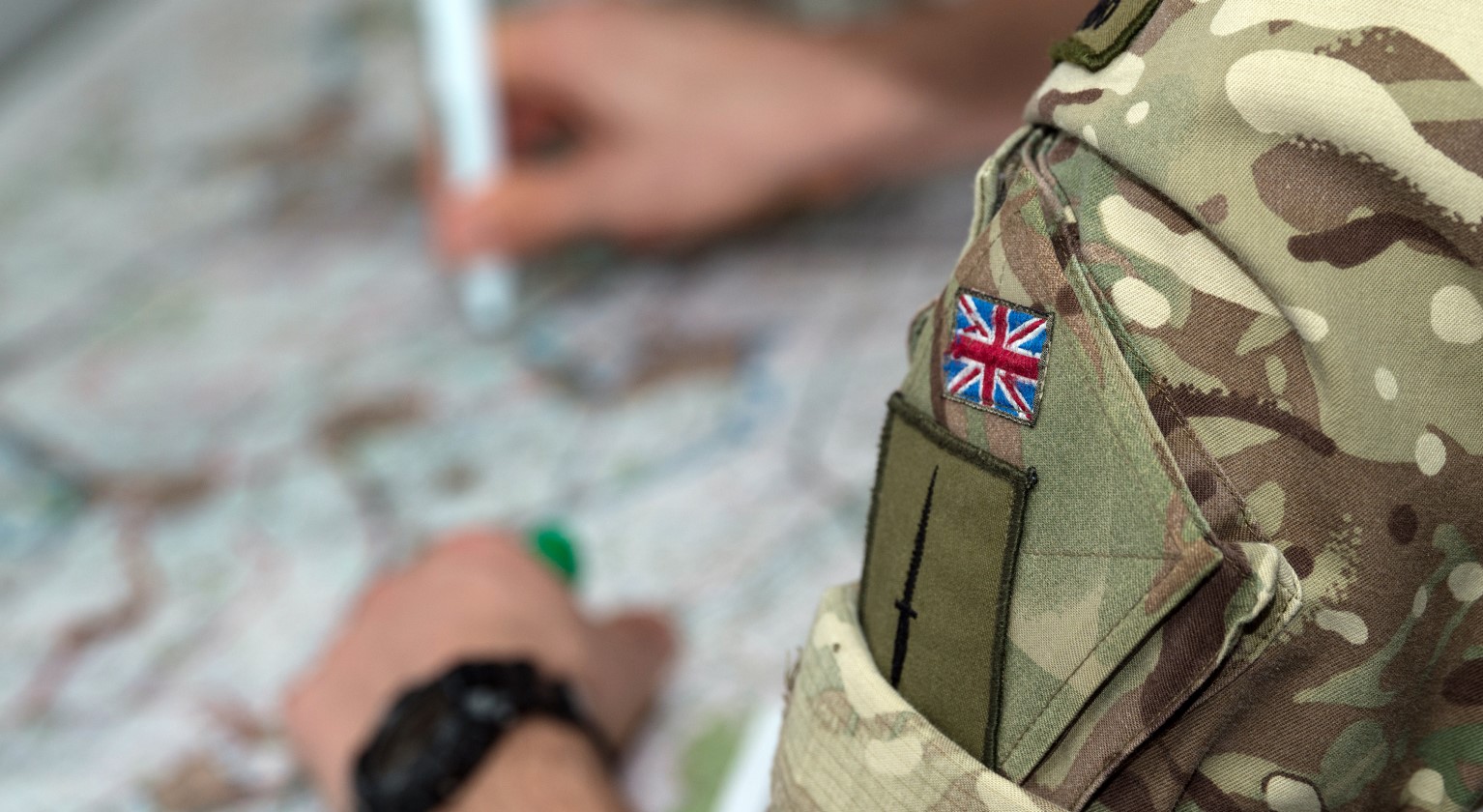 The Group has established four priorities in order to deliver on this commitment:
Reservists: to understand how we can support those colleagues who are members of the UK Reserve Forces.

Customers: to establish how we can improve our customer offering for members of the Armed Forces and their families.

Injured personnel and those leaving the forces: to support those recovering from injuries and service leavers.

The Armed Forces Family: to ensure that we provide appropriate support to colleagues who are partners of serving personnel.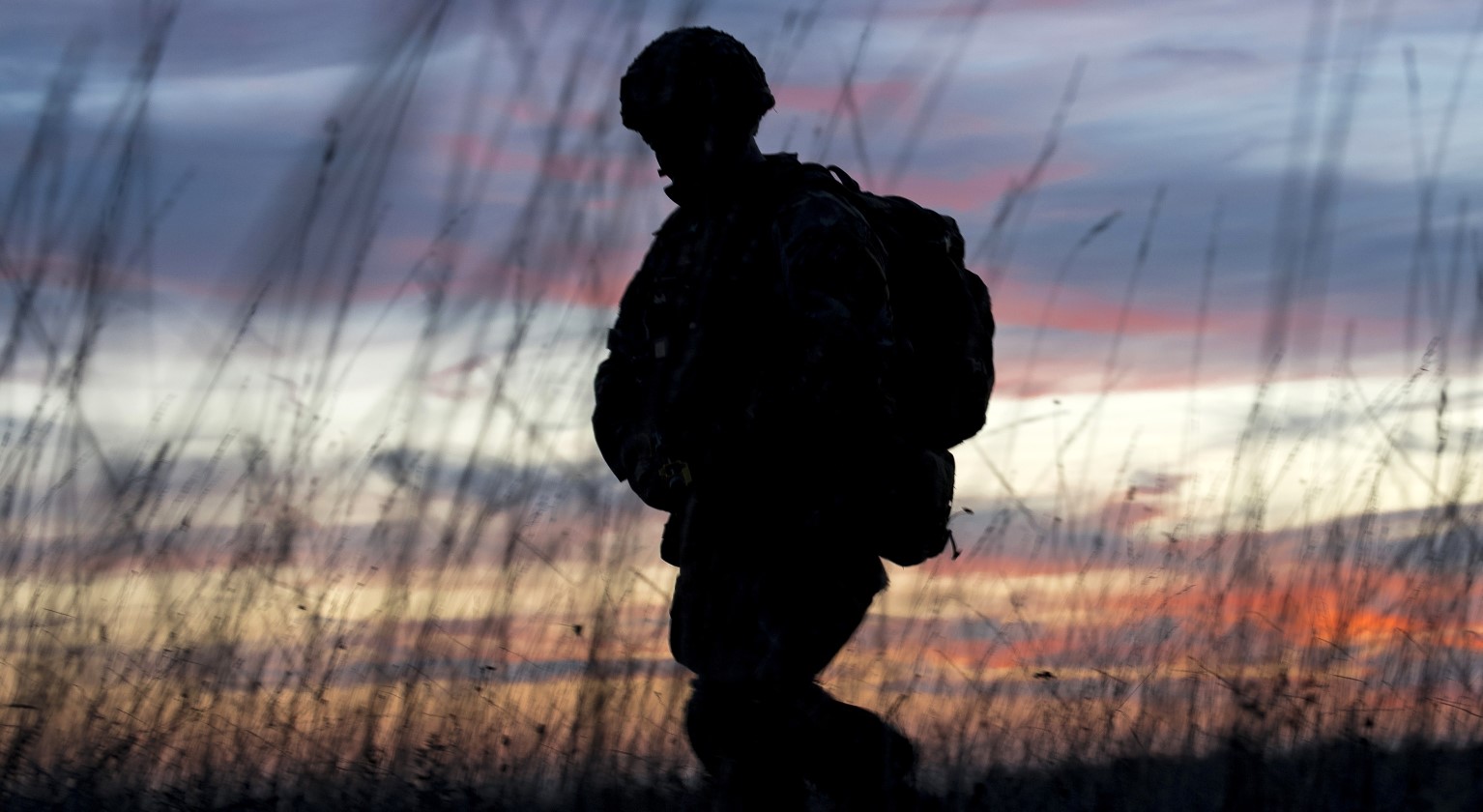 Reservists
Members of the Reserve Forces give up their spare time and balance their civilian life with a military career.
Our Reservist colleagues make a vital contribution to protecting the nation's security at home and overseas, but they also bring leadership and valuable skills to their work at the bank. That's why we give those colleagues two weeks' additional holiday.
We have a specialist HR team who support Reservists undergoing mobilisation, and we consulted our Reserve population when we updated our mobilisation policy.
We publicise internally the role of our colleague Reservists, so that all our colleagues are aware of the role they play in society and the bank's support for them.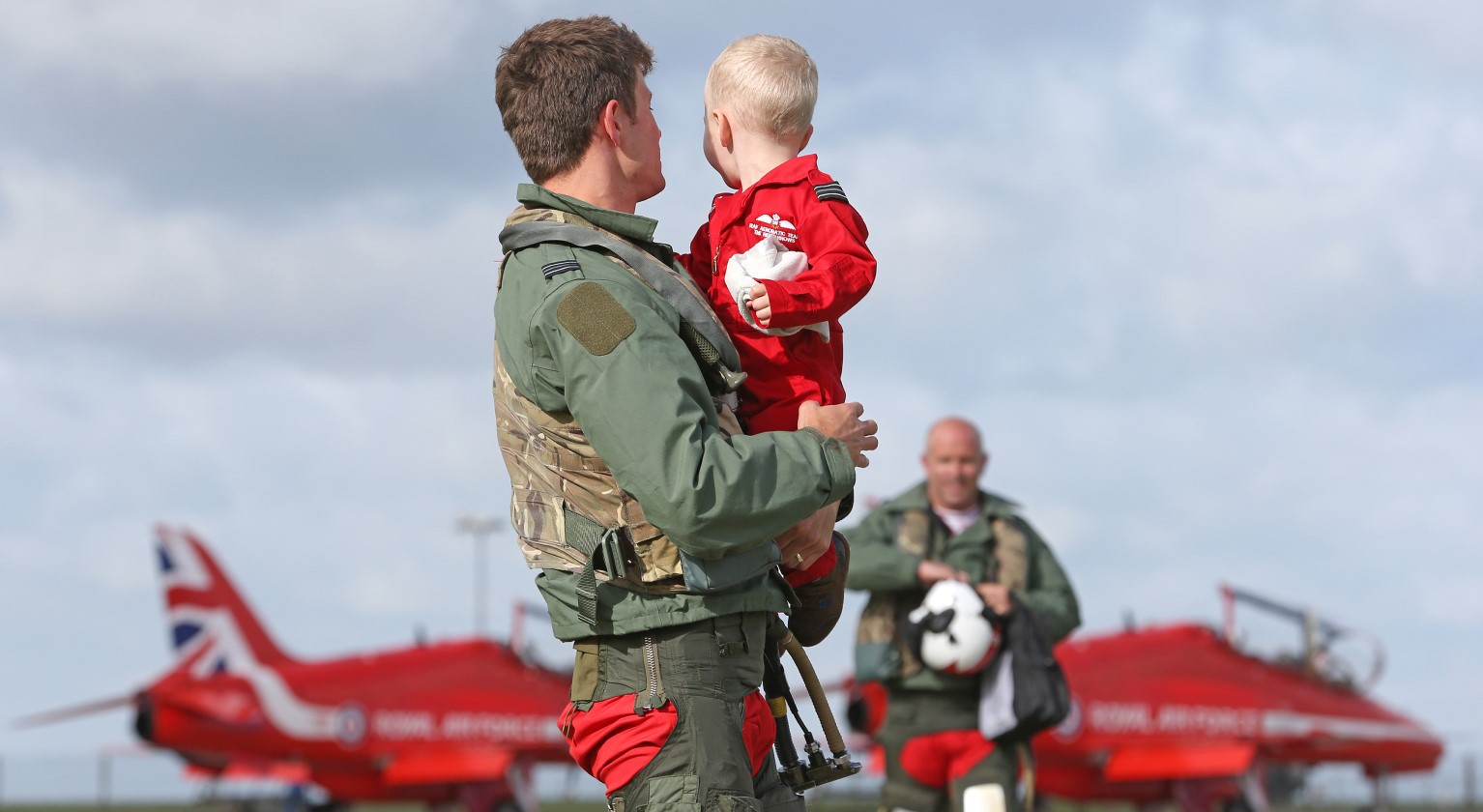 Military customers
Through our three retail banking brands, Lloyds Bank, Halifax and Bank of Scotland, we bank about 64,000 Armed Forces customers, which is approximately 30% of Armed Forces personnel.
We have commissioned extensive research to help us to better understand our Armed Forces customers and their families.
We apply a special process for armed forces personnel in relation to residential and Buy-to-Let mortgage applications in order to ensure they are not disadvantaged by their role
We support the Government's MoD Forces Help to Buy scheme. This allows forces personnel to borrow up to £25,000 interest free (repaid over 10 years) to use as a deposit when buying a property to be used as their main home.
We have procedures in place to ensure that those military customers who use a British Forces Postal Office (BFPO) address are fairly assessed when they are applying for unsecured credit. This may involve our personal underwriting team considering the application.
We have changed our internal customer data systems to ensure that a BFPO address is recognised in the credit history of those service personnel who bank with us.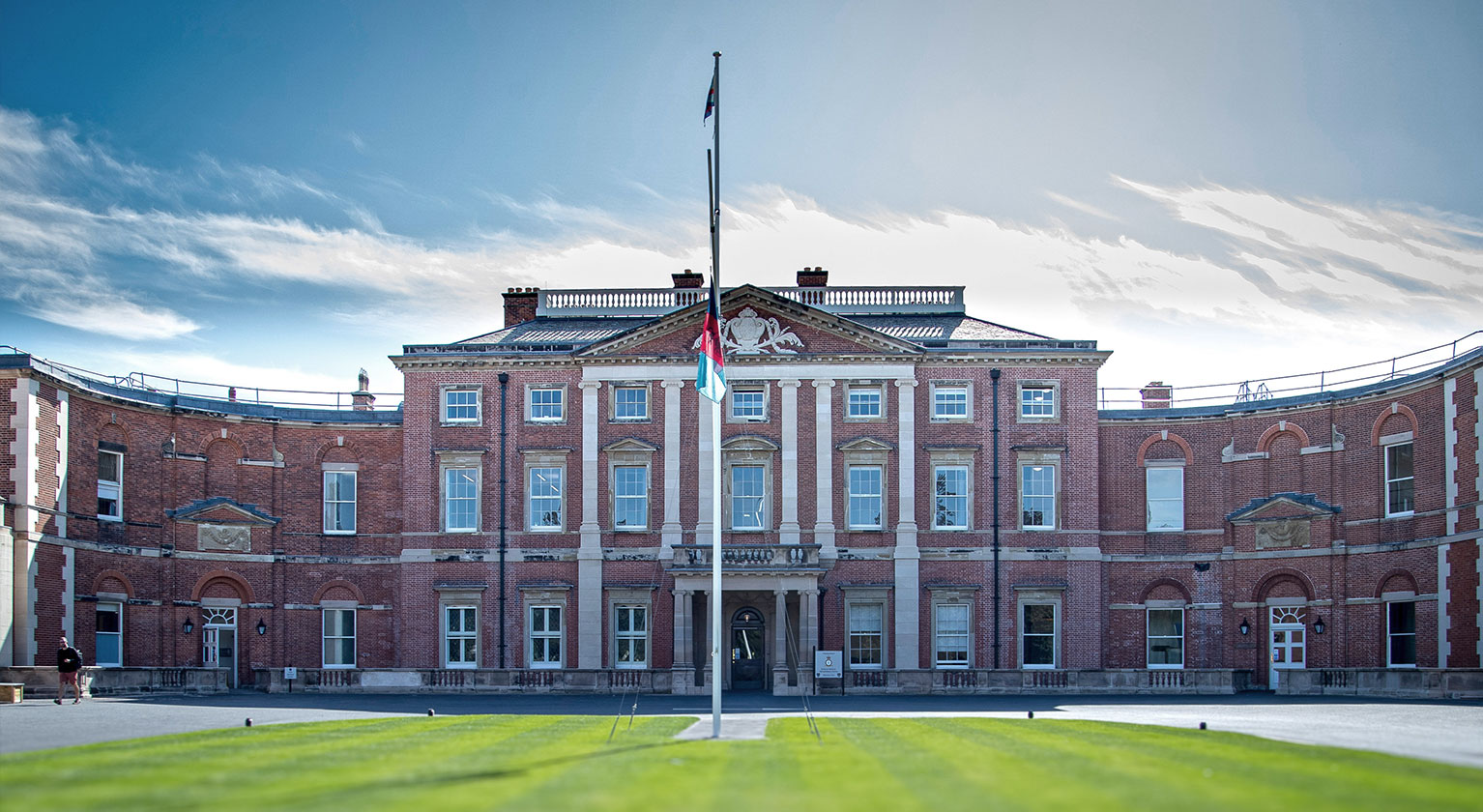 Supporting the injured and those leaving the forces
We work with the Ministry of Defence's Career Transition Partnership organisation to introduce service leavers to a career in financial services, showing them how their military skills, such as leadership and project management, are highly valued by banks.
As part of the Group's support for the Armed Forces, we have helped to fund a state-of-the-art clinical rehabilitation centre for members of the Armed Forces. The Defence and National Rehabilitation Centre (DNRC) near Loughborough opened in 2018.
Over five years the Group donated £1 milion annually to the charity building the centre, contributing £5 million in total.
We are also donating a further £150,000 a year over 10 years to fund an educational post which will promote the vocational rehabilitation of people who experience a disabling injury so that they can return to work.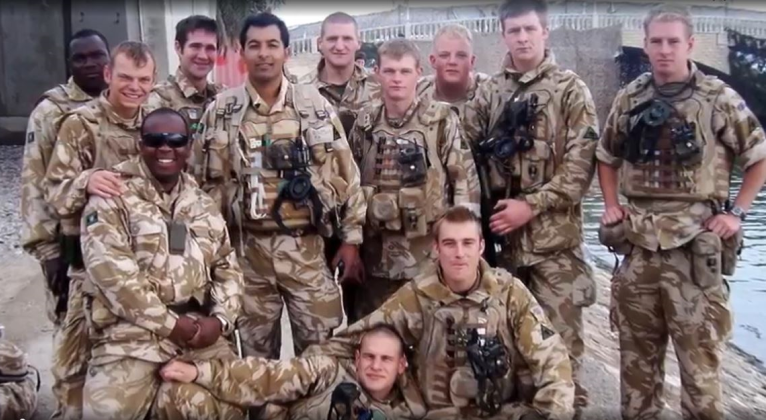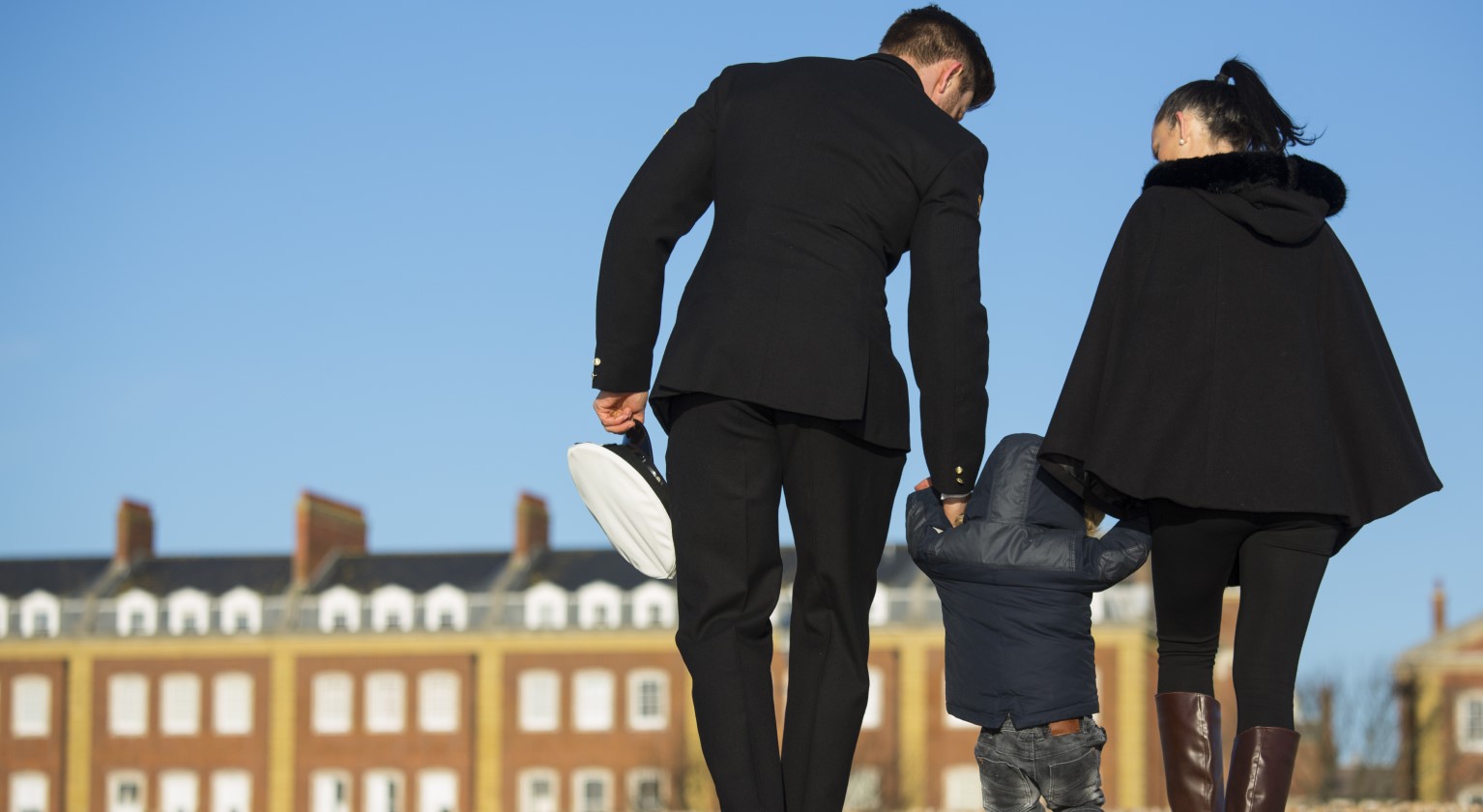 The Armed Forces Family
Those colleagues who are military partners have told us that the bank's agile working policies are helpful in managing the extra demands that service life place upon them. We publicise internally the sorts of demands those colleagues face, encouraging their line managers to talk to them about the support the bank can offer.

We advertise all our roles, many of which allow for flexible and home-working, on the Forces Families Jobs website.