Dillon Takher
Colleague and Culture Manager
Since he began working with us at 16, Dillon harboured an ambition to be part of our People and Culture teams. Many years and several roles later, he's made that goal a reality. And we're all benefiting from his passion.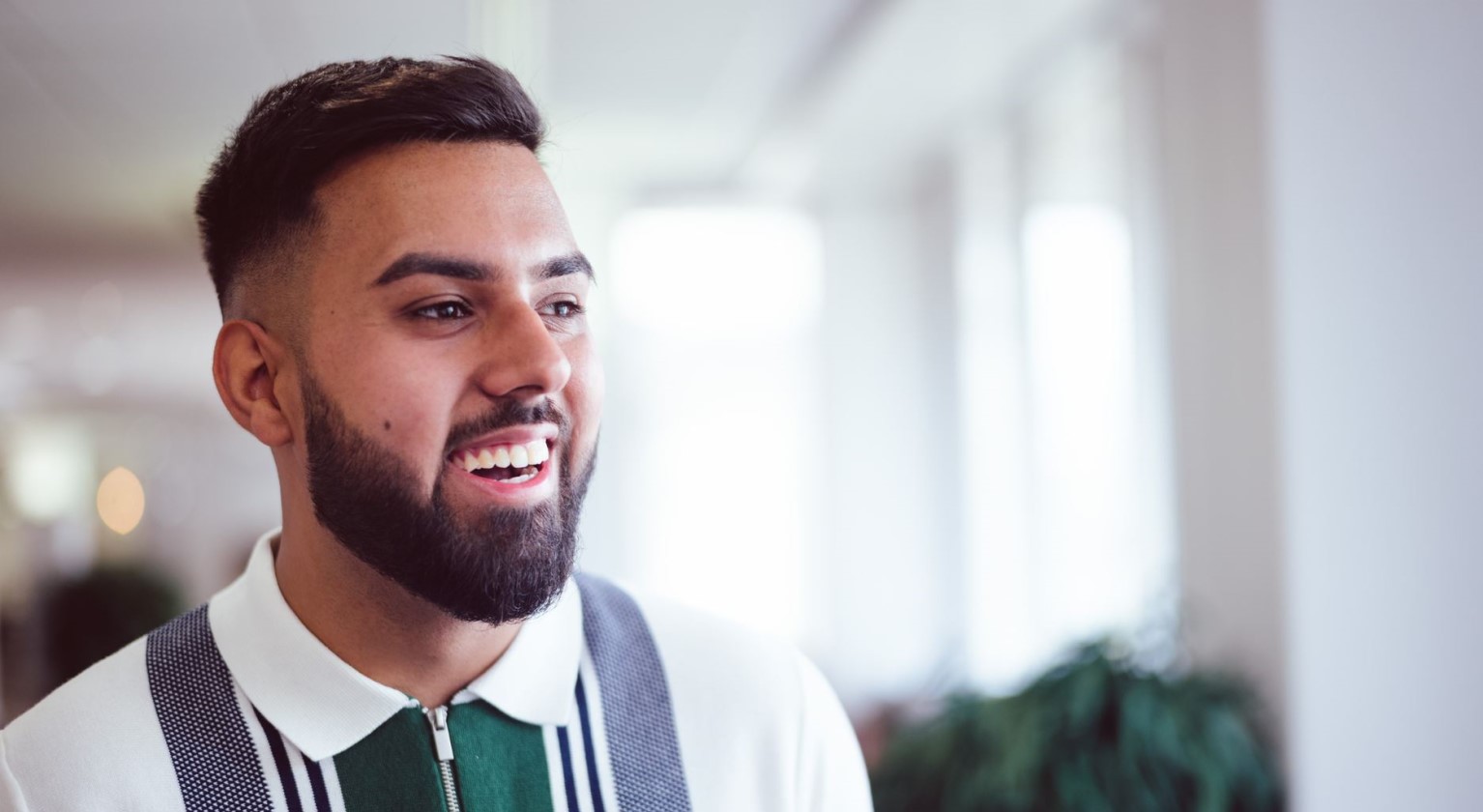 Working in our retail branches was my first 'proper' job. I did loads across our network, working in some of our busiest branches across two cities. Originally from Sheffield, I attended uni in Birmingham. Instead of having to leave Lloyds and find a new job in my new location, the Group's commitment to flexibility meant that I could transfer to a Birmingham branch while I focused on my studies.
During the Covid-19 pandemic, I began supporting our contact teams. Since then, I've worked in a range of other roles and business areas including Fraud, Complaints and Insurance. My journey is a testament to the career progression you can find here at Lloyds Banking Group.
"The experience you get working here is not what you'd expect from a bank. You can be yourself. Everyone and every voice is important."
Creating workplaces that wow
Since graduating from university, I've moved into people-focused roles. My current job is all about helping colleagues love to work at Lloyds Banking Group. One part of that involves organising fun and engaging events that make our office a fun place to be. Puppy Yoga, massages, and cultural events all contribute to a great working environment where colleagues can be themselves and thrive.
As an organisation, we understand how essential our people are to our future success. It's why our new growth plan feels so fresh and exciting. We're on a journey where colleague experiences and voices are top priority. And we're rethinking so many things, including our office spaces, making the ambience more exciting and bringing them well and truly into the modern world.
"The Group know how important learning is to stay relevant and will help you evolve in any way they can. If it matters to you, it matters to them."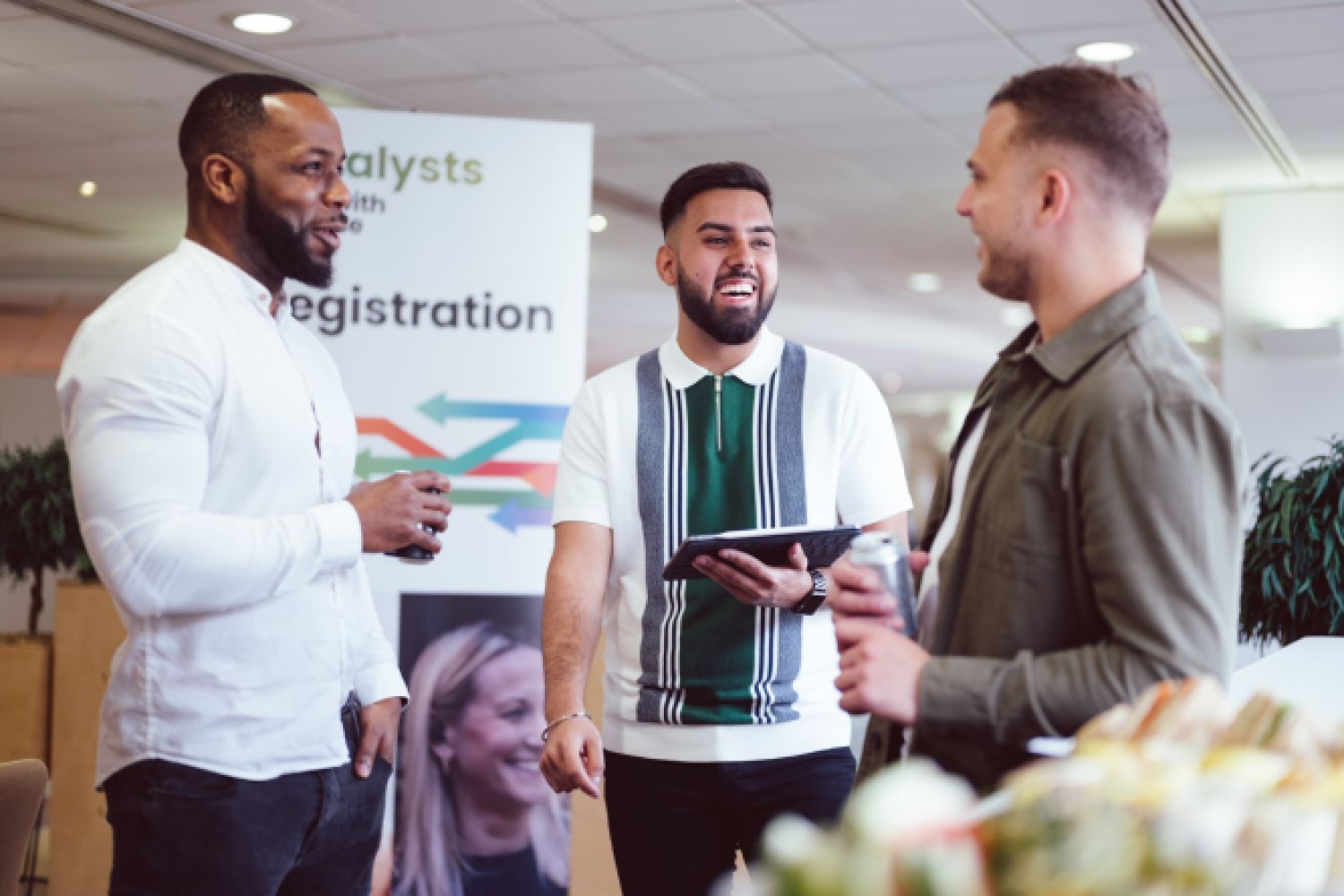 Embracing our love of learning
I've grown a lot since I started as a fresh-faced 16-year-old. Not only in skills and experience but in confidence too. The Group has really encouraged me to challenge the norm and think of new ways of doing things.
The Group know how important learning is to stay relevant and will help you evolve in any way they can. If it matters to you, it matters to them. My line managers have always pushed me to step out of my comfort zone and try something new, which is the reason why I pursued a university education. Whether that was through formal training in a classroom, or in more informal way like shadowing someone in a different team.
I love that mistakes are part of the learning journey at Lloyds Banking Group. We have a test, learn and grow culture, where mistakes help us understand how to improve. It means we can be bold and make decisions we might not have before.
Ensuring everyone can bring their best
What I value the most is that we're given the time and commitment to make the changes we want to see happen. Last year, for example, I set up the Lloyds Banking Group Sikh Network. It feels great to be part of making this a truly inclusive place to work.
Our values
Our values are the foundation of our culture. They underpin the work of everyone here, from the Chief Executive to branch colleagues.
Our values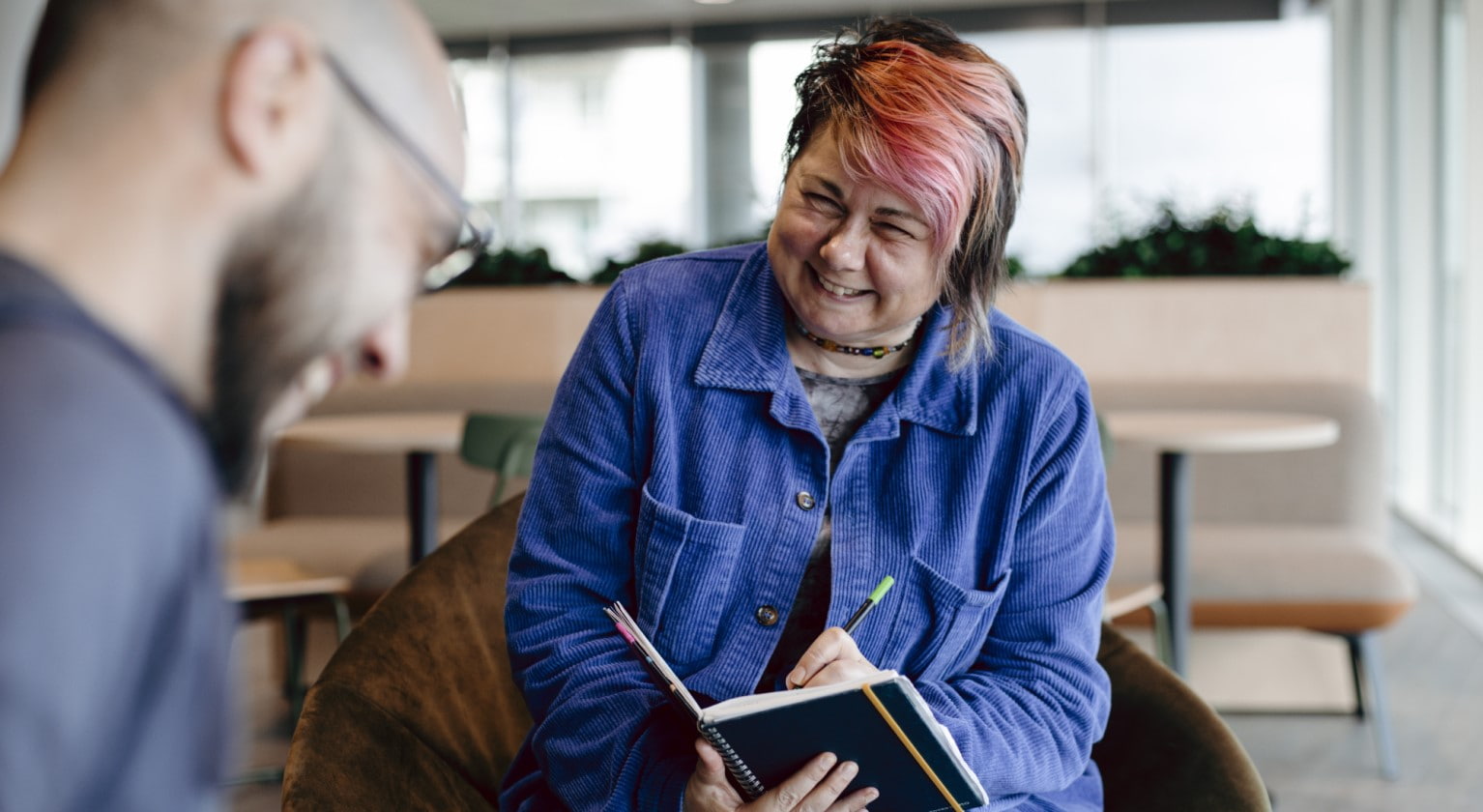 Learning and development
We prioritise personal development, whether that's through professional qualifications, leadership courses or everyday learning. 
Our learning opportunities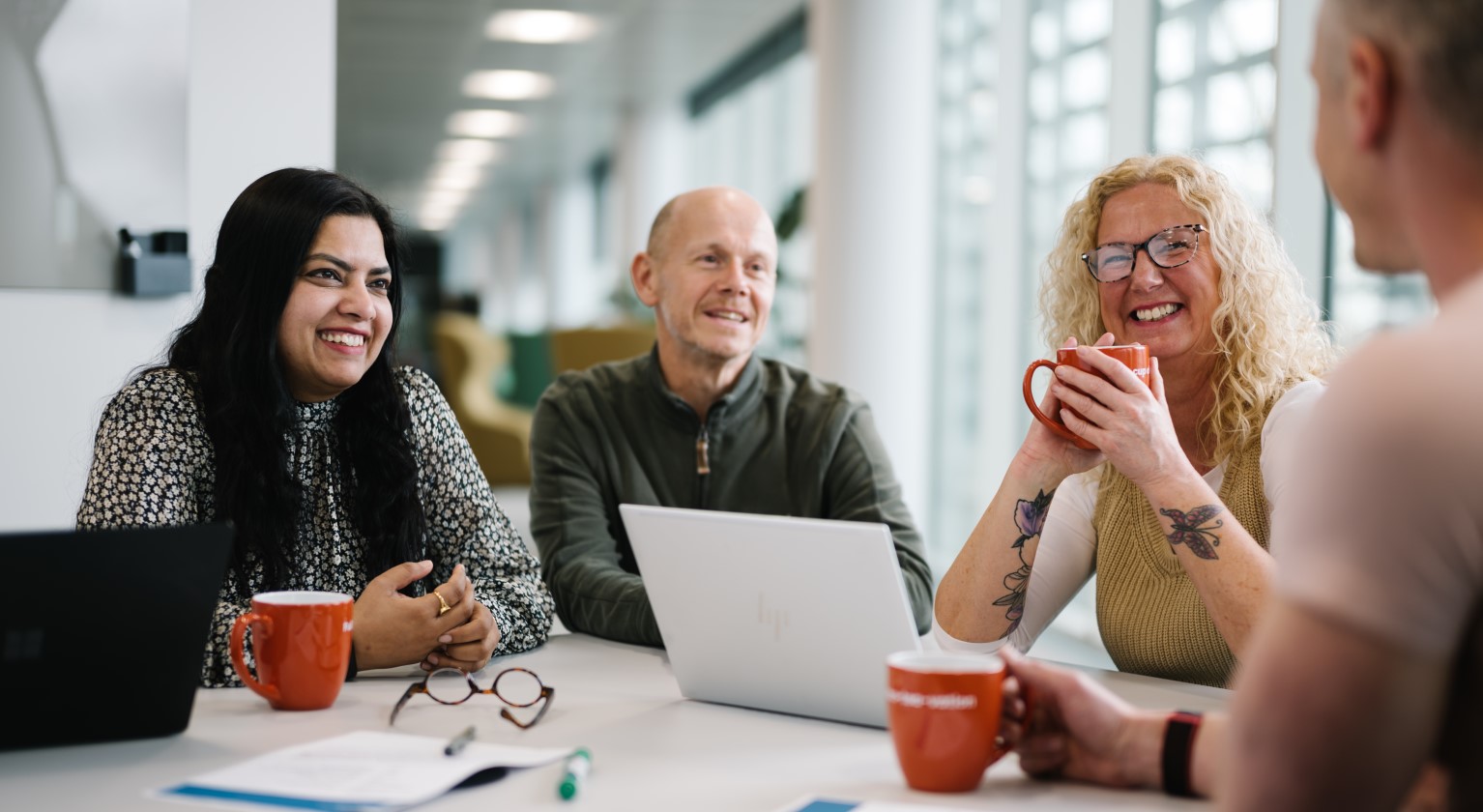 Colleague stories
Hear first-hand from our colleagues across the business about their diverse experiences and why they love working at the Group.
Colleague stories