Ellie Gent
Data Insights Analyst

Ellie joined the Group back in 2009 as a Complaint Handler. Since then she's made the most of our retraining opportunities, moving into a different area of the Group and embracing a brand new career path.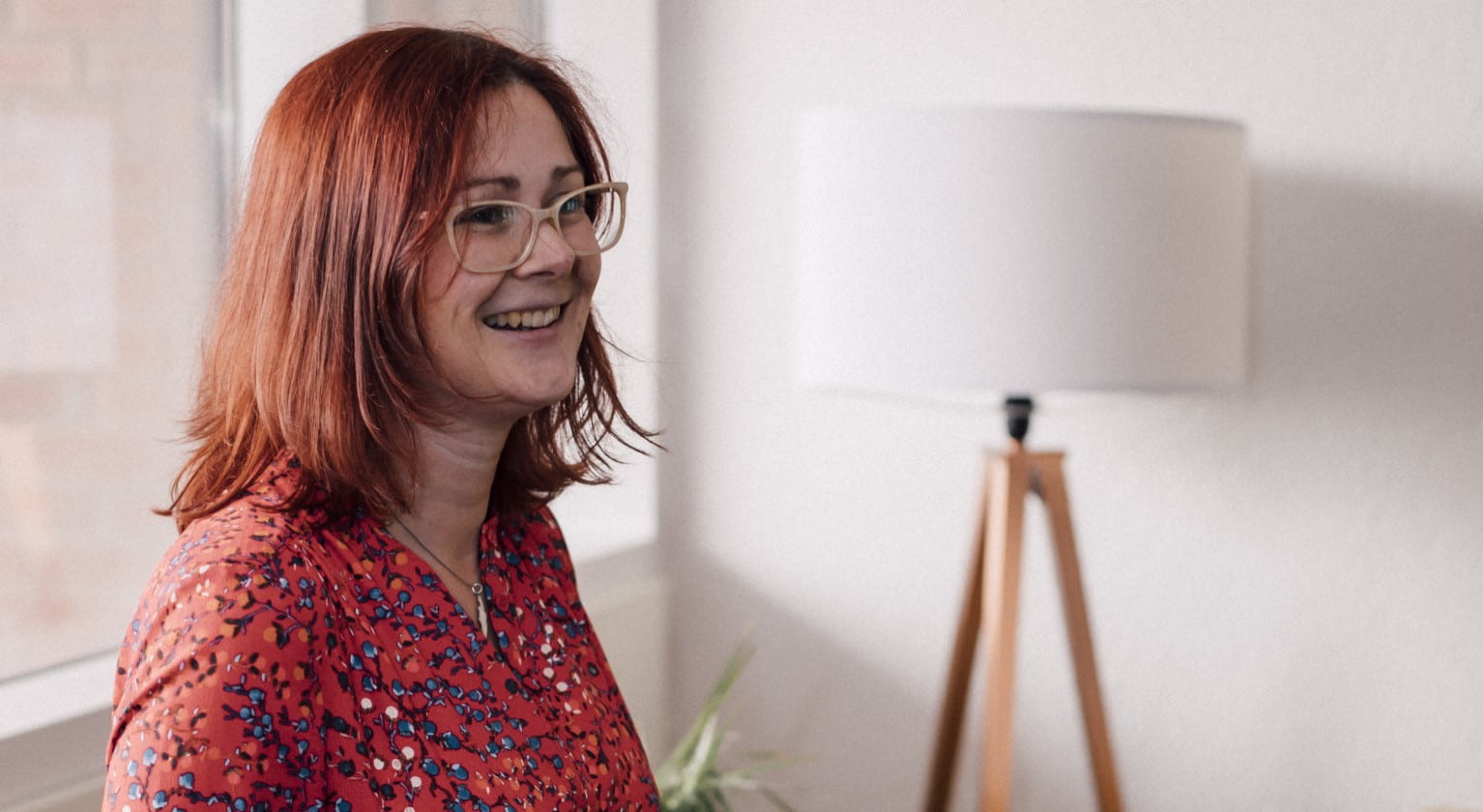 I'd been made redundant from a volume conveyancing solicitor before joining Lloyds Banking Group. My role there involved lots of customer contact, so it was good background for the customer service role I took on with the Group. I spent eight years in Customer Services before deciding I wanted to explore something new.
An easy-to-access apprenticeship
There are so many opportunities here to learn new skills, including the wide range of apprenticeships on offer. The Data Analyst apprenticeship I completed was really easy to access and I was incredibly well supported throughout. It's opened up a whole new career path for me. I've been promoted into my new team so I can make most of the skills I've gained. And I'm looking forward to building my expertise in things like dashboard development and stakeholder management.
"Right from the start, I had really supportive managers. They've always given me responsibilities that stretched me and helped me grow."
Analysis that makes work better for everyone
As the largest provider of digital financial products in the UK, Lloyds Banking Group has some of the biggest data resources of any company in the country. I use those resources to help it become even better. My work involves analysing data related to our colleagues and buildings to help us generate the right strategies for the business.
Recently I was part of our Intelligent Buildings project, where we used data to make our buildings work better. The Group is in the middle of some huge refurbishments and creating work spaces that are truly stunning – like our Harbourside site in Bristol. It feels very meaningful when I see how colleagues react to offices like this. And I love the fact that my development has real meaning for the business as well as myself.
Both have involved quite a lot of academic study. It's not been easy but an incredibly rich experience, nonetheless. And there's no shortage of support. The Group not only supported me financially with these qualifications, but allowed me to dedicate 20% of my working hours to help complete them too.
"The environment here is very inclusive and I aim to reinforce it by being an Accessibility Advocate and making sure people are aware of all the support available to them."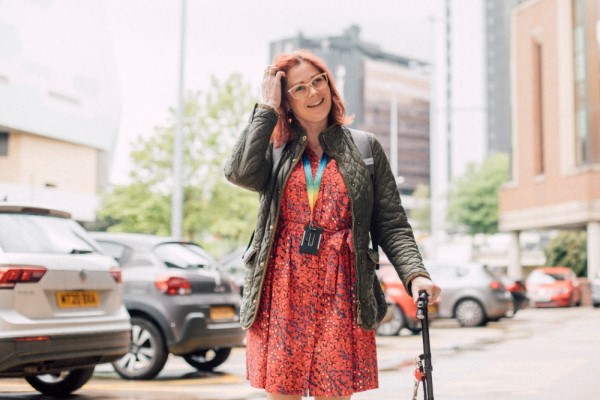 Inclusivity in action
I've also been really well supported as a colleague with a disability. Occupational Health made recommendations and they arranged for the workspace in my home office to be adapted. I work 32.5 hours a week over five days, which allows me to pick my daughter up from school every day.
The environment here is very inclusive and I aim to reinforce it by being an Accessibility Advocate and making sure people are aware of all the support available to them. Inclusivity is well-embedded across the Group. Individuals seem to just naturally make sure their teams are as inclusive as possible, without needing any direction from above.
It's such an open and honest culture. I'm never afraid to voice my opinions or ask for help if I need it.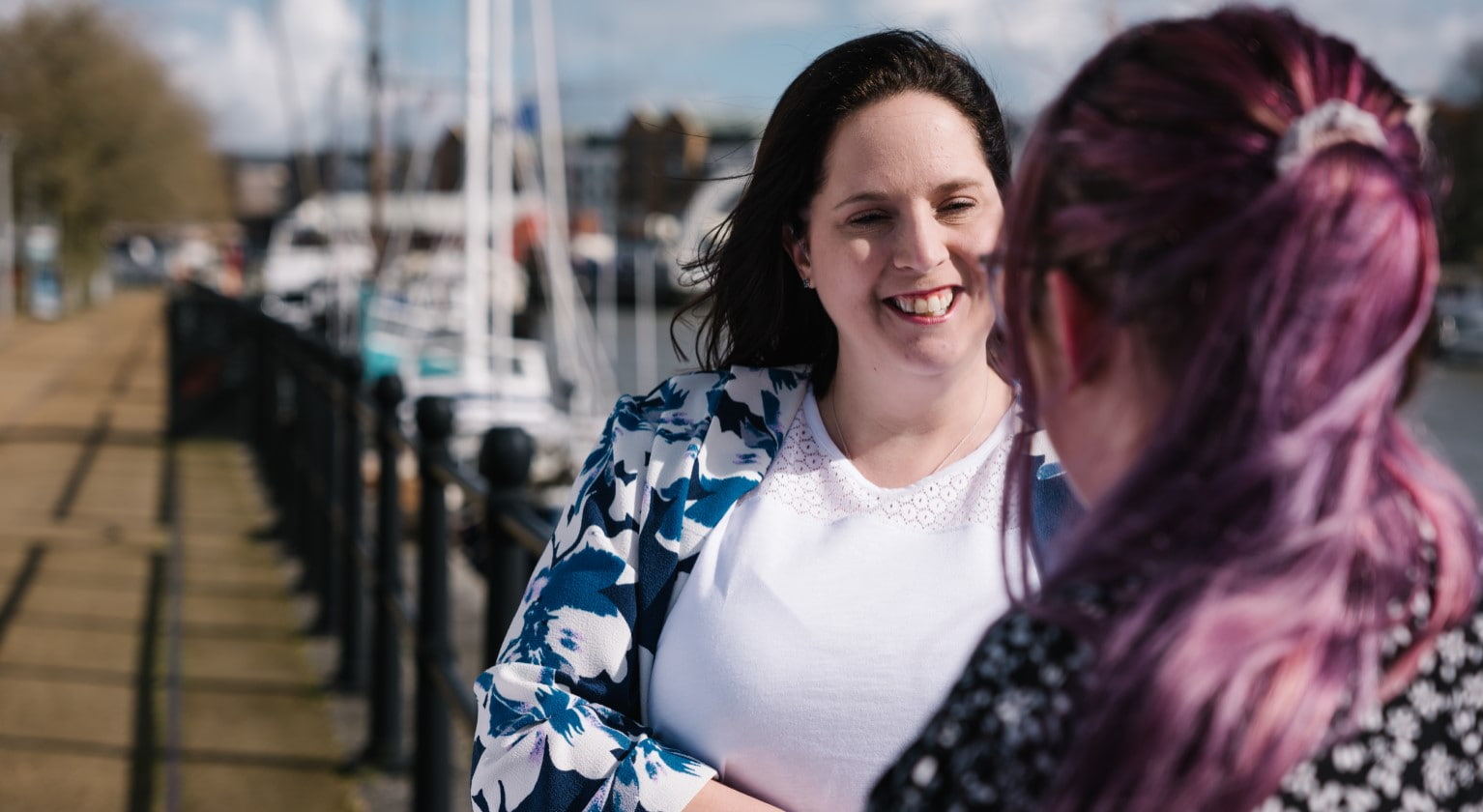 Culture and inclusion
We pride ourselves on creating a great environment for colleagues to work in – one which is inclusive, driven by our values, and where everyone can be themselves.
Our culture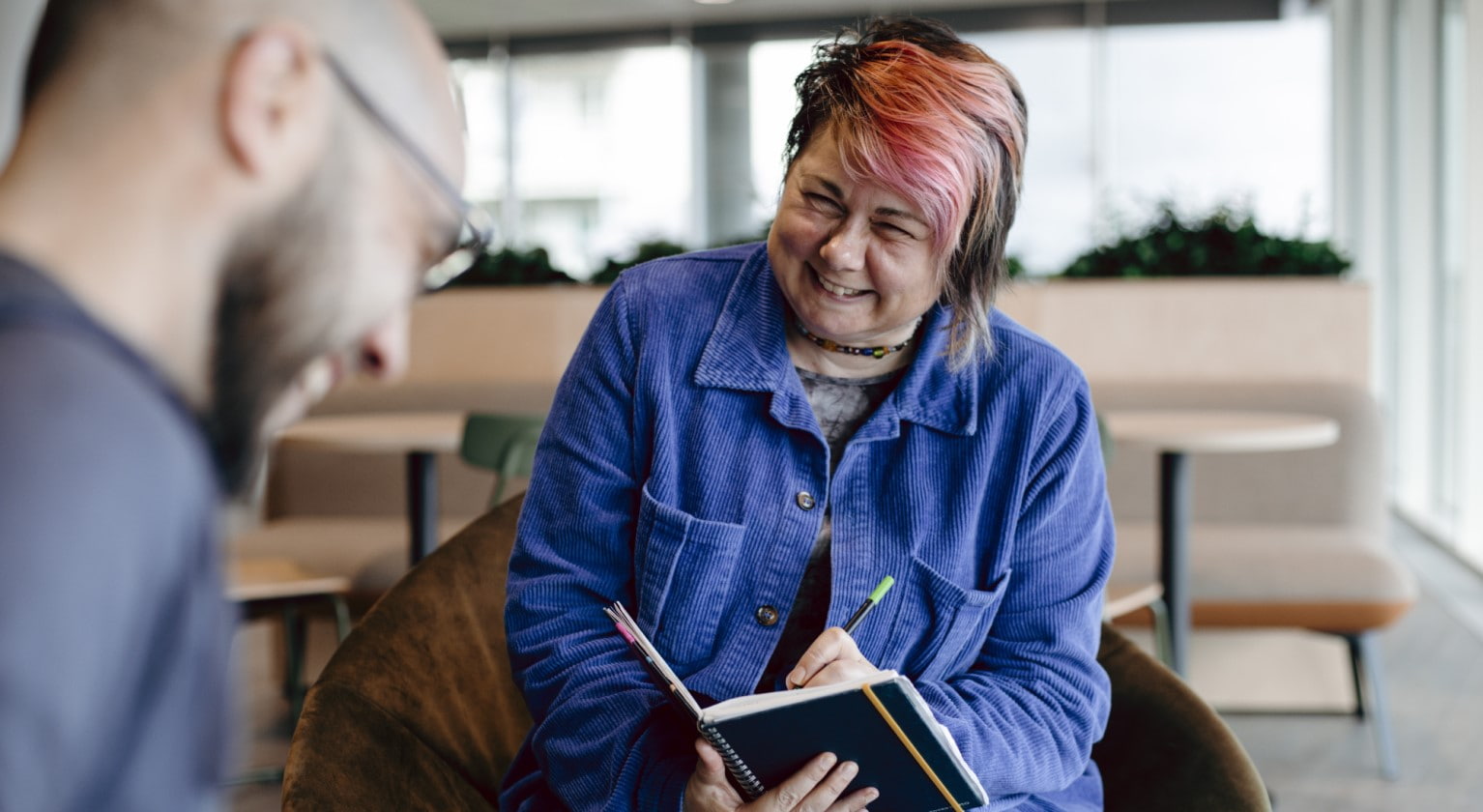 Learning and development
We prioritise personal development, whether that's through professional qualifications, leadership courses or everyday learning. 
Our learning opportunities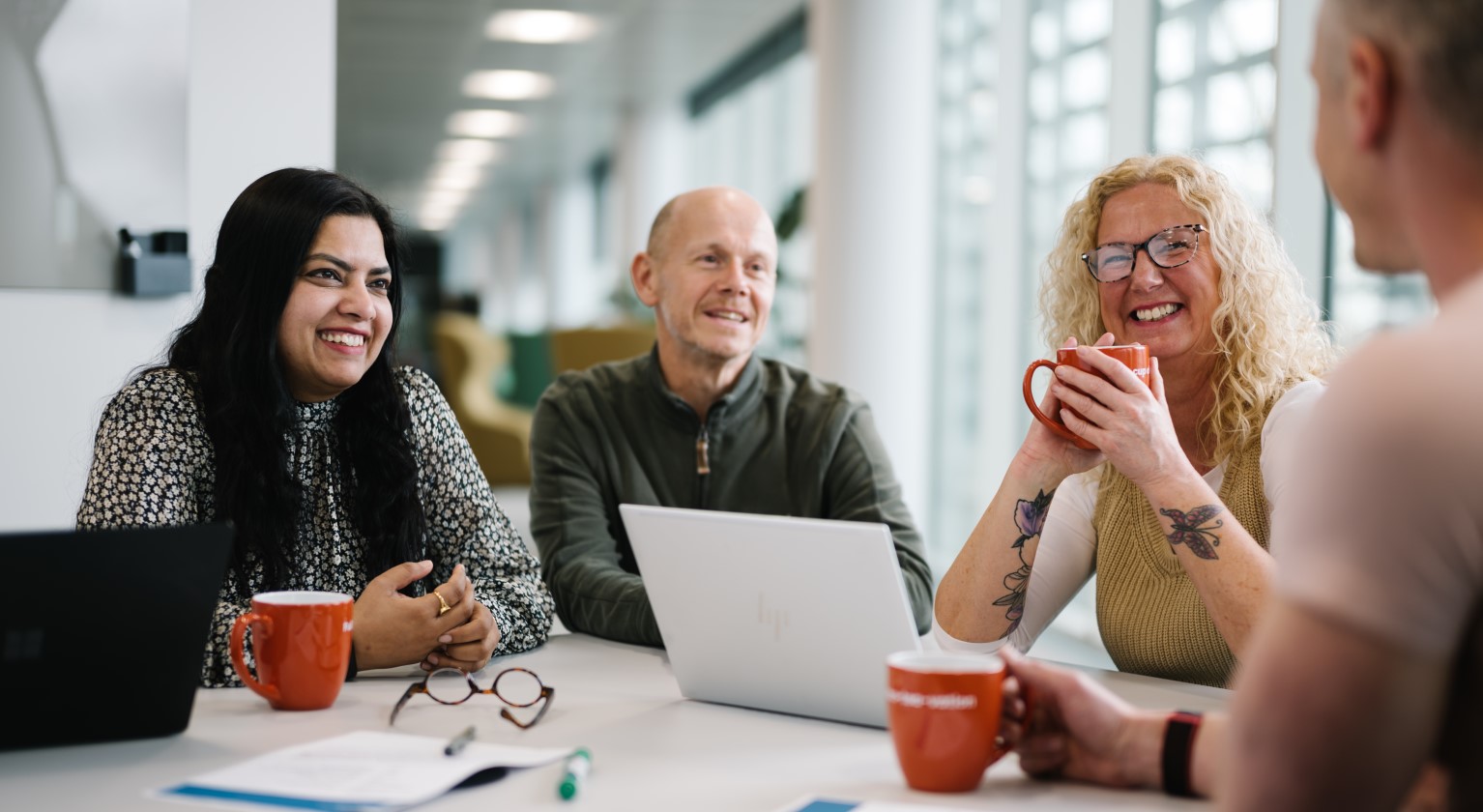 Colleague stories
Hear first-hand from our colleagues across the business about their diverse experiences and why they love working at the Group.
Colleague stories