James Turner
Private Banking Relationship Manager

Part of Lloyds Banking Group since 2001, James has seen a great deal of change. But what he's most excited about is the change that's happening right now, and what it means for his career as well as his clients.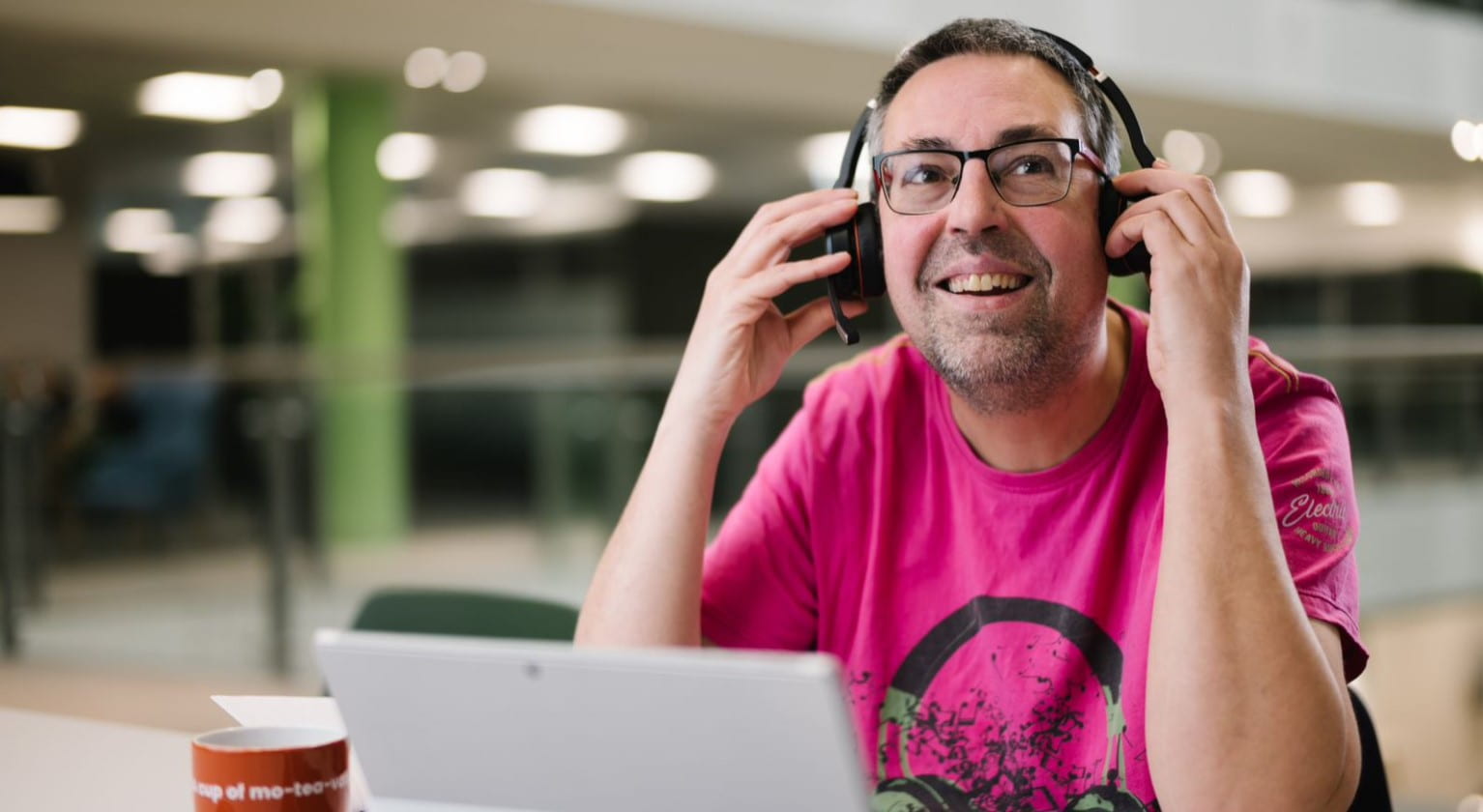 I originally started in one of our mortgage contact centres back in 2001. I did several roles in several different parts of the country until I became a Banking Consultant. I then moved into Private Banking in 2016. Here we look after customers who have needs that go beyond conventional banking. We give them a personal service and introduce them to specialist partners to ensure they safely navigate the complex world of wealth.
It's all about building relationships
Building relationships is key here – I look after over 1,200 clients and some I've worked with since I started in Private Banking. What we do involves building a stronger connection between the Group and our clients. It means I can nip any potential issues in the bud before it becomes a problem. Plus, if we're dealing with complex situations – such as property sales, bereavements and so on – clients don't have to give the same information to different people, as I already know what's happening.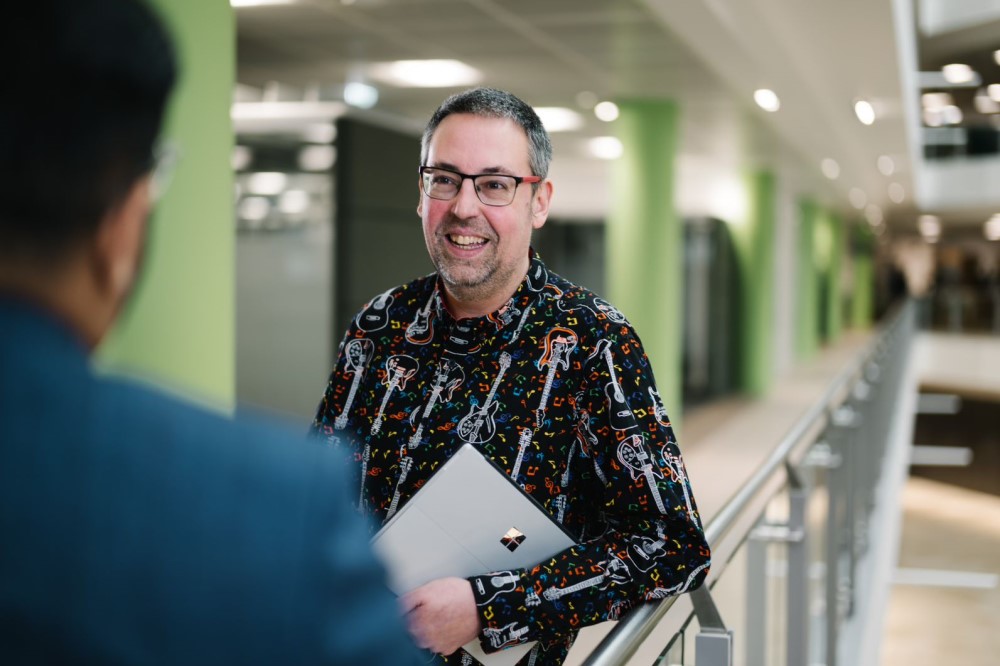 "Building relationships is key here – I look after over 1,200 clients and some I've worked with since I started in Private Banking."
I really enjoy the relationship aspect of the role and our clients love this aspect too. It can make a massive difference. For example, just a couple of years ago I had a vulnerable client who emailed me to check something a member of our fraud team had told him. I was able to call back immediately and explain he was speaking to a scammer and there was no such person on our fraud team. I then transferred him directly to the real fraud team, who were able to recover all the money he had mistakenly transferred.
Improving our service using technology
When I started working in Private Banking as a Relationship Associate, the role was very reactive with lots of paperwork. Over the last few years, the way we work has changed enormously. I now balance my time working from home and in the office. I really enjoy the split. On one of my office days, the whole team is in and we often do something social – we might go out on a lunchtime walk or all get together in the restaurant.
"You have to have an open mind when it comes to change. If you don't, then you've maybe shut the door on an opportunity you didn't even know was there."
The biggest technological change has been moving to MS Teams – particularly when welcoming new clients and review meetings. Private Banking is a remote service, so we are immediately disadvantaging certain clients by not meeting face to face. MS Teams can help us overcome some of those barriers though. One of my client's has hearing issues, for example. On MS Teams he can use subtitles to understand what I'm saying. It's also really helpful for people who prefer to absorb complex information visually. I can share details on screen instead of having to read them out. Plus, it's nice for me to see the faces and reactions of my clients.
Always ready for the next opportunity

The development courses Lloyds Banking Group offers help you hone your skills and work towards your next career move. Right now, I'm in the A to C Development Academy where I've learned about CVs, interviewing skills, mindfulness, engaging stakeholders, and building your professional network. The whole purpose of the training is to prepare you for your next role – it feels like the Group actively wants me to succeed.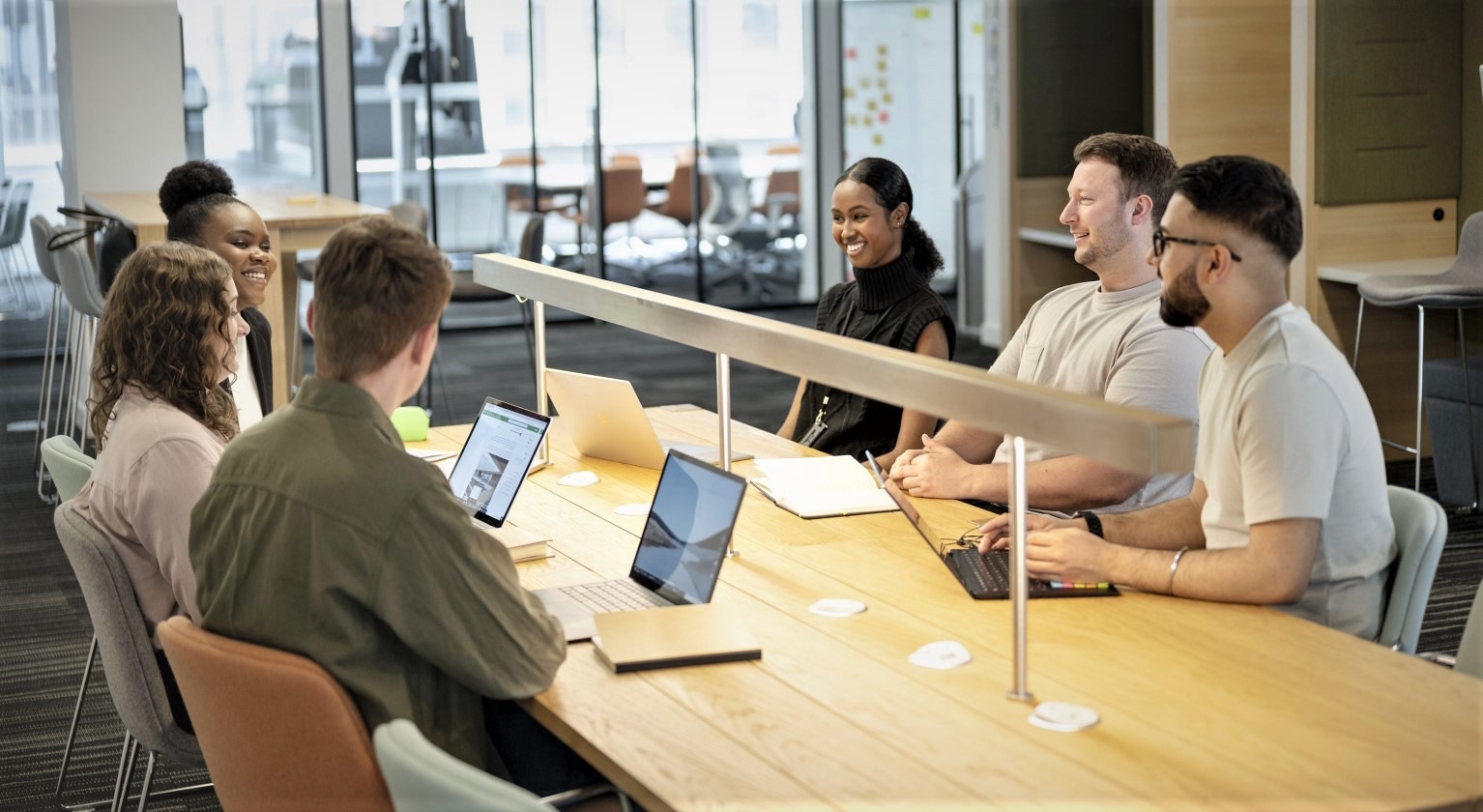 Tech and transformation
From engineers to data scientists, find out more about the wide range of opportunities in our tech and transformation team which are helping us to build the bank of the future.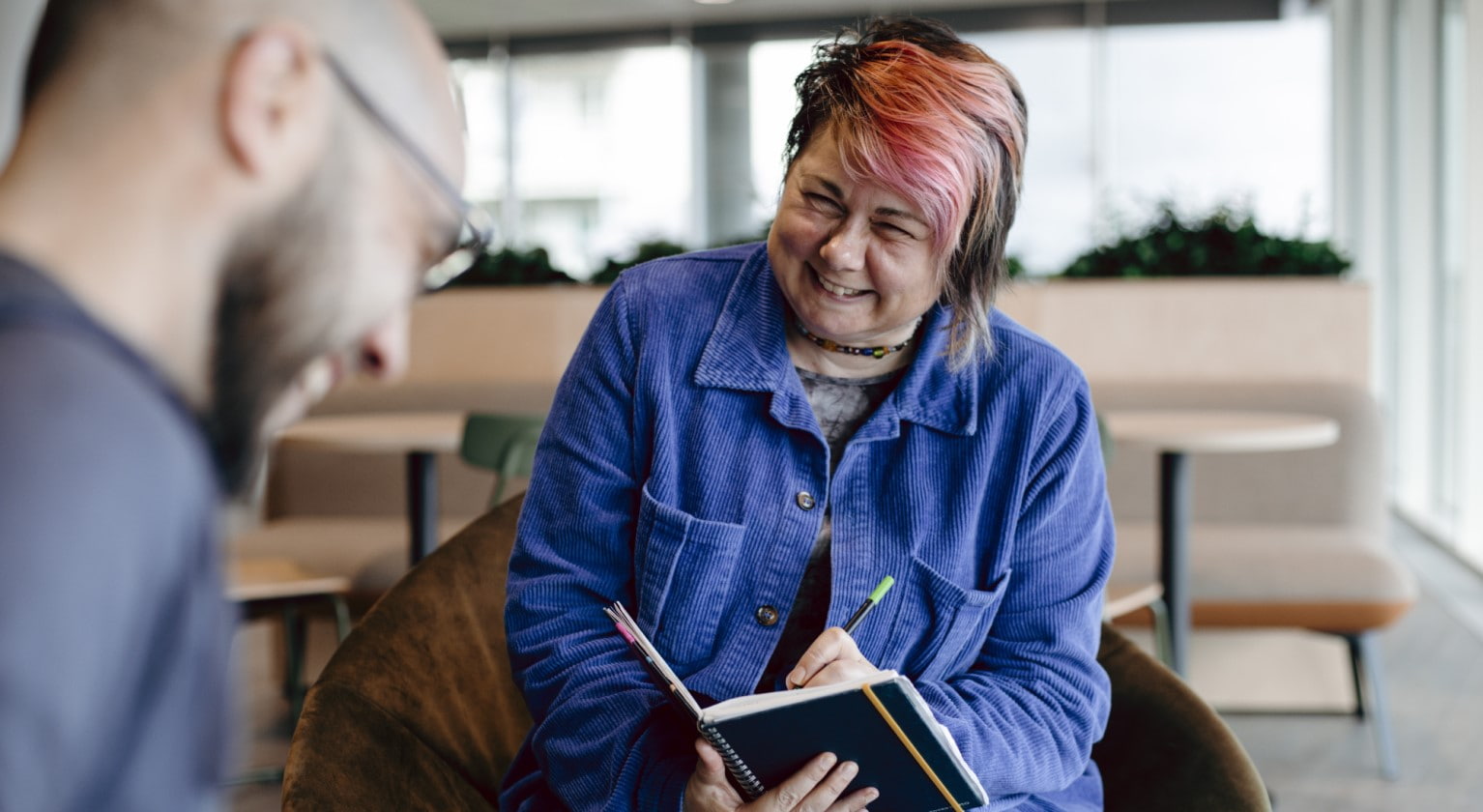 Learning and development
We prioritise personal development, whether that's through professional qualifications, leadership courses or everyday learning. 
Our learning opportunities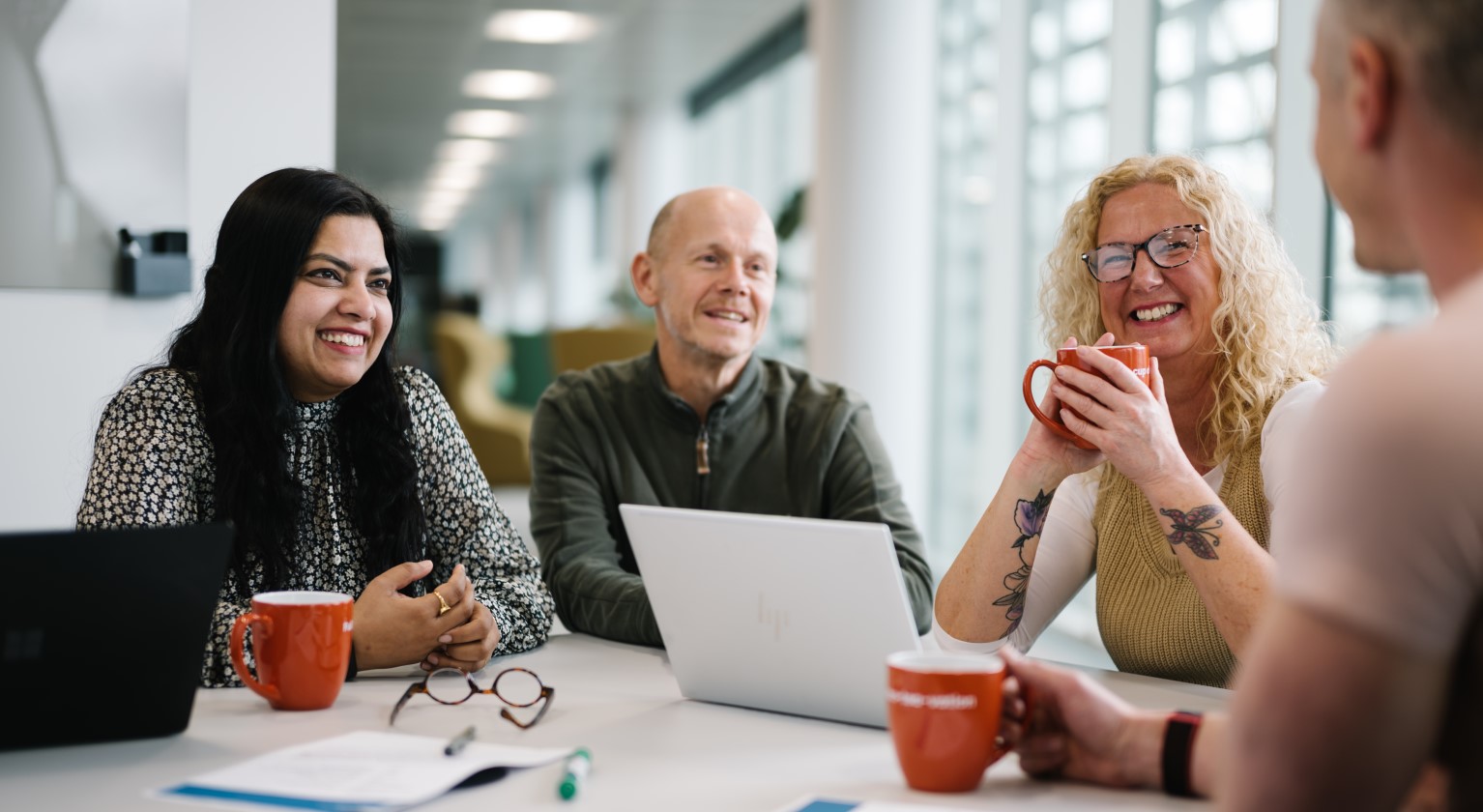 Colleague stories
Hear first-hand from our colleagues across the business about their diverse experiences and why they love working at the Group.
Colleague stories