Matthew Box
Associate Director, Global Banks Trade Sales

Matthew started his career with us in 2012, working in our branch network. Now he structures trade finance risk mitigation and working capital solutions for a mixed portfolio of banks and select corporates.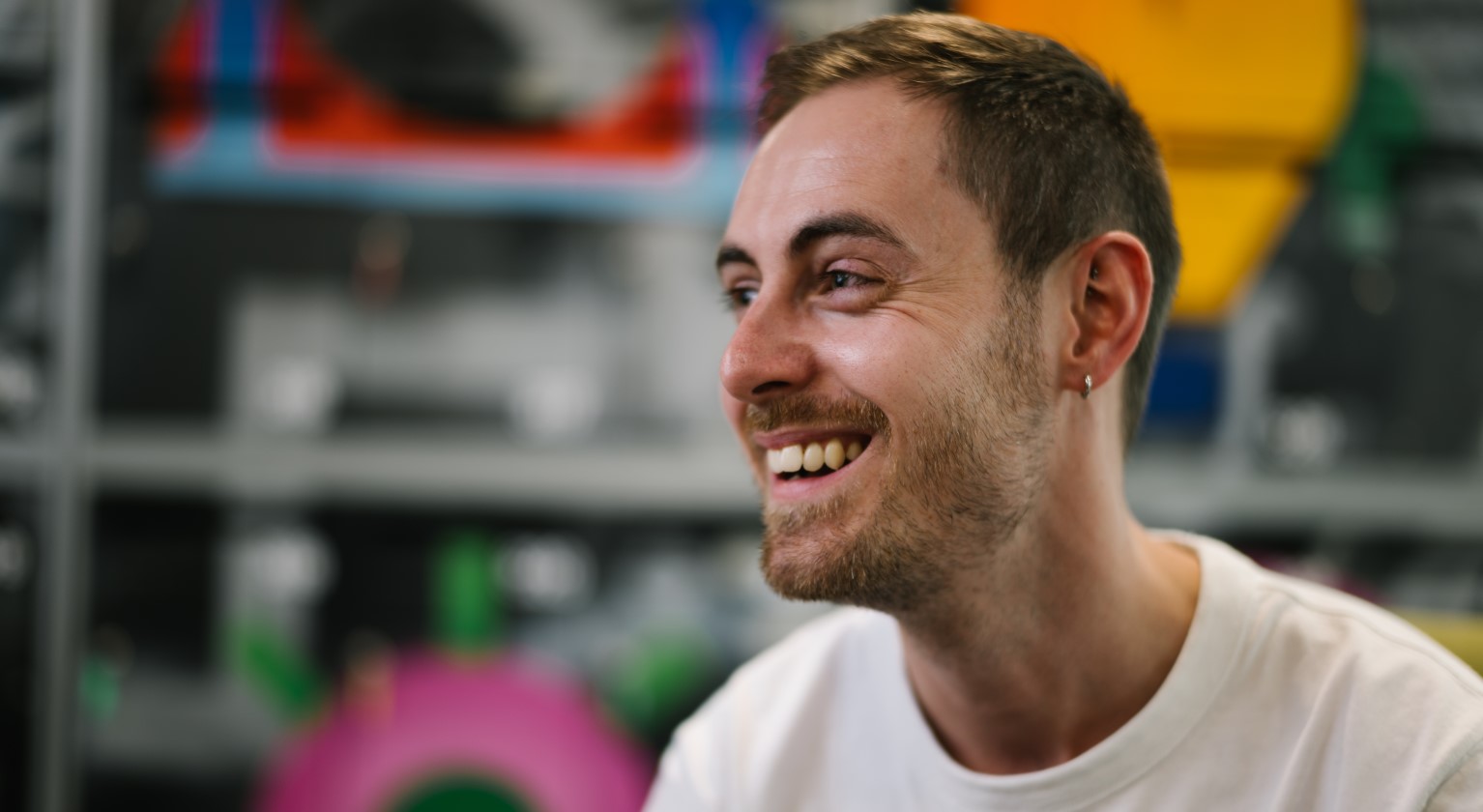 I'm proud of the career journey I've been able to take with Lloyds Banking Group. I never went to university and I didn't really think I'd be able to reach this career level without a degree. But I've already completed four professional qualifications here. Next, I'll either look at obtaining the Certified Documentary Credit Specialist qualification, or a Level 6 Apprenticeship in Strategic Management, which is actually degree level.
The bank turned out to be bigger than I thought
How did I go from the cashier's desk to Global Trade? After a short time in branch, I was able to get onto an apprenticeship in providing financial services. With this, I became a Banking Consultant. It was during this time that I realised just how big Lloyds Banking Group is – I started seeing people around me moving on into different roles in different areas of the business.
The final piece of the puzzle was finding a mentor who was able to help me get involved in Trade Finance. He really supported me with my CV. I was quite narrowly focused and thinking 'How will I get the knowledge I need for a completely different role?' He helped me to realise that, actually, I had developed a lot of transferable skills.
I spent two years in our Trade Operations team and this gave me my first look into that world. I enjoy problem solving and working with other banks, so a role where I get to structure products and solutions while working with banks really brings all that together. We're still a small team in the scheme of things, but we're seeing some big success.
"When it comes to taking that next career step, I've found if you reach up, someone will grab your hand."
The start of a wider journey
Alongside developing my career, I've been on a parallel journey within the LGBTQIA+ space at the bank. One of my key drivers for this was having the opportunity to go on a Stonewall Leadership Programme. This is something that was open to all colleagues who were interested in learning more about becoming an inclusive leader. The course really changed my mindset and opened up another path for me. Following that, I got more involved with the LGBTQIA+ network. In fact, it was through this that I actually met the mentor who helped me move into my current business area.
I started becoming more involved with some of the events that were being held in London. Then, in 2020, I moved to London myself and started helping to organise and run events. Things have kind of snowballed from there. Soon, we'll be holding an event where we get clients involved. This will be an opportunity for us to talk about some of the fantastic things that we've changed recently. For example, in the last two years the Group managed to get our paternity policy changed so same sex couples who are adopting are able to access the same maternity benefits as other couples.
I feel like this aspect of my career is just as important as the other side. I'm also able to support colleagues and clients through an Inclusivity and Diversity lens. Through the events I run and the charity work I do, it feels like I'm able to give back to the community in another way.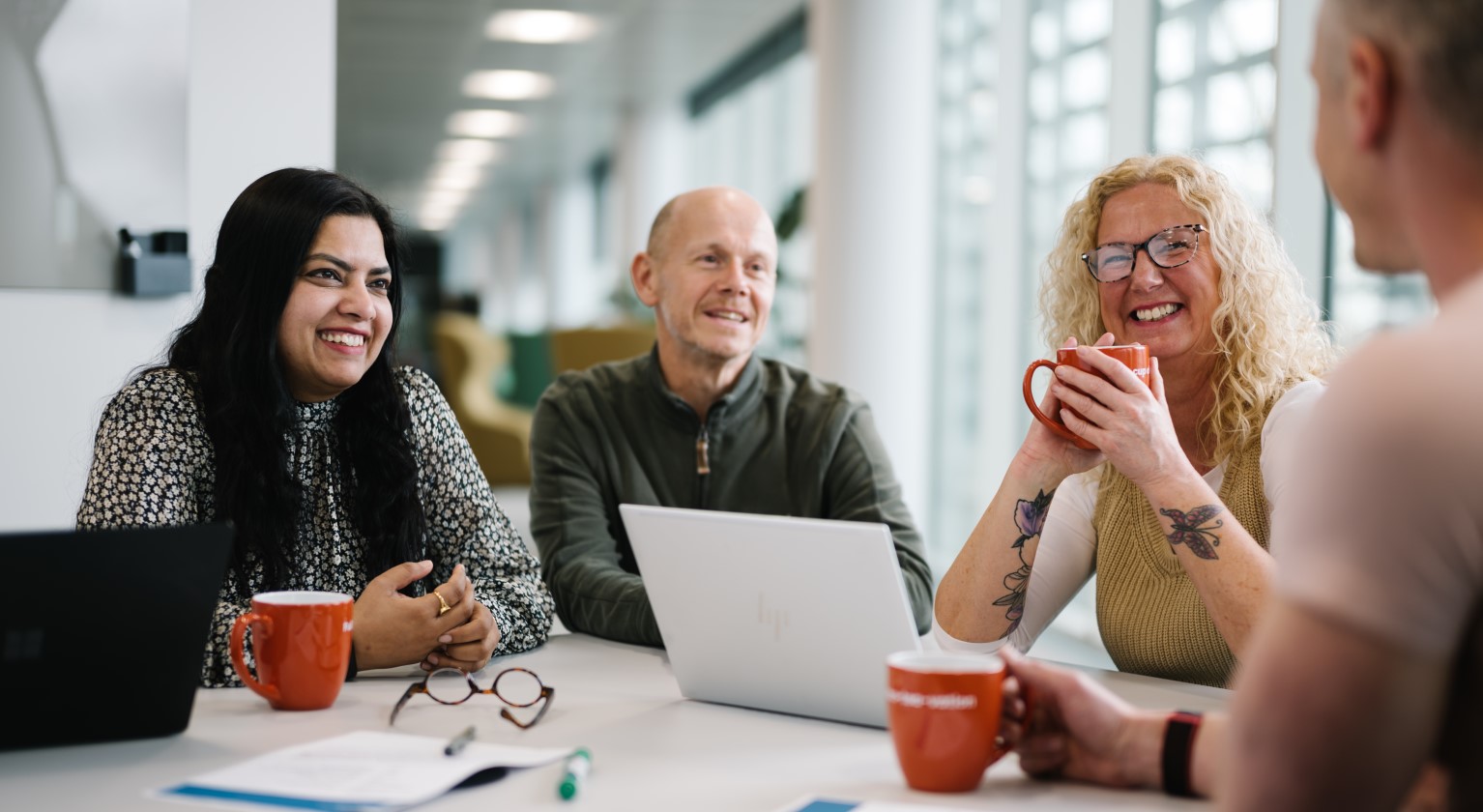 Colleague stories
Hear first-hand from our colleagues across the business about their diverse experiences and why they love working at the Group.
Colleague stories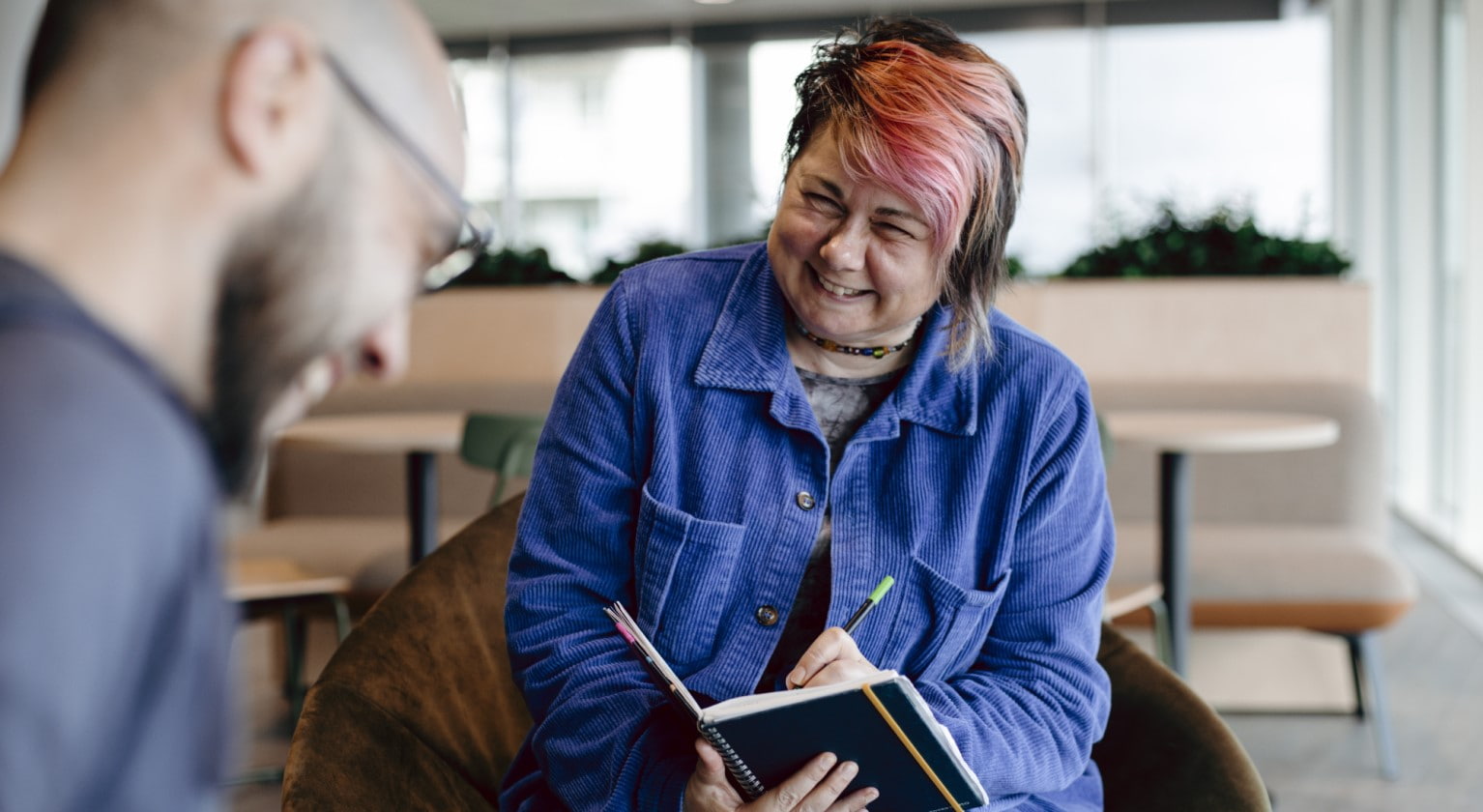 Learning and development
We prioritise personal development, whether that's through professional qualifications, leadership courses or everyday learning. 
Our learning opportunities
Inclusion and diversity
Inclusion is central to our business success, and we know that colleagues who can show up to work as themselves are those that can bring their best.
Inclusion and diversity
Opens in same tab