Sanaa Khan
Health and Wellbeing
Making the move from IT, to Learning, to her new Health and Wellbeing role – not only is Sanaa fulfilling her purpose of helping others grow, but she's learning more about herself in the process.

I started at Lloyds Banking Group as an IT apprentice. I wanted to get a good job and progress quickly. I began working on the colleague IT Service Desk, then progressed through a series of project management roles, from a Junior to an Officer then a full Project Manager.
From troubleshooting to training
After three years as a Project Manager, I realised I wasn't enjoying my role as much as I used to. The people side of things had diminished, which is where I really thrive. My line manager couldn't have been more supportive when I told her I wanted to apply for a role in our People & Places Team. She gave me confidence to believe I could do it and helped with the application.
"I'd say to anyone: find what your passions are, what you love to do, and do that. That's what I've been able to do here."
My purpose has always been to help others. Outside of work, I lead my own female-only boxing classes, creating a comfortable, safe space where women can train, get fit, and learn self defence. Being able to fulfil the same purpose at work too feels great.

Even if a colleague only takes away one thing from a course, which helps them in one small way, I've made an impact. Not just on them, but the way they serve our customers too. For me, our Group purpose – to Help Britain Prosper – is the same, just on a larger scale. If we can do anything as an organisation to help customers and communities, then we're making a positive difference.
Learning to be even bolder
My own learning has exceled a lot since joining the People & Places Team. I've gained qualifications in neurolinguistic programming and executive coaching. I'm also an Insights Practitioner and Mind Gym accredited coach. I find it all so interesting. On top of that, I've presented to a group of external learning professionals, telling them about the learning technology we use at Lloyds Banking Group.
Our Group's focus on growing and transforming is really exciting. Take the Catalyst Camps we're delivering. Through these workshops, we're training 6,500 colleagues (10% of our Group's workforce) to become disruptors, to create change, and challenge the current ways of working. It's a movement that has the full backing of senior leaders and it's exhilarating to train colleagues that have a passion for change and innovation.
Working on these camps has inspired me to be bolder too. It's given me the confidence to challenge, give feedback on areas that I think can be improved, and try to do things differently myself. But looking back, each of my roles at Lloyds Banking Group has enabled me to grow. I'm certainly a more independent, confident person than when I first started.
"The more inclusive our organisation feels, the more curiosity that sparks in all of us to learn more about others."
A place to be yourself
I've seen Lloyd's Banking Group become a more empathetic, more inclusive environment over recent years. In the past, I might not have talked much about my culture or religion. But now, I feel really comfortable starting conversations on these topics.
The more inclusive our organisation feels, the more curiosity that sparks in all of us to learn more about others. Just last year I was part of a social media campaign about Ramadan, where I shared how I balance working, boxing and fasting. I'm proud to be able to share those parts of myself – the passions I have outside of work and my religion – and have people take such an interest.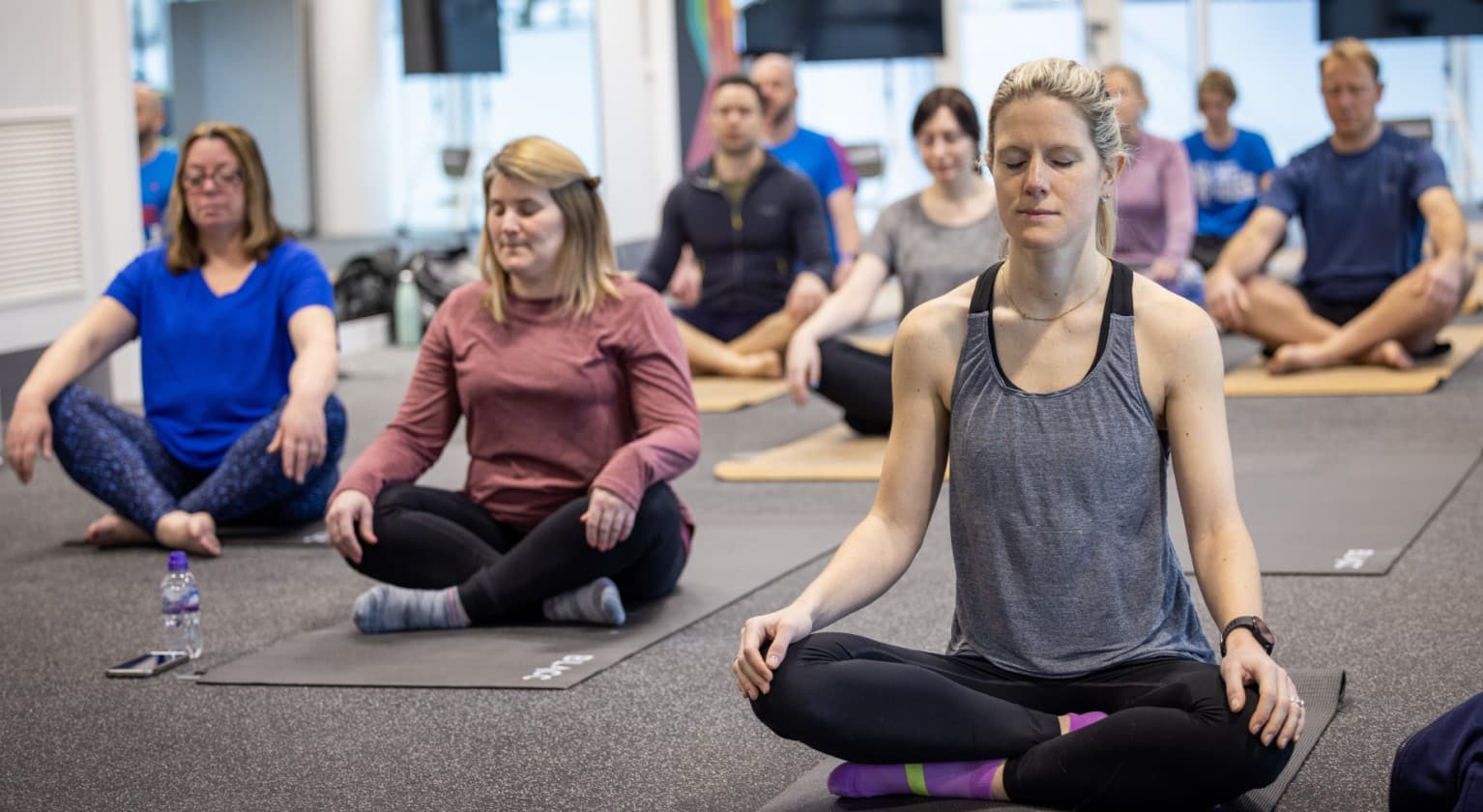 Health and wellbeing
We encourage a culture of wellbeing and inclusivity, and provide a range of health and wellbeing services to meet the diverse needs of our colleagues.
Health and wellbeing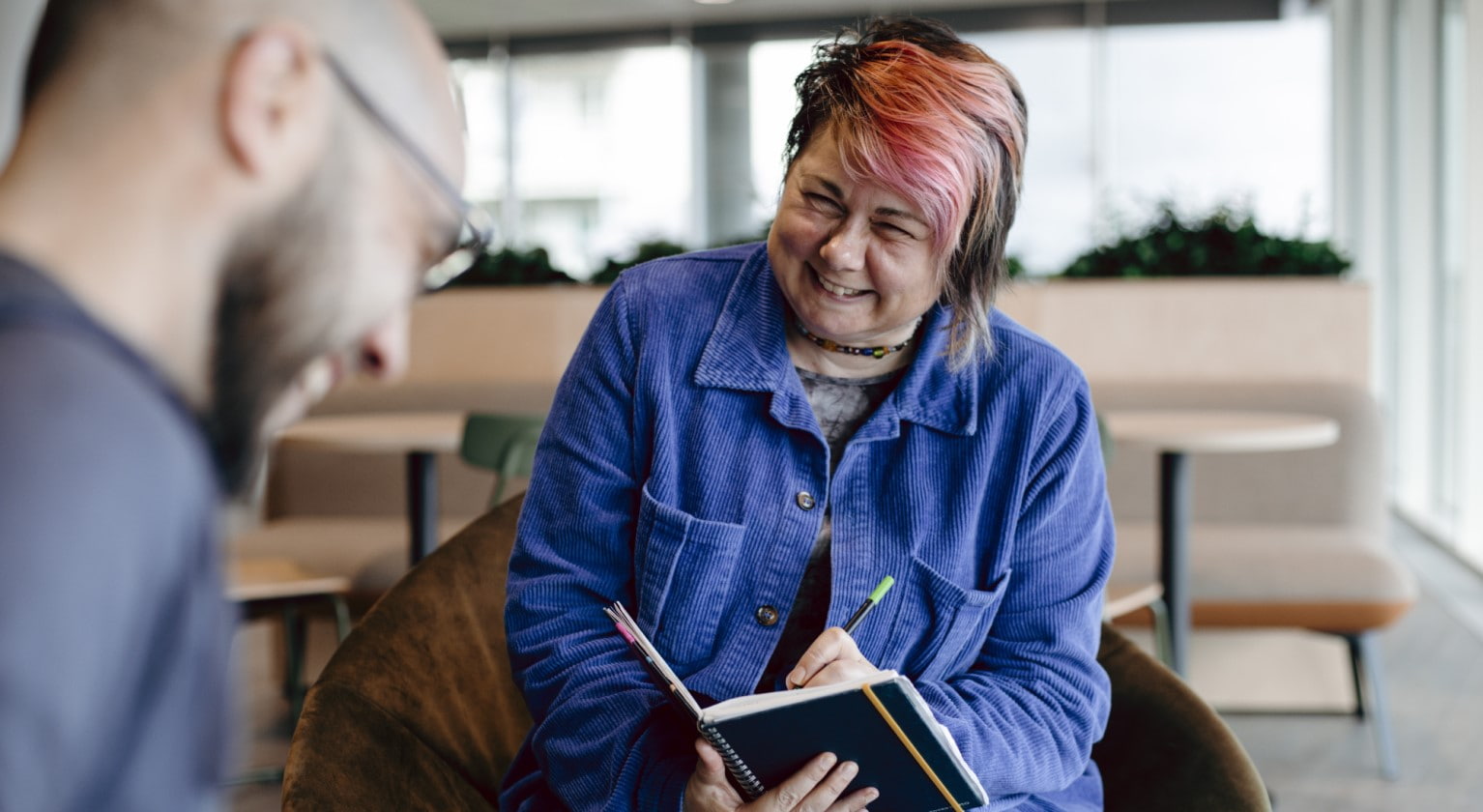 Learning and development
We prioritise personal development, whether that's through professional qualifications, leadership courses or everyday learning. 
Our learning opportunities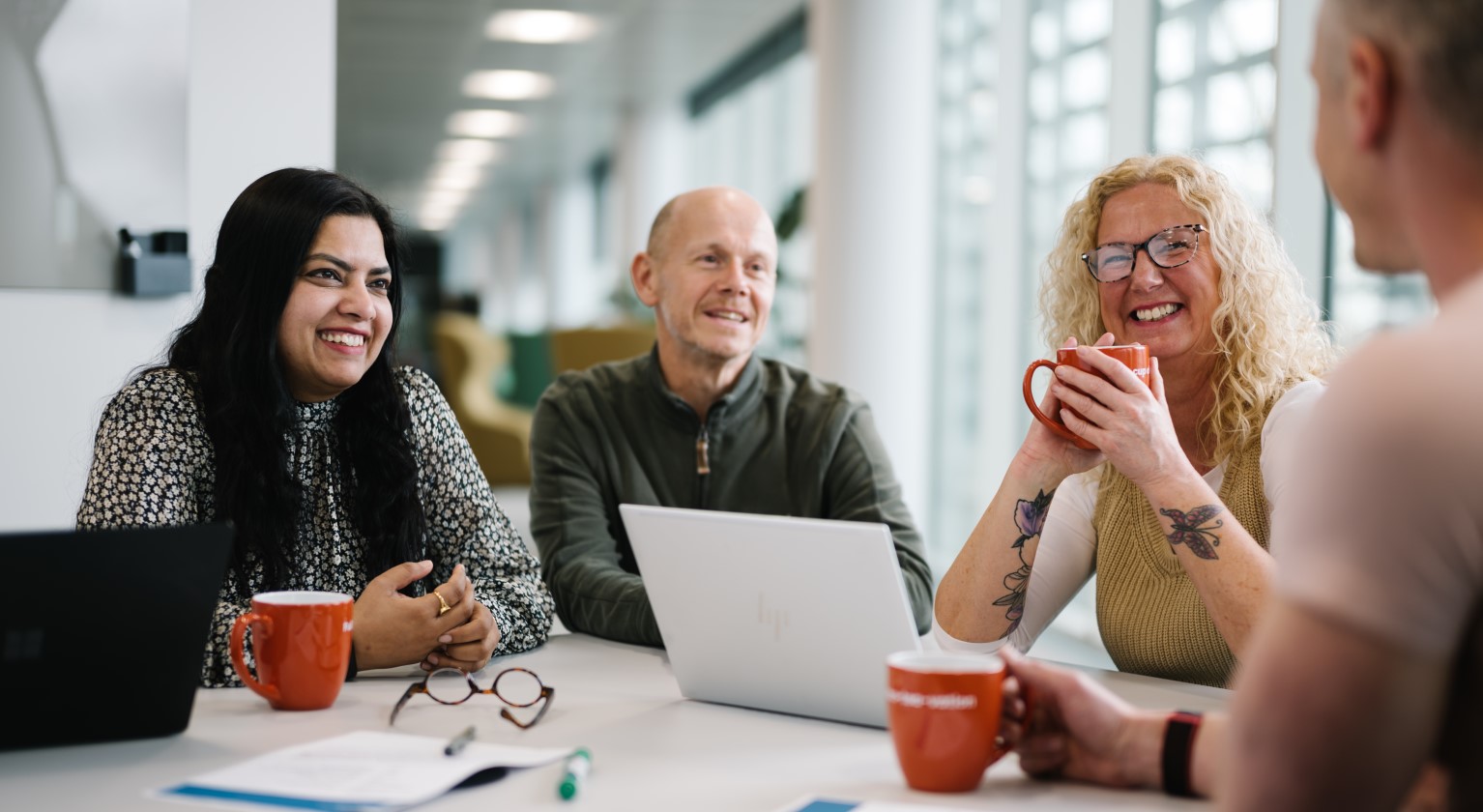 Colleague stories
Hear first-hand from our colleagues across the business about their diverse experiences and why they love working at the Group.
Colleague stories