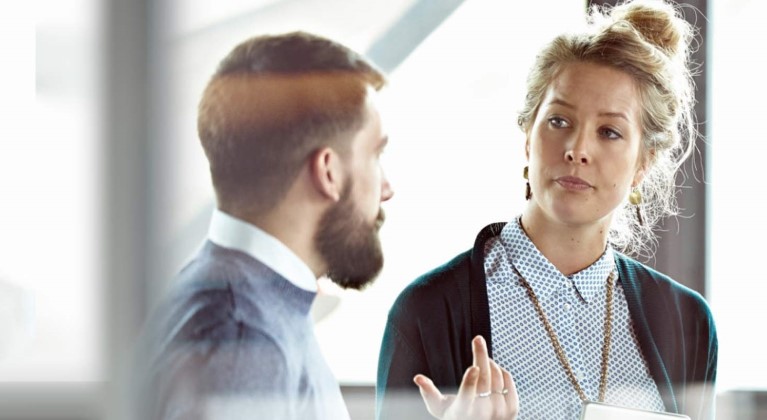 How does our agile working culture work for our colleagues?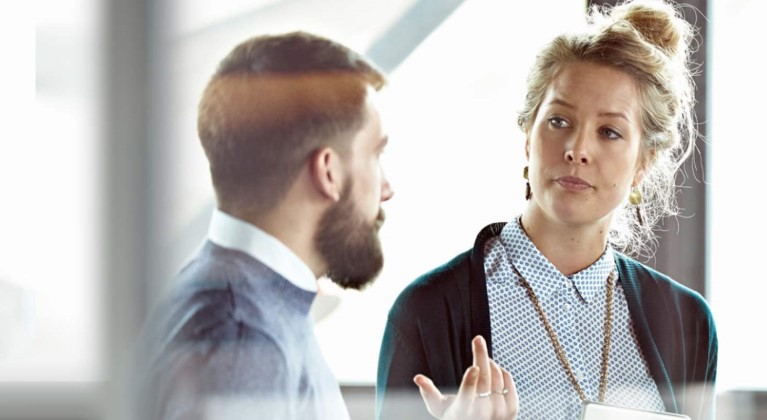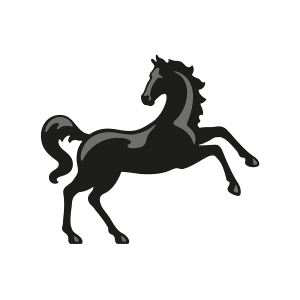 25 October 2020
1 min read
Charlotte and Amy both wanted to reduce their hours for a better work-life balance. Together with their managers, they put together a plan to make it work.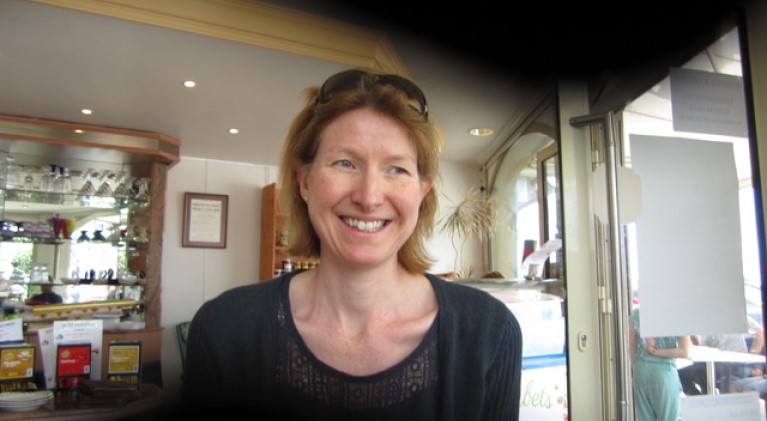 "We've been job-sharing for almost 5 years now. We've both had long, separate careers at Lloyds Banking Group, but we have very similar skills and situations at home. We both wanted to reduce our hours for a better work-life balance after having kids, but we didn't want to give up our careers in tech either. Now, we share one role together in digital development and insight.
Neither of us had ever heard of job-sharing before. It was our managers who came up with the idea – they realised that the hours we each wanted to do made up a full-time role. We both already knew each other and we just thought, wow, that sounds perfect!
Read more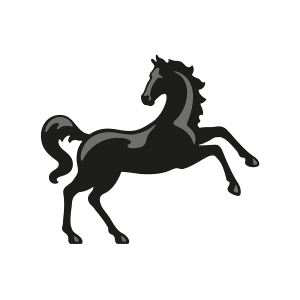 25 October 2020
1 min read
Cheryl joined the Group straight after college, and enjoyed the work so much she deferred her university placement. She's now been working for the bank for over twenty years.
"I actually came to LBG straight from college. I started on a short-term contract over the summer while I was waiting to go to university. I enjoyed the work so much, I deferred my placement for university and just never looked back. I've worked here for twenty years now, and honestly, it's been the best decision I ever made.
I think the focus on flexible working here is incredible. When I became a mum for the first time, managing the transition back into work after maternity leave was just made so much easier by how understanding everyone was.
Read more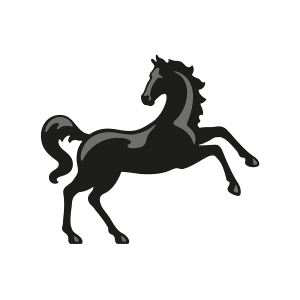 08 October 2020
2 min read
Ally Rosam, a former NHS physiotherapist launched a new career through one of our programmes which helps workforce returners develop skills and connections.

"Hi, I'm Ally. I was a physiotherapist working in the NHS and the private sector. After doing some service improvement projects (which I now know are service design projects) I ended up pursuing a two-year Masters in Service Design at the Royal College of Art.
At my graduate show, I happened to meet one of the designers from Lloyds Banking Group. He introduced me to the Returners Programme, which offered a great opportunity to go back to work, short-term at the group, after a career break of at least two years.
I found out that the Service Design team at the bank were doing really interesting things. So I applied and was accepted.
Read more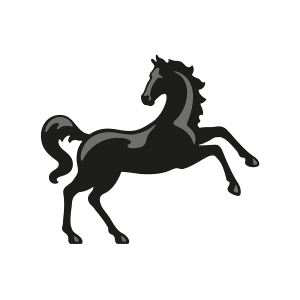 08 October 2020
2 min read
Andrea was able to volunteer at her local hospital during the coronavirus pandemic, thanks to Lloyds Banking Group's flexible working approach.
Having always had a culture of volunteering within the team and having already helped out in many areas of her local community, colleague Andrea Jerome started the process to become an NHS volunteer last year.

It couldn't have been timelier as she is now, more than ever, able to generously donate her time to the A&E department at the Royal Sussex County Hospital.

Andrea has been accompanying patients to the X-ray department and guiding them along the new routes through the hospital.


Read more