Our specialist function colleagues
08 February 2021
1 min read
"I love the variety within my role - no two days are the same."
"I joined the Group when I was 16 years old as a cashier, and over the course of 18 years I worked my way up through the Branch network, through to managing a number of Branches across London. I then made the transition - whilst on maternity no less! - to a career in Group Internal audit. I've always been passionate about risk and stakeholder management, which made this move the perfect fit for me.
In a nutshell, my job is about keeping the Bank safe for our customers. I love the variety within my role as no two days are the same. Given my background in the Branch network, the customer is very much at the heart of everything I do, and my job allows me to make a difference to Retail Bank customers on a mass scale.
The culture at Lloyds Banking Group is amazing - one of the reasons I've spent my whole career here is because it's incredibly inclusive. What makes our Group so unique is the huge focus on our people. I have always been encouraged to build the career I want, and have had incredible support along the way.
Read more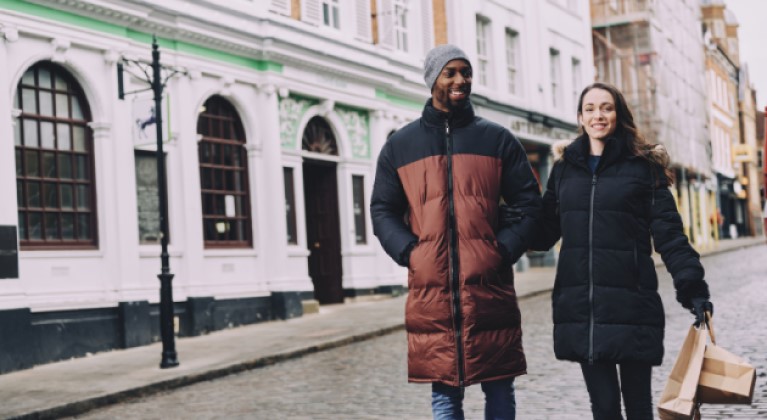 Lloyds Bank
For over 250 years, Lloyds Bank is proud to have served the people, businesses and communities of Britain.
Working at Lloyds Bank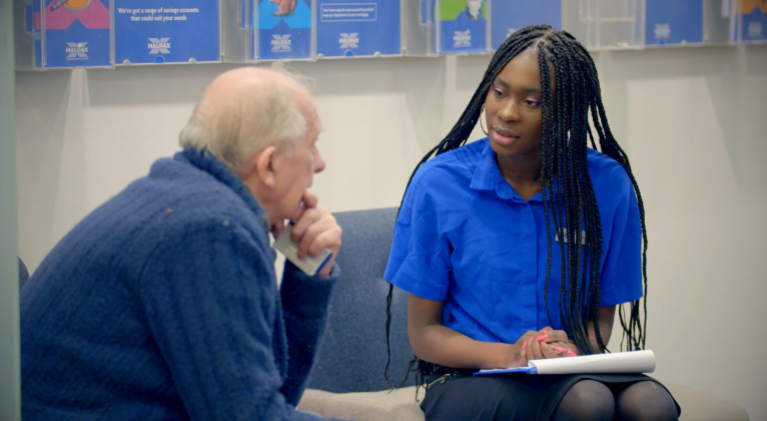 Halifax
At Halifax we're the friendly can-do people who make things happen for our customers.
Working at Halifax