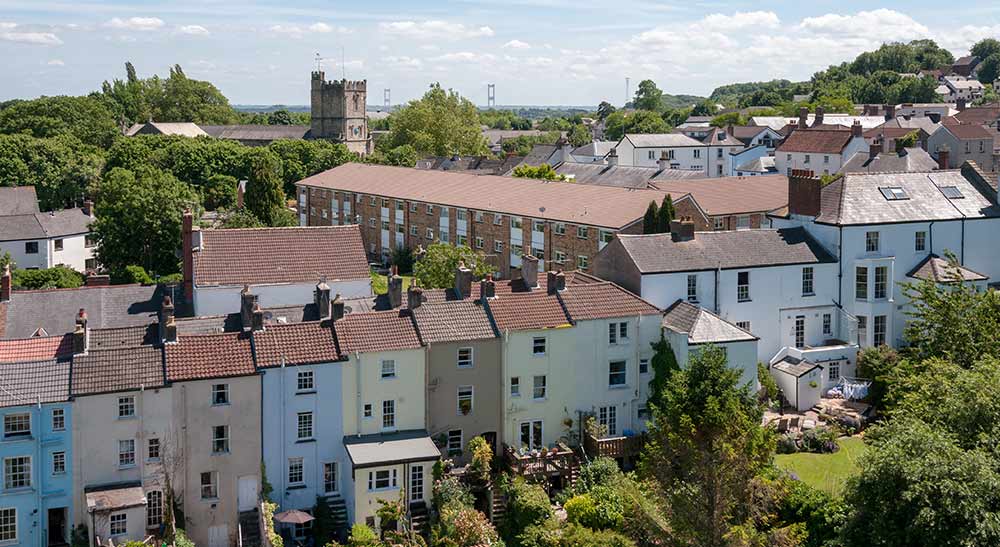 What I wish I'd known earlier about financial education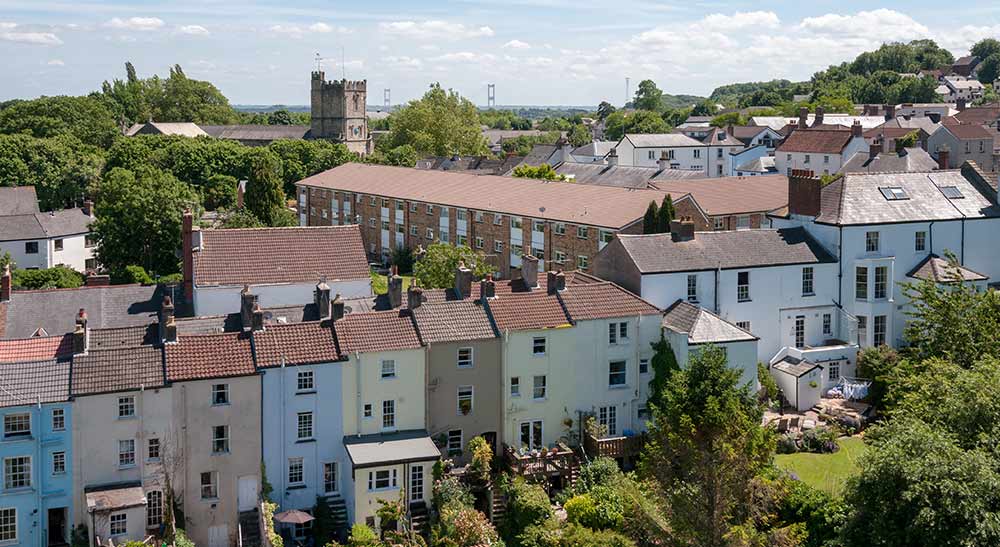 Following her participation in the panel discussion 'What I wish I'd known about money' at the recent party conferences in Brighton and Manchester, Lloyds Banking Group's Ambassador for Wales, Nicola Bannister, reflects on her own experience and the importance of financial resilience.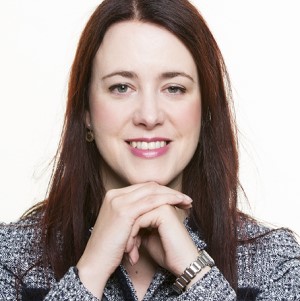 25 October 2021
3 min read
Financial resilience is incredibly important, but it isn't something we talk about or focus on enough. For many of us, saving for the future or building up a nest egg is something we'll do when we're older - but unfortunately by then it might be too late.
During the two recent panel discussions, what came through very strongly was the need to provide financial education at a young age. We agreed that helping young people to understand the basics of budgeting, how credit works and the benefits of saving little and often would improve the financial resilience of adults in the future.
I was taught that you should never have more going out than coming in. It was a principle that my mother and steel worker father lived by and was extremely good advice. What I didn't know about, however, was credit.
It wasn't until I went off to University that I became aware of credit. I saw many of my friends using credit cards and loans to fund their lifestyles with little understanding of how to use and manage them well. Affordable, well-managed credit can help with some of those life milestones like buying your first car, but used without an understanding of what it cost or how it works, there can be devastating consequences.
What I wish I'd known was how to build and maintain financial resilience while also benefiting from the range of financial products available. This may have been possible had I had some form of financial education.
I also wish that my younger self had known to start saving for my future. I had absolutely no clue about pensions, and yet the average woman needs to start saving very early – we need 37 years more savings to get the same average pot as a man, and the pensions gender gap has only gotten more pronounced since the pandemic. It's still uncertain what the long-term impacts will be on the savings of 'generation Covid'.

What's different about financial resilience in the devolved regions?

There isn't a 'one size fits all' solution for supporting the UK's financial resilience needs. The financial systems in place in England, Scotland, Wales and Northern Ireland are all different, and the support structures that are put in place need to be tailored to properly reflect their requirements.
For example, there is a greater predominance of councils that are highly grant dependent in Wales compared to England, so any cuts made to council budgets could have a more significant impact on those living in the area who are reliant on the services that the council provides.
Meanwhile, a study by the FCA in 2018 showed that more than half of the people in Scotland could be potentially classified as 'vulnerable'. The study also showed that there is an above-average concentration of adults with high-cost loans in Scotland (8% compared to the UK average of 6%).
As the Group's Ambassador for Wales, I've been able to connect with charities, organisations and the Welsh Government over financial resilience and support for those in financial difficulty. What I've learned is that there is great support available and what's more, from this academic year, financial education will form part of the school curriculum in Wales.
This is a really positive step which will help prepare young people for their future financial lives and, I hope, will encourage more conversations about money within households. We need more people, regardless of where they live, to talk openly with friends and family about their financial situation and, if and when they need it, seek help as early as possible.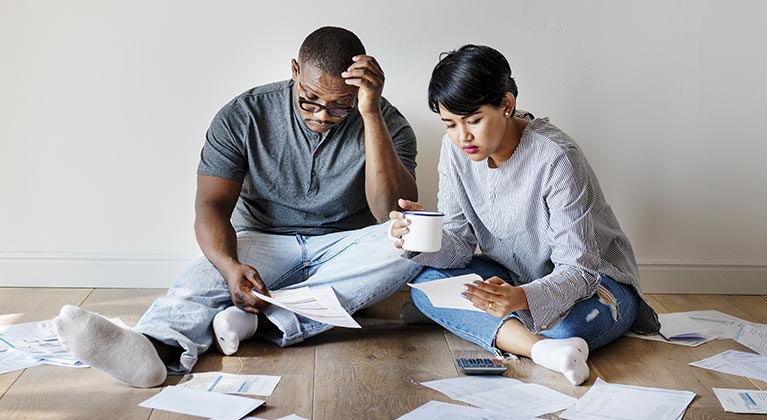 What is Lloyds Banking Group doing to support and improve customer financial resilience?
Improving our customers financial resilience and wellbeing is at the forefront of everything we do in our mission to help Britain recover – but we know that many of the challenges that customers are facing when it comes to finances have been exacerbated by the effects of the coronavirus pandemic.
Research conducted by Lloyds Bank in February showed that only 4% of people would turn to their bank first if they were struggling with bills, while 31% incorrectly think banks can only offer help with money matters after payments are missed. Almost two fifths (38%) believe they are better dealing with their finances themselves as their bank will not be able to help them.
We're working hard to dispel these myths and to let customers experiencing vulnerability know that their bank can help. One of the ways we're doing this is by partnering with the Money Advice Trust to get the message out there for how those struggling with debt can seek help.
Since the beginning of the pandemic we've launched specialist teams to help support the increased numbers of customers experiencing vulnerability, and since March last year we've given 1.3 million customers flexibility with their finances through payment holidays, made over 750,000 wellbeing calls to customers, and received over 880,000 to our dedicated over-70s and NHS phone lines.
We're also working with a number of organisations, including Mental Health UK, Surviving Economic Abuse, and other independent debt charities to ensure that we're supporting vulnerable customers in the most effective way possible.
We've also committed to:

Have over 6,500 colleagues trained to support customers to build their financial resilience at the beginning of 2021

Maintain our commitment to supporting mental health and become accredited as 'Mental Health Accessible' for Halifax and Bank of Scotland, in addition to the existing Lloyds Bank accreditation

Partner with independent debt advice organisations to ensure customers have access to practical support
Supporting customers to make the most of their pensions and lifetime savings is also crucial for good long-term financial wellbeing. As a business we're aiming to raise awareness of the £100,000 pensions gender gap – and to find practical solutions to close it. We're also calling for automatic pension consolidation to ensure that savers – who will now have an average of 11 jobs over their lifetime – won't lose out on any missing or forgotten pension pots.
While providing young people with the right education about money is the best way of ensuring that they have a strong understanding of their financial options in adulthood, life still happens - and sometimes this involves navigating tricky financial situations. Putting the right support measures in place to ensure that customers who are facing money issues is a crucial part of what we do, and as a Group we can be the first port of call customers who need solutions for any financial struggles they might be facing.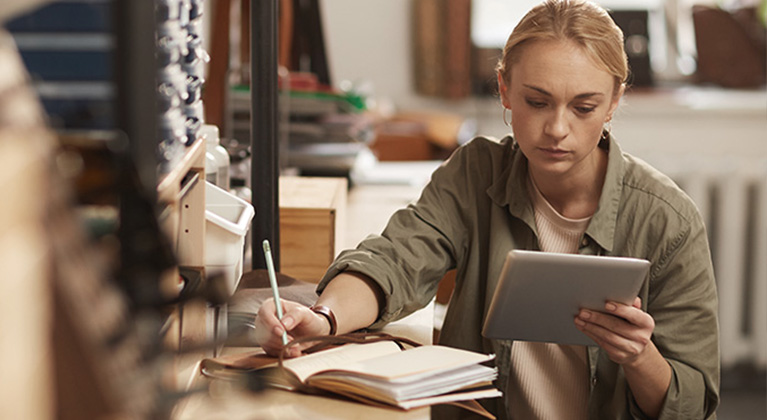 Our Financial resilience hub
The coronavirus pandemic has exacerbated the financial challenges that many people face, and brought new vulnerabilities to many more. We're here to help those who experience financial difficulties, to help them get back to a better financial footing. 
Visit the hub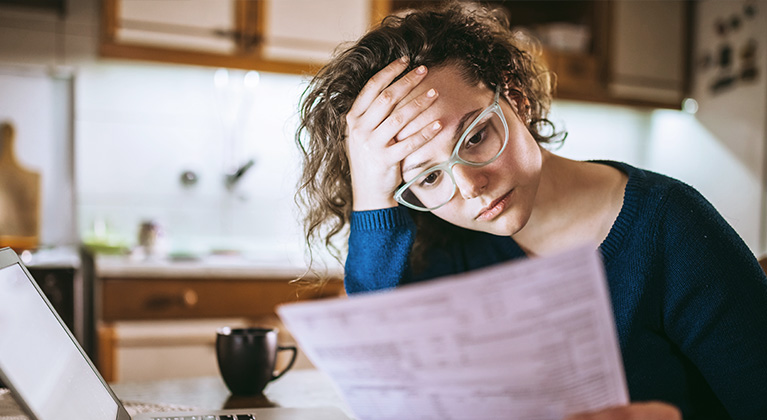 Partnering with the Money Advice Trust to tackle problem debt
Tackling problem debt is a priority for Lloyds Banking Group. We caught up with the Money Advice Trust to explore why it's such an important topic, and how to spot the warning signs.
Read more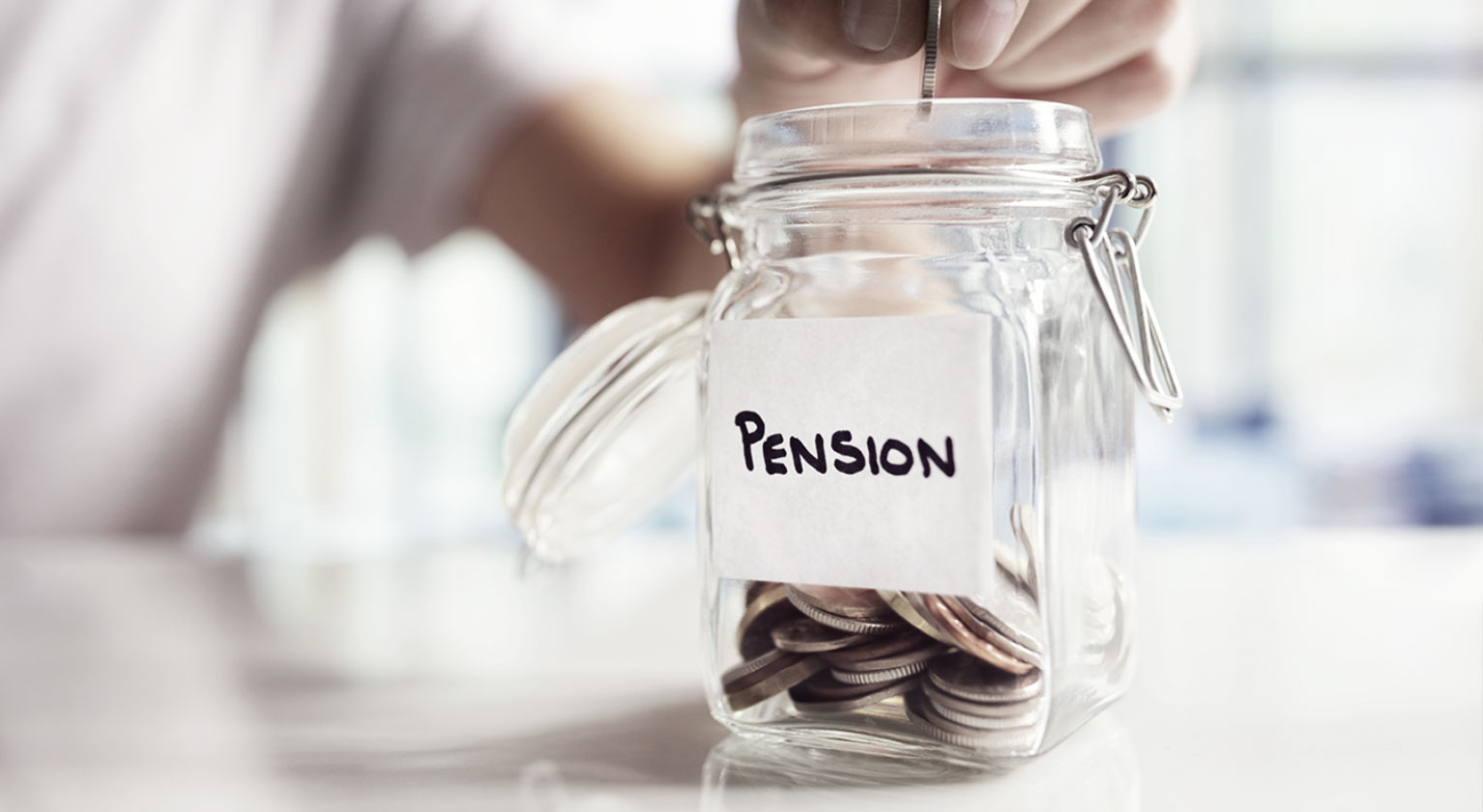 How we're helping 3.6 million people keep track of their pension savings
New research by Scottish Widows has found that over 3.6 million people across Britain have lost track of the number of pension pots they own.
Read more