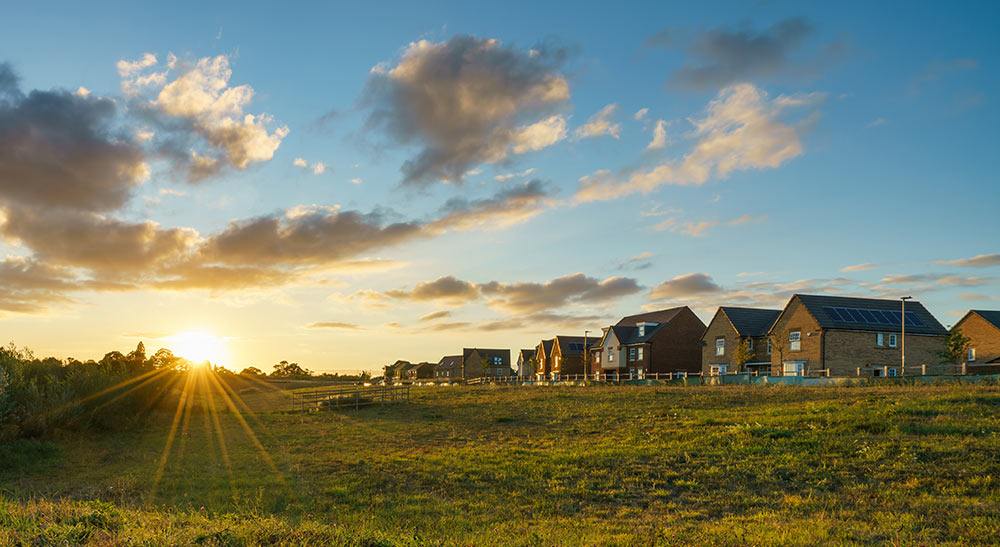 How can we make the UK's homes more sustainable?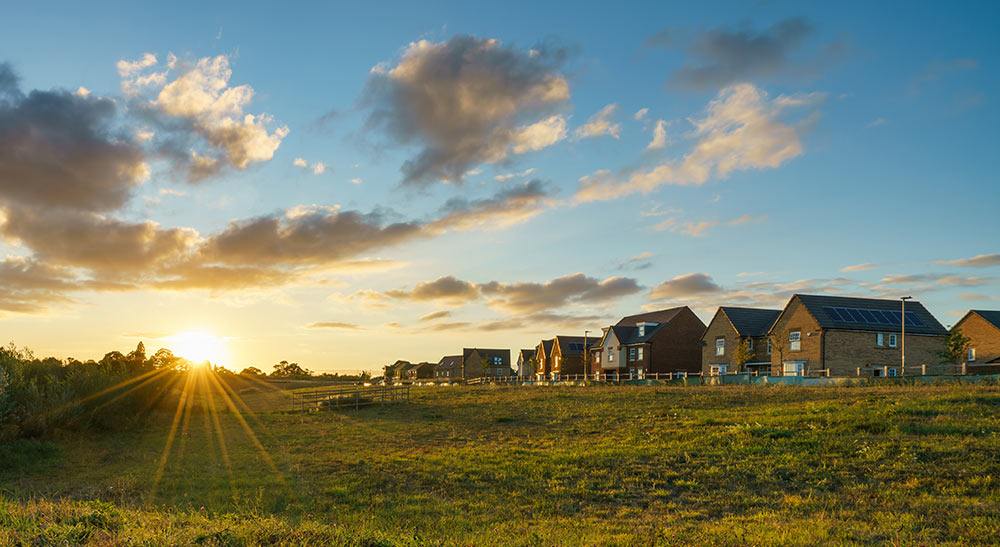 Making the UK's housing stock more sustainable is crucial if we're going to achieve net zero by 2050.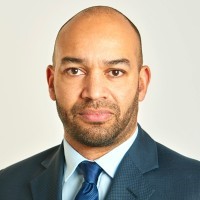 18 September 2023
3 min read
The UK Government is tasked with achieving net zero by 2050. A key factor in achieving this? Our homes, which currently contribute 16%1 of the UK's total carbon emissions.

Faced with the worst insulated housing stock in Europe, plus energy and fuel prices still higher than pre-pandemic levels, we must turn our attention to decarbonising the nation's properties. That's why we're launching 'Making Homes Greener' – an initiative that will see us trial new energy improvement schemes and collaborate with industry experts to improve the energy efficiency of Britain's homes.
Making the UK's housing more energy efficient has multiple benefits. Better insulated homes running on low-carbon energy sources like heat pumps or solar, use less energy from the grid. The result? Cheaper energy bills and a win for the environment too.
"Our homes currently contribute 16% of the UK's total carbon emissions."
Government support for greener homes
But decarbonising our housing stock at scale is no easy feat; it requires collective, immediate action from us all. That's why, as part of our Making Homes Greener initiative, we are calling on the UK Government to support. We're asking them to deliver a five-point plan to help make the UK's homes greener and more energy efficient.
As a first step, it's vital that we commit to funding green incentives. This includes government grants targeted at the most vulnerable, such as the 7 million households in fuel poverty.
Secondly, we want to turn attention to EPCs, given that seven in ten (69%) homeowners don't know if their property has an up-to-date EPC rating. We need to see a mandatory UK-wide rollout of EPCs, and we need improvements so that they provide an accurate, up-to-date, and robust standard for measuring energy performance. This will ensure homeowners have confidence that any work to improve their EPC rating will have a measurable effect on their energy use.
Making homes greener
Find out how we're improving the energy efficiency of Britain's homes.
And energy efficiency should be a consideration throughout a home's lifecycle. It's our view that the government should incentivise green improvements as part of the home-buying process. More than a third (34%) of homeowners say more rewards, such as a discount on stamp duty, could encourage them to make their homes more efficient.
New sustainable homes
It's not just old homes that need attention. As one of the largest funders of the UK housebuilding sector, we also need to make sure new homes are fit for a sustainable future. That means ensuring a consistency of standards across the industry for more sustainable homes as well as providing finance to help housebuilders meet these standards.
That's why we've developed tools exclusively for housebuilders. The first – our Green Buildings Tool – is an interactive digital tool to help identify energy-efficient investments in buildings. And our Sustainability Finance Framework helps housebuilders access finance to build more sustainable homes. We're also part of the Executive Committee of NextGeneration, to help drive the uptake of sustainability standards for new build homes in the UK, supporting housebuilders of all sizes.
Developing green skills
But not all our efforts should focus on the demand side. Although green technology is available, the supporting infrastructure isn't. Take heat pumps - they're a great way to keep energy bills down but as a nation we're lacking the skills needed to install them.
Of those homeowners who have looked into improving the energy efficiency of their homes, only one in five (22%) were able to find tradespeople with the right skills. That's why we're also asking the UK Government to implement changes to the apprenticeship levy, to enable businesses to spend more funds on training and re-skilling.
Finally, we think it would be a missed opportunity to ignore the pivotal role that employers could play in helping drive the nation's energy efficiency initiative. In 2023, there were approximately 33 million people employed in the UK2. We encourage the UK Government to introduce tax breaks to incentivise employers to support their employees with taking these measures in their homes.
"More than a third (34%) of homeowners say more rewards could encourage them to make their homes more efficient."
Playing our part

As the UK's biggest mortgage lender, we know we have a key role to play. And we've already made great strides in supporting our customers boost the energy efficiency of their homes. To date, we've provided over 2,000 customers with cashback for approved energy improvement initiatives through our Halifax Green Living Reward and Lloyds Bank Eco Home Reward.
We've also teamed up with a number of industry experts to help provide new ways to make our homes more energy efficient. For example, we have worked with Energy Saving Trust to design a personalised Eco Home Tool for Lloyds Bank and the Home Energy Saving Tool for our Halifax customers. This is a practical, easy-to-use tool that enables homeowners to create a personalised plan to identify where energy efficiency improvements and cost savings can be made.
Alongside this, we are working with Effective Home and Octopus Energy to provide people with support for solar panel and heat pump installation in their homes.
Our homes really are the key to providing a sustainable, net zero future for all. We know we have more to do. Our Making Homes Greener initiative is just the start of our journey to aid the UK in this crucial transition.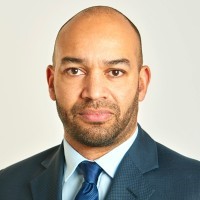 About the author
Andrew Asaam
Homes Director, Lloyds Banking Group

Andrew Asaam is a banking professional with over 25 years' experience working in financial services.
During this time he has covered a number of areas including M&A, multi-year change, credit risk and P&L ownership. Andrew is currently the Mortgages Director for LBG covering all brands and channels.
During his career he has held various leadership roles including Director of Mortgage and General Insurance at Virgin Money and as Credit Risk Director at TSB looking after all retail and business banking products.
Andrew's background
Close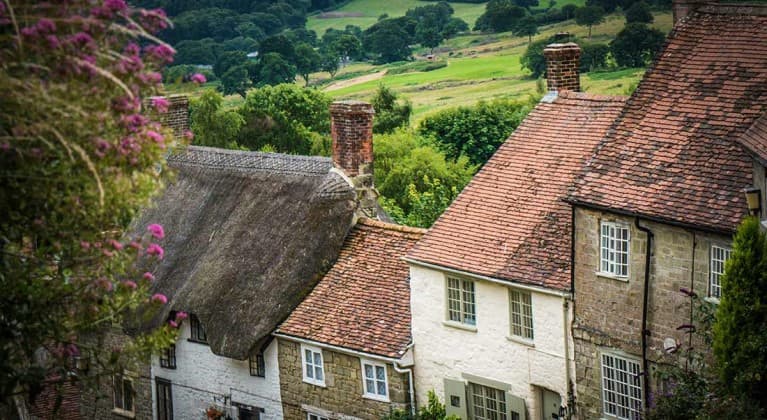 Why housing is key on the path to net zero
Becky Heaton | 18 Sep 2023
How can greener homes improve our quality of life while still cutting down on the UK's carbon emissions?
Read Becky's article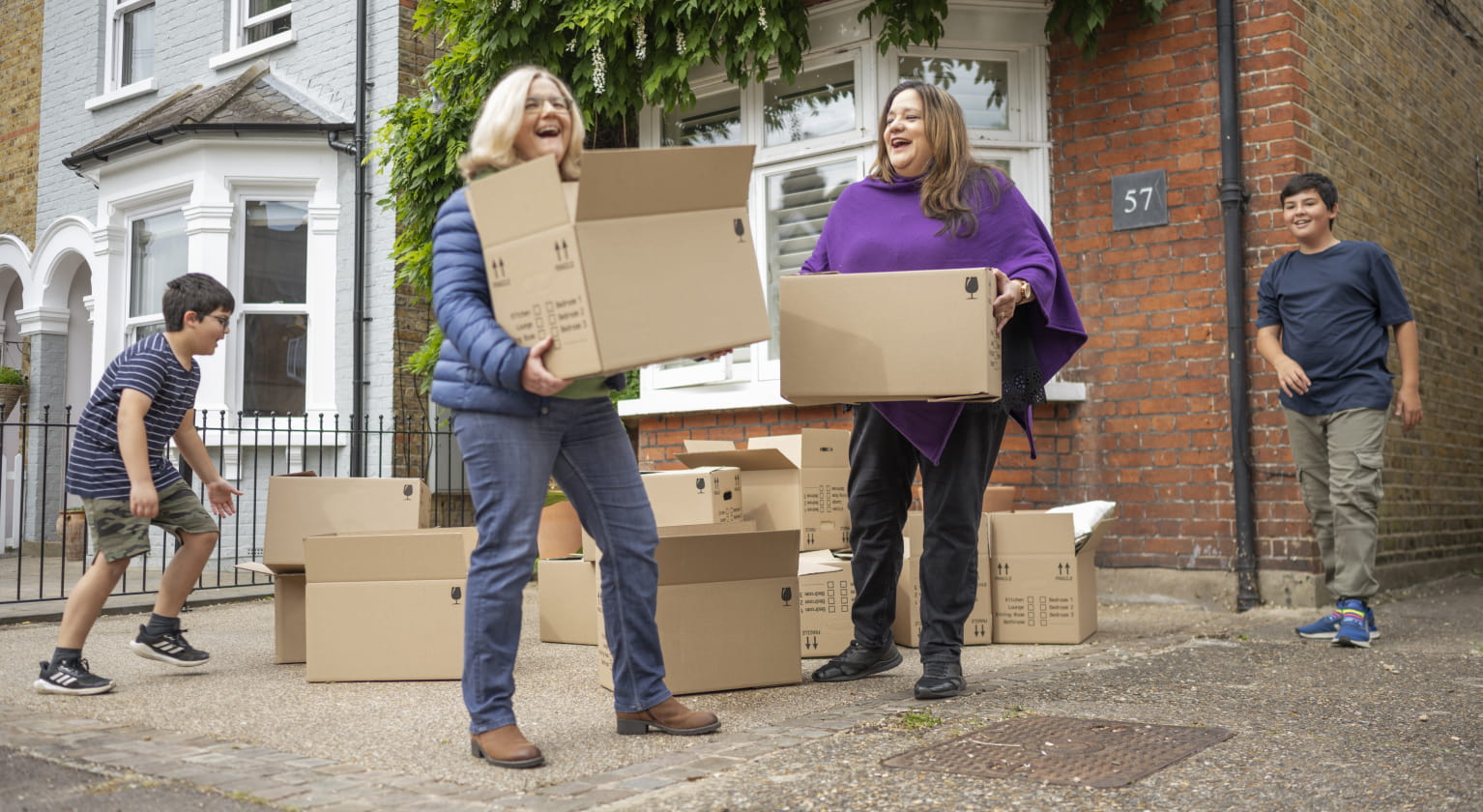 Supporting the UK housing market
At Lloyds Banking Group we're working with businesses to ensure the supply of secure and sustainable homes in locations where people really want to live.
Visit the housing hub
Opens in same tab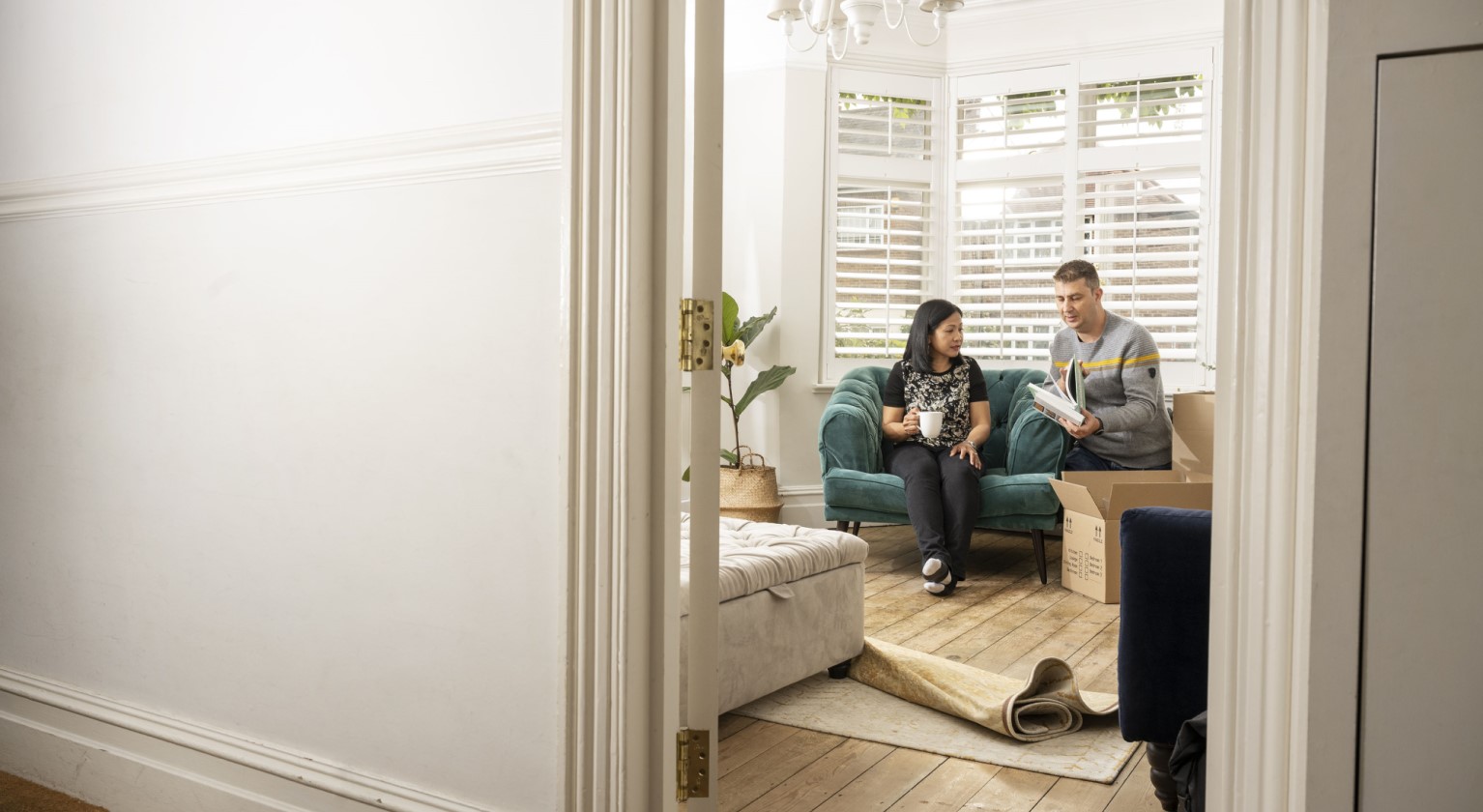 Keeping our homes safe and warm
David Cleary | 13 Dec 2022
As the cost of living continues to rise, it's vital that social housing is well maintained to help support people and families across the UK.
Read David's article