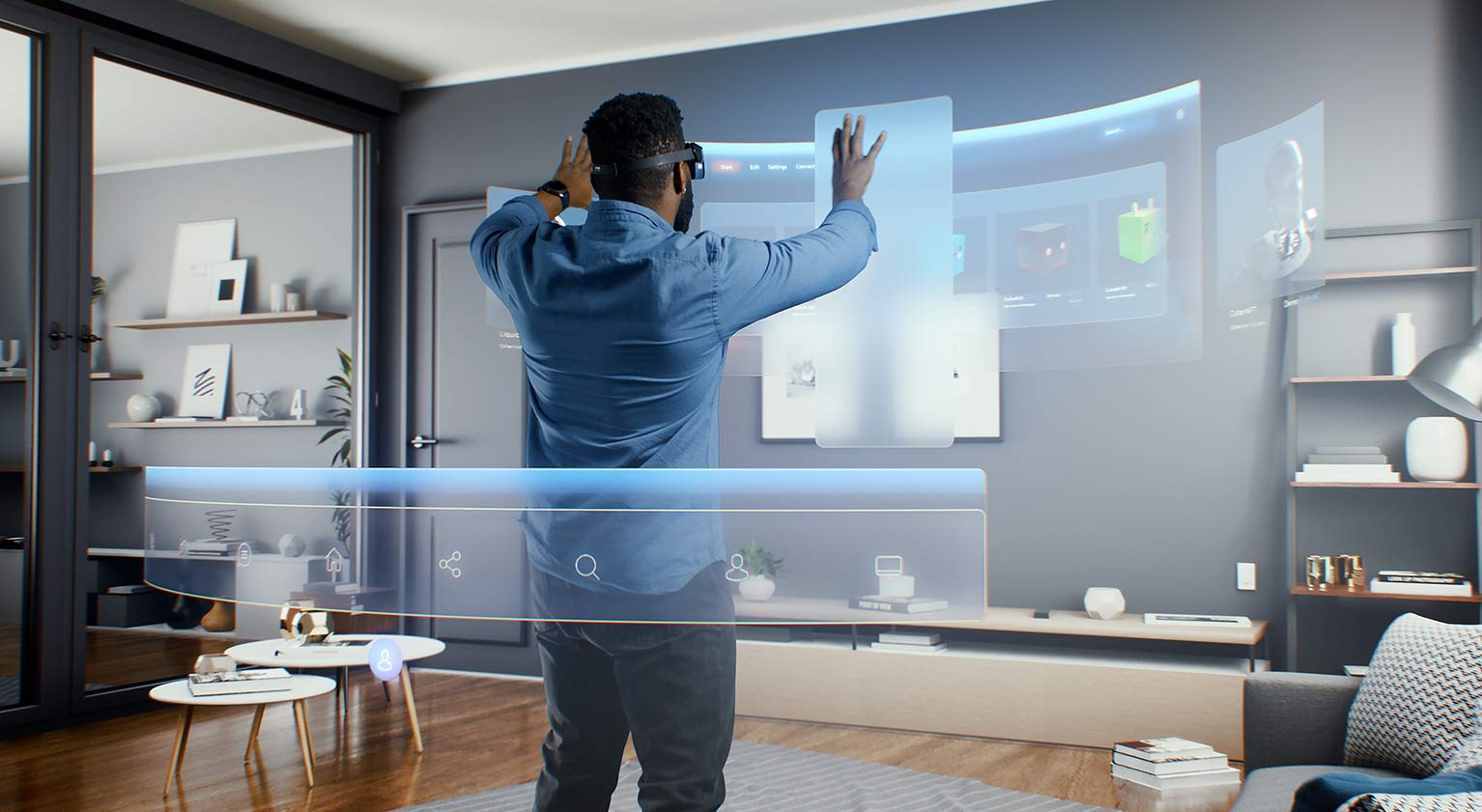 How will the metaverse change our lives?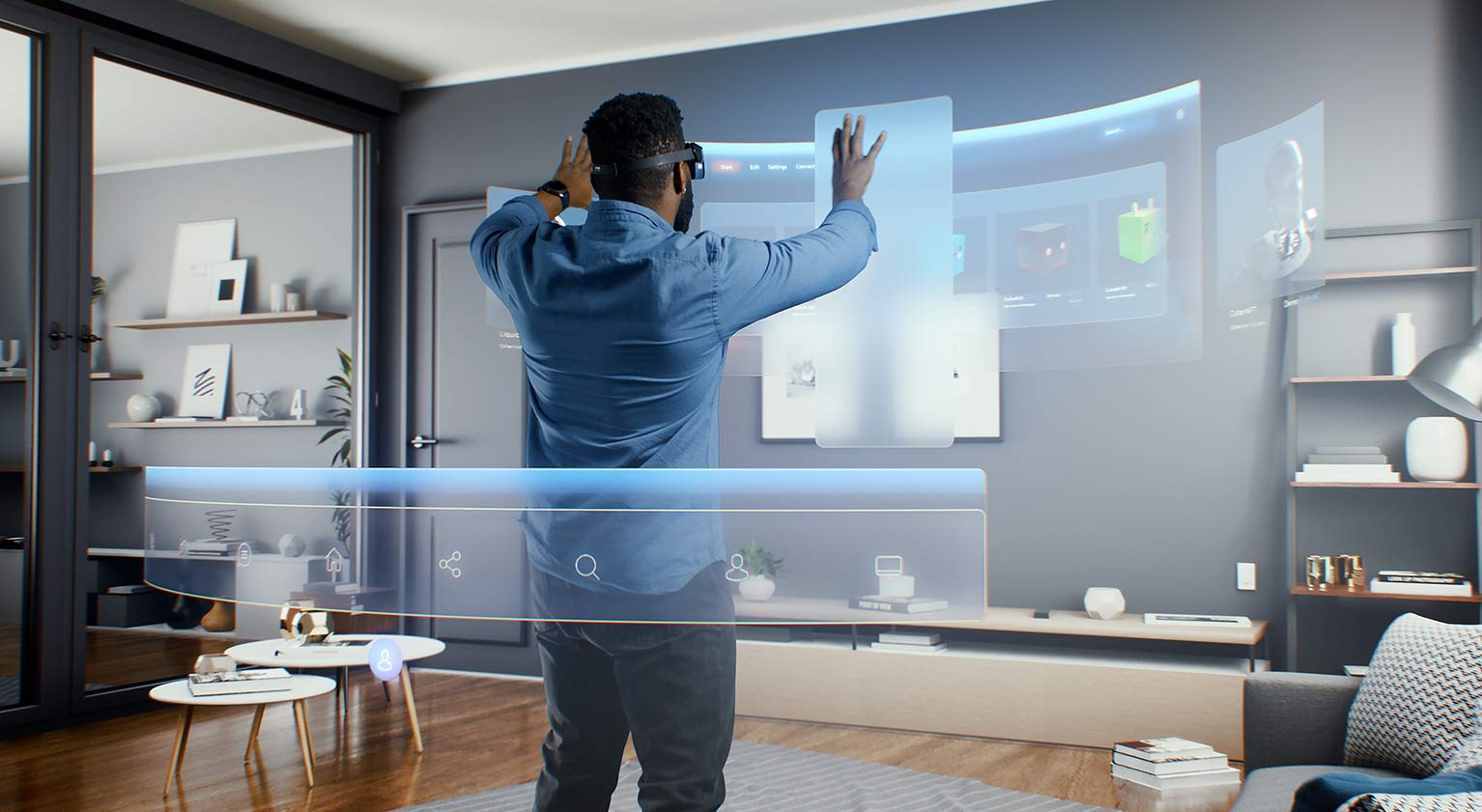 What is the metaverse and how might it impact our lives?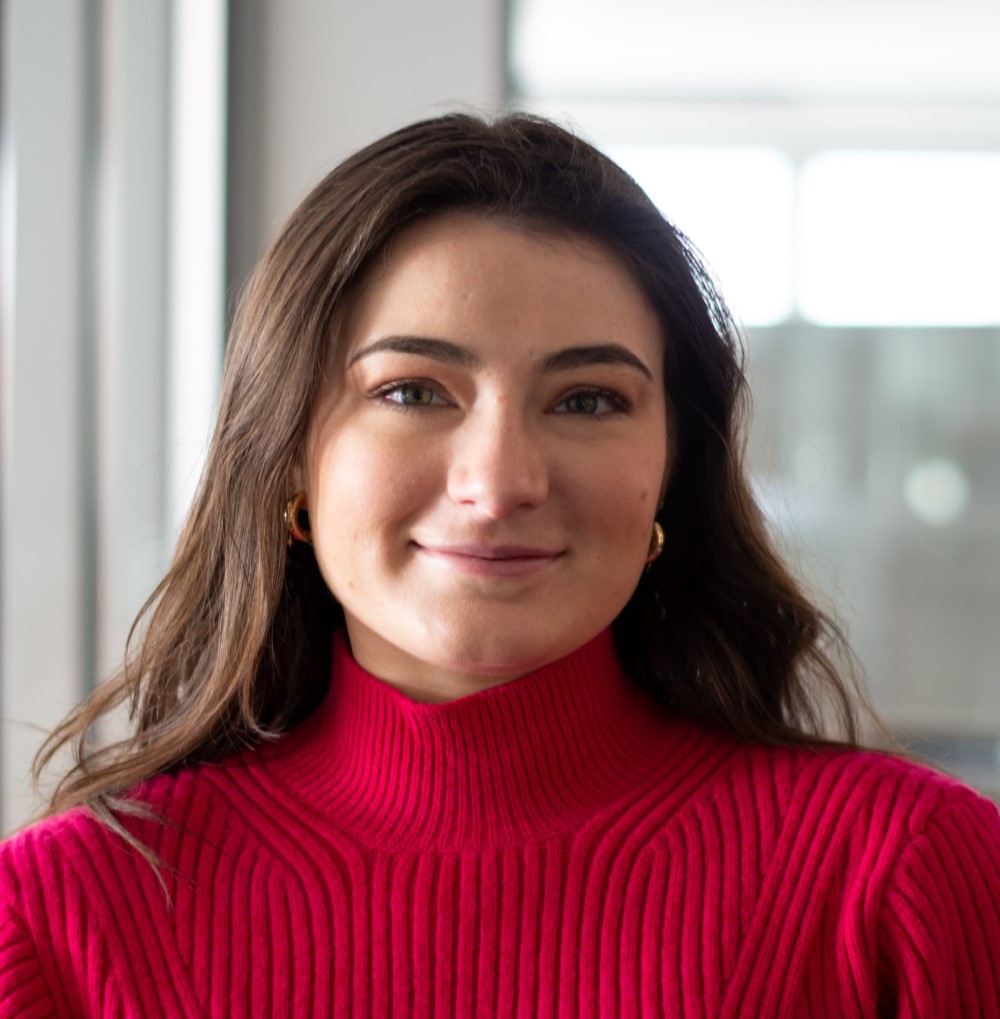 Over the last few years, the metaverse has been one of the emerging technologies that we at Lloyds Banking Group's Chief Technology Office have tracked with great interest. The concept of the metaverse, though, isn't as nascent as you may think, with its origination from the world of 1990s science fiction. It's described as a future where people are plugged into a 3D virtual world called the 'metaverse'.

Since Facebook's name change to Meta and Apple's recent release of their Vision Pro1, and the release of their vision of a future shaped by virtual and physical reality, businesses, institutions and governments across the world are gearing up to understand the opportunities and challenges this new concept will no doubt bring.
The Pokémon Go app is an example of augmented reality making its way into popular culture. Additionally, there is rising popularity of mass multiplayer online gaming experiences such as Roblox and Fortnite. These have started to weave social interactions during and in-between gameplay, an economic ecosystem within the game itself and experiences unrelated to gaming like concerts and product launches alongside gameplay. These individual improvements have pushed forward the vision for what the metaverse could look and feel like.
What is the metaverse?
Across the internet today there are a plethora of different definitions for the metaverse. However, as we see it, the metaverse is the stacking of a range of emerging technologies to form a multi-layered convergence of physical and virtual worlds.
In order to understand this nebulous idea, we can compare the metaverse to the creation and evolution of the Internet. The internet is not one technology and is not owned by a single organisation or company but can be populated and accessed by all to use and available to all to monetise through new products and services. The metaverse is similar in purpose and context, with no owner and underpinned by a stack of different technologies, such as Augmented Reality, Blockchain and Digital Twins.
Additionally, the metaverse is expected to bring a new form of e-commerce experience to be shaped to fit the possibilities of a more immersive and natural environment. Digital creations, goods and their associated Non Fungible Tokens (NFTs) will likely be foundational elements to develop experiences, products and services in the metaverse.
Multi-billion dollar investment into metaverse related research and development from Venture Capitalists and tech giants has helped to drive overall growth in the metaverse. A recent McKinsey study estimates that overall investment in metaverse related technologies have increased by 80% between 2020 and 2022. These funds are being used internally by companies in a race to create affordable and accessible metaverse hardware, and to develop the underlying technology layers required to support a mature metaverse.
The level of metaverse related investments within portfolios shows confidence in the continual growth and build of the metaverse into a more developed, mature proposition.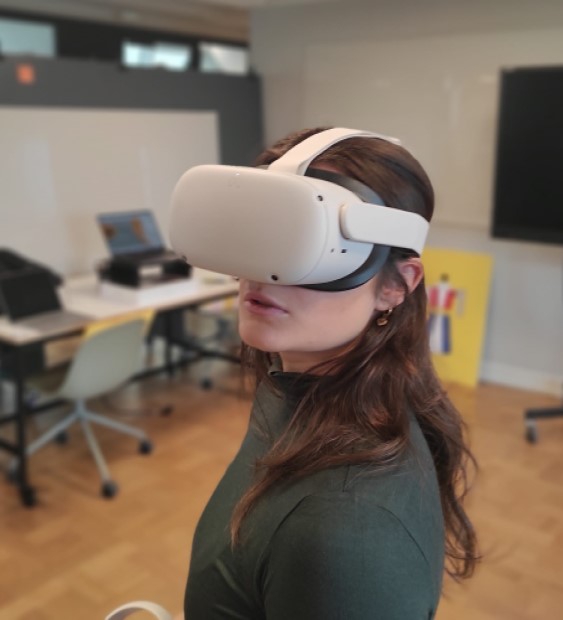 "Multi-billion dollar investment into metaverse related research and development from Venture Capitalists (VCs) and tech giants has helped to drive overall growth in the metaverse".
How could we participate in the metaverse?
There are a couple of different ways we can look at the role of financial services and 'banking' in the metaverse.
There is banking from the metaverse where we can provide financial services related to a customer or clients' needs when working, spending, playing or socialising within the metaverse. An example would be metaverse mortgages, where banks can provide lending services against virtual plots and property such as that seen in Decentral and the Sandbox or even use these virtual assets as collateral for a mortgage on a physical property.
There is also banking for the metaverse where we can facilitate bridging of finance between the metaverse and physical world enabling real people and real companies to seamlessly move between both environments.
An example would be virtual wallets which would allow the storage of fiat and digital currency, including any future Central Bank Digital Currencies (CBDCs) and even store digital assets such as virtual art or virtual deeds to property. As custodians, banks will have a large role to play in enabling the safe storage of these new forms of value.
With our customers and clients in mind, the metaverse has the potential to change individual perceptions of financial services and banking in general through personalised financial assistance, virtual services and 3D-visualisation. For example, think of an immersive gamified financial simulator offering a safe experience to simulate fraud, possible consequences and avoidance plus a look-back service to give a consolidated view of financial health and simulate possible futures based on next steps.
Join our Tech and Transformation team
Whether you're an analytical thinker or someone with an eye for design, you could be a great fit for one of our Technology roles.
Join our team
This is a link.
A future with the metaverse
The end result of what the metaverse will look like is still being debated but it will could range from using augmented reality to add a virtual layer over the physical world to fully immersive virtual reality headsets to enter a total virtual replica of the world, and day-to-day life.
It's likely that digital assets will fuel the metaverse micro-economies that will be created within different platforms. The problem is, as customer adoption grows and with more new platforms including their own tokens, managing digital money is going to be increasingly more complex.
Regardless of its final form the metaverse will have advantages over our physical world. After all, the physical world has constraints on where we can go, what we can do and the things we can build. We know financial constraints prevent people from owning certain objects, socialising with friends and traveling to new places. The benefit of the metaverse will be the ability to interact with an environment where these constraints are reduced, or even non-existent.
It's easy to see how, for some participants, the metaverse will offer the opportunity to achieve more than they could in the real world, enabling better, faster and more cost effective outcomes – imagine being able to travel anywhere on earth for less and without increasing your carbon footprint, for example. The metaverse, then, may well offer a solution to help breakdown social, geographical and financial barriers through its decentralised approach and content owner driven economy.
However, we must be wary of the some of the downfalls of the internet and learn with hindsight from those mistakes. Issues around Identity and knowing who you are speaking to in these spaces is a key point of concern. When integrating AI and avatars confirming the intensions and identity of different actors needs to be considered as it opens possibilities for fraud, bullying and inappropriate content. Therefore, as regulation is being created around this concept, we must build safety measures to prevent this from occurring.
Looking ahead
Looking ahead, the creation of the metaverse will require a large amount of upskilling for both our colleagues and our customers. This will include technology skills, adapting different business areas to change and new ways of communication.
Given all of this, we're investing more than £3 billion in our people, technology and data and upskilling and recruiting in this rapidly changing field to ensure we attract – and importantly keep – the right technology talent. Indeed, at Lloyds Banking Group, we're constantly looking for emerging technologies that provide opportunities for innovative new products and services or help us improve our internal ways of working with the purpose of helping our customers and clients.
And over the next few weeks, months and years, we also hope to bolster our understanding of how these technologies underpinning the metaverse can be integrated with our current underlying architecture and how it would change our current products and services. That way, we can be prepared for the future with the metaverse, so we can protect, educate and provide better offerings for our customers, clients and colleagues.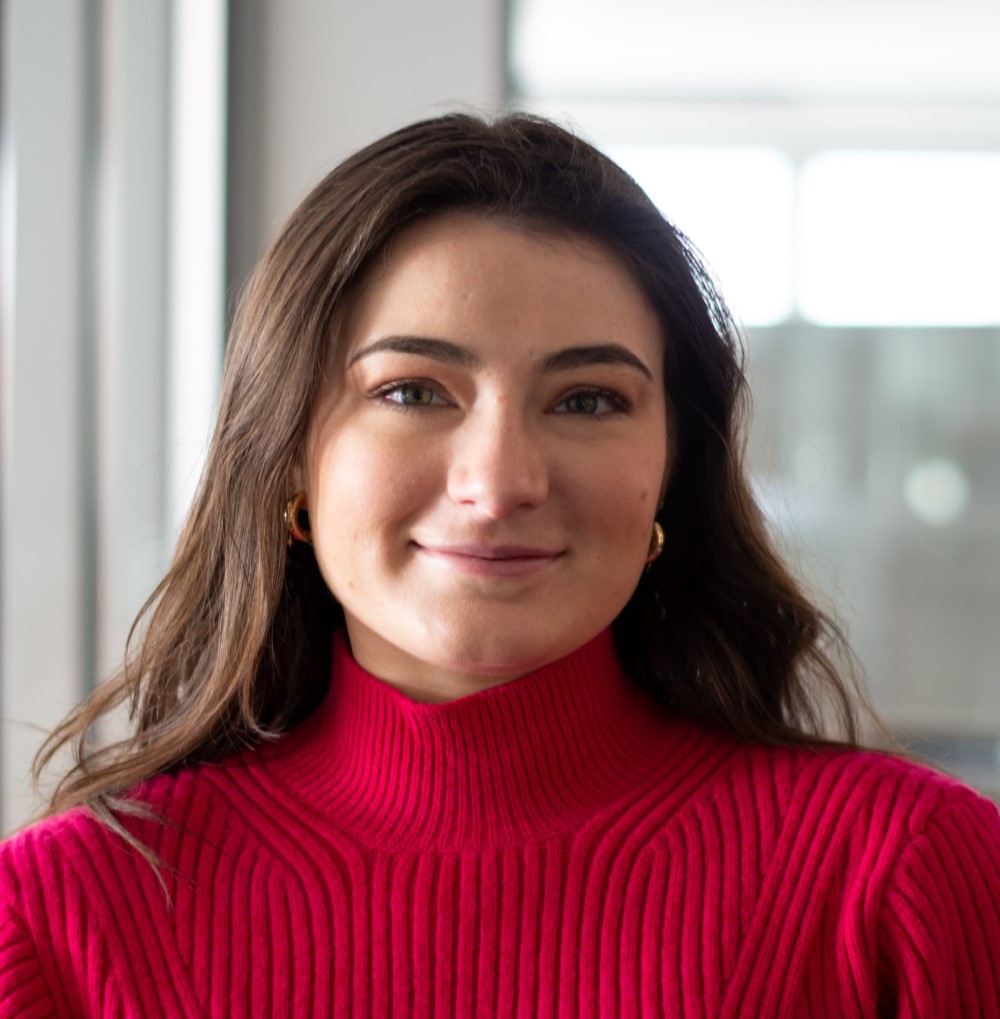 About the author
Alisha Mukherjee
Alisha Mukherjee is an Emerging Technology and Innovation Manager at Lloyds Banking Group. She is responsible for assessing what emerging technologies will mean for our colleagues, customers and clients and experimenting to unlock new customer segments and business models.
Alisha has been focusing on emerging technologies (such as AR, IoT, AI and Blockchain) for the last four years with an emphasis on the metaverse and blockchain for banking to advocate for the importance of staying ahead of the curve and cutting through the hype of technologies and use cases that emerge as technologies evolve.
Additionally, Alisha helps to produce House Views and other literature around technology and innovation to educate our employees on what these technologies are and how they can solve pain points to unlock new value.
Prior to Lloyds Banking group Alisha worked at Digital Catapult, UK authority on advanced digital technology, helping emerging technology startups to grow and writing white papers for industry on emerging technologies.
Alisha's background
Read less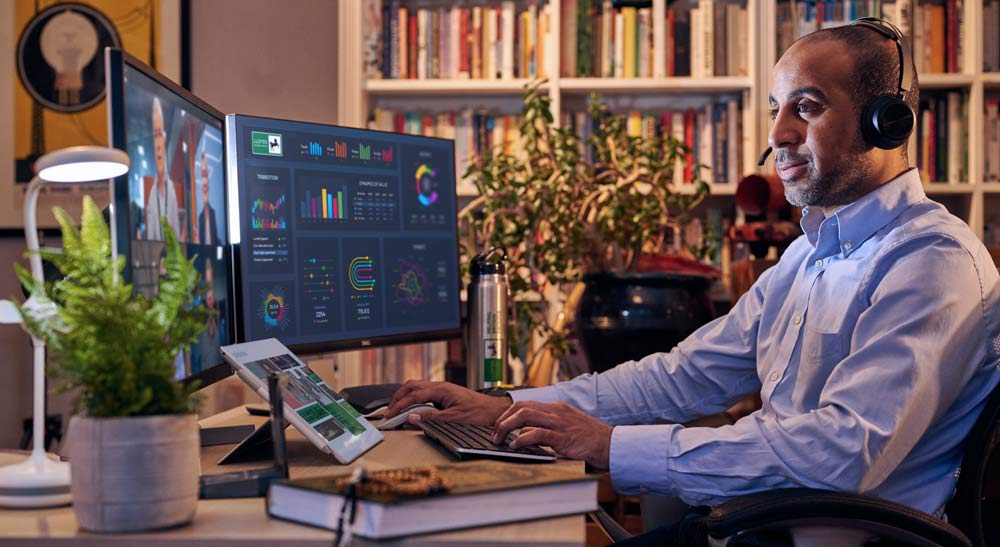 Tech and Transformation
We're the UK's biggest digital bank, with over 18 million online customers. It's taken more than £4bn in investment to get us here. And there's still so much more we want to achieve.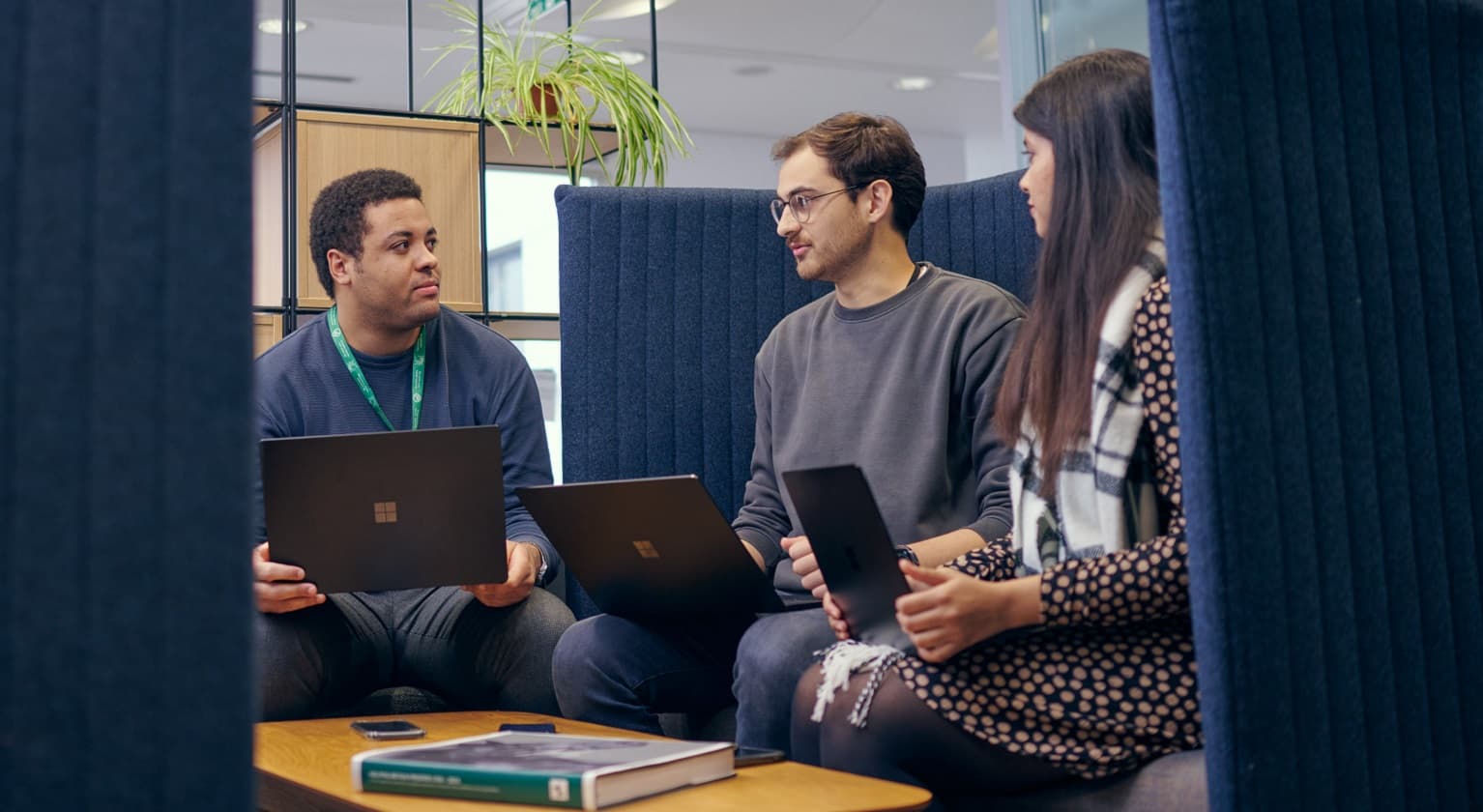 Our Open Source Mission continues
Our latest open source contributions marked significant milestones for Lloyds Banking Group.
Salvatore Novelli | 7 Jul 2022
Read Salvatore's article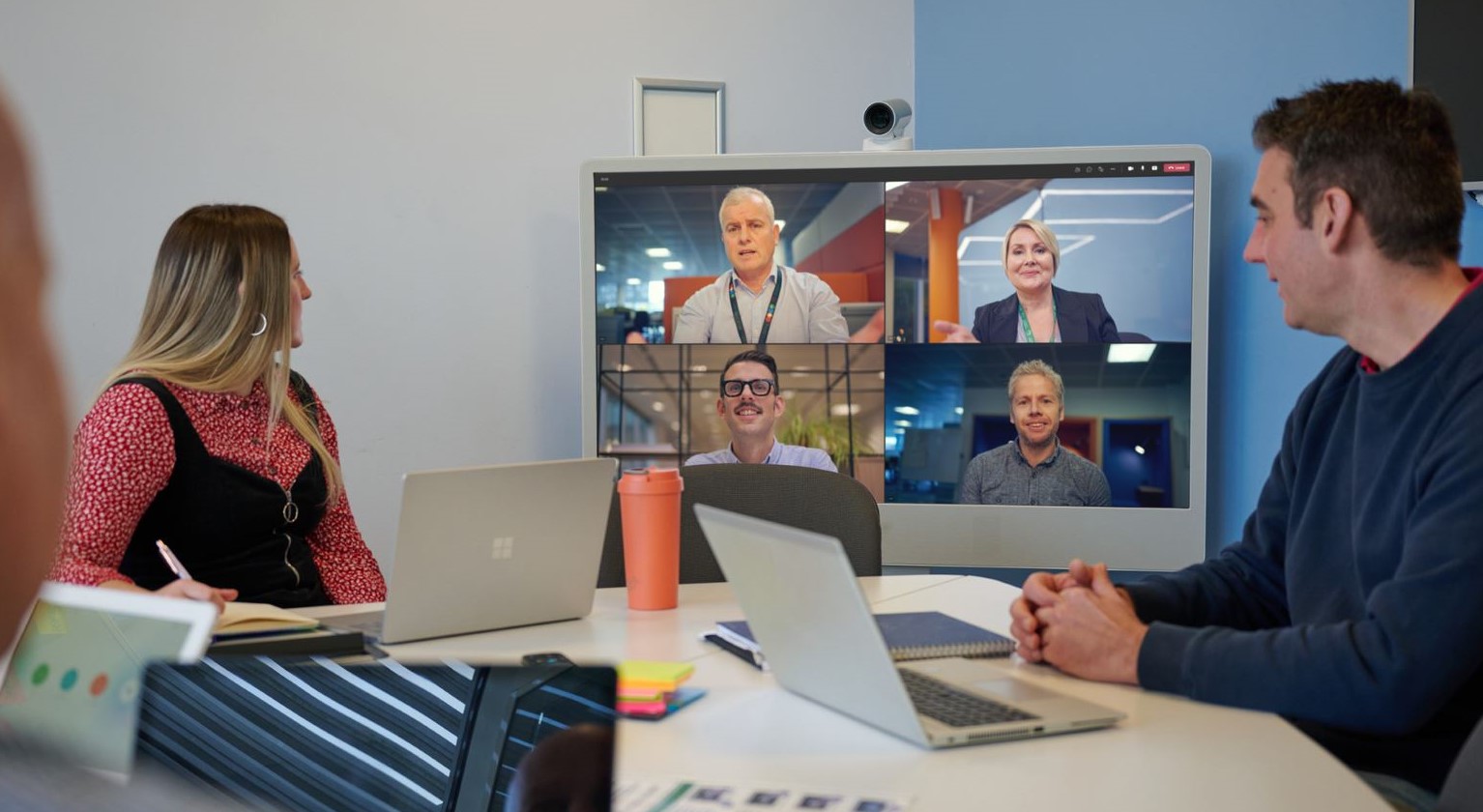 Working together with fintech SMEs
We started our Launch Innovation Programme alongside Fintech Scotland to work in partnership with, and learn from, some of the best fintech SMEs in the country.
Jon Sykes | 6 Jun 2022
Read Jon's article