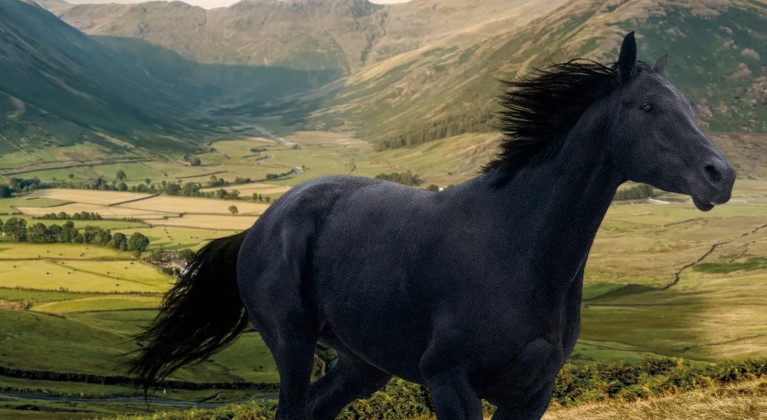 Helping Britain Prosper: annual report and accounts 2019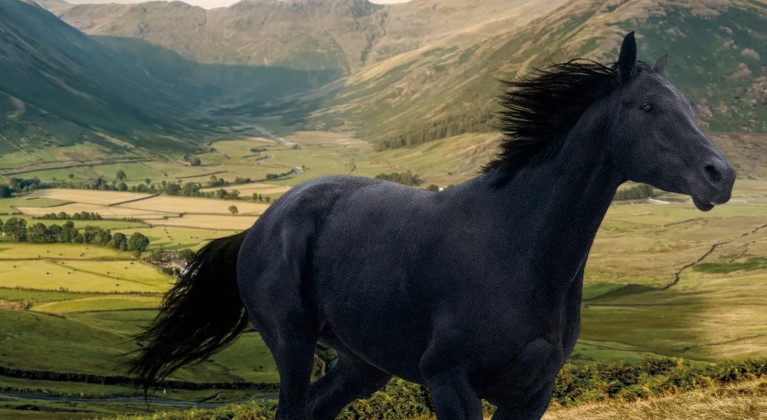 See how we've been Helping Britain Prosper: annual report and accounts 2019
£3.0bn (33%)
Statutory profit after tax was lower, largely due to the additional PPI charge. Tax expense of £1.4 billion.
3.37p (+5%)
Progressive and sustainable ordinary dividend per share, including interim and final dividends.
27%
Total shareholder return increased, reflecting the increased ordinary dividend and higher share price.
7.8% (3.9)pp
Lower return on tangible equity given lower statutory profit.
48.5% (0.8)pp
Cost : income ratio continues to improve.
13.8% (0.1)pp
Common equity tier 1 ratio remains strong.


16.4m +4%
Digitally active customers continued to increase.
74% +1pp
Employee engagement index improved.

Group Chief Executive update

"We have made significant strategic progress and our performance continues to demonstrate the competitive advantage of our business model."
António Horta-Osório, Group Chief Executive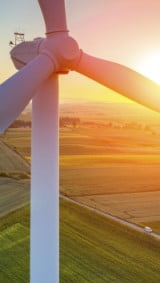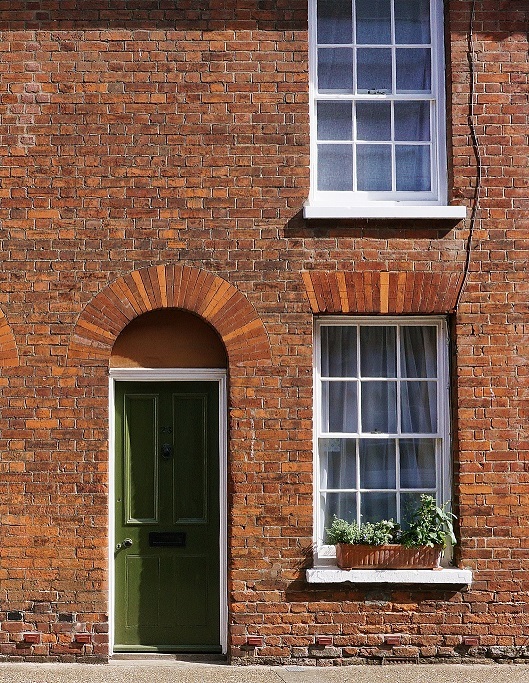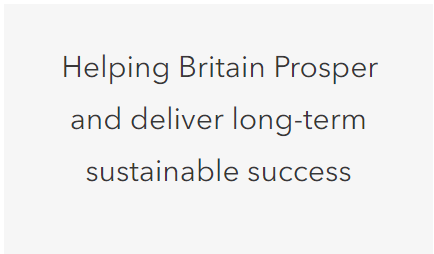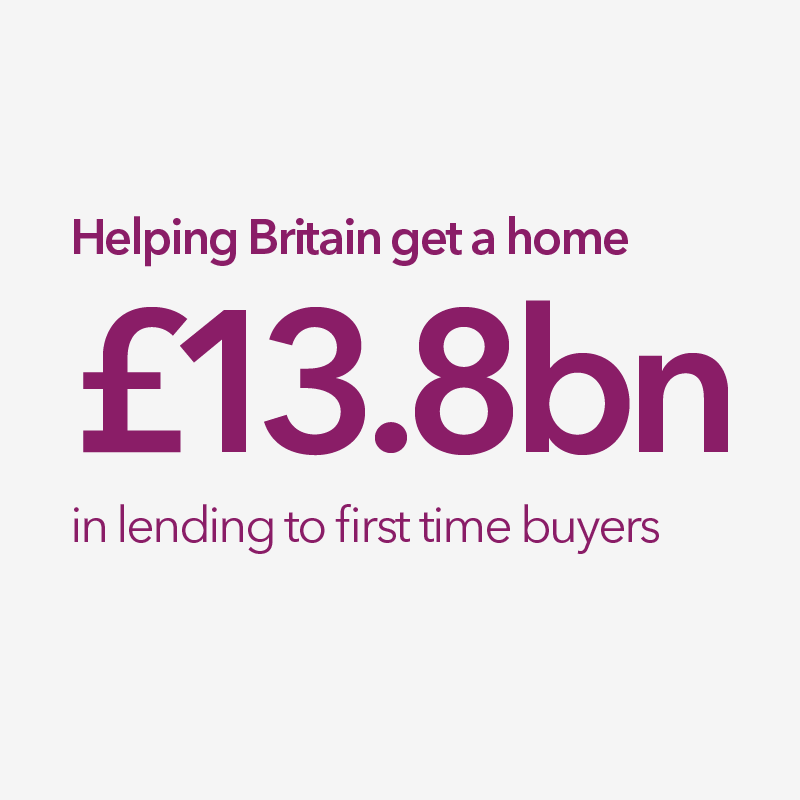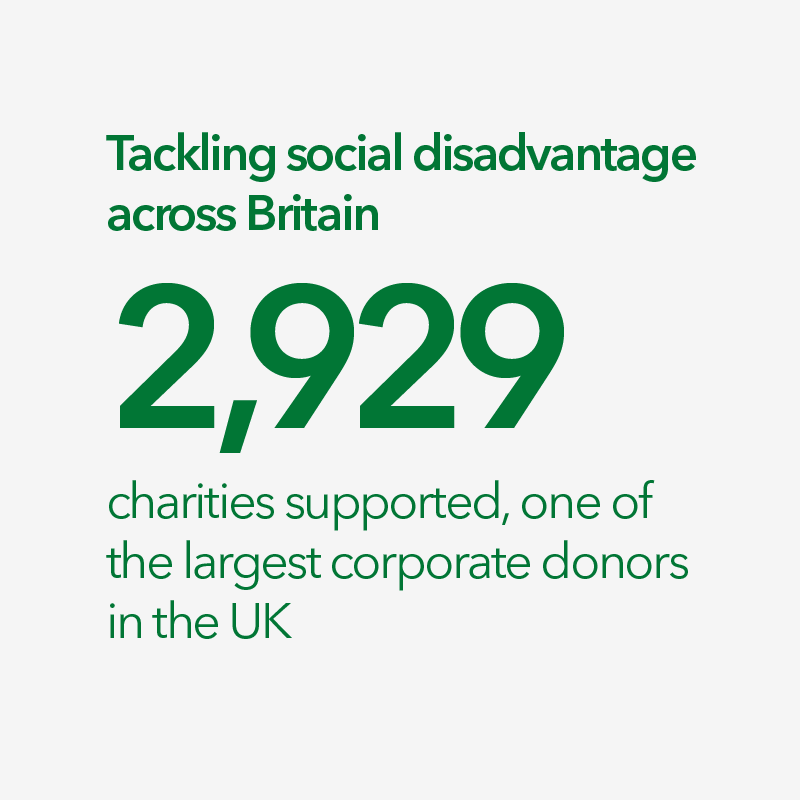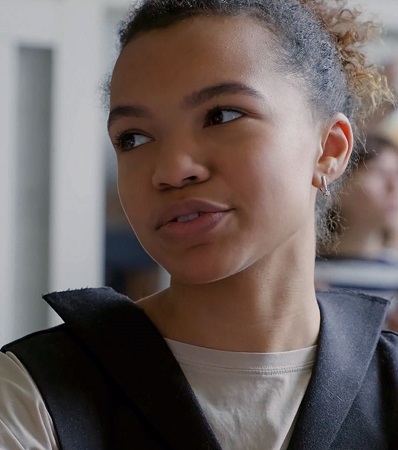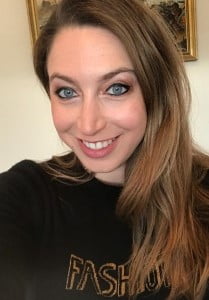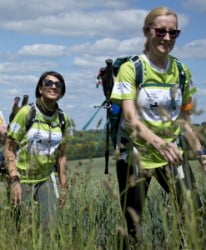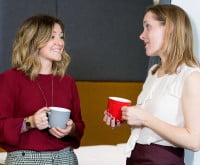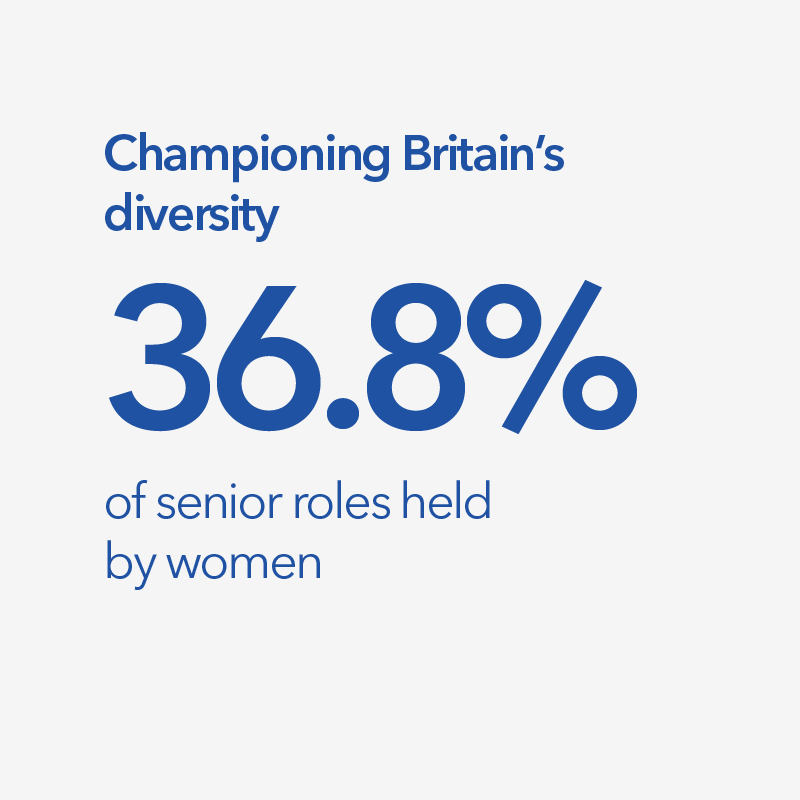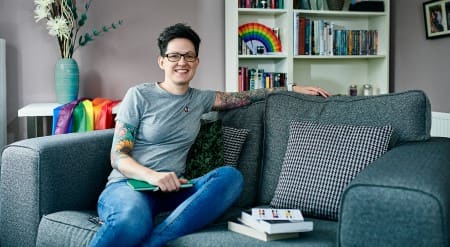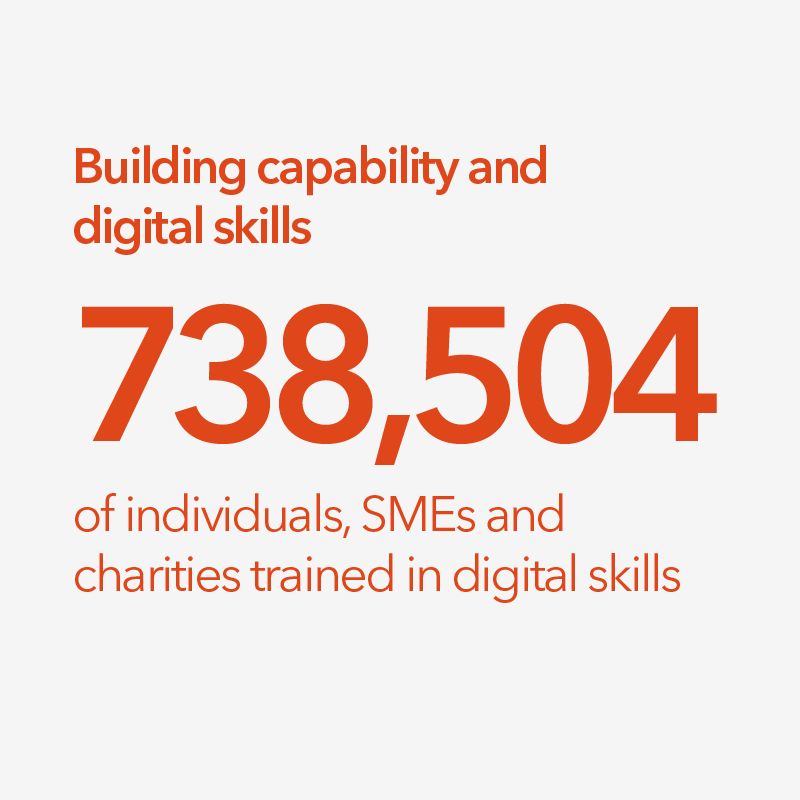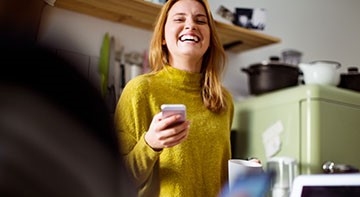 Retail
£13.8 billion lent to people buying their first home.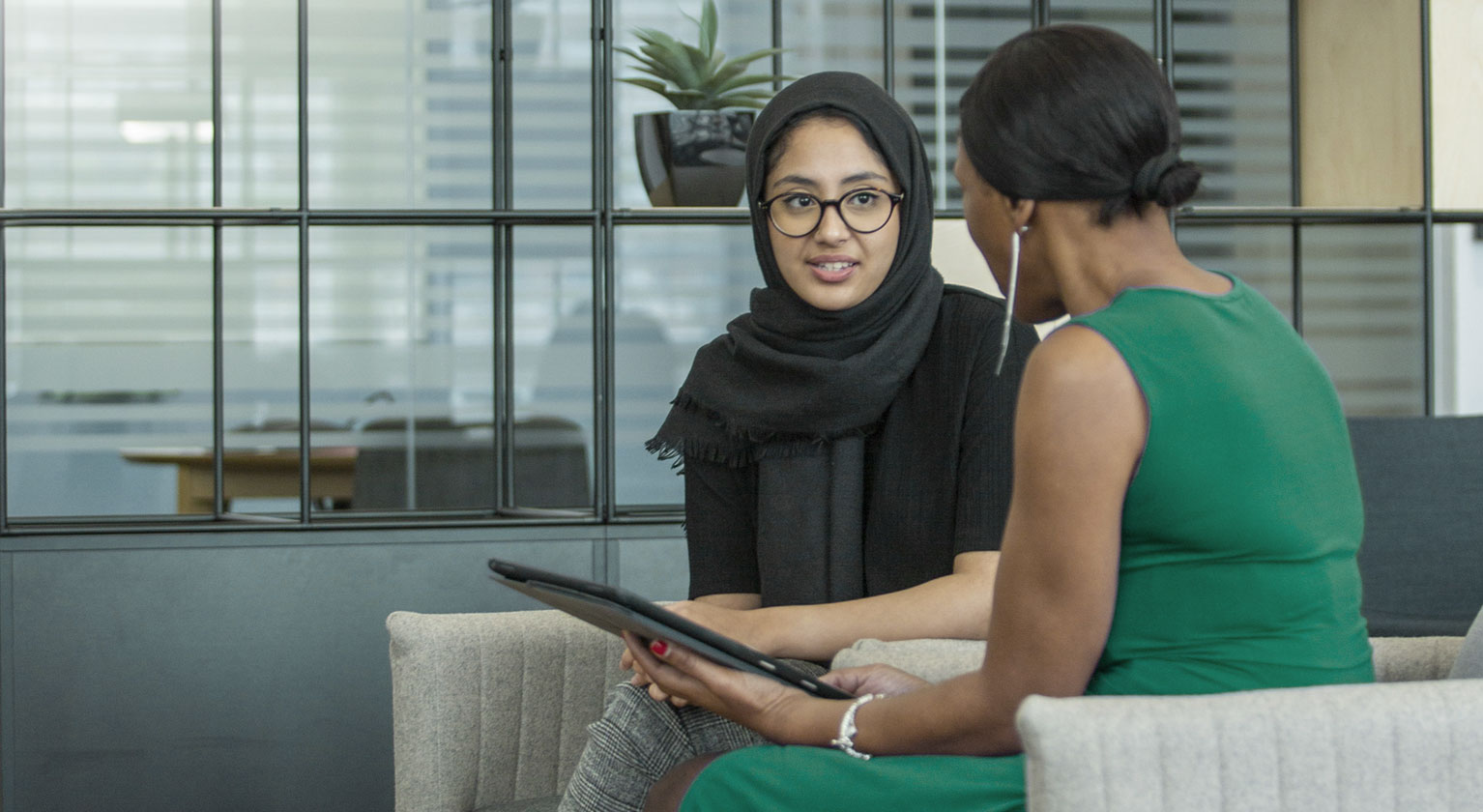 Commercial Banking
>100,000 small businesses supported across the UK.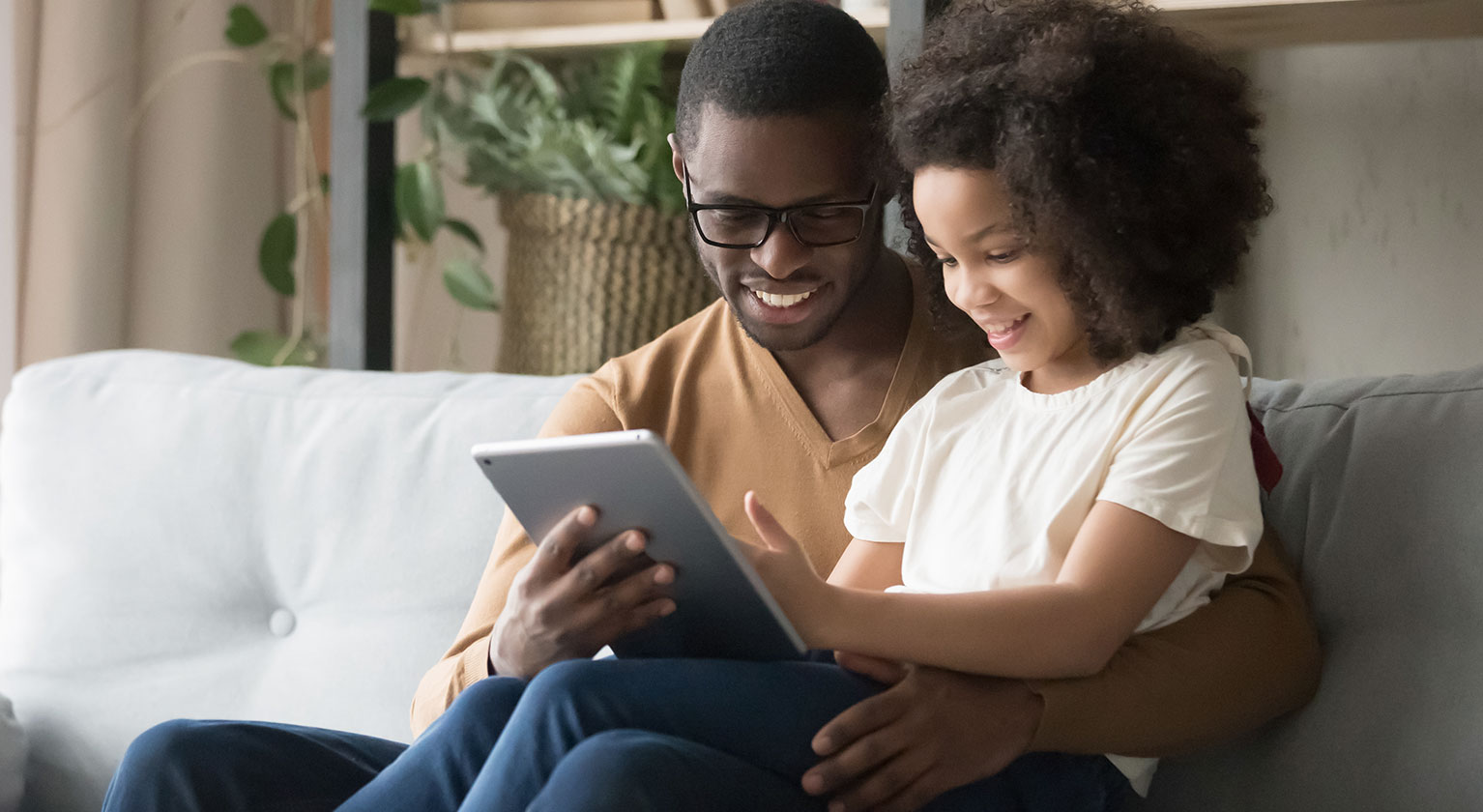 Insurance and Wealth
>350,000 people helped to save for their future.

Our strategic priorities

The Group's ambitious three-year strategic plan was launched in February 2018, and we are on track to acheive our targeted strategic outcomes.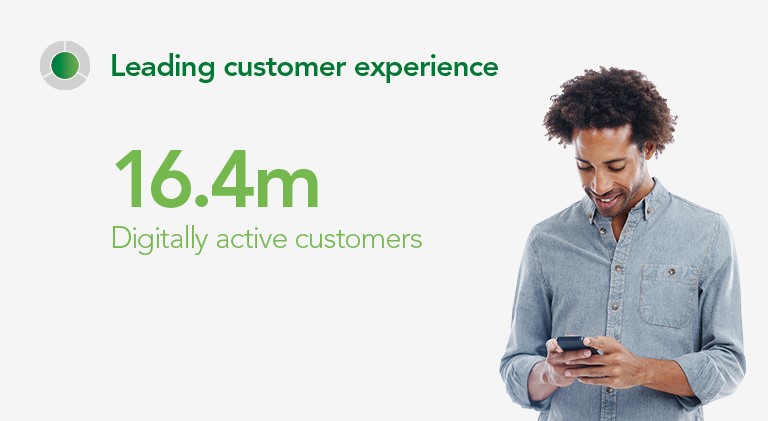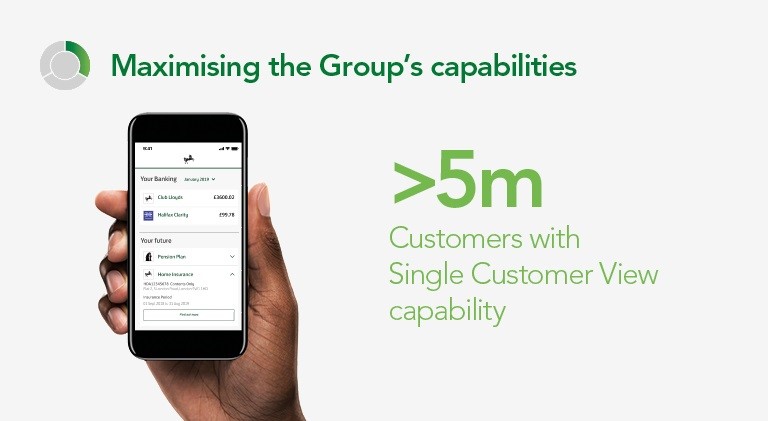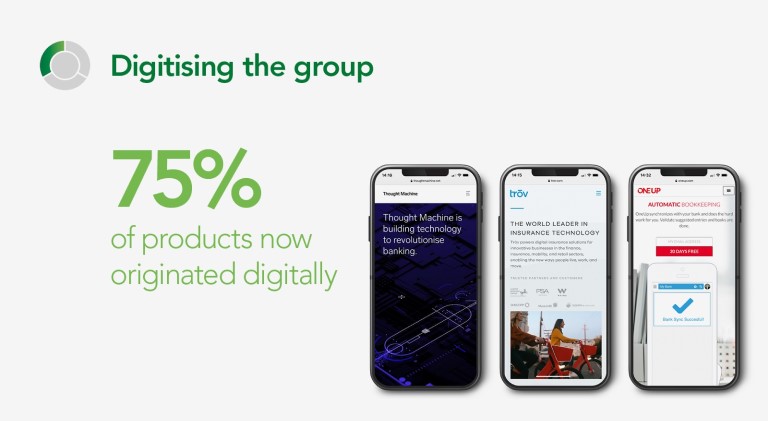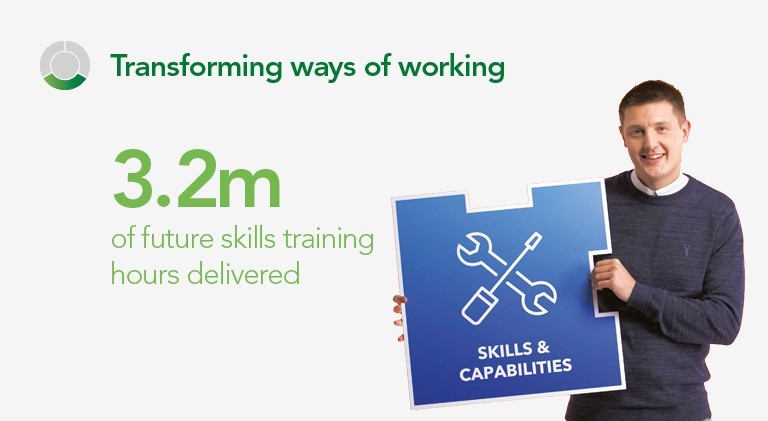 Annual report 2019 downloads
Annual report archive
Digital communications
Register to receive all shareholder communications and documents in digital format.

We ask shareholders to access our documents online wherever possible, but if you need a printed copy of the annual report (free of charge) please contact the Company Registrar, Equiniti Limited, on 0371 384 2990.