Luxury home sales soar in Edinburgh, but a mixed picture for the rest of Scotland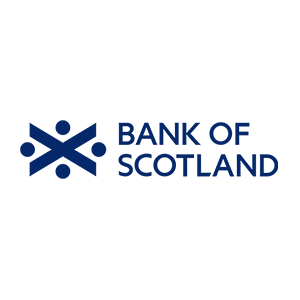 09 December 2019
The number of properties sold for a million pounds or more in Scotland rose by 21% year-on-year in the first half of 2019, compared to across Great Britain as a whole, which increased by just 5%.
This rise can be directly linked to the number of million-pound-plus properties sold in Edinburgh, which grew by 41% (18) in the first half of 2019. This accounts for 66% of all million-pound houses sold in Scotland.
Other areas of growth were in East Lothian, where five homes were sold in H1 of 2019 (up from one in H1 2018), and Aberdeen, where four homes were sold for over one million in H1 2019 (up from two in H1 of 2018).
Louise Santaana, Head of Private Banking, Bank of Scotland said: "Whilst the high-value property boom the UK experienced over the last decade has slowed over the past 12 months, sales of million-pound homes in Scotland have continued to increase, with the most transactions taking place in Edinburgh.
"The Scottish capital continues to be a sought-after destination for those looking to invest in million-pound houses."
Regional analysis
Of the 94 million-pound properties sold in Scotland in the first half of 2019, only 32 were sold outside of Edinburgh, demonstrating the importance of the nation's capital to the high-end housing market.
Despite overall growth across Scotland, several areas saw lower sales including Glasgow City, with just two houses sold in H1 2019 versus five in H1 2018 (-60%), and Fife where eight homes were sold in H1 2018 as opposed to just four homes in H1 2019 (-50%).
The number of properties that sold for over one million pounds in East Dunbartonshire also halved (from six in H1 2018, to three in H1 2019) and East Renfrewshire experienced a drop from three in H1 2018 to two in H1 2019).