Great British borrowing habits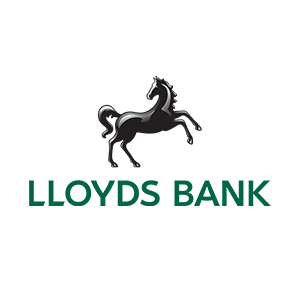 26 June 2019
31% of Brits borrow money from friends or family
53% have no plans to pay their family or friends back
61% of Brits are happy to lend money to family members


One third of Brits (31%) have borrowed money from family and friends; yet more than half (53%) do not expect to pay the money back according to new research by Lloyds Bank.
Part of Lloyds Bank's 'How Britain Lives' study, the UK-wide analysis from YouGov of 2,018 adults also found that one in five (22%) are borrowing money from friends and family just to get by, using the cash to cover day-to-day living costs.
Brits are most likely to borrow money from the Bank of Mum and Dad (25%); borrowing an average of £4,008. Meanwhile, one in 20 (5%) have borrowed from siblings and 4% from friends, with just 3% seeking financial support from grandparents.
Almost half (46%) of those that borrow money say they feel guilty for doing so, as they hoped to provide for themselves, and nearly one in ten (8%) admitted that the borrowing of money has caused tension in their family.
However, six in ten (61%) Brits say they are happy to lend money to family and friends, with just one in ten (8%) feeling annoyed about lending to loved ones. Those in the South West (67%), and the South East (66%) appear to be the most generous regions and are happiest to offer a loan in times of need.


We feel much more comfortable lending than borrowing in Britain; with half of us feeling guilty when we do have to ask for a bit of extra help. It's important to keep talking with our family and friends about money concerns, as it can help to have some support and hear another perspective. We've recently created the Lloyds Bank M-word online hub to provide a series of tips to help people feel more confident in opening up about money worries.

Martin King, Head of Customer Support at Lloyds Bank
London is shown to be less likely to hand out the cash than the rest of the UK, with only half (50%) of Londoners happy to lend money to a family member. Londoners are also twice as likely to be annoyed about being asked for a loan (20%), compared to 8% across the UK. The East Midlands are far more relaxed about lending money, with no respondents saying it left them feeling annoyed.
This comes against the backdrop of the Lloyds Bank M-word campaign to tackle the stigma of talking about money, which found that that people don't talk about money with their loved ones. More than two fifths (44%) of people have avoided discussions about money and a quarter (25%) have lied to family and friends about their personal finances.