Lloyds' new 'life hack' to home in on a new mortgage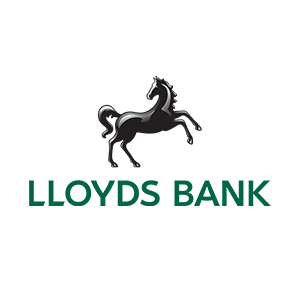 14 October 2019
Lloyds Bank has created a new online tool to help people track down a new remortgage deal in a quicker and more convenient way.
A first of its kind in the market, the new Mortgage Finder is designed to transform the process of researching and applying for a new mortgage online instantly, searching for the best matches based on what matters to people most – without simply crunching the usual numbers.
Available online and through mobile app, it works by asking people for some simple details of their current mortgage, term and property value. Then it asks them to answer some questions about how much they are looking to borrow and what's most important to them, for example paying off the mortgage sooner, having lower monthly payments and whether they plan to make any extra payments.
This is followed by some simple questions about their future plans, then the Mortgage Finder selects the best 'matches' based on their individual needs – showing how the key information about that mortgage fits with their own choices and priorities. They can then choose what to do next, whether that's applying for an Agreement in Principle (AIP) immediately or requesting to be put straight through to a mortgage adviser to discuss their options. They can ask any questions or arrange a face to face appointment either over video or in branch.
Recent research by the lender found that more than a third 39%* of UK adults have not pursued major life milestones – such as moving house, getting a new job, getting married or having a child – because they think it'd be too stressful.
Almost one in four (23%) find personal finances the most stressful part of day to day life, and that financial issues eclipse all other modern day worries including work, family problems, transport delays and a hectic schedule.
Martin Fleming, Mortgage Transformation Director, Lloyds Bank, said: "There's a lot to consider when looking for the right mortgage – how much you can afford, how long you want to fix for and the term over which you want to borrow are just a few of the things to consider.