Dinner, a drink and a dance: What 50p could buy you 50 years ago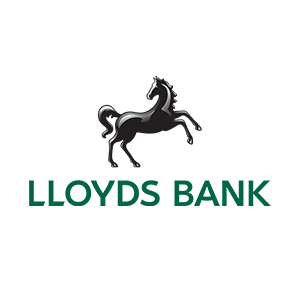 14 October 2019
It would take an hour to earn 50p fifty years ago, compared to 2 minutes today

You could buy a pint in the pub for 22p in 1969, with fish and chips costing 25p and a trip to the cinema setting you back 27p

An average supermarket food shop would feed the family for £3.90, compared to £51.76 today
To mark the 50th anniversary of the introduction of the 50 pence piece in 1969, Lloyds Bank has been taking a look back at the changing cost of everyday items in the UK.
A night down the local in 1969 was just as popular as it is today, with a pint coming in at 22p (compared to £3.70 today), while a glass of wine would set you back 23p (almost £4 today).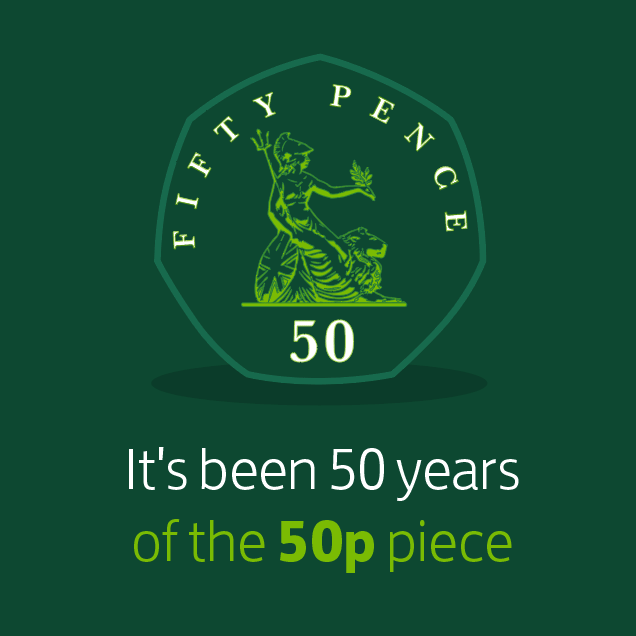 In the year that Neil Armstrong touched down on the moon, Friday night fish and chips – a British favourite – would set you back 25p, while Brits are used to paying between £6 and £8 today. For your Sunday morning brunch, 50p could buy you 11 bacon butties, but would struggle to buy you one roll today.
Music lovers could dance to Elvis' Suspicious Minds or sing along to Neil Diamond's Sweet Caroline, both released in 1969, with a 45p vinyl (where a CD single would cost around £5 today), while revellers could rock and roll all weekend to Bob Dylan at the Isle of Wight Festival for just £3 (compared to £175 for a weekend ticket this year).
Lloyds Bank found that it would take an hour for someone on the average UK national wage to earn 50p, compared to just 2 minutes today. With the average person earning £16.35 a week in 1969, almost half of the UK (46%) earned less than £1,000 a year, while a lucky few (9%) brought home over £2,000 per annum. When taking inflation into account, 50p fifty years ago is equivalent to £8.30 today.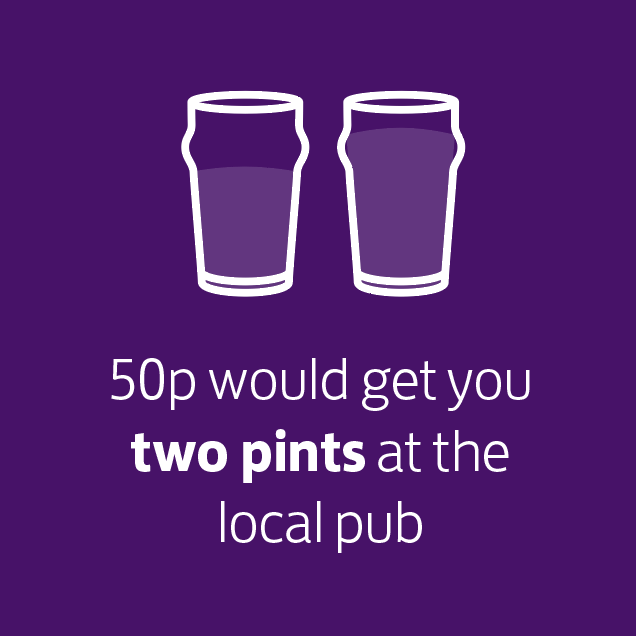 Contrary to popular belief, the weekly food shop has become cheaper over the years. While a pint of milk would set you back 4p in 1969 (66p when adjusted for inflation), a pint today is cheaper in real terms, coming in at 44p. The same is true of a loaf of bread, which cost 8p fifty years ago (£1.33 in today's money), compared to £1.19 today. On the other hand, tea bags have become slightly more expensive over the years, rising from 12p in 1969 (£1.99 when adjusted for inflation) to £2.04 these days.
An average supermarket shop of chicken, beef, eggs, flour, coffee and vegetables would feed the family for £3.90 (£64.77 when adjusted for inflation), compared to £51.76 today. Filling your fruit bowl with fresh apples, oranges and bananas would cost 53p (£8.80 in today's money), compared to £3.34 in the present day.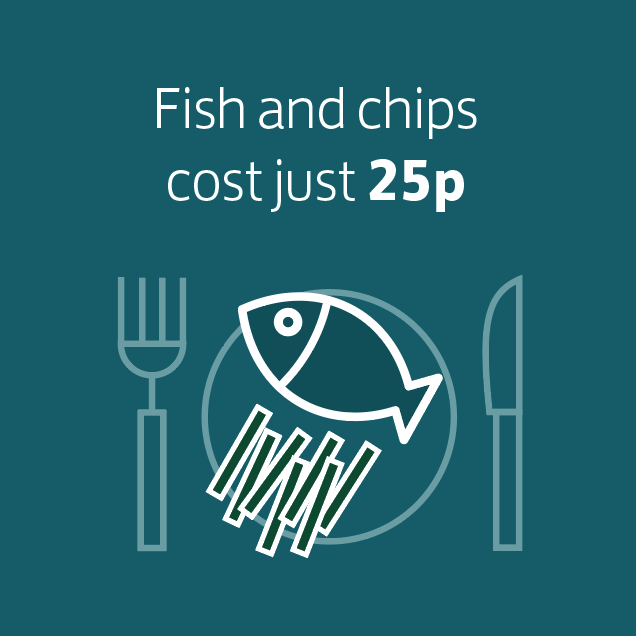 A ticket to see the latest blockbuster – Michael Caine's 'The Italian Job' – was 27p, compared to a typical ticket price of £7.50 these days, meaning a date night at the cinema cost about the equivalent of an hour's work fifty years ago.
While entertainment in the late sixties may have been cheaper in real terms, paying for these items meant sacrificing a greater percentage of your weekly income than it would today. A pint in the pub cost around 1.4% of your week's wages in 1969, almost double what it is today (0.7%).
Keeping your money safe fifty years ago was just as important as it is today, but with the majority of people being paid in cash, only 30% of the UK population had a bank account. These days, 97% of Brits use a bank account to manage their money.