Lloyds Banking Group adds new app features to help customers connect with their cash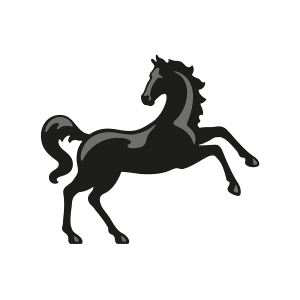 16 September 2019
Lloyds Banking Group has unveiled new features within its mobile banking apps to help customers manage their finances.
Lloyds Bank, Halifax and Bank of Scotland customers can now share confirmation of payments made to friends or family through WhatsApp, SMS or email using automatic payment receipts.

Whether it's paying a friend for a pizza or contributing to a taxi fare, the new service allows customers to instantly alert their contacts when a payment has been made.
New search tool features enable customers to review all of their transactions within the mobile banking app to help track down payments, refunds and credits.*Transactions can be searched by either description or amount, making it quick and simple to track and review spending.
Stephen Noakes, Retail Transformation Director, Lloyds Banking Group, said: "We are constantly developing new ways to make mobile banking simple and convenient for our customers. The latest features make it easier to search statements, as well as offering new ways to automatically keep track of payments with friends and family."
ENDS
* This service is currently available to Android customers and will be available on iOS from September.
Notes to editors
Lloyds Banking Group is the largest digital bank in the UK, with more than 15.9 million customers actively managing their account online and 9.8 million on mobile. We are investing £3bn during the next phase of our strategy, with a strong focus on technology and people.
The transformation of the Group is linked to our purpose of helping Britain prosper, and we will demonstrate our expertise as the UK's largest digital bank through our brands.
We have pledged to train 1.8 million people, charities and businesses on digital skills by 2020 and recently launched our Lloyds Bank Digital Academy in Manchester and Bristol.