Senior Independent Director Lloyds Bank plc and Bank of Scotland plc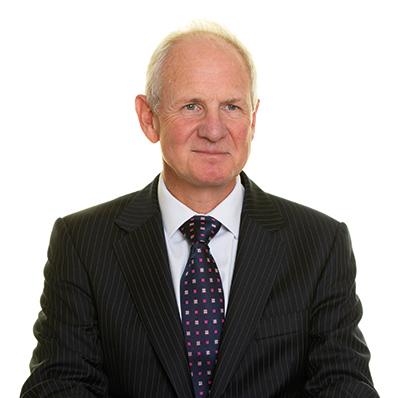 Skills, experience and contribution
Extensive experience in the financial services sector having worked across the UK and Europe, North and South America, the Middle East and Asia Pacific.

Significant experience of large scale transformation, operations and technology.



Nigel was a partner at Ernst & Young (subsequently Cap Gemini Ernst & Young) for many years where he held numerous positions including Head of Financial Services and Chief Executive Officer of Southeast Asia. Before becoming a Non-Executive, he was the Head of HSBC UK and Deputy CEO of HSBC Bank plc. Within the HSBC Group he held a number of executive appointments including Head of HSBC Insurance Holdings, Chief Operating Officer for Europe, Middle East and Africa, and Global Head of Operations. Nigel was formerly a Non-Executive Director of Lloyd's of London Franchise Board.
External appointments
Deputy Chair and Chair designate of Ikano Bank AB, International Advisory Council Member of Adobe Systems Software Ireland Limited, Advisory Council Member of International Association of Credit Portfolio Managers and a Member of the Finance and Risk Committee of Business in the Community.
Board committees
Member of the Audit Committee.
Member of the Board Risk Committee.
Member of the Remuneration Committee.
Member of the Nomination Committee.