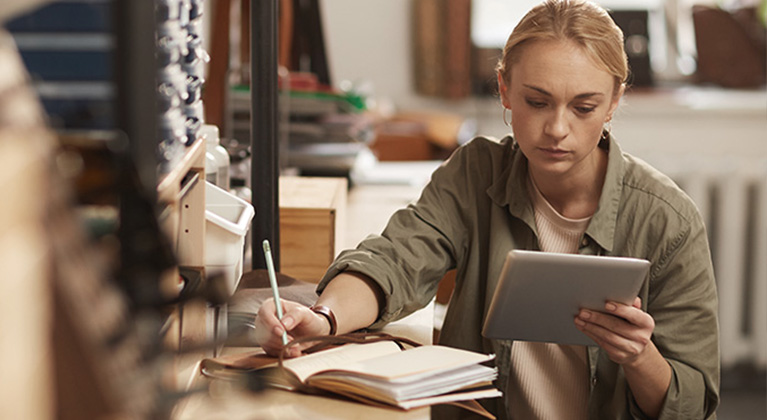 Britain's preferred financial partner
In order to be the best bank for customers, we recognise that we must continue to adapt to changes in customer behaviour, technology-driven competition and regulation.
Why is this important?

We are committed to remaining by the side of British businesses of all sizes, with marketleading propositions that are relevant to their very specific and evolving needs. As we emerge from the COVID pandemic, we will need to continue supporting our clients, not only with their immediate financial needs, but with a focus on helping them adapt, grow and thrive as we transition to a low carbon economy.

Long-term vision

Leading digital SME bank; disciplined and strengthened large client proposition

2021 investment focus

To achieve our vision and become the best bank for all UK businesses, while also supporting a more sustainable UK economic recovery, we have identified three key areas of strategic focus and investment for 2021:

Enhance SME channel and service with increased digitisation

Automate recovery support and finance the green transition

Strengthen Corporate and Institutional product capabilities

Measures of success

More than 50 per cent growth in SME products originated via a digital source in 2021

5 point increase in SME and Retail Business Banking digital net promoter score by 2023

Profitably improve share in markets products for core clients in 2021
Why is this important?
The COVID-19 pandemic has accelerated a number of pre-existing shifts in customer behaviours and preferences, while also starkly demonstrating financial vulnerabilities affecting customers of all ages across the UK. As the UK's largest financial services provider, we have a unique opportunity to meet more of our customers' broader financial needs and improve their overall resilience throughout their lifetime, with personalised and value-adding products and services that are relevant to them.
Long-term vision
Leveraging our unique capabilities to meet more of our customers' needs
2021 investment focus
To achieve our vision and become the preferred financial partner for personal customers, we are focusing on three key areas of investment in 2021:
Enable financial resilience and wellbeing through dedicated customer assessment and support

Significantly deepen relationships with priority segments through enhanced journeys and new capabilities

Digitise to reduce cost to serve
Measures of success
Net open book mortgage growth in 2021

Maintain record all channel net promoter score in 2021

Increase priority segment customers with needs met by both Retail and Insurance and Wealth

Positive annual net new money in Insurance and Wealth open book assets; to deliver a £25 billion increase by 2023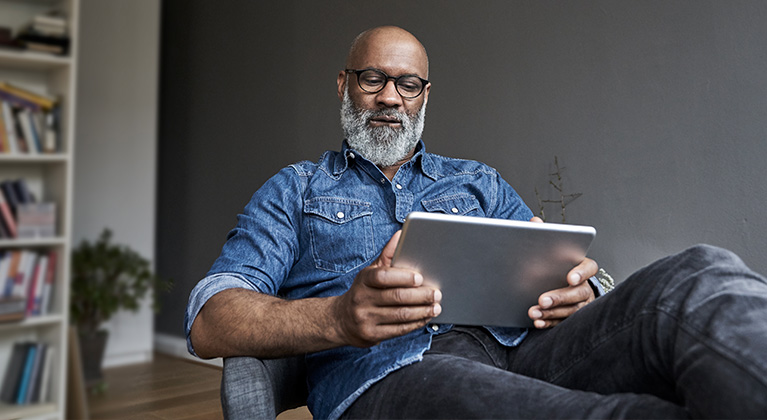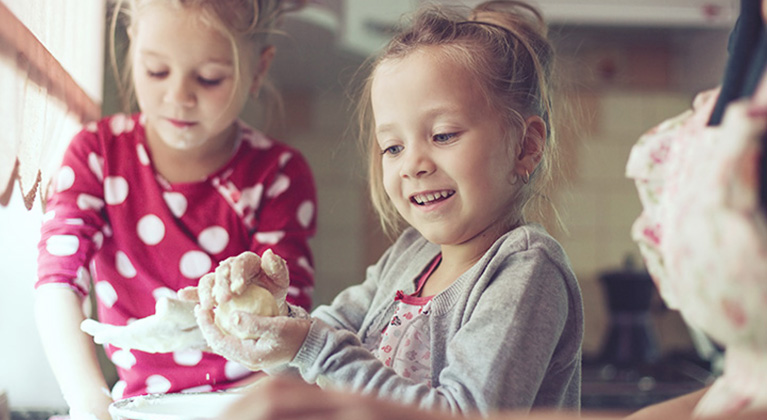 Helping Britain Recover
With evolution of our strategy, we will further embed our purpose of Helping Britain Prosper across all of our activities. This will ensure we contribute to creating an environmentally sustainable and inclusive future for the UK and by doing so build a successful and sustainable business.
Read more
Visit page to see how we're Helping Britain Recover