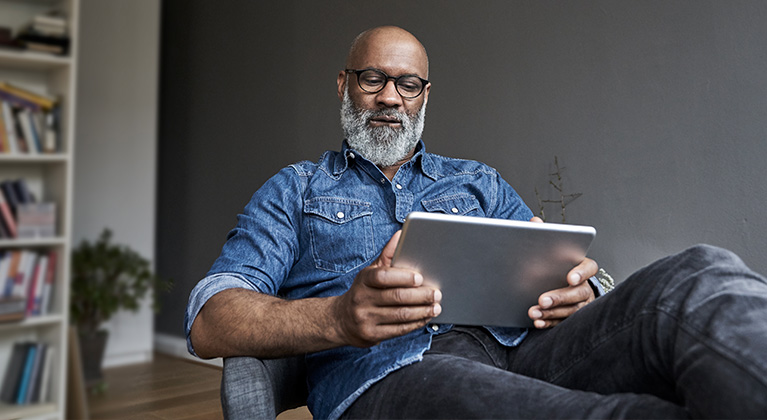 Enhancing our capabilities
Delivery of our customer-centric ambitions will be supported by accelerating the Group's transformation, with particular focus on four capabilities.
Why is this important?

In recent years digital payments have grown significantly, fuelled by the rapid rise in online shopping and e-commerce, as well as increased demand for speed, convenience, security and choice. Looking ahead, these trends are expected to continue, with the ability to offer a leading payments proposition vital in capturing this significant growth opportunity in the face of increased competitive disruption.

Long-term vision

Seizing the payments growth opportunity in our customers' channel of choice

2021 investment focus

For 2021 we have identified three key areas of focus:

Enhance card e-commerce and international payments experience to drive increased customer usage

Build capability and integration of new cash management and payments platform

Enhance merchant services proposition with improved distribution capabilities

Measures of success

Maintain leading card spend market share in 2021, with growth in credit card spend market share from 2022

3x increase in corporate clients on new cash management and payments platform in 2021

15 per cent to 20 per cent new client growth per annum in merchant services

Why is this important?

As the UK's largest financial services provider, processing approximately 14 billion customer transactions and interactions in 2020 alone, we have access to a wealth of customer data. In an increasingly competitive market, it is vital that we are able to appropriately use this data to create insights that deliver better customer outcomes and strengthen our own risk management processes.

Long-term vision

Leveraging our data proposition to create value for all stakeholders

2021 investment focus

We have identified three key areas of strategic investment focus in 2021 to support our medium-term vision and become a data-driven organisation:

Expand use of data to enable better customer and business propositions

Extend machine learning capabilities to drive faster and more accurate pricing and risk decisions

Deliver organisational reform of data strategy and management, supporting collaboration

Measures of success

Increase in meeting personal customer needs using advanced analytics (e.g.20 per cent increase in home insuranceneeds met)

>10 per cent increase in fraud detection rates from expansion of machine learning

50 per cent return on investment from year 1 investment in advanced analytics

Why is this important?

Our people are crucial to the success of the Group and our purpose. To retain this source of competitive advantage, we must evolve our colleague proposition to reflect new working patterns and colleague expectations post COVID, while also delivering a sustainable workspace that supports increased collaboration and innovation. We must also invest in developing future skills, ensuring that everything we do is underpinned by a purpose-driven and inclusive culture.

Long-term vision

Purpose-led future ready and inclusive workforce in a transformed workspace

2021 investment focus

In order to evolve to a future-ready workplace, ways of working and workforce, our activity and investment will centre around three areas in 2021:

Further build our purpose-led culture through refreshed values and behaviours

Build career pathways to attract and retain a more diverse, skilled and future ready workforce

Deliver sustainable workplace solutions, including reduced office footprint

Measures of success

Maintain leading Employee Engagement Index

Aspiration of 50 per cent of senior roles held by women and 13 per cent senior roles held by Black, Asian and Minority Ethnic colleagues by 2025

8 per cent reduction in office space in 2021, with c.20 per cent cumulative reductions by 2023.
Why is this important?
In order to remain relevant to our customers and retain our cost leadership position in an increasingly competitive operating environment, we will need to continue modernising our technology architecture. Through this, we aim to deliver a further step change in agility and responsiveness to customer trends, while also supporting our broader strategic priorities around enhanced data insights, improved customer experience and operational resilience and efficiency.
Long-term vision
Efficient, scalable and resilient cloud based architecture, supporting business transformation
2021 investment focus
We have identified three key areas for strategic investment in 2021 to support our vision of delivering a modernised technology architecture:
Further broaden self-service capabilities through digitisation

Prove and leverage public cloud to create foundations for future technology architecture

Simplify legacy estate through technology optimisation
Measures of success
Mobile app releases to double year-onyear in 2021

Further mobile app enhancement to maintain record mobile-app net promoter score

c.30 per cent of technology applications and services migrated and c.20 per cent decommissioned by 2023

Deliver new technology architecture pilot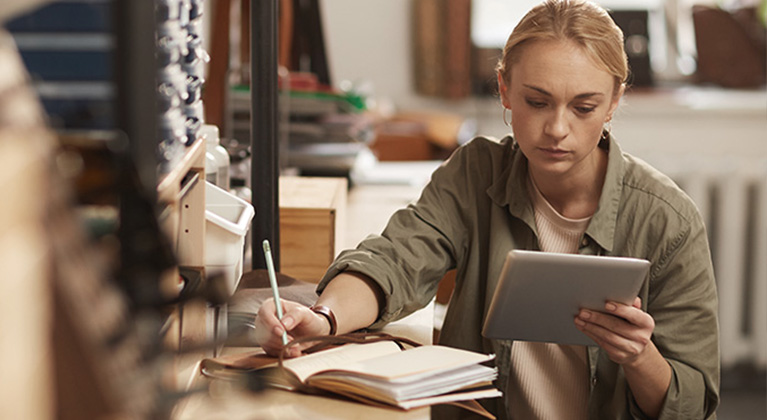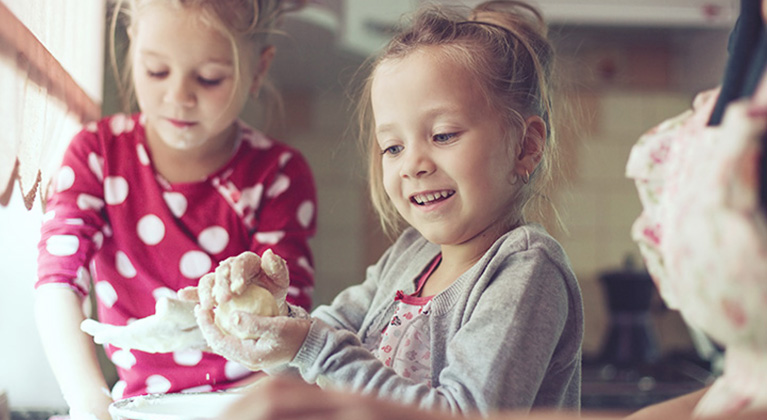 Helping Britain Recover
With evolution of our strategy, we will further embed our purpose of Helping Britain Prosper across all of our activities. This will ensure we contribute to creating an environmentally sustainable and inclusive future for the UK and by doing so build a successful and sustainable business.
Read more
Visit page to see how we're Helping Britain Recover