How our colleagues helped during the pandemic
---
During the height of the COVID-19 pandemic, all our colleagues worked hard to keep things running as usual and to provide extra help to customers who needed it.
Some colleagues in particular really went out of their way to help during this challenging time – from going the extra mile in their professional role, to charity fundraising or supporting their local communities.
A number of these colleagues have been featured in a series of portraits displayed in our Gresham Street headquarters in London, and which you can see below.
Samantha Cresswell
IT Cyber team, Manchester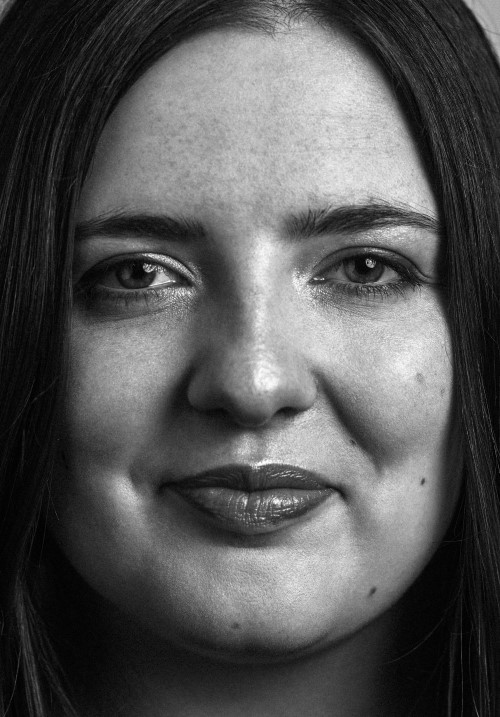 Our Cyber Security teams are world experts in combatting computer viruses – but in 2020, a physical virus posed a new challenge in their efforts to keep us safe.

Samantha (Sam) Cresswell took the challenge head on by providing additional IT support to those in branches and call centres, travelling in to support them, in person, at a time when many were afraid to leave their homes. Sam helped those who didn't have the means to work from home get their equipment set up, enabling more people to work safely and effectively from home and preventing the spread of the virus.
Our Connect colleagues were particularly grateful for Sam's support and her efforts played a part in enabling us to get 50,000 people working from home (up from 15,000) in a matter of weeks.
Karen Kidd
Insurance & Wealth Transformation team, Edinburgh
One of the side-effects of coronavirus was the widespread burnout and fatigue felt by many colleagues as the pandemic continued to impact our daily lives.
So, when Karen Kidd decided to start a weekly wellbeing blog – 'Keep Smiling' – for her team, it provided the perfect antidote to the tiredness many were feeling. When our colleagues in India faced an escalation of the virus in their own country, Karen again stepped in to provide wellbeing sessions for them on how to maintain a good work-life balance and a healthy mind.
Karen also acted as her team's Mental Health Champion, lending a listening ear to whoever needed it, and raised thousands of pounds for a variety of charities in East Lothian.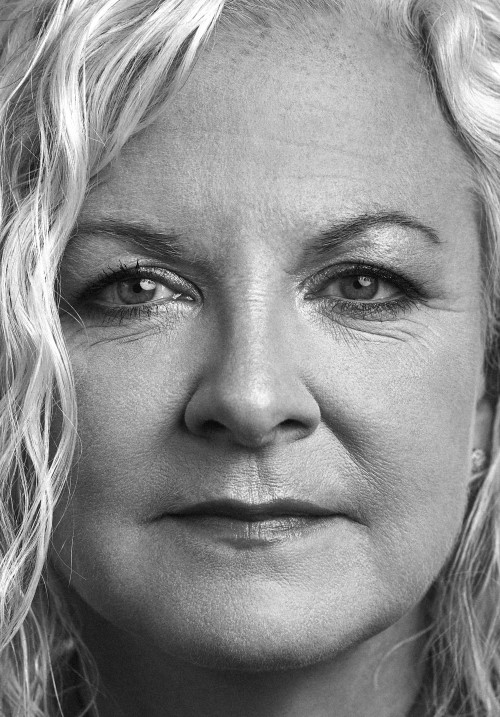 Gwen Colquhoun
Mortgage Operations team, Edinburgh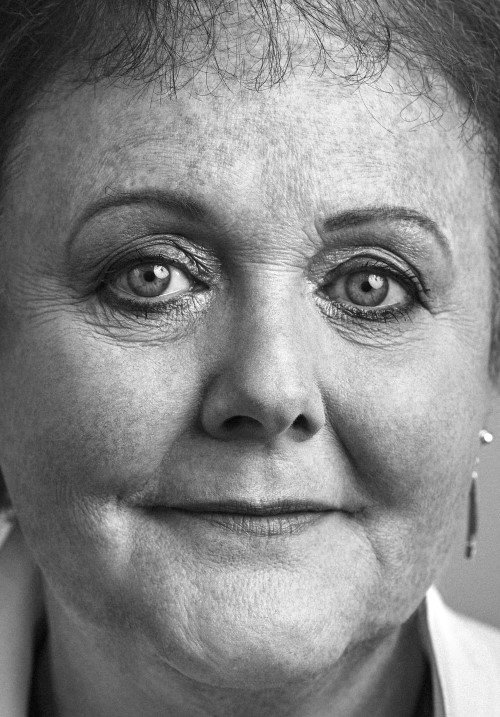 When the outbreak of coronavirus introduced a need to wear face masks, many found themselves without this basic protective equipment due to low supplies.
Gwen Colquhoun invested her time to hand-make hundreds of facemasks which were sent, along with donations she had raised with friends and family, to various charities and NHS workers across the region.
Gwen also supported NHS workers by making washing bags for them so they could easily store and clean their uniforms.
Tony Lopes
Lloyds Bank branch, London
Tony Lopes played a significant role in supporting London's most vulnerable people when the pandemic struck at the start of 2020, taking part in various initiatives in his local community. He was also instrumental in setting up the Group's support for our vulnerable customers over 70, who were particularly hard hit by the isolation and need for 'shielding' introduced by coronavirus.
His efforts saw him recognised by the House of Lords who gave Tony a British Citizens Award (BCA) for his charitable and community work, from promoting wellbeing through his football club to mobilising his Camden branch to gather sweet treats for the NHS workers at the Thameside Ambulance Station.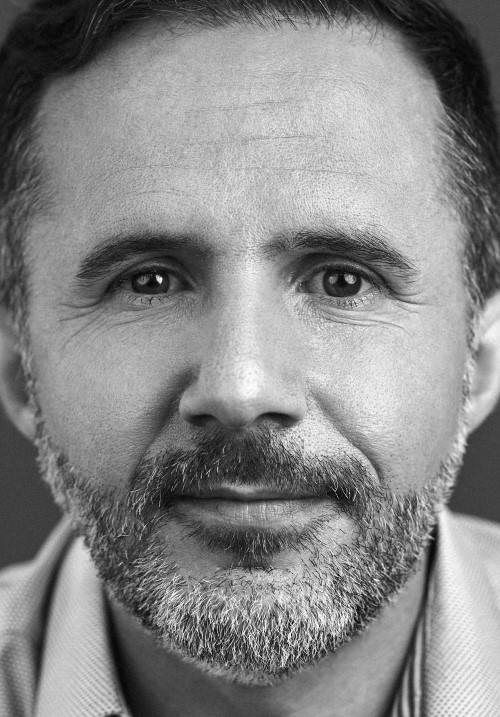 Graham Kealing
Halifax branch, Leeds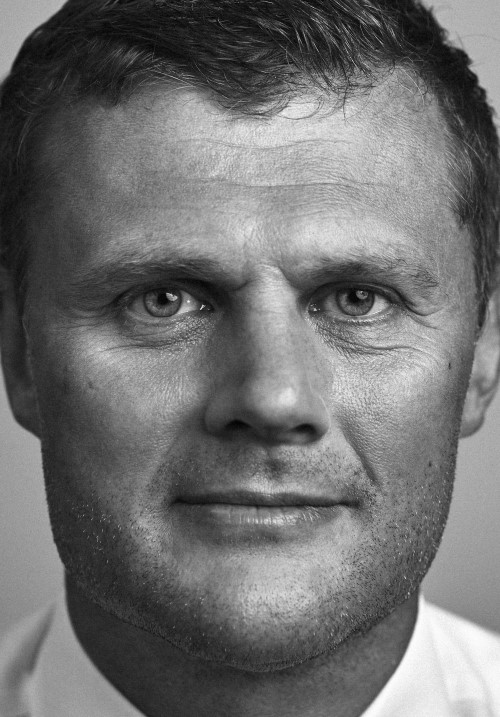 Bad weather doesn't just create problems for our general insurance teams: for our customers, it can make getting into a branch or accessing good internet a real struggle.
For one elderly customer, the snow in January 2021 left her stranded outside the Halifax Hunslet Branch with no way of getting home. Graham went the extra mile, borrowing a wheelchair from the next door Morrisons store and pushing the customer home – for two miles, uphill, in the snow – supported by his colleague Amey who carried the customer's shopping. An hour later, the customer was safely home, applauding Graham for his support.
Michelle Agyemang
Retail Transformation team, Edinburgh
The murder of George Floyd in July 2020 triggered a wave of discussions around race. For Lloyds Banking Group, that started with an internal blog post by Michelle Agyemang, viewed over 30,000 times. While the conversations continued around the country, Michelle's courage in sharing her own experiences paved the way for many others to speak out and instigated an organic movement for cultural change within our organisation.
Following this, Michelle took part in panel discussions and online conversations about building an inclusive culture in support of the Group's Race Action Plan that was introduced later that year. Michelle helped drive the Plan forward as a member of the Race Advisory Panel, focusing on improving the language we use and the procedures we put in place across the organisation.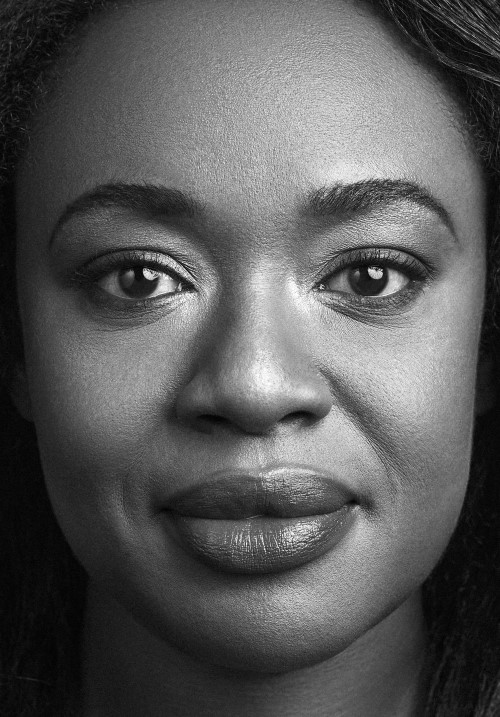 Ann-Marie Reid
Halifax branch, Brixton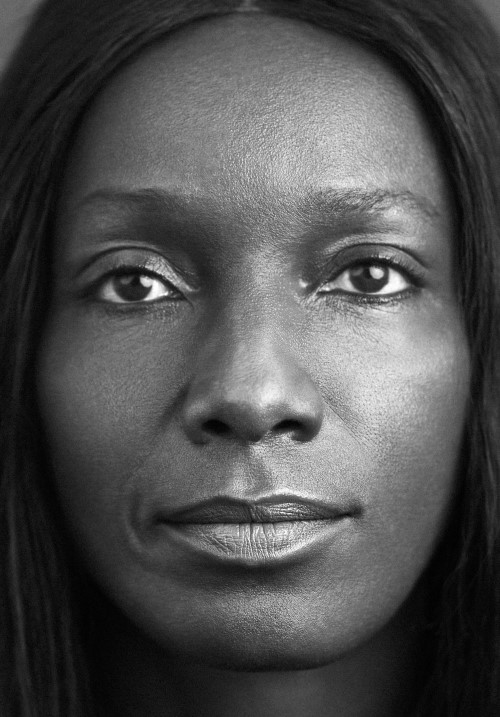 Ann-Marie Reid is a role model for what it means to be a bank 'in the community'. As the Brand Ambassador for the Brixton Halifax branch, Ann has helped to establish strong relationships in local communities across South London.
Showing sensitivity to the number of people living in council accommodation in the local area, Ann volunteered her time to help educate these customers through a series of 'Right to Buy' presentations in the branch, sharing practical ways customers can work towards home ownership. The workshops received great feedback not just from the customers, but also from a local council representative who came along to support the sessions.
Mohamed Soliman
Enterprise Technology team, London
When the world moved online at the start of the coronavirus pandemic in 2020, many customers were left with no way of accessing essential online services. Those without devices, strong internet, or basic digital skills struggled to complete daily tasks like banking, booking doctor's appointments or calling family members.
When Lloyds Banking Group offered support to the community, Mohamed Soliman proactively reached out to the Responsible Transformation team to see what he could do to help. In the weeks that followed he helped source dozens of laptops that were donated to digitally excluded families and households across the country.
Beyond these efforts, he also helped many people cope with the pandemic through his positive attitude and inclusive mindset.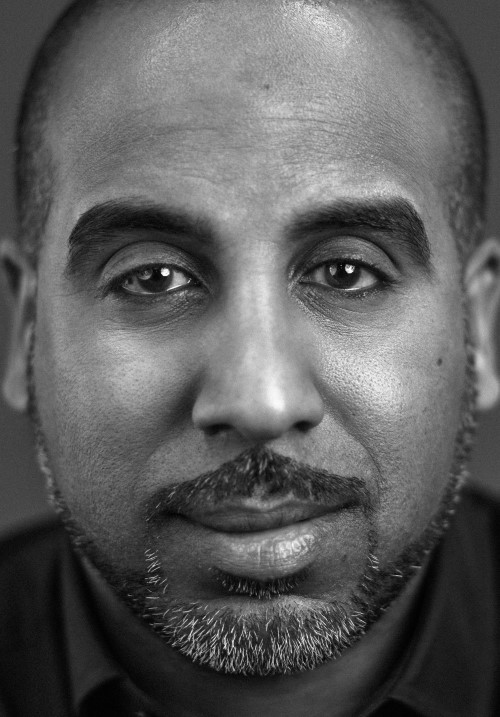 Asli Ozpehlivan Gungor
Design team, London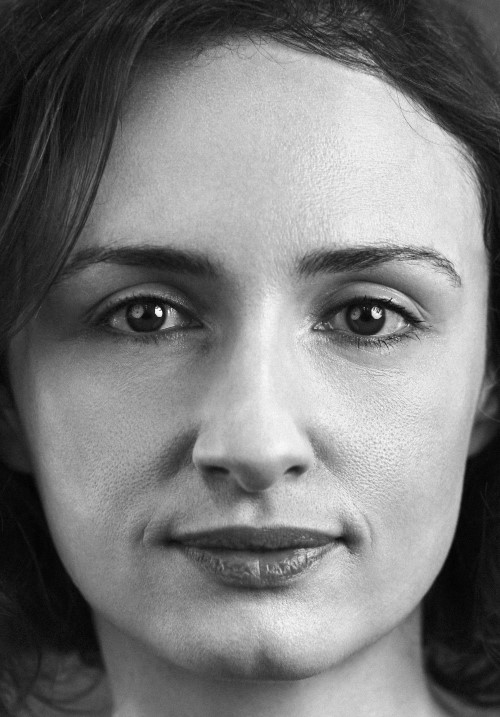 Coronavirus affected all parts of the UK economy, but small businesses were among the hardest hit. When revenues fell and supply chains halted, Lloyds Banking Group moved quickly to introduce the products and solutions to help them.
Putting these products in place – in some cases, within a week or two – required a herculean effort from teams across the business, including our Design team. Asli Ozpehlivan Gungor played a crucial role mapping the customer's journey from start to finish, bringing together customer-facing teams across the business to make sure the new products created a positive experience for business customers – particularly those banking with us for the first time.
As a result of these efforts, we were able to provide over £1 billion of Bounce Back Loans within the first 24 hours of launch – driven by people like Asli who played their part in bringing teams together and putting our customer first.
Emmanuel Owusu-Ansah
Bank of Scotland, Edinburgh
Through his work across the Group's Bank of Scotland branches, Emmanuel puts into practice our value of 'putting customers first' by recognising that everyone, regardless of need or background, requires the highest standard of customer service and financial advice.
During the pandemic, he went over and above for our customers by completing a qualification in teaching English as a foreign language – studying alongside his work in branch – in order to help those customers for whom language was a barrier to our services. He has been recognised for providing exceptional customer service, through advising them on their accounts or helping protect themselves from fraud – something that particularly shone through during the pandemic.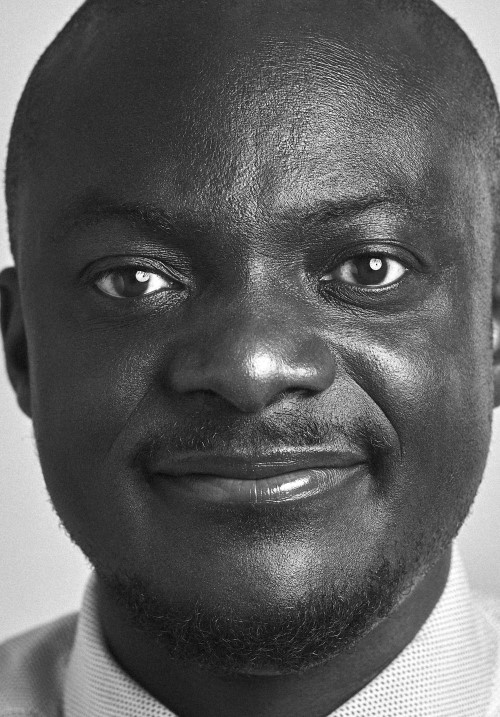 Zoubida A Radi
Lloyds branch, London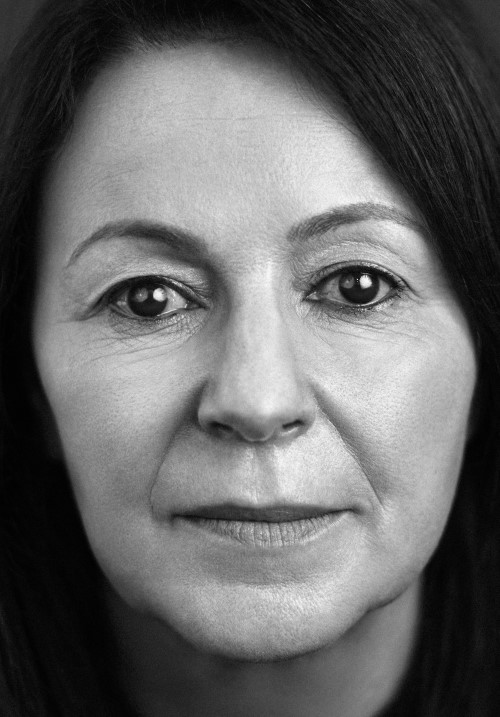 London is known for being a melting pot of cultures and communities – something Zoubida Radi is face-to-face with every day in our Lloyds Oxford Street branch.
When the pandemic led to widespread travel disruption – some families having to return home, others having to stay longer than expected in the UK – our Oxford Street branch saw a marked increase in international customers seeking support with their banking. This meant a variety of backgrounds and cultures coming into our branch – and Zoubida played an outstanding role in meeting them with friendliness, patience, and flexibility, in particular helping those with little knowledge of the English language to access the services they needed.
Iain McQueen
Bank of Scotland branch, Dumfries
Iain McQueen has been a Bank of Scotland employee for almost 40 years, based in the Dumfries High Street branch. Having supported the local Food Train since 2017 – which provides essential deliveries to those in need in the local community – Iain stepped up his involvement over the pandemic when the number of people using these services significantly increased.
Despite Iain's workload making it difficult to do food deliveries himself, he found a way to help by washing and valeting the delivery vans that were used, ensuring they could keep operating through a busy period.
On top of this, Iain played a pivotal role in his branch, coaching and training many of the branch's new colleagues to run an efficient, friendly and socially distanced service for customers.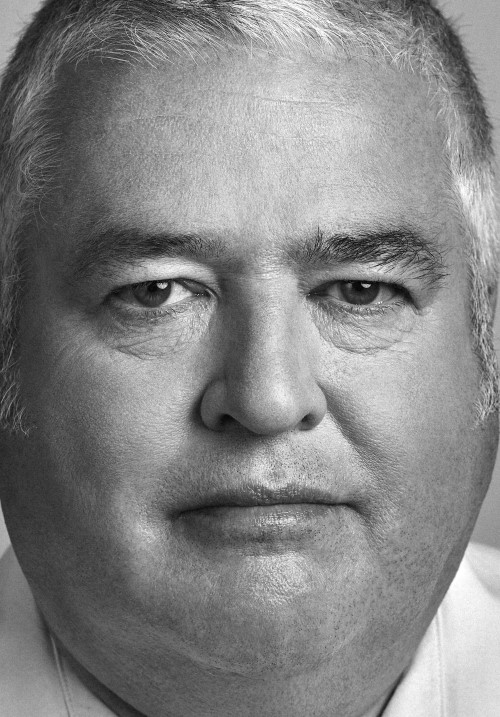 Ayaz Hussain
Halifax branch, Preston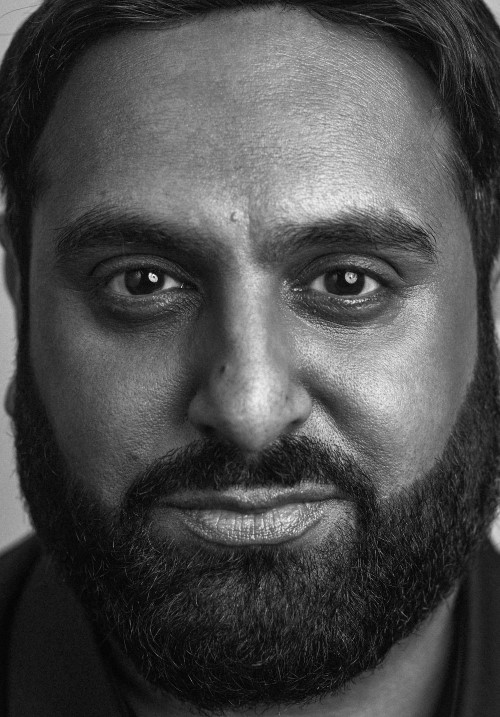 Ramadan is a period of fasting and reflection for Muslims around the world – but it's also a time of generosity.
When the pandemic put a halt on usual workplace fundraising activities, Ayaz took the opportunity of Ramadan to mobilise the full fundraising efforts of his team. Together they raised over £5,000 – notwithstanding matched funding from the Group – in support of a charity that supports orphans in the Kashmir region.
Ayaz has also played a leading role in raising awareness about Ramadan amongst colleagues at his Halifax branch and volunteers for the Salvation Army to support homeless people in his local community.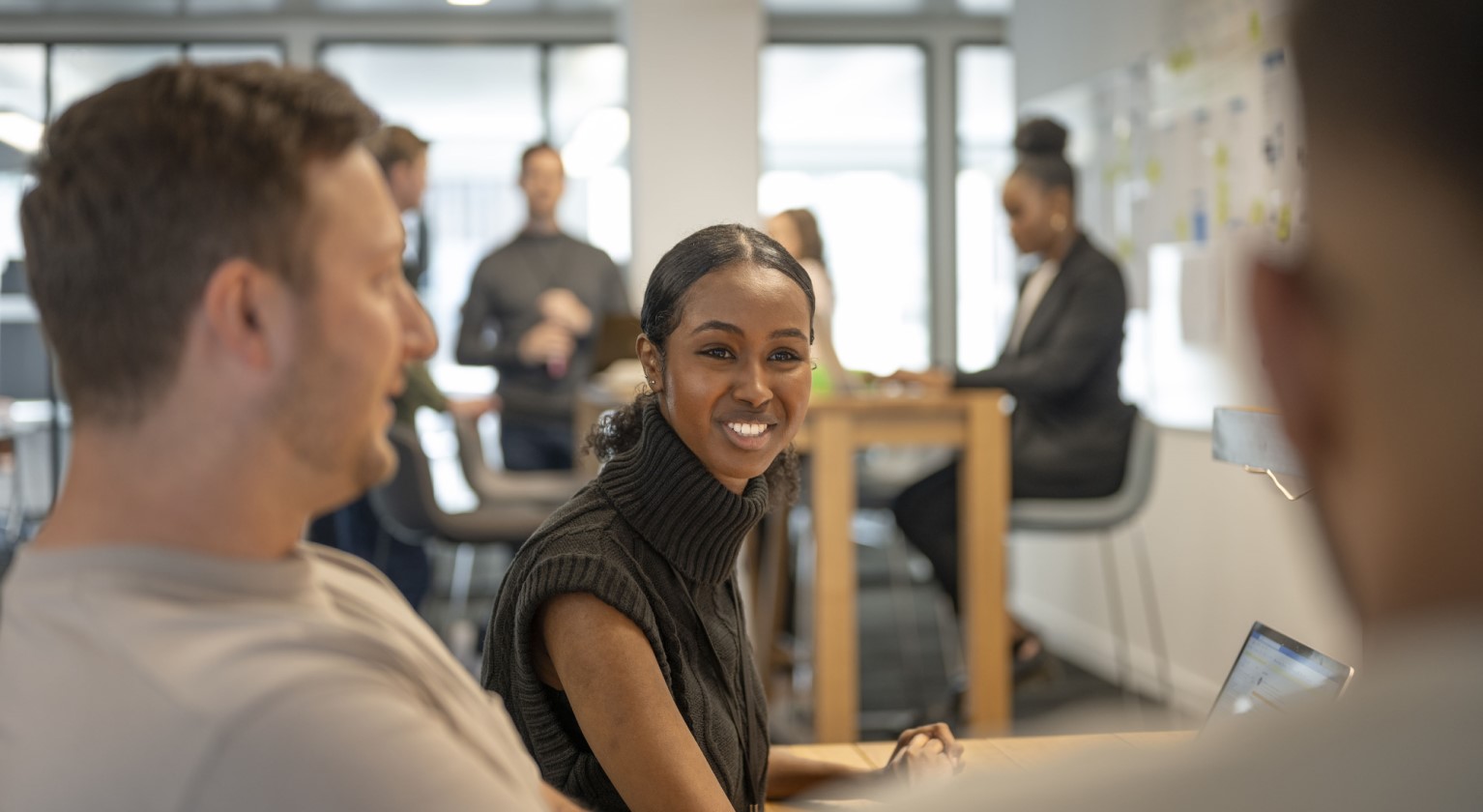 Our values
We're proud to see the positive difference our colleagues make to our customers' lives every day. This wouldn't be possible, though, without our values.
Our values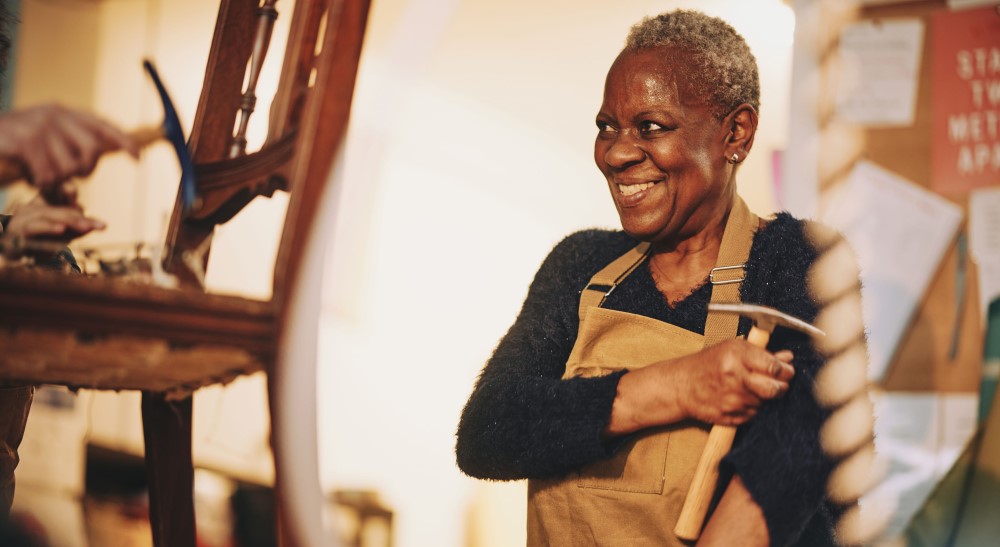 Charity and community
Working with charities and community groups across the UK is a key part of our purpose of helping Britain prosper.
Strategy and purpose
We're creating a more sustainable and inclusive future for people and businesses, shaping finance as a force for good.
Our strategy