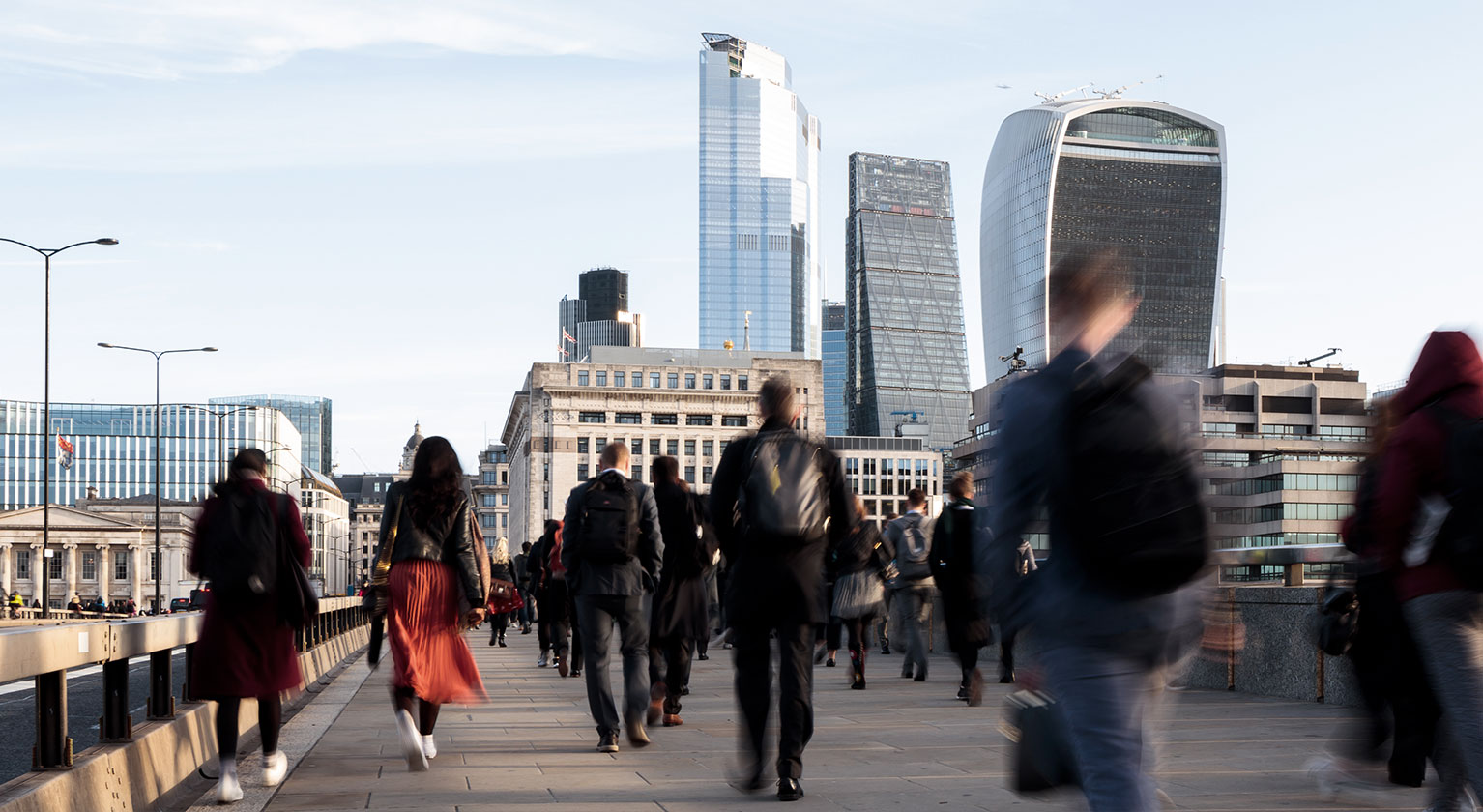 We operate in an increasingly dynamic market and have to respond to an ever-changing external environment. We've built our business and our strategy to manage the fluctuations we see.
Highlights

The UK financial services sector is expected to remain highly regulated

New regulation and market reviews continue to be issued, with further regulatory changes anticipated

Uncertainty remains around the impact of the UK's exit from the EU on the existing regulatory and legal framework

Market dynamics

A number of regulatory changes have been implemented in the last 12 months including Open Banking, overdraft charging and the embedding of ring-fencing requirements with key areas of focus for 2020 as below:

Customer treatment

Fair treatment of customers remains a priority for the FCA, with particular focus on those in vulnerable circumstances as well as long standing customers.

Capital regulation

The Group continues to prepare for further regulatory capital developments in particular implementation of the final Basel III reforms.

LIBOR transition

The transition from LIBOR to alternative reference rates will mean changes to products and funding structures.

Other

A number of other regulatory initiatives are in the pipeline which seek to address, amongst other things; operational resilience, climate change, General Insurance, revised Payment Services Directive (PSD2) requirements, MIFIDII and fraud.

Our response

As a Group we always seek to comply with all related regulation.

Highlights

Customer expectations are being shaped by experiences outside of financial services, with convenience, choice and greater levels of personalisation becoming increasingly important

While customers want to be in control of their finances through digital channels, human interaction is still valued for more complex financial needs

Expectations on how companies engage with environment and societal issues are rising

Market dynamics

Consistent with recent trends, customer expectations continue to be shaped by their experience outside of financial services, with speed and convenience and greater levels of choice and personalisation, based on richer data insight, becoming more important in an increasingly competitive market.

Read more

Highlights

The pace of digital adoption and disruption continues to surpass expectations and is likely to increase further in the coming years

The use of new technologies is increasing efficiency within the financial services sector and delivering meaningful improvements to the customer experience

Cyber security and the protection and appropriate use of customer data remain important factors in retaining customer trust

Market dynamics

Digital adoption trends continue to surpass expectations, with the significant uptake driven by changes in demographics and an increasing similarity in customer behaviour across multiple geographies. As a result, we are seeing a significant change in how customers interact with financial services providers, while expectations of service are often being influenced by technology-led experiences outside of financial services.

Read more

Highlights

Regulatory changes have resulted in increased competition across more traditional product lines, as excess liquidity is deployed within ring-fenced bank entities

The competitive landscape also continues to evolve with growth across a number of digital-only providers, while we are also seeing emerging signs of participation from large technology companies

Highlights
Given our focus on UK customers, the Group's prospects are closely linked to the fortunes of the UK economy

On the assumption that the global economy remains broadly stable, we would expect the UK economy to grow in 2020 to 2022 at a pace slightly above that achieved in the past two years

Our low risk business model and focus on efficiency positions us well irrespective of macro conditions. Nevertheless, if the economy was to be impacted significantly by crystallisation of either domestic or international risks, Group financial performance would be impacted
Market dynamics
During 2019, there have been divergent trends between UK businesses and households. For businesses, uncertainty for the domestic political and economic outlook translated into a second consecutive year of reduced investment spending and commercial real estate prices fell slightly. Low productivity growth remains a key challenge for the UK economy, however, the flip-side has been buoyant employment. Households continued to increase spending in 2019 as low unemployment boosted pay growth whilst softening global growth reduced inflation.
Read more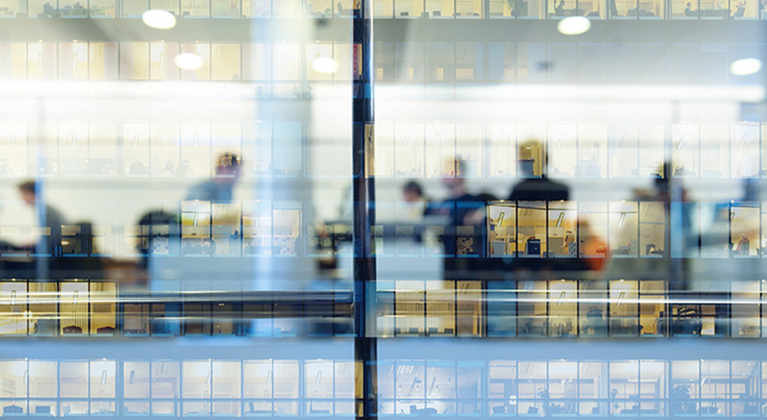 Our business model
The Group has a unique customer proposition enabling us to serve the financial needs of our customers in one place.
Read more
Our business model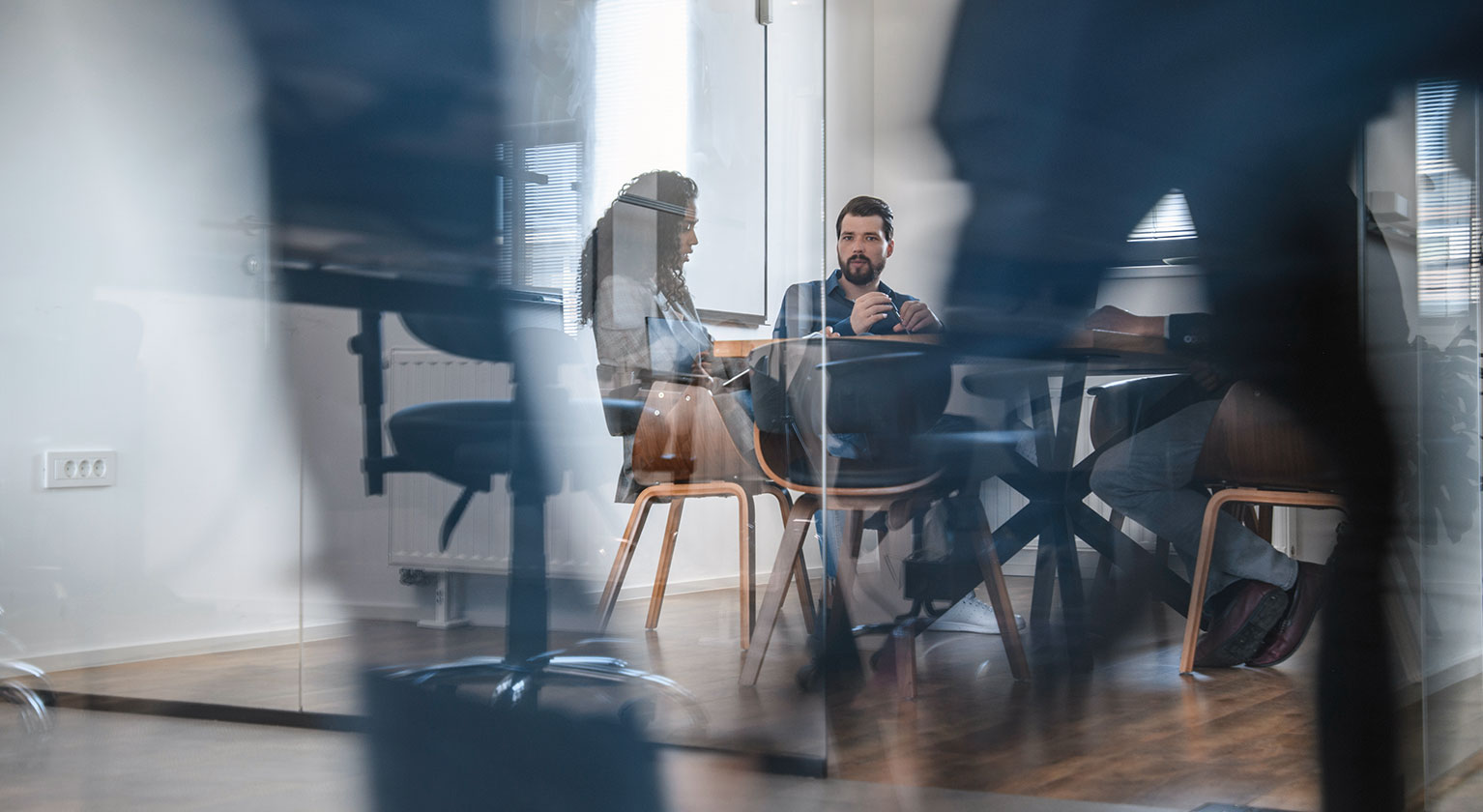 Our risk management
As a Group, managing risk effectively is fundamental to our strategy and future success.
Read more