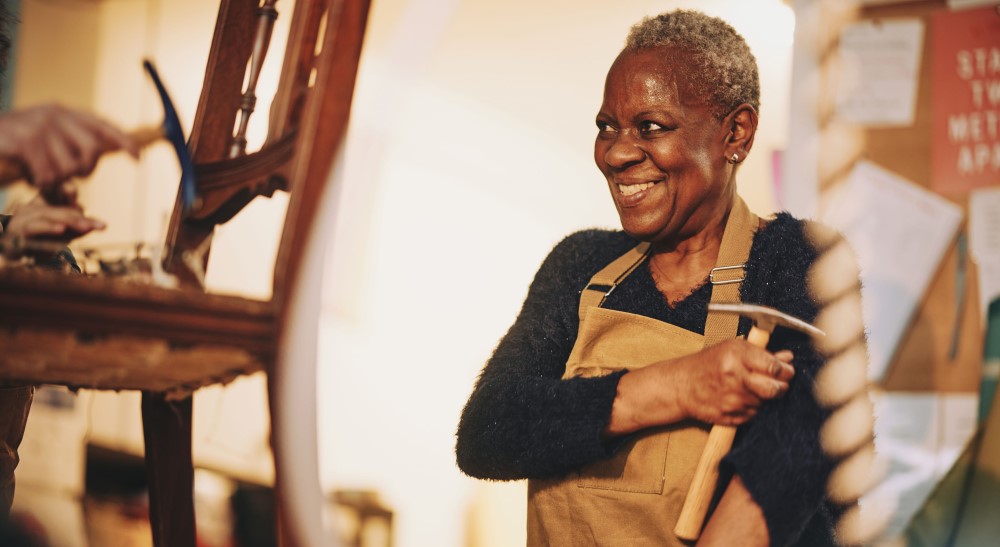 Working with charities and community groups across the UK is a key part of our purpose of helping Britain prosper.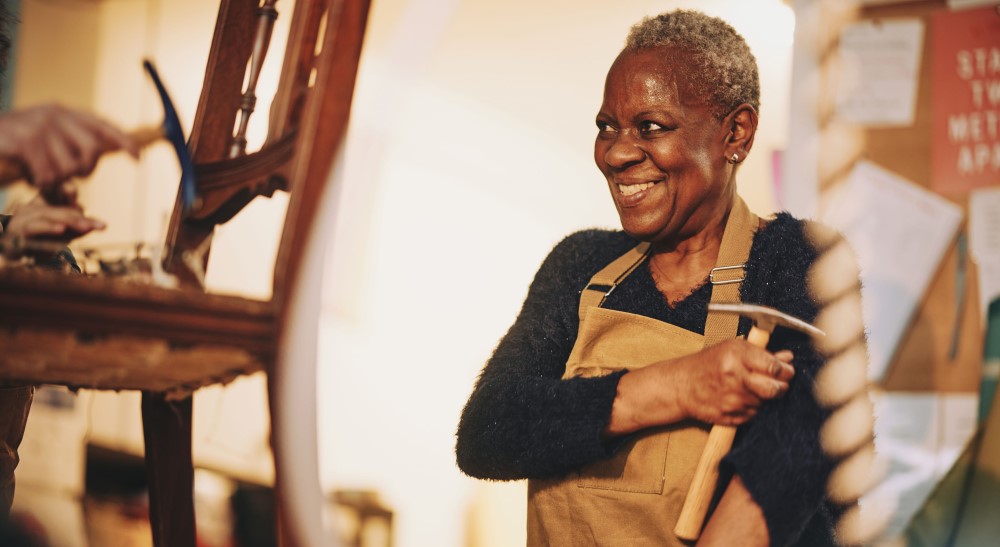 Over 320 years' banking experience has taught us that when local people, local businesses, and their communities all prosper, so can we.
We've committed to helping communities in a number of different ways, donations to our independent Foundations, colleague volunteering, support for community organisations, and fundraising for our charity partners.
£24.6m
donated to our charitable Foundations in 2023
£2m
in additional funding to help the Foundations support charities through the increased cost of living
3m
trees planted with the woodland trust since 2020
£16.3m
fundraised for Mental Health since 2017
Our charitable Foundations
Our four independent charitable Foundations are fundamental to tackling social disadvantage and helping Britain prosper.
Our four Foundations partner with hundreds of small charities in communities all over the UK and Channel Islands to help people overcome social issues such as addiction, domestic abuse and homelessness and to rebuild their lives.
Through grants, our Foundations focus on giving charities the funding they need to provide vital local services. As well as providing funding, our Foundations combine local knowledge and expertise to help charities to become more effective and financially sustainable. Our colleagues also offer practical support to the Foundations and their charities through skills based volunteering programmes and sharing digital resources.
These same issues can affect our customers and colleagues and the Foundations share insights, expertise and best practice with us to help inform our customer and colleague products and propositions.
Lloyds Bank Foundation for England and Wales
Lloyds Bank Foundation for the Channel Islands
Halifax Foundation for Northern Ireland
Supporting the African Caribbean Community Initiative
Video | 1 min
The African Caribbean Community Initiative (ACCI) provides support for those suffering from mental illness and raises awareness of the issues facing its members within the local community.
Working with incredible charities to make a difference.
Crisis
In 2023 we partnered with Crisis, a UK homelessness charity which works with thousands of homeless people every year, offering help so they can rebuild their lives and are supported out of homelessness for good.
Our partnership with Crisis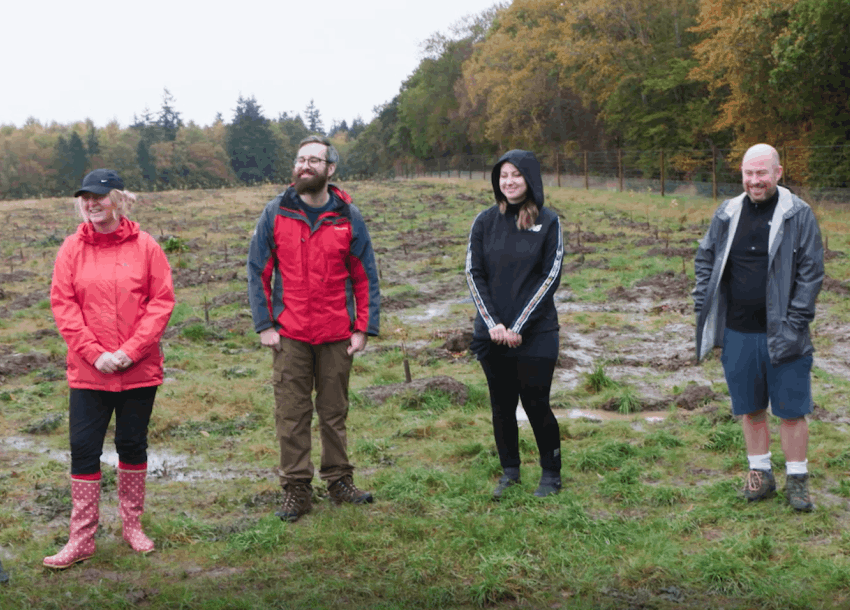 We're an integral part of communities across the UK.
Digital impact and inclusion
We've long been an advocate of digital skills and inclusion in the UK. This has been done by; influencing through the Lloyds Bank Consumer and Business Digital Indexes to provide market-leading insight, supporting colleagues with their own skills development and external programs.
These programs include the Lloyds Bank and Bank of Scotland Academies and our Digital Helpline – giving free support on a range of digital tasks for anyone that needs it.
Volunteering
Our volunteering programme encourages colleagues to spend at least eight hours per year volunteering for a charity, school or community project of their choice.
Our position at the heart of the UK gives our colleagues an unique opportunity to volunteer in their own communities. By sharing their skills, experience and time to help communities to grow and thrive.
We're focused on 6 priority areas: customer vulnerability; financial education; sustainability; financial capability; education and young people; and employability.
Resources for young people
Ensuring our communities and customers are saving for their futures is not just about providing them with products. It's about helping to create healthy financial habits at an early age, proactively influencing their approach to managing money, and helping them avoid financial difficulty in the future.
To meet this need, we've launched a new suite of financial capability resources. These superb new interactive tools are designed to be the UK's most exciting, engaging and informative way of helping children and young people understand money and financial management.
Support for the Armed Forces
We signed the Armed Forces Covenant in June 2015. In 2021 were given a Gold award by the Ministry of Defence, in recognition of our support, the highest award given to organisations. The Covenant is our promise to the Government and the nation that we will ensure that those who serve or who have served in the Armed Forces, and their families, are treated fairly. Our priorities are:

Reservists: to understand how we can support those colleagues who are members of the UK Reserve Forces.
Customers: to establish how we can improve our customer offering for members of the Armed Forces and their families.
Injured personnel and those leaving the forces: to support those recovering from injuries and service leavers.
The Armed Forces Family: to ensure that we provide appropriate support to colleagues who are partners or family members of serving personnel.
Social Entrepreneurs Programme
Over the last decade we have supported over 2,350 entrepreneurs to start and grow social business through our partnership with the School for Social Entrepreneurs and the National Lottery Community Fund. The partnership supports our purpose of helping Britain prosper, by empowering entrepreneurs to start up and grow businesses which tackle some of the most difficult social issues within their communities.
Lloyds Scholars
After an incredible 10 years our award-winning Lloyds Scholars social mobility programme will draw to a close in 2022. Partnered with nine leading universities across the UK we have supported 1,000 students from lower income households to go to university by offering; a package of financial support, paid internships, a business mentor from the Group and the opportunity to develop employability skills to help boost future career prospects.
We remain very proud of the programme, our partnership with our university partners and the wonderful Scholars that we have seen develop through the programme over the last decade.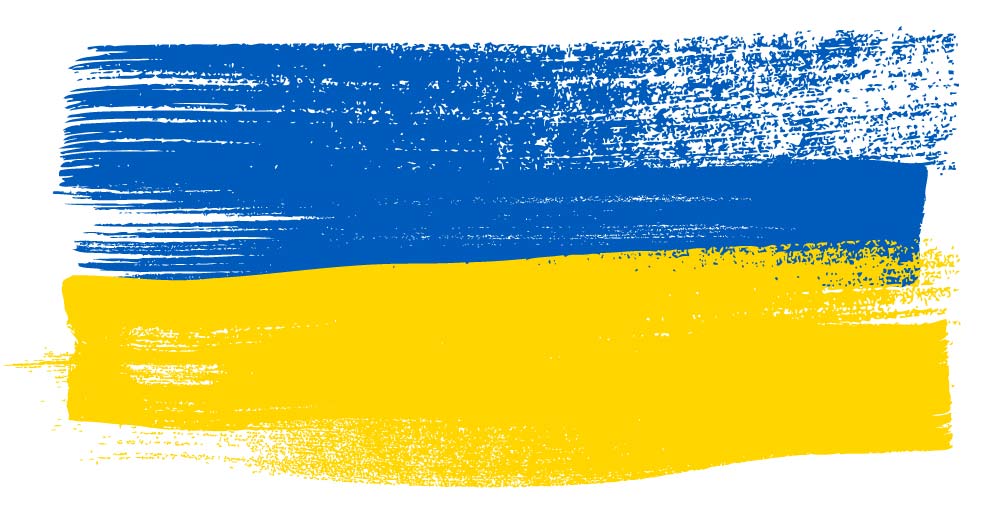 Support for Ukraine
Supporting communities is central to our purpose – whether this is through our Foundations providing support for refugee projects, or by providing access to banking for vulnerable customers.
What we're doing to help
Opens in same tab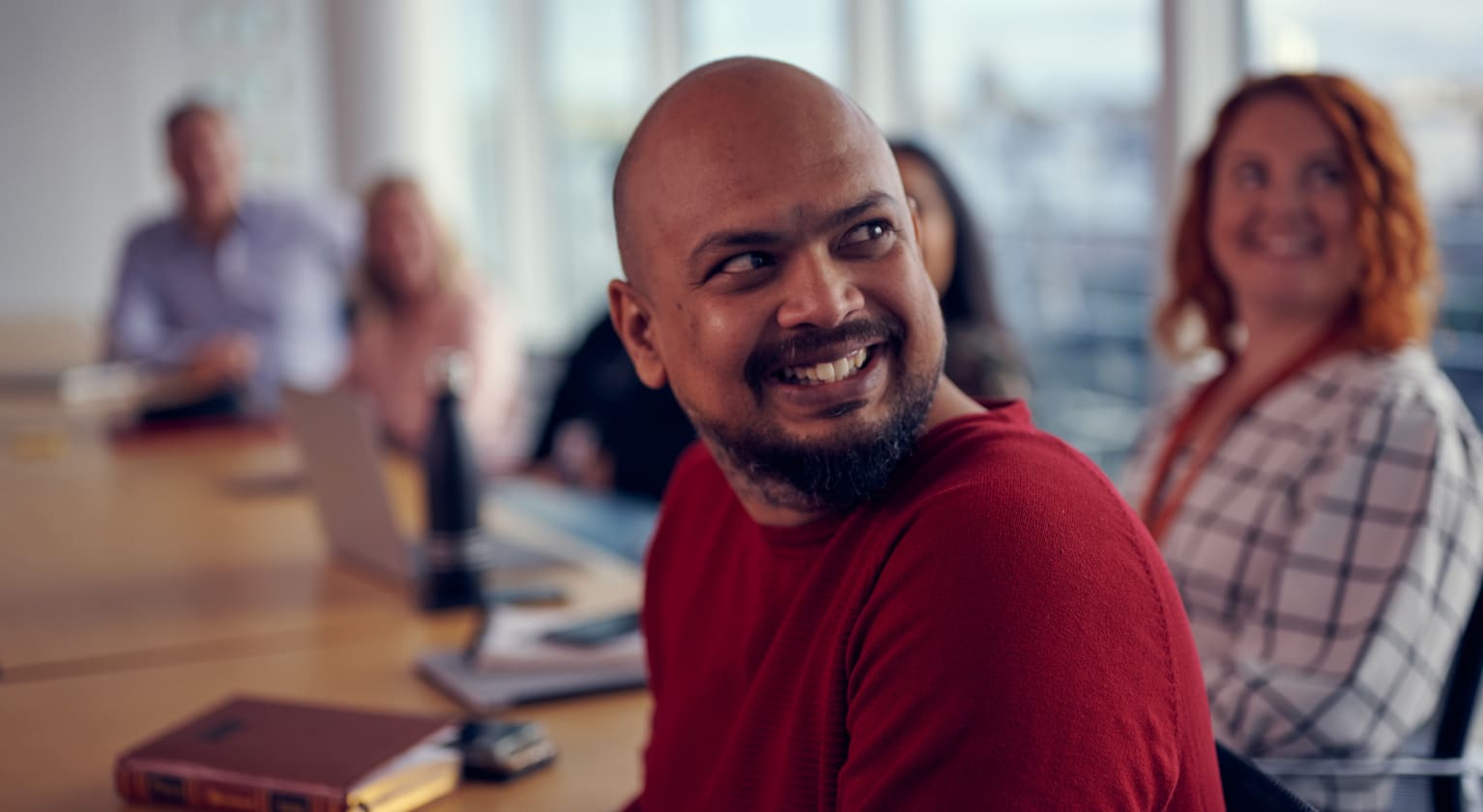 Inclusion and diversity
We strive to create a fully inclusive environment for all our colleagues, customers and communities, one that is truly representative of modern-day Britain.
Celebrating diversity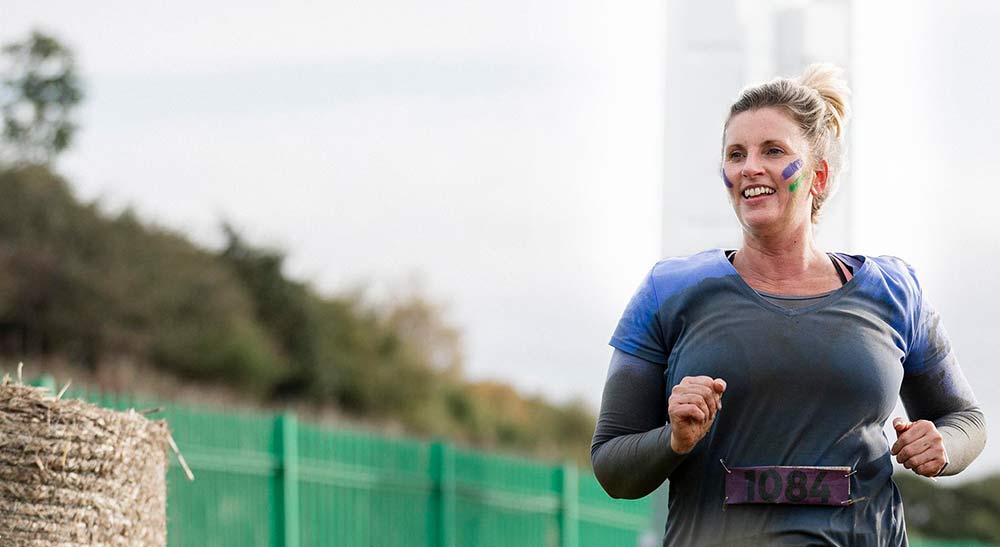 Social sustainability
Our purpose is Helping Britain Prosper. We will do this by creating a more sustainable and inclusive future for people and businesses, shaping finance as a force for good.
Our approach