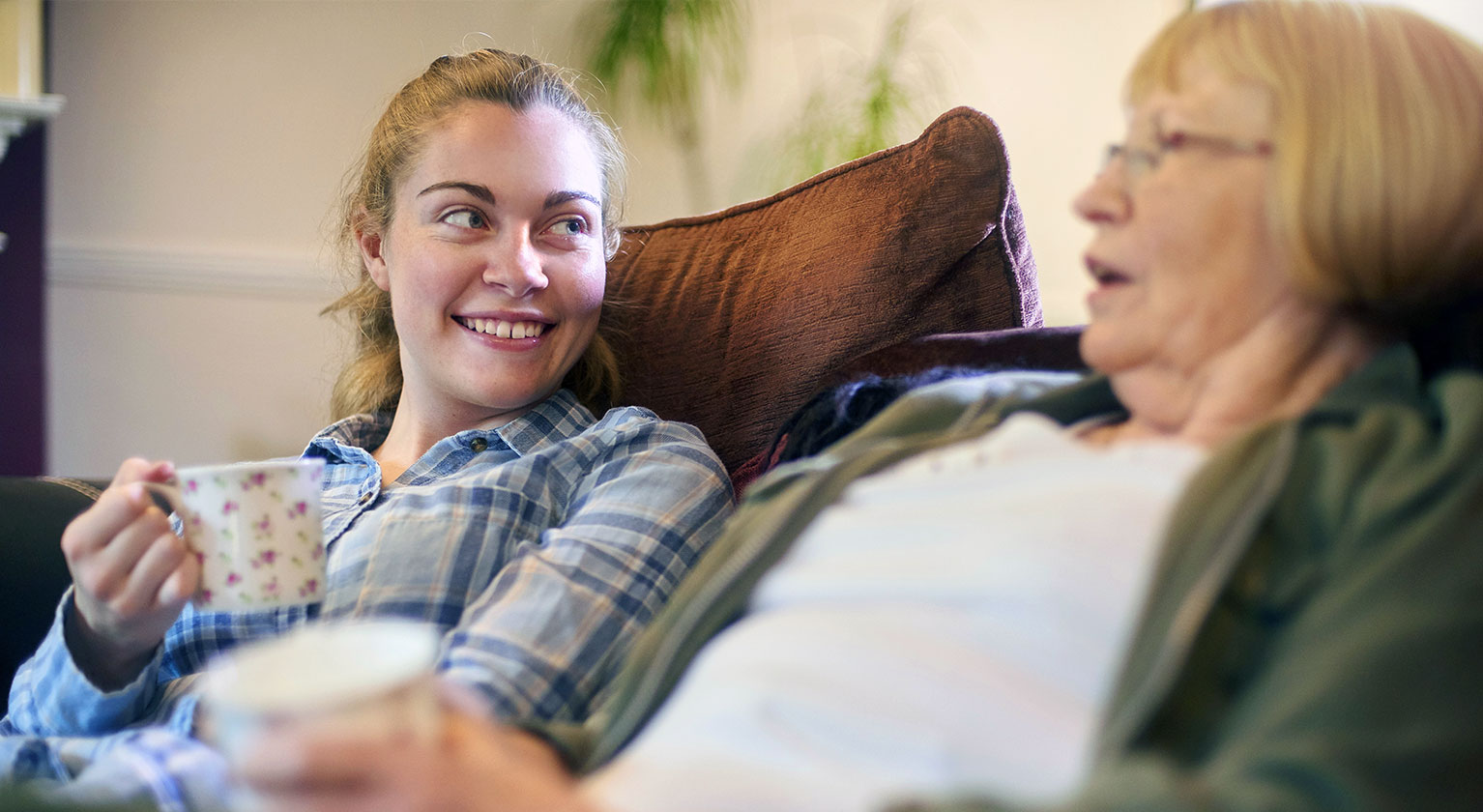 Our charitable Foundations
As one of the UK's largest corporate donors, we use our scale to reach people in communities across the country.
Our four independent, charitable Foundations cover England & Wales, Scotland, Northern Ireland and the Channel Islands, and are fundamental to our vision of tackling social disadvantage and helping Britain recover from the impact of the coronavirus pandemic.
Each Foundation partners with hundreds of small and vital charities in their area to help people overcome social issues such as mental health, domestic abuse and homelessness and help people to rebuild their lives – issues that we know have been exacerbated by the pandemic and subsequent lockdowns.
Since 1985 we have donated over £700 million to our Foundations enabling them to award over 64,000 grants to charities and supporting people in communities all over the UK and Channel Islands.
As well as providing funding, our Foundations combine local knowledge and expertise to help charities to become more effective and financially sustainable.
Our colleagues also offer practical support to the Foundations and their charities. This takes many forms; virtual volunteering, mentoring programmes and sharing digital resources through the Lloyds Bank Academy.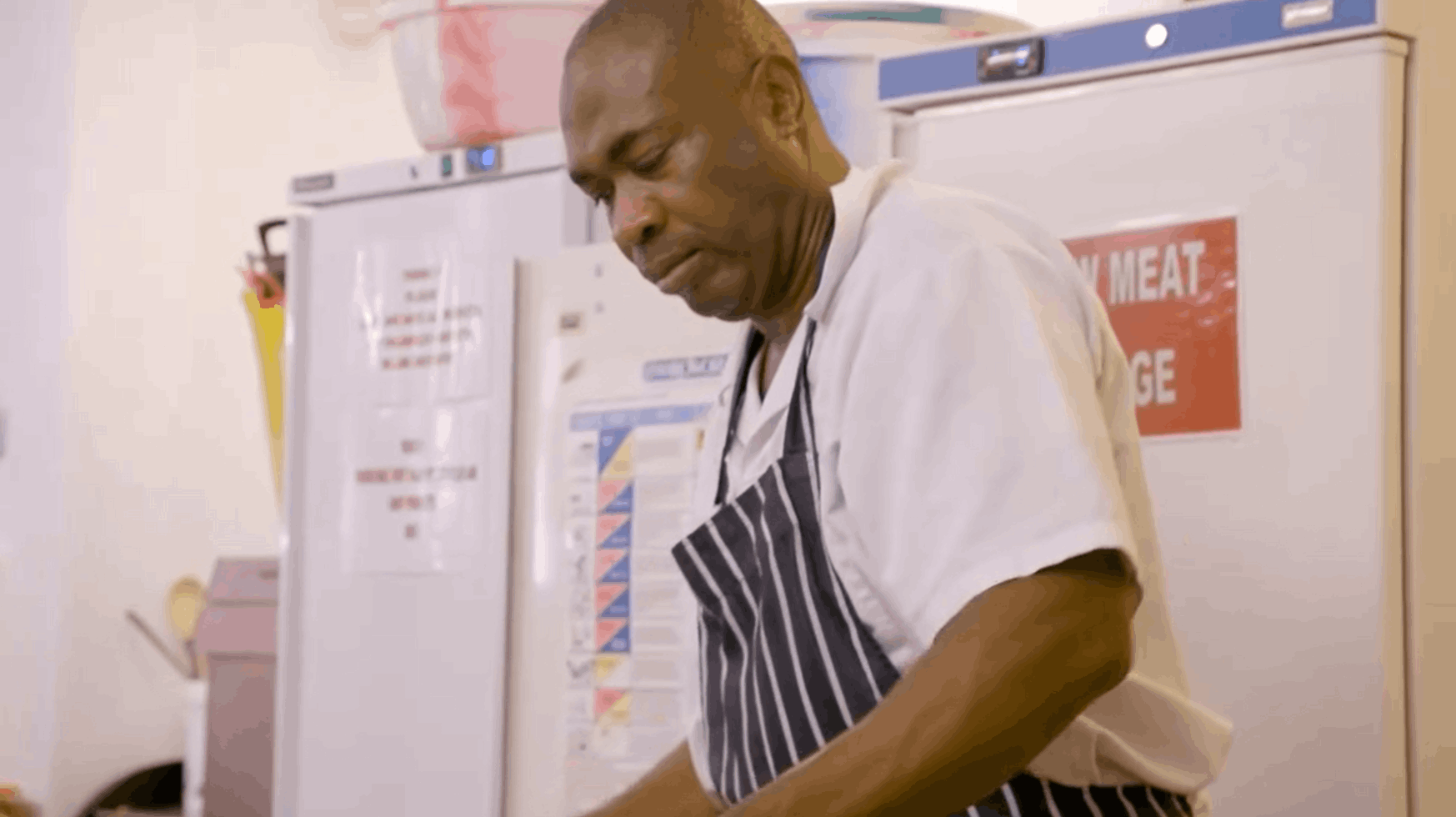 Case study: African Caribbean Community Initiative
African Caribbean Community Initiative (ACCI) is a charity based in Wolverhampton, funded by Lloyds Bank Foundation for England and Wales, which provides support for those suffering from mental illness and raises awareness of the issues facing its members within the local community.
As part of a programme called 'Community Connections'  - running in partnership between Lloyds Banking Group and the Foundation - the charity was introduced to a local Lloyds Bank branch, where the sharing of knowledge and expertise has led to a better understanding and outcomes for local people facing complex social issues.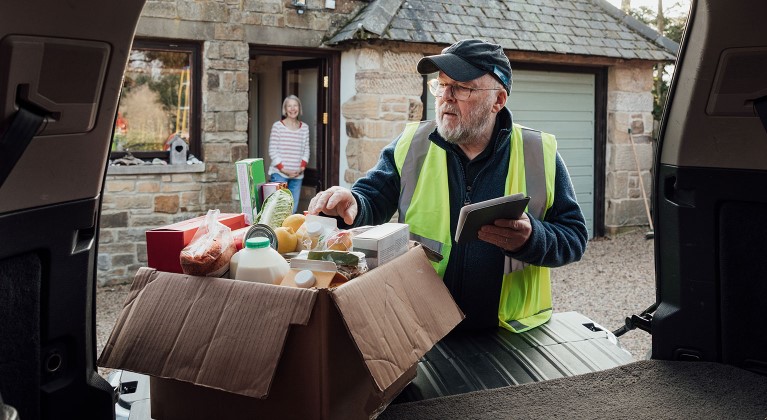 Supporting charities impacted by coronavirus
Ongoing challenges from the pandemic mean that the small charities our Foundations fund have continued to be at the heart of the efforts to tackle some of the most challenging issues facing the UK and Channel Islands, and in response to their ongoing needs, the Foundations have continued to provide much needed funding and support.
The Lloyds Bank Foundation for England and Wales committed to awarding 25% of grants in 2021 to organisations led and for Black Asian and Minority Ethnic communities, disproportionately affected by the pandemic.
How small charities can help with the UK's recovery
When the pandemic hit, and the UK went into lockdown for the first time it became clear very quickly that a nation-wide humanitarian response was needed to protect and support vulnerable people across the country.
Hear from charity leaders
Oepns in same tab

The aim of the Foundation is to support charitable organisations within Northern Ireland to enable people, who are disadvantaged or with special needs, to participate actively in their communities.
Halifax Foundation
Opens in new tab

The Bank of Scotland Foundation works with charities that address social exclusion or disadvantage, and aims to develop flexible, responsive grant making tailored to the needs of those they support.
Bank of Scotland Foundation
Opens in new tab

The Lloyds Bank Foundation partners with small and local charities in England and Wales that are helping people overcome complex social issues such as mental health challenges, homelessness and domestic abuse.
England & Wales Foundation
Opens in new tab

Lloyds Bank Foundation for the Channel Islands gives grants to charities helping disadvantaged people play a fuller role in the community. The Foundation also supports the charitable sector through information and training.
Channel Island Foundation
Opens in new tab
Mental Health UK partnership
Together with Mental Health UK, we are tackling stigma, raising awareness and equipping people with tools to look after their mental health, so they can live their best possible lives.
Our partnership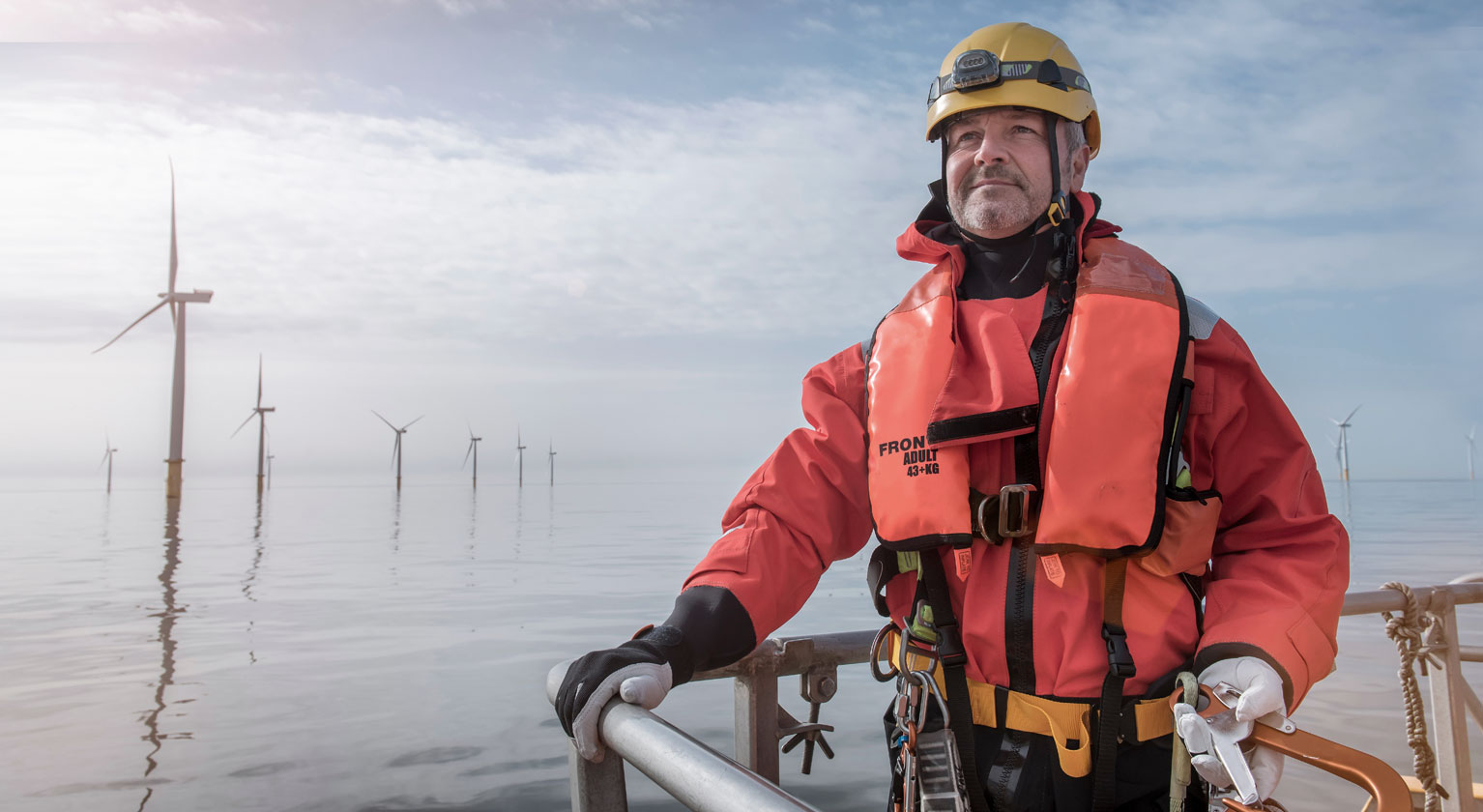 Financing a green future
We recognise that climate change is one of the biggest issues facing society. As the UK's largest financial services group, we can make a real difference to tackling climate change by helping to finance a greener future together.
Financing a green future
Opens in same tab