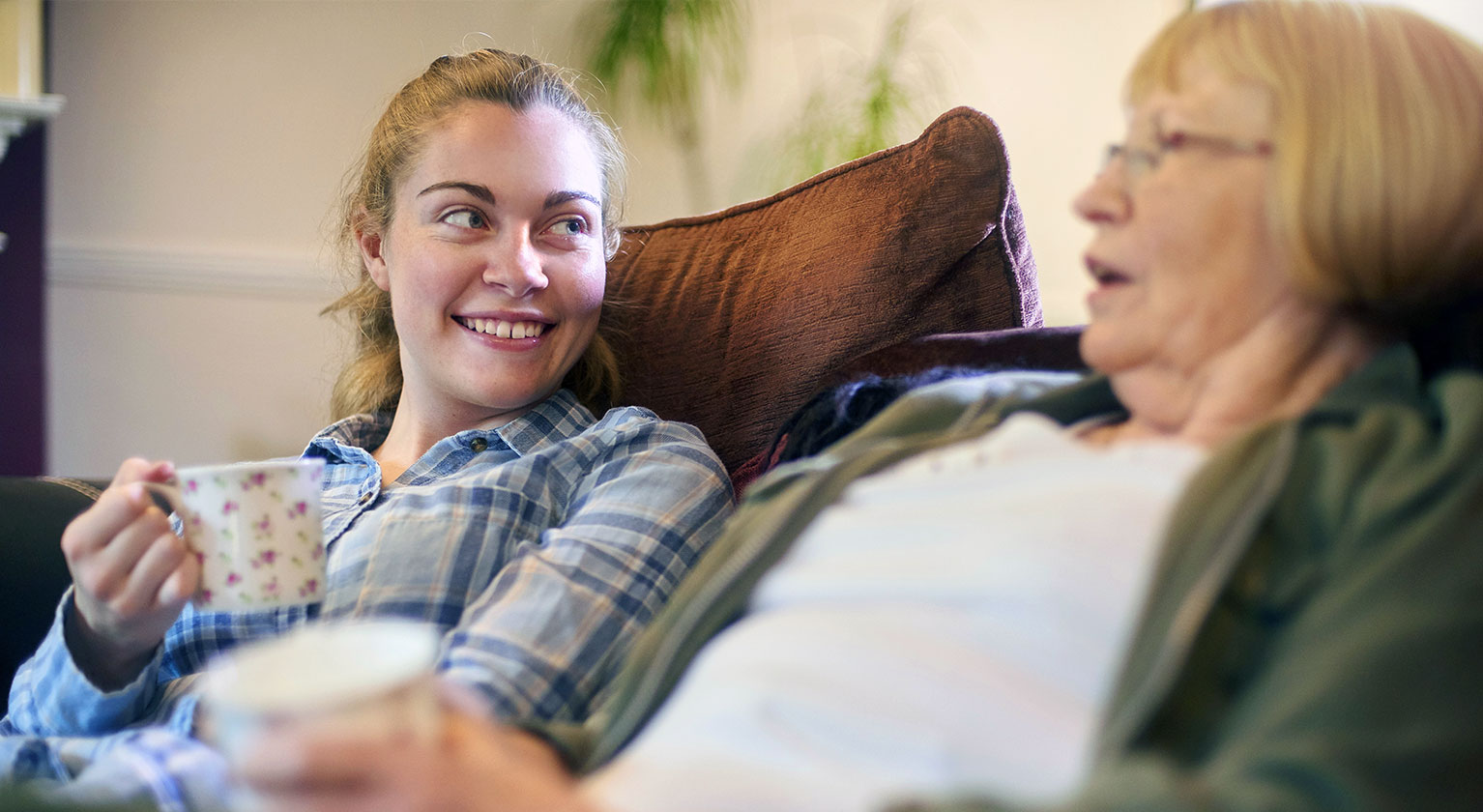 Our charitable Foundations
As one of the UK's largest corporate donors, we use our scale to reach people in communities across the country.
Our four independent charitable Foundations, which cover the whole of the UK and the Channel Islands, are critical to our vision of tackling social disadvantage by partnering with local charities to help overcome complex social issues and rebuild lives.

In 2019, the Foundations received £25.2 million from Lloyds Banking Group, enabling them to support almost 3,000 charities. These charities are tackling issues such as domestic abuse, mental health, modern slavery and human trafficking, and employability.

Our work together goes beyond traditional funding as we seek to share our skills, experience and knowledge too.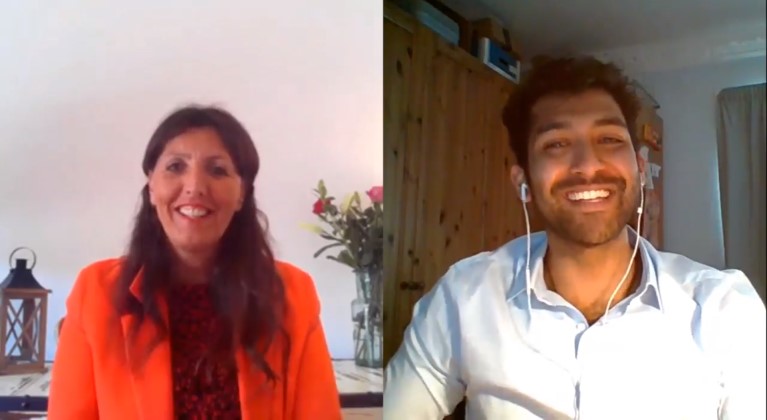 Supporting charities impacted by coronavirus
Our Foundations have distributed £3.5 million in emergency funding to help hundreds of charities impacted by the crisis. They have also adapted their grant-giving programmes, offering practical support and more flexibility in how grants are used and reported.

In turn, we've announced that we will maintain our £25.5 million funding for the Foundations in 2021, giving them the certainty needed to help local communities recover.

We're also supporting small charities through the crisis with colleagues' skills and volunteering time – adapting our mentoring programmes and providing new resources and opportunities.
Covid-19 response forums

One of the ways we are doing this is through our Covid-19 response forums, established after the Foundations told us that charities need urgent help with crisis review and recovery, financial management, leadership and governance, managing teams, communications and digital skills.

In these two-hour online sessions, our colleagues team up and use their knowledge, skills and experience to help a small charity solve problems, discuss challenges and set their strategic direction. 84 charities have been supported by over 350 colleagues so far.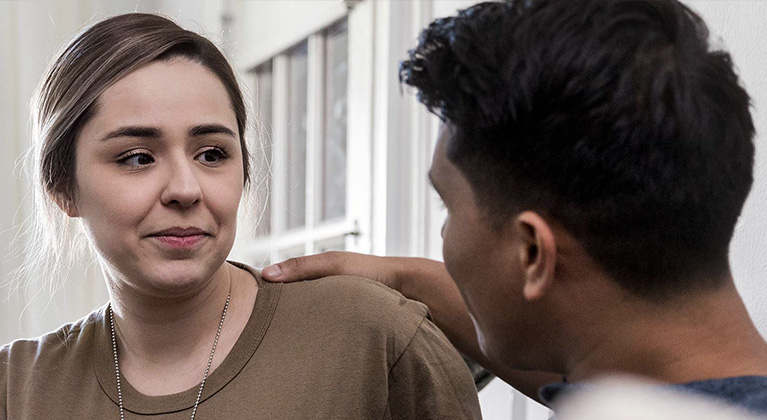 Spotlight on mental health
We're proud to have supported our four independent charitable Foundations for almost 35 years. Our funding allows them to make grants to charities helping people in communities all over the UK and Channel Islands. The charities they support help people who are facing complex social issues, including mental health, helping to tackle disavdantage and helping Britain prosper socially. 

Improving mental health is an important way the Foundations are helping to tackle disadvantage in communities, by helping local charities to support individuals in improving their mental health and moving on with their lives. 

Our four Foundations are currently funding 294 charities, where supporting people around mental health is a part of what they're delivering. They are investing almost £8 million in those charities over the lifetime of their grants - helping thousands of people to change their lives for the better.
 
Over the last two years, our four Foundations have received an additional £2.1 million from the Group specifically to support the issue of mental health. This funding has enabled them to support 45 charities to help local people suffering from mental health issues.