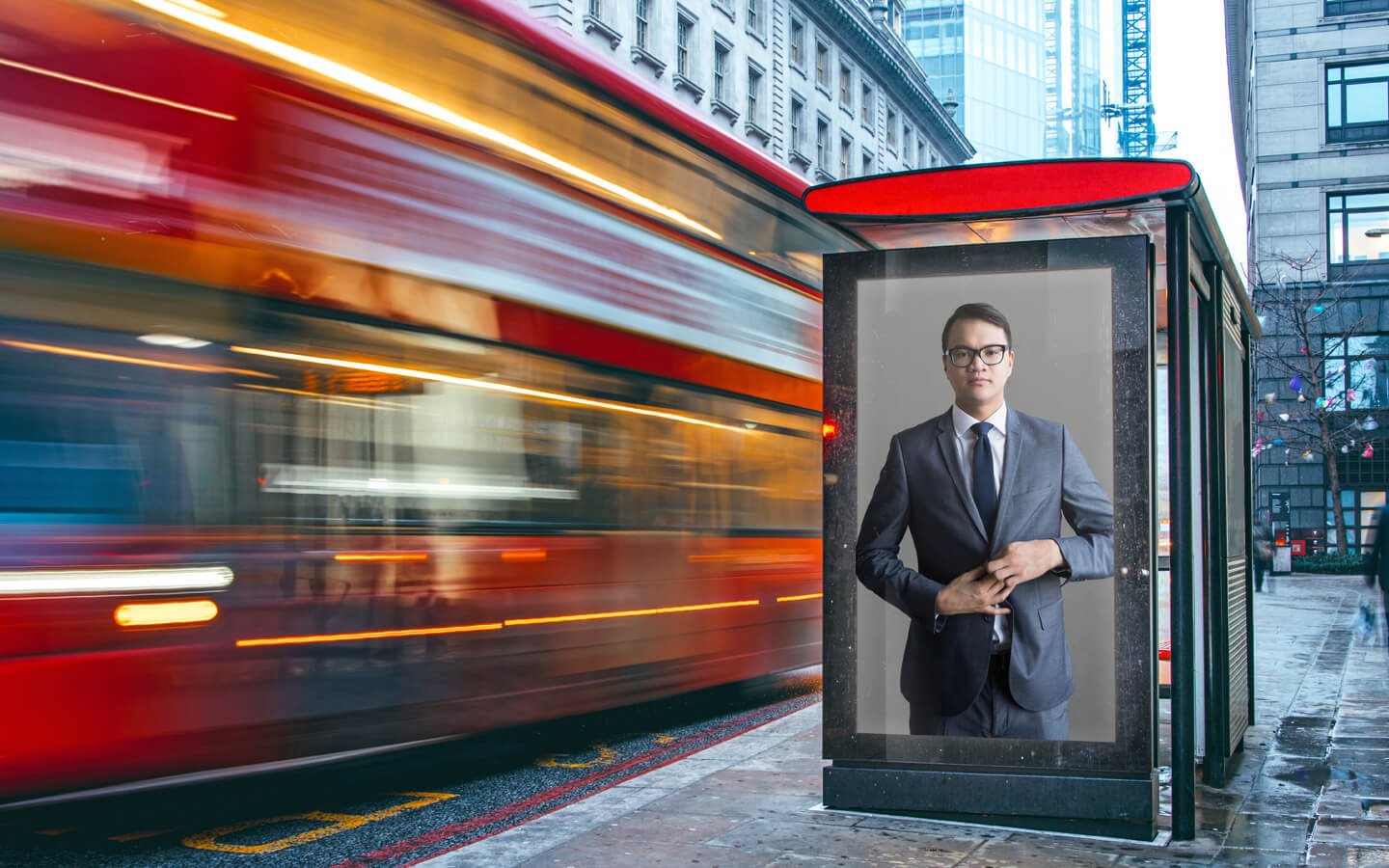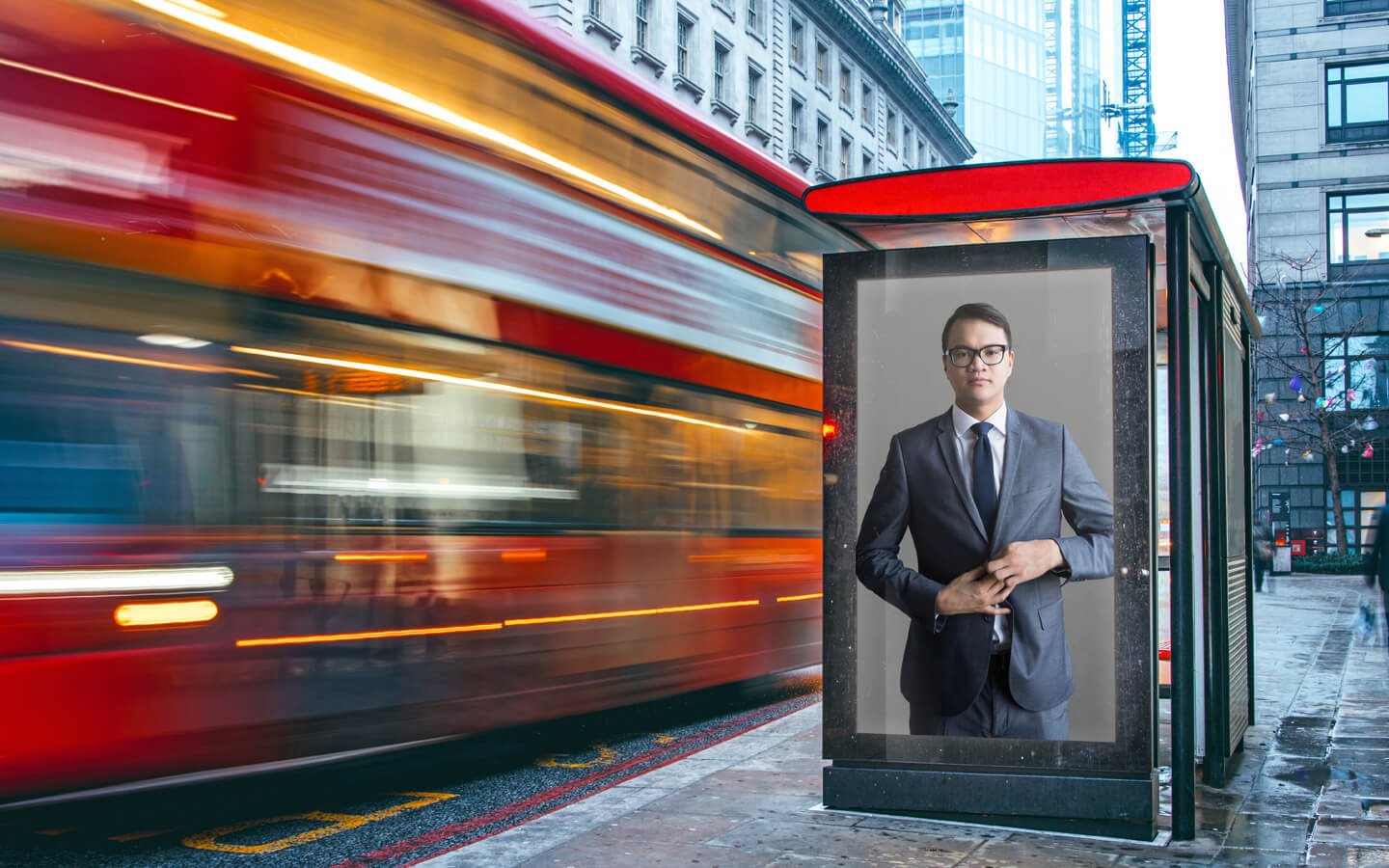 Reflecting modern Britain in 2018.
Ethnic representation has doubled, but there is further to go
Since 2015, the inclusion of Black, Asian and Minority Ethnic characters in UK advertising has doubled from 12% to 25%. However, 3 in 5 adverts (60%) still feature all or a majority of white people.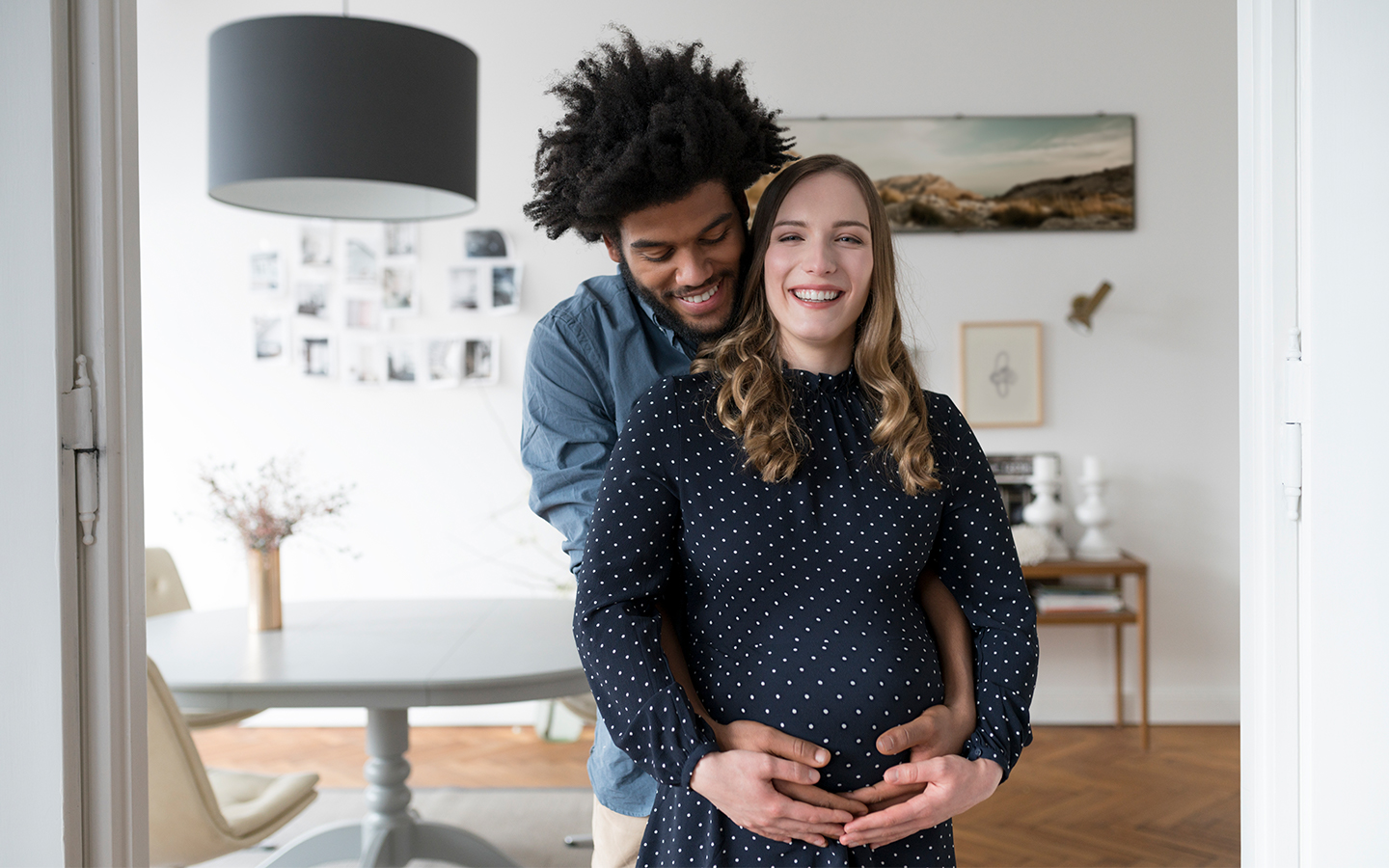 Only 7% of adverts feature Black, Asian and Minority Ethnic groups as the dominant or main character.
Negative stereotyping remains
While the percentage of people feeling inaccurately portrayed has reduced – by 9% for Black people and 7% for Asian people – many feel their culture isn't recognised or that they're negativity stereotyped in advertising.
29% of Black people feel negatively stereotyped in advertising.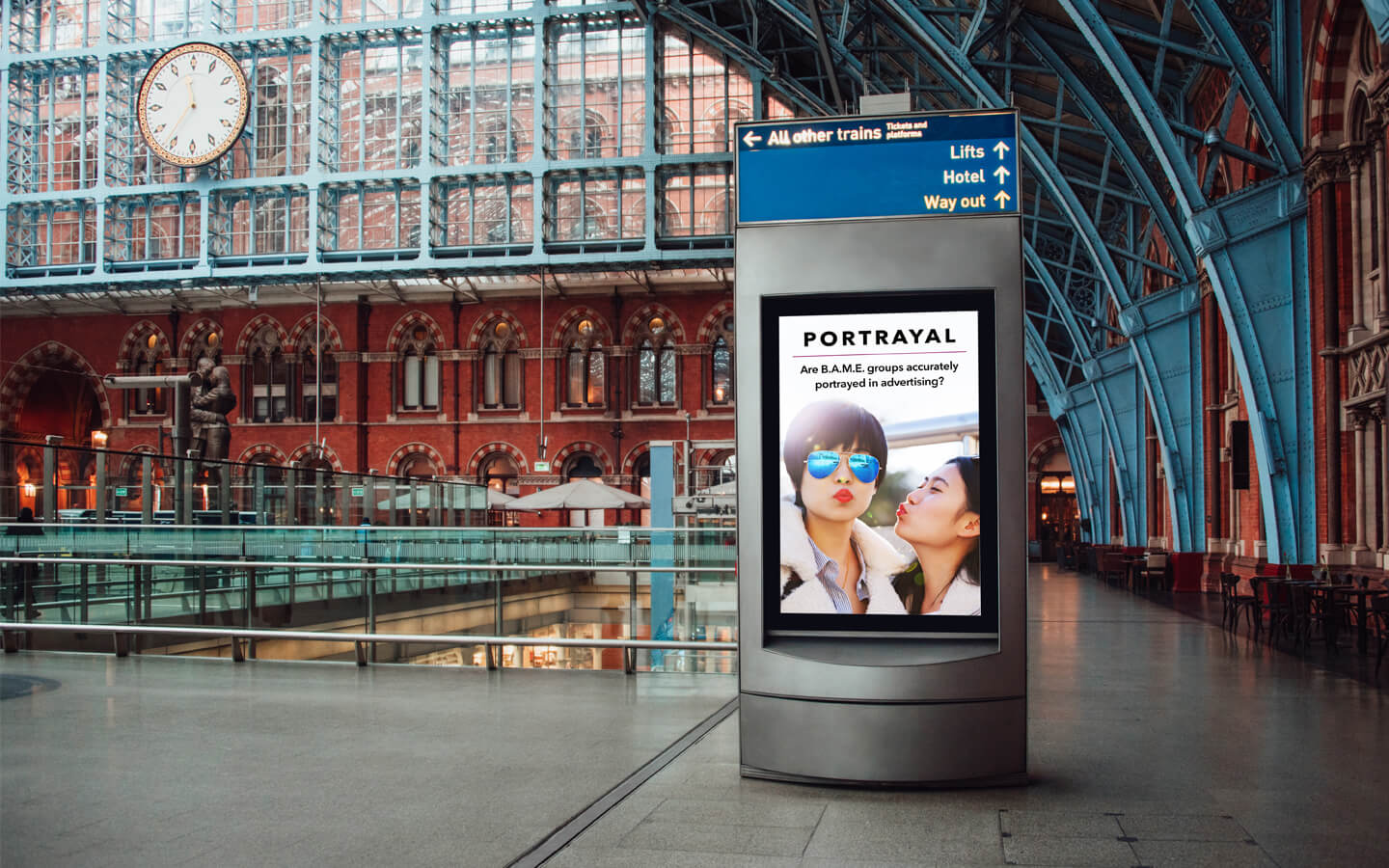 Ethnic identity is complex and personal
Ethnicity is one of the most important identity descriptors for Black, Asian and Minority Ethnic groups. However the scale of importance varies, with 77% of Black respondents strongly identifying with their classification, compared to 53% of Asian people and 46% of mixed race/mixed ethnic groups.
Asian and mixed race/multiple ethnic males are more likely to identify with their gender first, showing that standard classifications gloss over important cultural identities.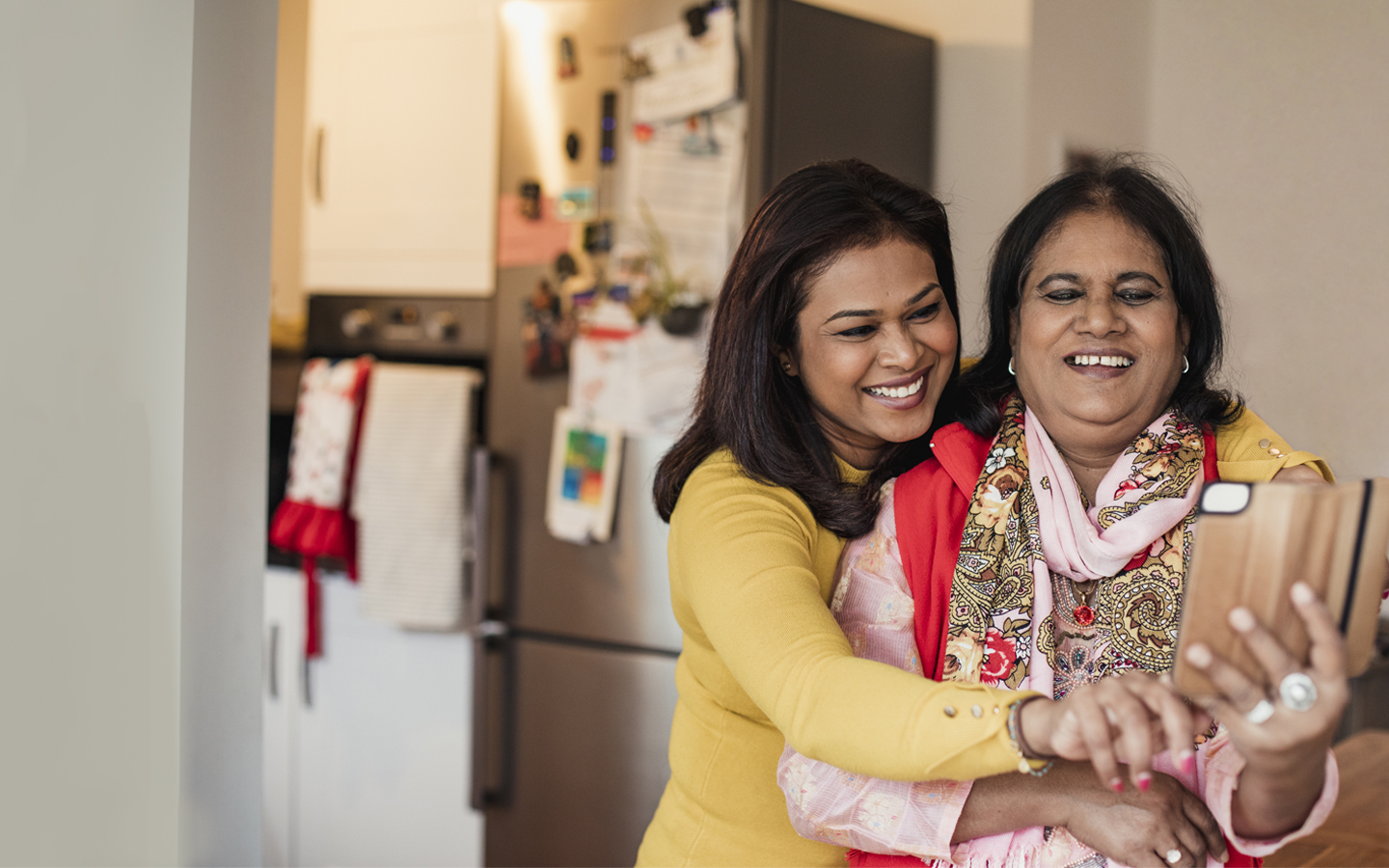 64% of respondents strongly identified with their own Black, Asian or Minority Ethnic group.
Key considerations for marketers
Be representative

Challenge clichés

Avoid tokenism

Don't shy away from cultural cues

Think about role models