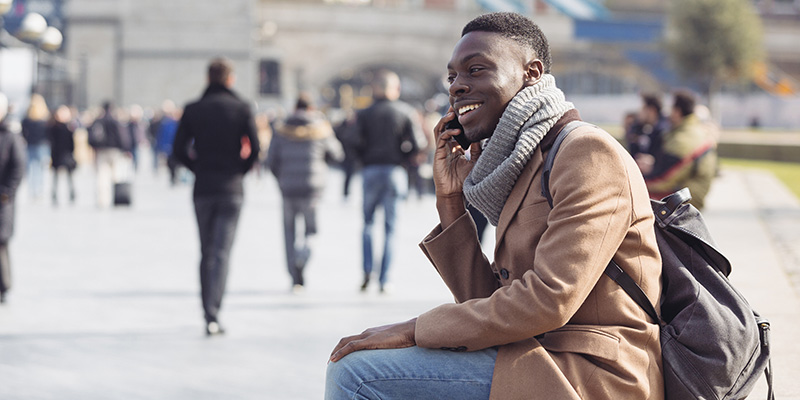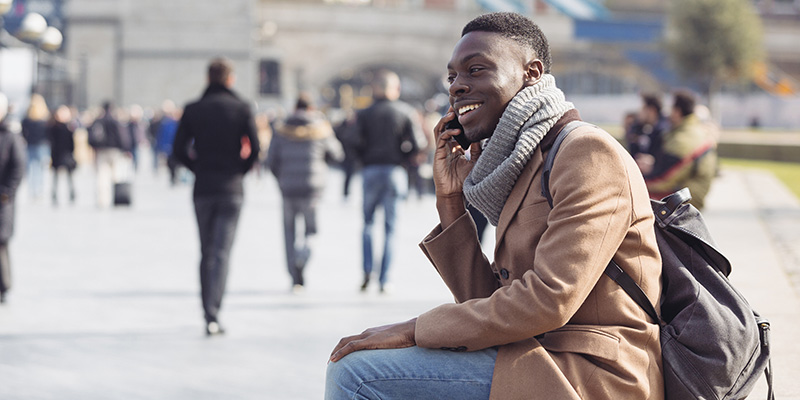 Our aim is to increase the ethnic diversity of our workforce and unlock the potential of our Black, Asian and Minority Ethnic colleagues.
In an increasingly multicultural society, we can only truly become Best Bank for Customers if our workforce reflects the ethnic diversity of the UK population.

In July 2020 we launched our Race Action Plan to drive cultural change, recruitment and progression across the Group.
Complementing our latest aspirations to increase representation of Black, Asian and Minority Ethnic colleagues to 13% at senior management levels, we also aim to increase Black representation in senior roles to at least 3% by 2025, aligning with the overall UK labour market.

As part of our Race Action Plan, we also voluntarily published our first Ethnicity Pay Gap Report.
Our stand against racism
As we help Britain recover, we're committed to building an organisation that's truly inclusive and involves all communities from across the UK.
Celebrating our inspirational Black, Asian and Minority Ethnic role models
Two of our role models have been named in the celebrated EMpower Ethnic Minority Role Model lists.
Recognition of our work
In 2020 we won the overall Outstanding Employer Award at the Investing in Ethnicity Awards. In 2020, we received the award for a second time.
In 2019, Fiona Cannon, Group Sustainable Business Director won the Top Champion (Ally) Award at the Ethnicity Awards.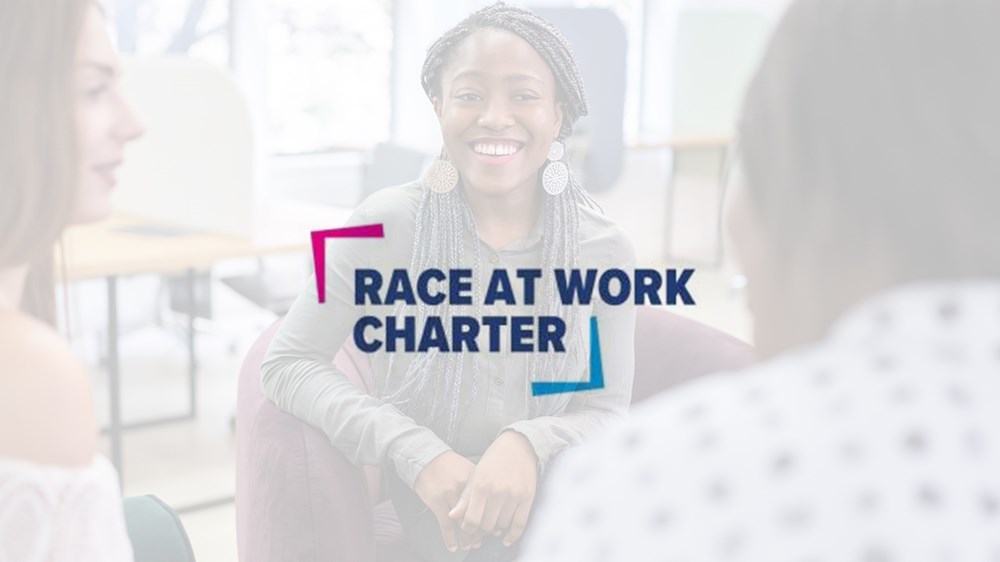 Race at work
In October 2018, we signed the UK Government's Race at Work Charter and currently meet and exceed its principal requirements.
We continue to work to increase the ethnic diversity of our workforce and unlock the potential of our Black, Asian and Minority Ethnic colleagues.
Building cultural awareness
For the past two years, all our colleagues have taken part in cultural capability training. Understanding and enquiring about each other's cultural identities is vital for us to build stronger working relationships and succeed as a modern organisation.
Our REACH Network (Race, Ethnicity and Cultural Heritage) connects, supports and develops colleagues from a range of ethnic and cultural backgrounds, with membership open to all colleagues.
Our REACH members and advocates are passionate about supporting communities. One way in which this is achieved is through our RISE programme, which inspires students from underrepresented and disadvantaged backgrounds to explore opportunities in banking.
The REACH network has over 4,000 members and 700 advocates. It was named Best Network at the inaugural Investing in Ethnicity Awards in 2018.
Career development
We believe in empowering and supporting all colleagues to achieve their potential. The scale and reach of the Group means there are many opportunities for learning and growth, including some bespoke career development, authentic leadership and sponsorship programmes for colleagues from a Black, Asian and Minority Ethnic background.