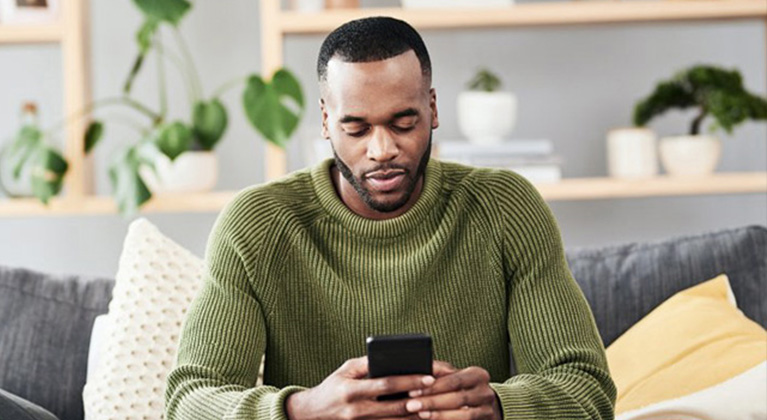 Celebrating black excellence
During Black History Month we're sharing the inspirational stories of colleagues, past and present, who truly demonstrate Black excellence.
09 October 2019
3 min read
Across Lloyds Banking Group this October, we've been highlighting and celebrating Black excellence. We've uncovered amazing individuals past and present who personify excellence and have a fantastic story to tell. On the theme of history, part of our activity through Black History Month has involved the Black Cultural Archives (BCA). The BCA is a national heritage centre dedicated to collecting, preserving and celebrating the histories of African and Caribbean people in Britain, and we've had the pleasure of collaborating with them over the last couple of years. We caught up with Zarina Mahmud in Group Transformation to find out more about the relationship.
Read more
09 October 2019
2 min read
Today we're sharing the story of Glen Cohen, a former Lloyds Bank Branch colleague who we discovered had an extraordinary passion and talent beyond the nine-to-five.
"I was born in Linstead, St Catherine, Jamaica and moved to the UK in 1966, when I was 12 years old. My parents had moved over a few years earlier to secure employment and a place to live, before sending for me and my sister, as we'd been living with our grandmother in Jamaica. We set up home in Wolverhampton which was where I grew up. It was very different, and absolutely freezing compared to home!"

Read more
Arike Oke, Managing Director, Black Cultural Archives
Working with Lloyds colleagues continues to evolve our own understanding of our practice in specialist areas such as digital preservation of our precious collections. The growing ways we can work together with Lloyds to achieve synergy across our goals is a true asset to BCA's resilience as a small but mighty charity. We're delighted that there has been such a genuine and warm interest in the history of Black Britain as an essential part of the heritage of Britain itself from Lloyds colleagues, and a sense that together we can make a real change for the better.
Our stand for racial equality
At Lloyds Banking Group, we stand against discrimination in all its forms. We have been striving for inclusion and equality, but there is much more to do.
Find out more