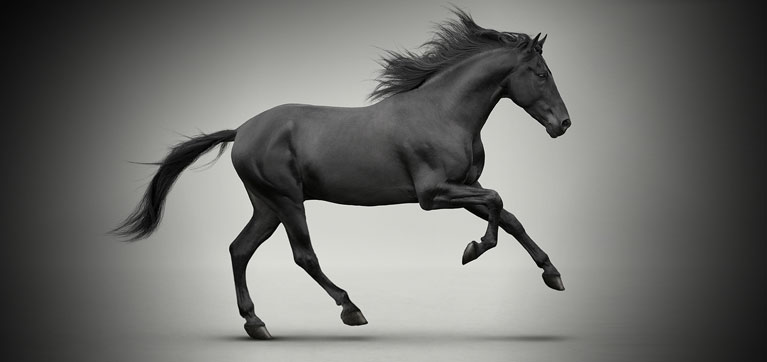 Our stand for racial equality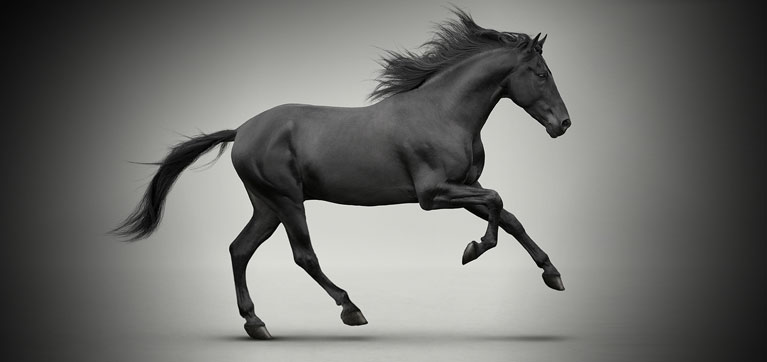 At Lloyds Banking Group, we stand against discrimination in all its forms. We have been striving for inclusion and equality, but there is much more to do.


---
As a Group, we're guided in how we do things by a clear set of values. A key part of how we seek to live and breathe these values is to strive to create a fully inclusive environment for all our colleagues, customers and communities, one that is truly representative of modern-day Britain.
Getting this right is at the heart of our purpose of Helping Britain Prosper – after all, a more inclusive society is a more prosperous society, and a diverse business is a better business.
While we had a comprehensive ethnicity strategy in place for some time, and have made progress that we can be proud of, we know there is more to do. We recognise that specific groups face difficult and sometimes nuanced challenges.
We've spent time listening to many of our Black colleagues to hear their experiences and views on how we can create an inclusive environment for everyone. These conversations have not only helped us to understand the specific issues we must tackle, but also brought home that we simply have not made enough progress for them.
In 2018 we made a public commitment to increase the ethnic diversity of both our overall and senior workforce. As at the end of 2020, 10.6% of all colleagues and 7.7% of our senior management population identified themselves as Black, Asian and Minority Ethnic.
This collective target has led to positive changes, but Black colleagues are still significantly under-represented – accounting for 1.5% of our total workforce and 0.6% of senior management.
We are committed to addressing this with our Race Action Plan – outlining our commitments for 2020 onwards – to drive cultural change, recruitment and progression across the Group, and looking beyond ourselves, to also support Black communities.
To ensure we make progress in delivering our plan, we have appointed a dedicated Race Action Plan team to drive action. We have also appointed 23 Black, Asian and Minority Ethnic colleagues to form a Race Advisory Panel, who are already providing invaluable input into our plan.
Our Race Action Plan is underway

These are the commitments that make up our plan, and like any good plan, we're continually reviewing and updating with input from our Advisory Panel to ensure, our actions are the right ones.
1. We've set a new public goal, complementing our broader 2018 Black, Asian and Minority Ethnic target, to specifically increase Black representation in senior roles from 0.6% at senior grades to at least 3% by 2025, to align with the overall UK labour market.
2. We've set up a Race Advisory Panel, made up of 23 colleagues of Black, Asian and Minority Ethnic heritage, to influence and inform our ongoing diversity strategy and ensure we are making the right progress.
3. We're working in partnership with external experts to develop a race education programme and have already delivered a series of sessions, for our senior leaders to learn about the challenges faced by Black communities, and to equip them to have eloquent conversations with their teams about race and ethnicity. In 2021 we'll continue this programme with our line managers and colleagues.
4. We're undertaking regular listening sessions to gauge and understand our colleagues' experiences and progress against our plans. As of October 2020, almost 200 colleagues of Black heritage have given us their views so far. We plan to keep on listening.
5. We've met our commitment to publish our first ethnicity pay gap report by the end of 2020.
6. We ensure diversity on all our senior executive recruitment shortlists with a Black, Asian and Minority Ethnic candidate. We've trained recruiters, hiring managers and third-party suppliers to ensure they understand our expectations and have the tools to hire inclusively.
7. We're nurturing our talented Black colleagues by creating specific development and sponsorship programmes for both middle management and senior grades, so that we can help break the ceiling for senior role models.
And we've also now widened our Race Action plan to include supporting Black communities:
8. We're taking our work beyond our own organisation to start to help address challenges faced by Black communities, beginning with a partnership with Foundervine and Black Business Network specifically to help Black entrepreneurs.
"The biggest challenge is continuing these changes. We need to become a company where all our colleagues are actively challenging racism by speaking up and acting when something doesn't seem right. Only by bringing our colleagues with us will we create positive and long-lasting change."
Roland Guy, Race Action Plan Lead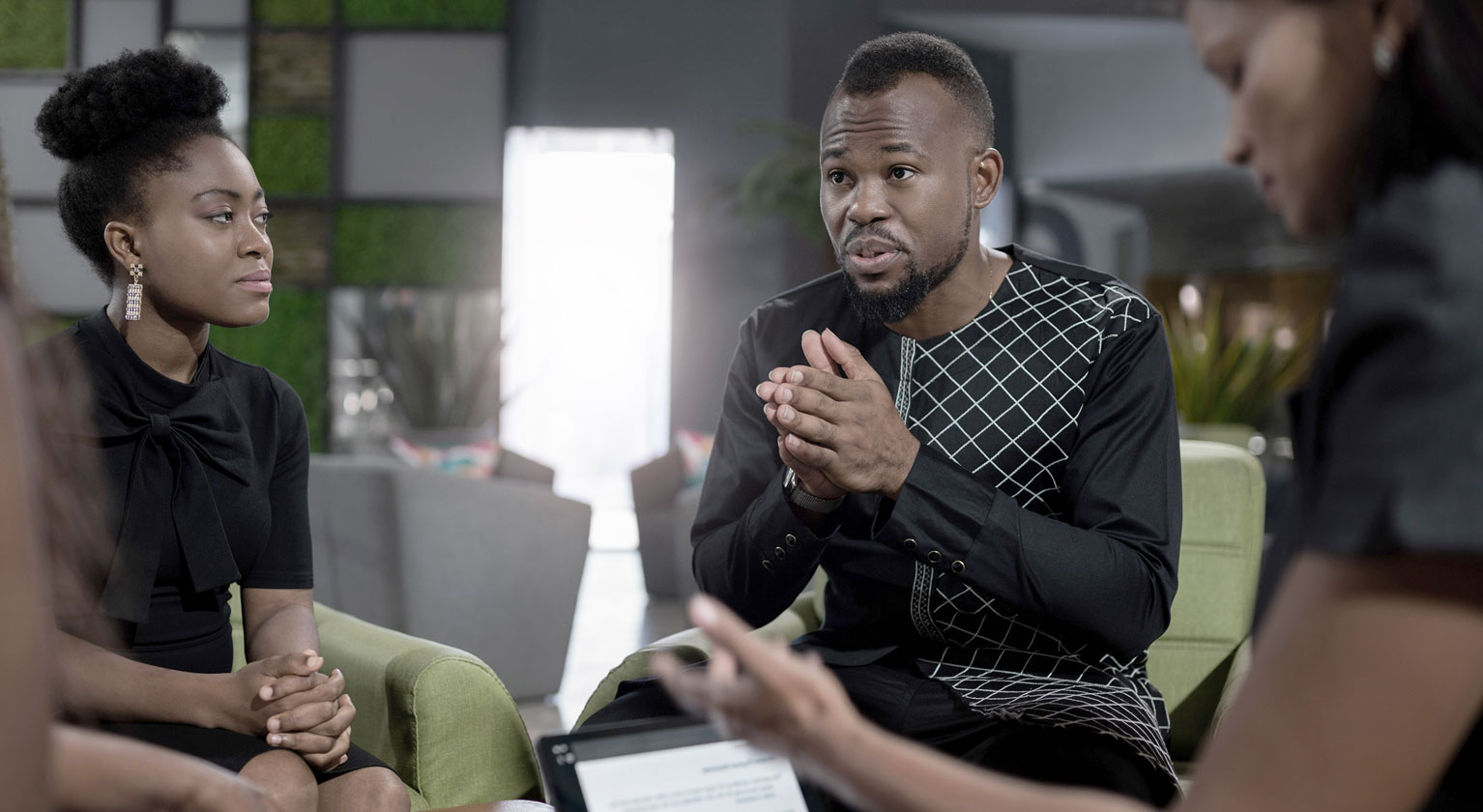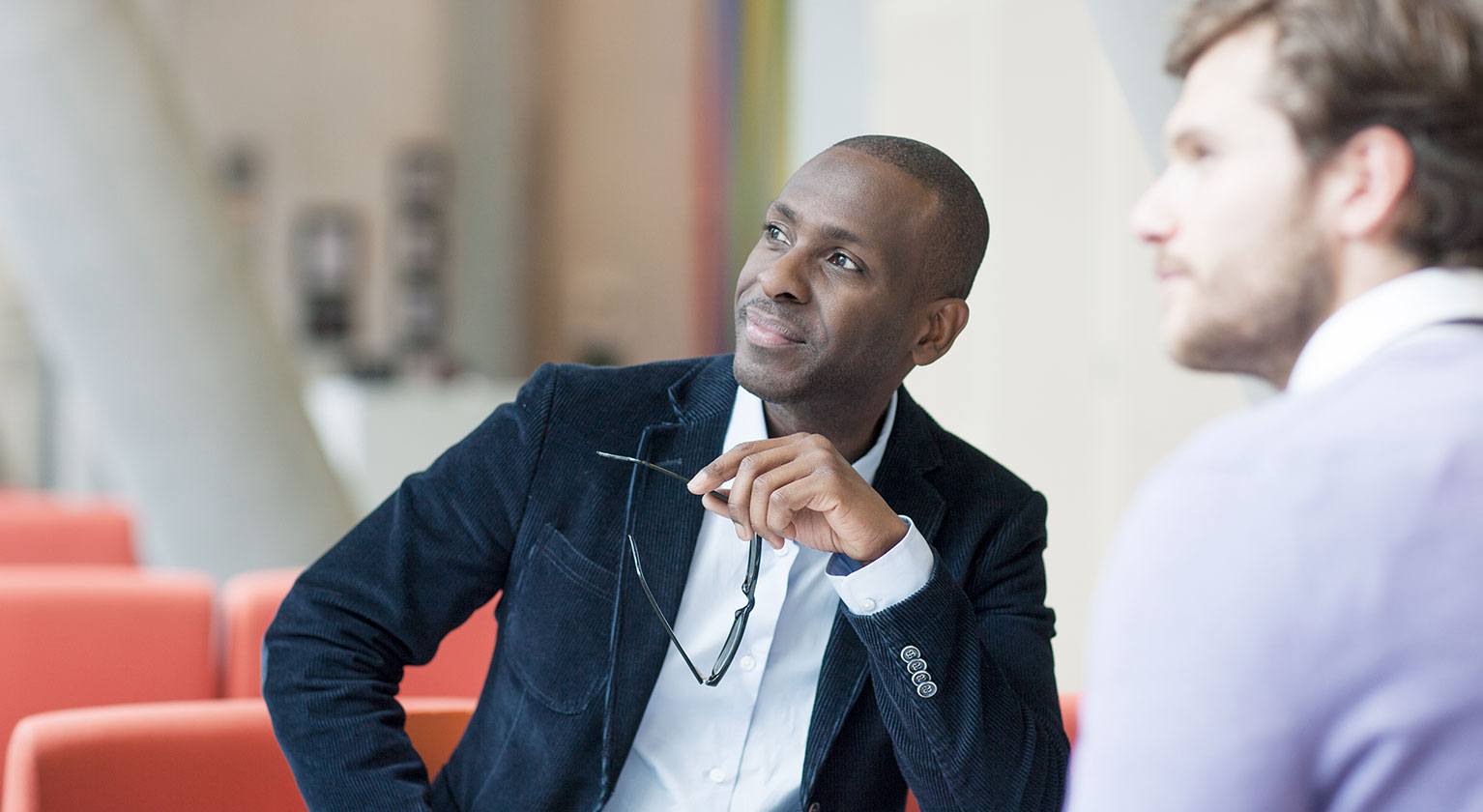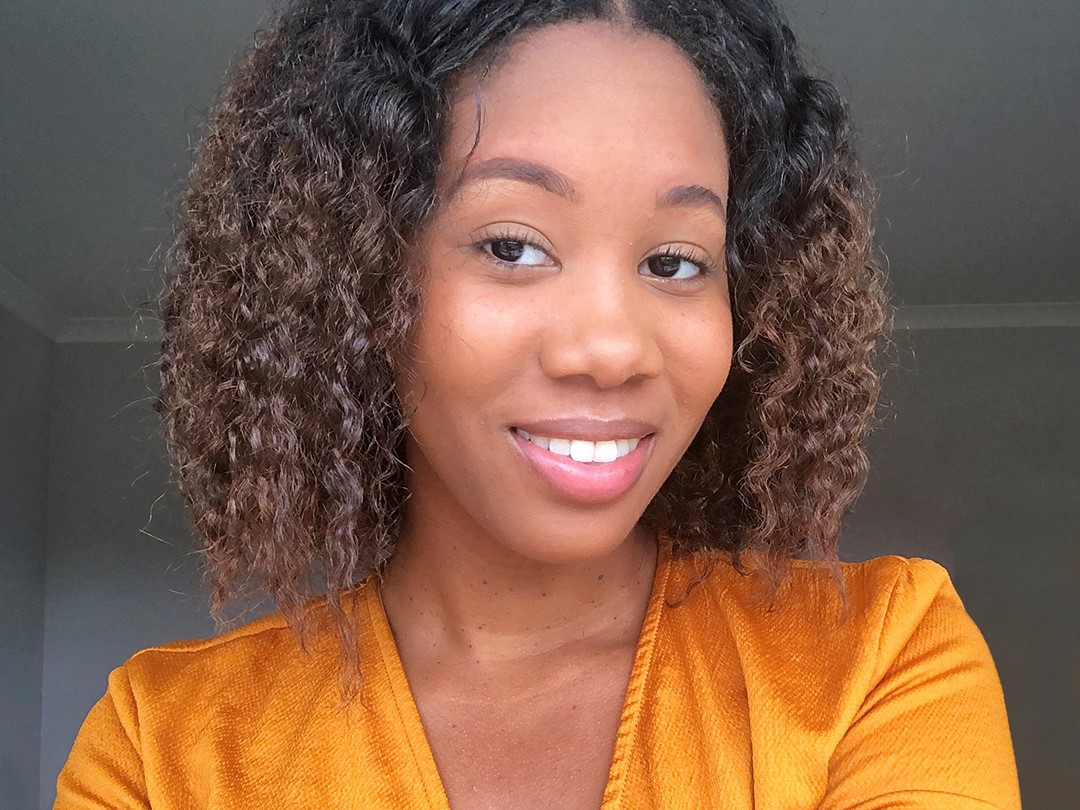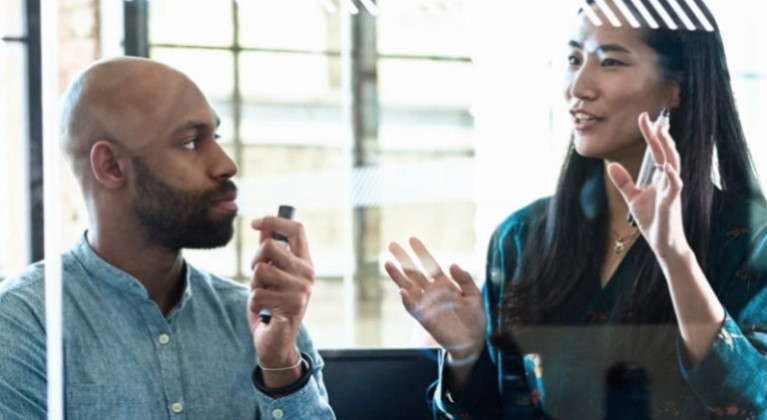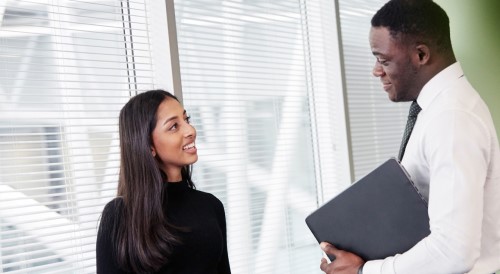 Ethnicity Pay Gap Report
Following the launch of our Race Action Plan in July, we committed to voluntarily publishing our Ethnicity Pay Gap Report before the end of the year – we've now published our first report.
Ethnicity pay gap report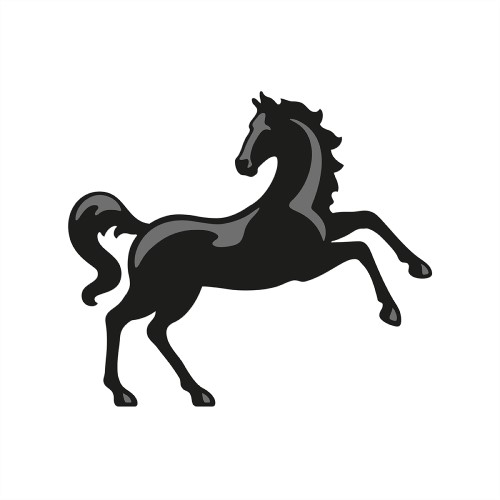 Black Business Advisory Committee completes recruitment
The first Black Business Advisory Committee meeting was held on 17 February 2021, with Chair Claudine Reid MBE and 11 other outstanding figures in the Black business community. 
Read more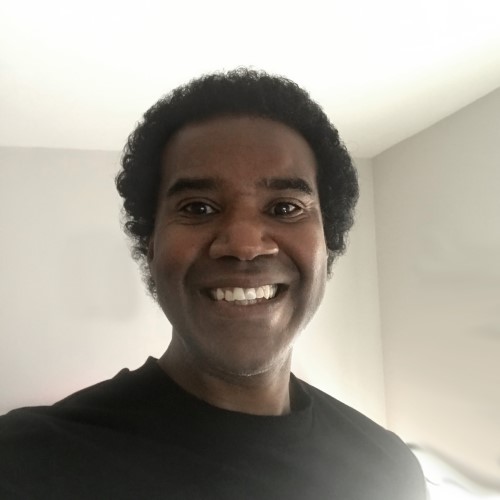 18 January 2021
4 min read
What's next with our Race Action Plan?
Roland Guy talks about the Group's priorities for the next 12 months, following publication of our Race Action Plan in summer 2020.
Read more