If we are to become the best bank for customers then we must continue to ensure that this vision is inclusive of the LGBT+ community.
At Lloyds Banking Group, we're #AlwaysProud because for us, Pride isn't a month in the calendar, it's an all-year celebration of sexualities and identities.

We continue to push the boundaries in our marketing and advertising, making it much more inclusive and representative of our customers.
We are committed to providing a safe and supportive working environment for all colleagues and the way in which they wish to express their gender identity.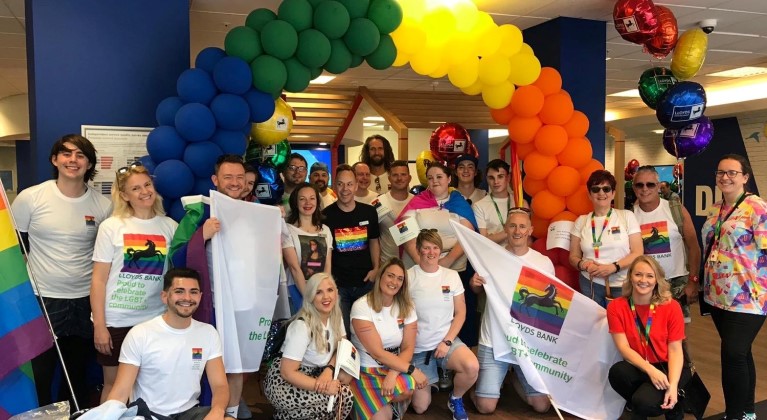 Our Rainbow network
Video | 3 mins
Our LGBT+ colleague network, Rainbow, plays a pivotal role in our approach, and with over 5,000 members and supporters, is one of the largest networks of its kind in the UK. Rainbow is committed to connecting, developing and supporting our LGBT+ colleagues across the Group.
Over the past 10 years, Rainbow has supported five LGBT+ charities with volunteering and fundraising – Mermaids, MindOut, Albert Kennedy Trust, Opening Doors London and Waverley Care.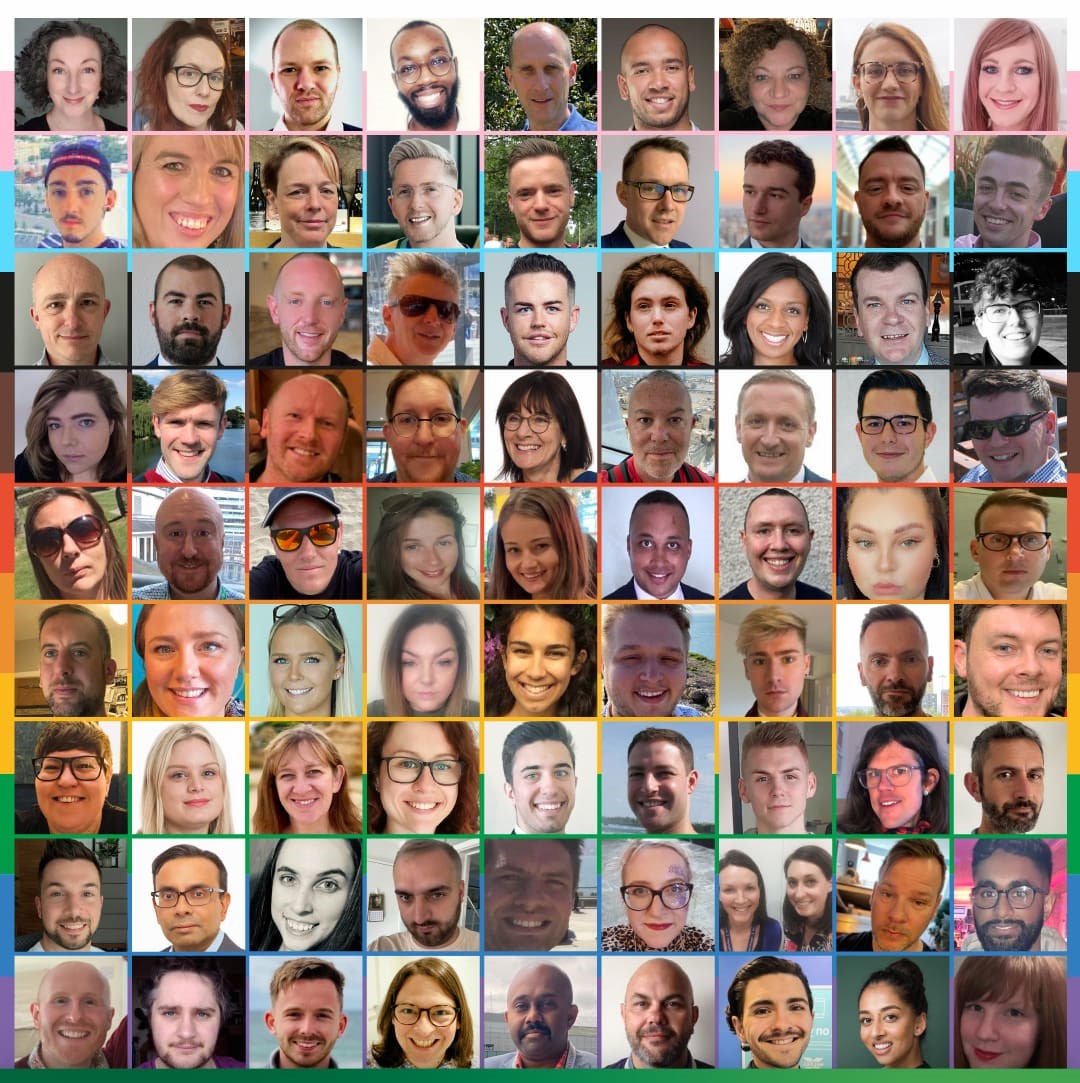 LGBT+ and Ally Role Models
Our 2022 LGBT+ and Ally Role Model list shines a light on our colleagues who've been nominated for their outstanding impact towards LGBT+ diversity and inclusion.

Support for transgender colleagues
We are committed to providing a safe and supportive working environment for all colleagues and the way in which they wish to express their gender identity.
We have specially trained advisors in our HR function who have received specific training and are experts in the field of transgender and transitioning at work. In 2016, we were the first UK-owned company to extend our Private Medical Benefit to include gender dysphoria.
Support for mental health
To support LGBT+ colleagues with their mental health, Rainbow has created a new Mental Health Advocate programme based on the Group's already successful Mental Health Advocate programme.
This includes additional training and support tailored to the LGBT+ community.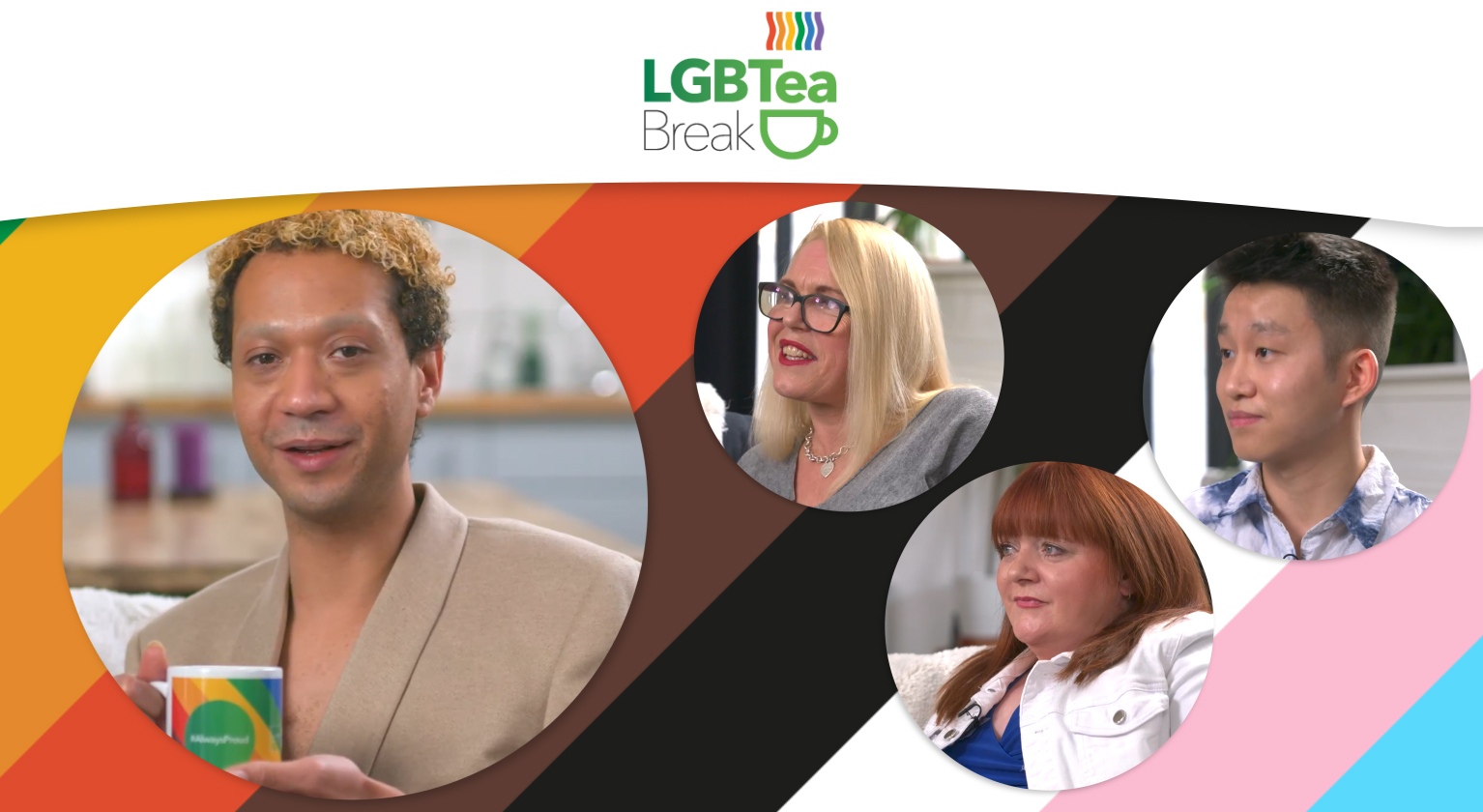 LGBTea Break with Tia Kofi
Drag superstar, Tia Kofi presents the LGBTea Break mini-series, where she chats with three colleagues from our Rainbow network about being always proud of their LGBT+ colleagues and customers.
Join us as we reshape financial services
From customer focused roles in our branches, to specialist roles in tech and transformation.
No matter what role you're in, you'll have the opportunity to make a difference.
Start your job search
Opens in same tab
Colleague recognition
We're proud to say that three of our colleagues; Flo McCubbin, Helen Newburn and Gemma Keenan, were named externally in the OUTstanding LGBT+ Role Model Lists.
The list showcases LGBT+ business leaders and allies who are breaking down barriers and creating more inclusive workplaces across the world.

Other pages you might be interested in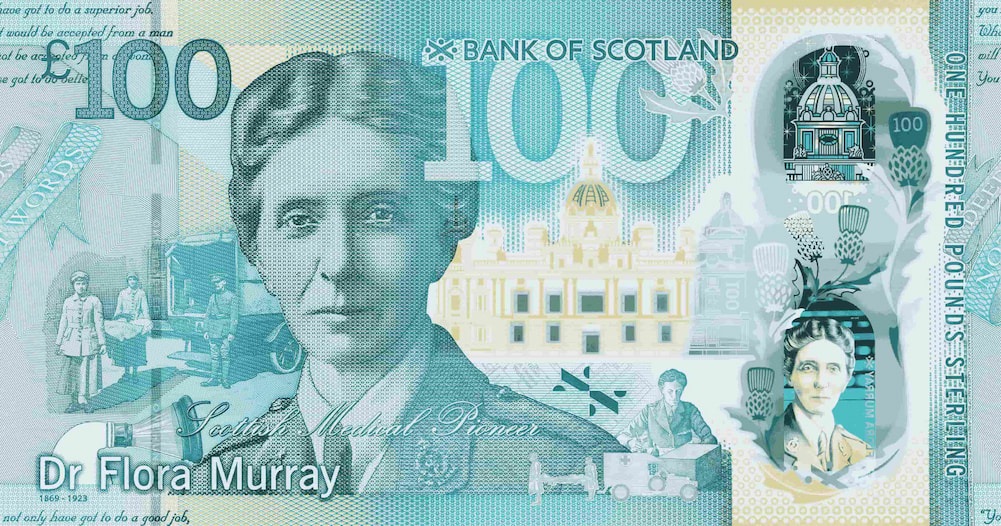 Who was Flora Murray?
Together with her partner, Louisa Garrett Anderson, Flora set up the Women's Hospital for Children which provided health care for working class children.
Learn about Flora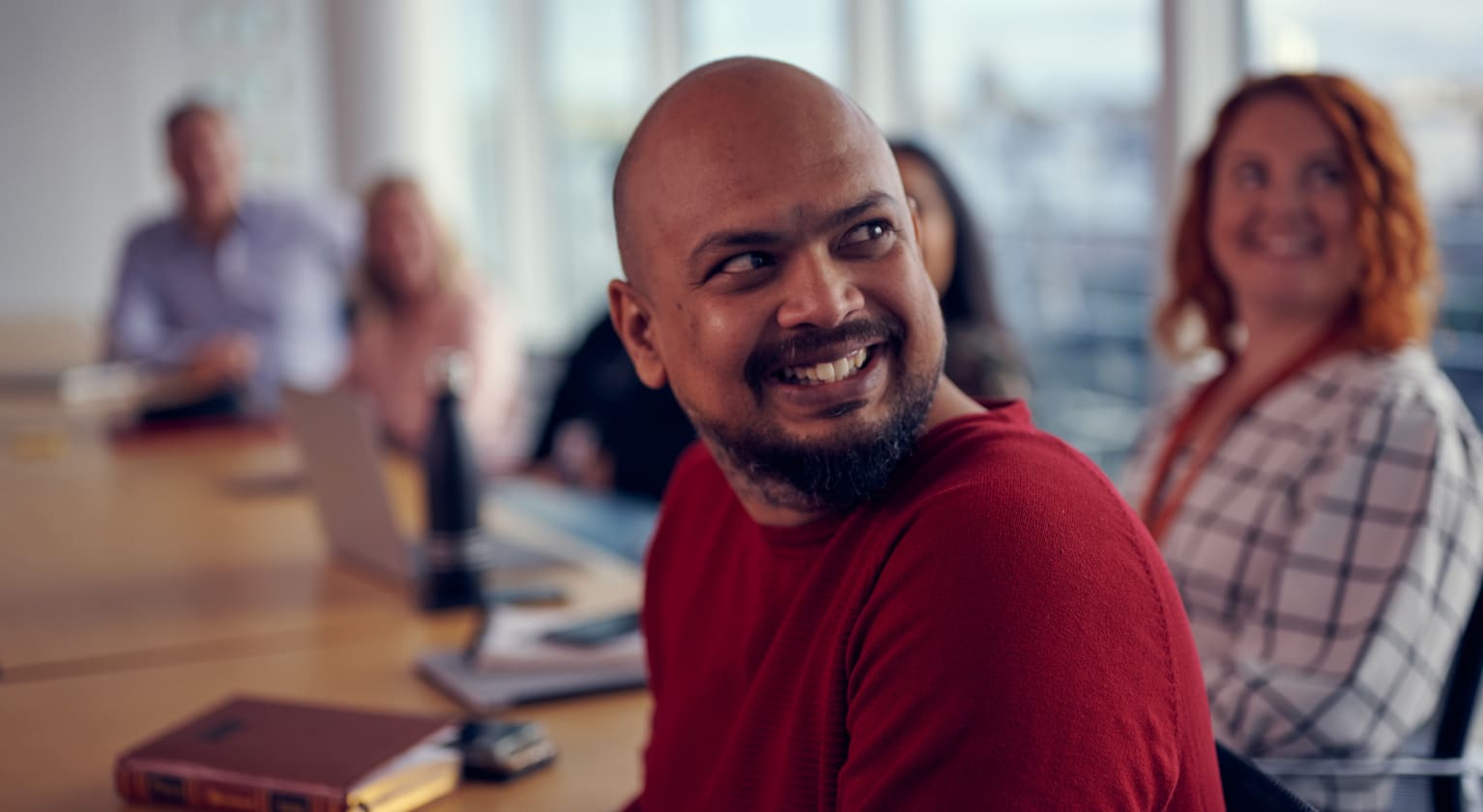 Inclusion and diversity
We strive to create a fully inclusive environment for all our colleagues, customers and communities, one that is truly representative of modern-day Britain.
Learn more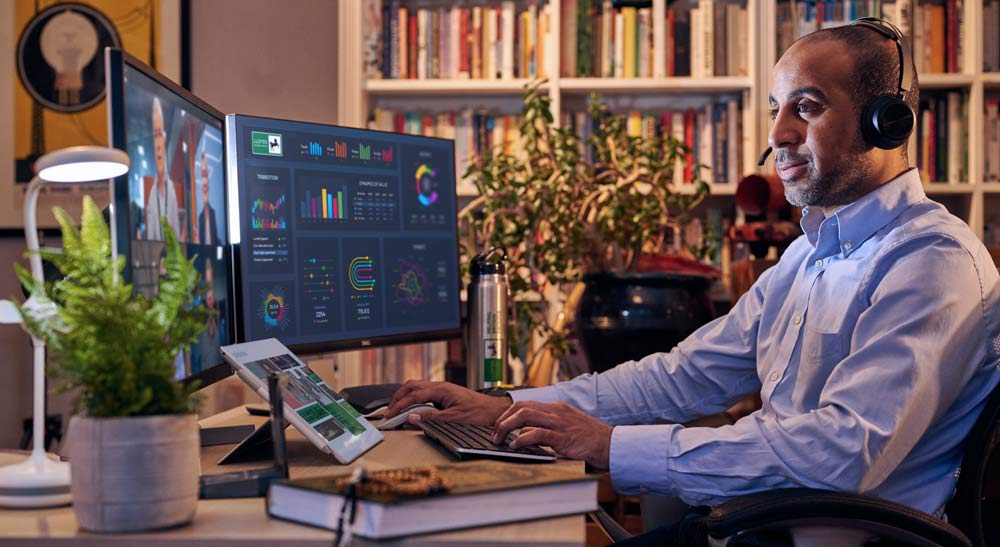 Now recruiting: tech and transformation
We have 26 million customers right across the UK, with most already using our digital services. Now we want to bring even bigger solutions to even more people. You'll help us do just that. 
Get more information
Opens in same tab